Second Classical Festival
3:00pm — Introduction
3:15pm — Ariadne's Thread
4:00pm — Persephone
7:00pm — Cymbeline
3:00pm — Introduction
3:15pm — The Imaginary Invalid
4:25pm — The Learned Ladies
6:00pm — The Tempest
Friday, July 17th, 3:00 pm
3:00pm — Introduction
3:15pm — Ariadne's Thread
4:00pm — The Imaginary Invalid
5:00pm — The Tempest
6:30pm — Closing Words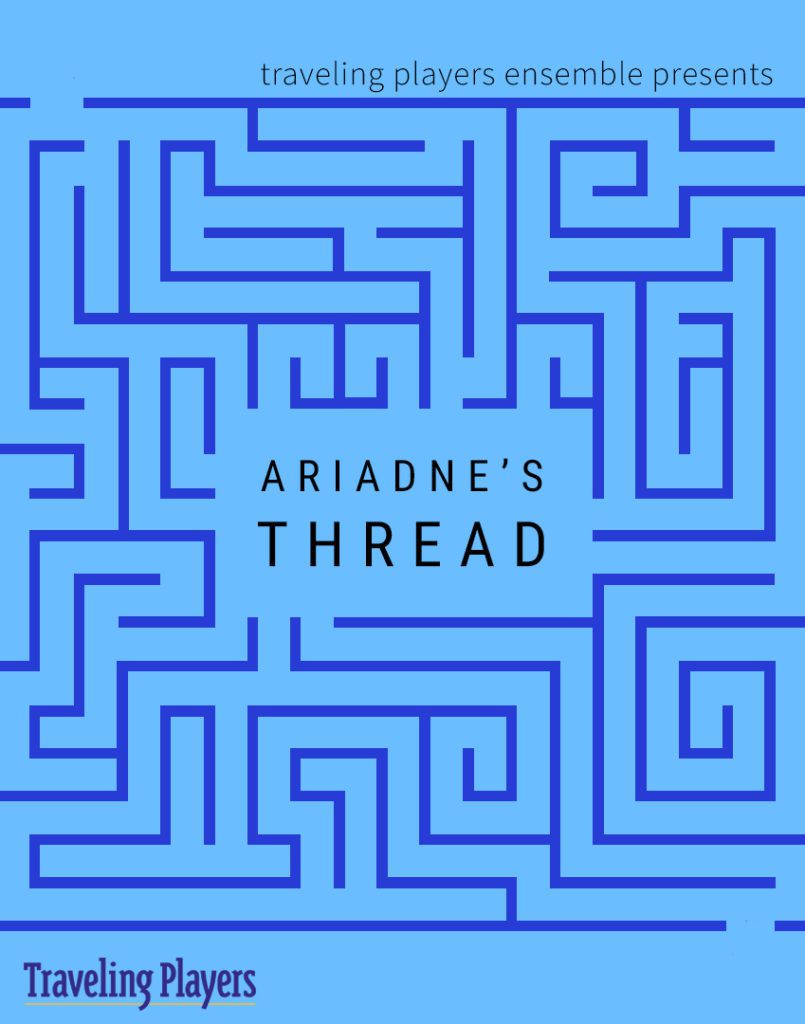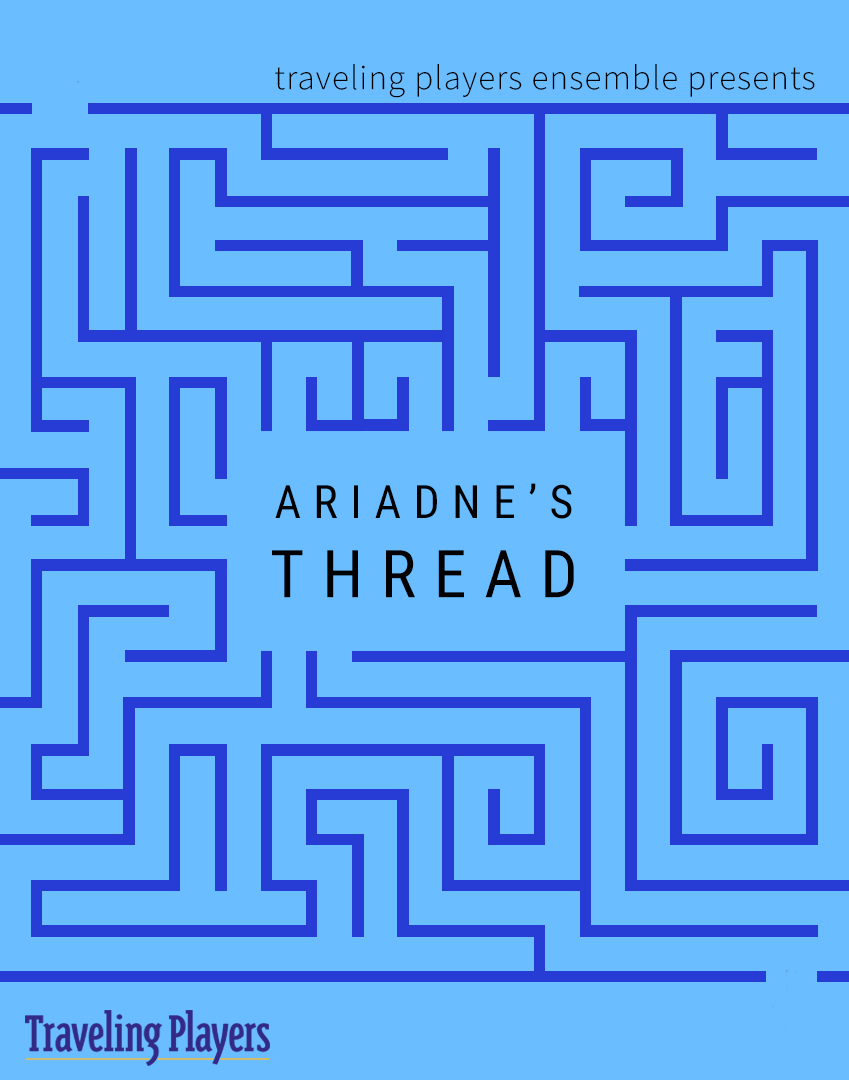 Ariadne's Thread
Mythology Ensemble [Athenians]
A reinterpretation of the classic Greek myth of Theseus and the Minotaur, this exciting story features gods, goddess, monsters, heroes, long journeys, magical transformations, and outrageous adventures. There's something here for everyone!  Traveling Players commissioned this play from our playwright-in-residence Judith White in 2013. The piece was subsequently published by Theatrefolk, listing the Traveling Players students as the original cast.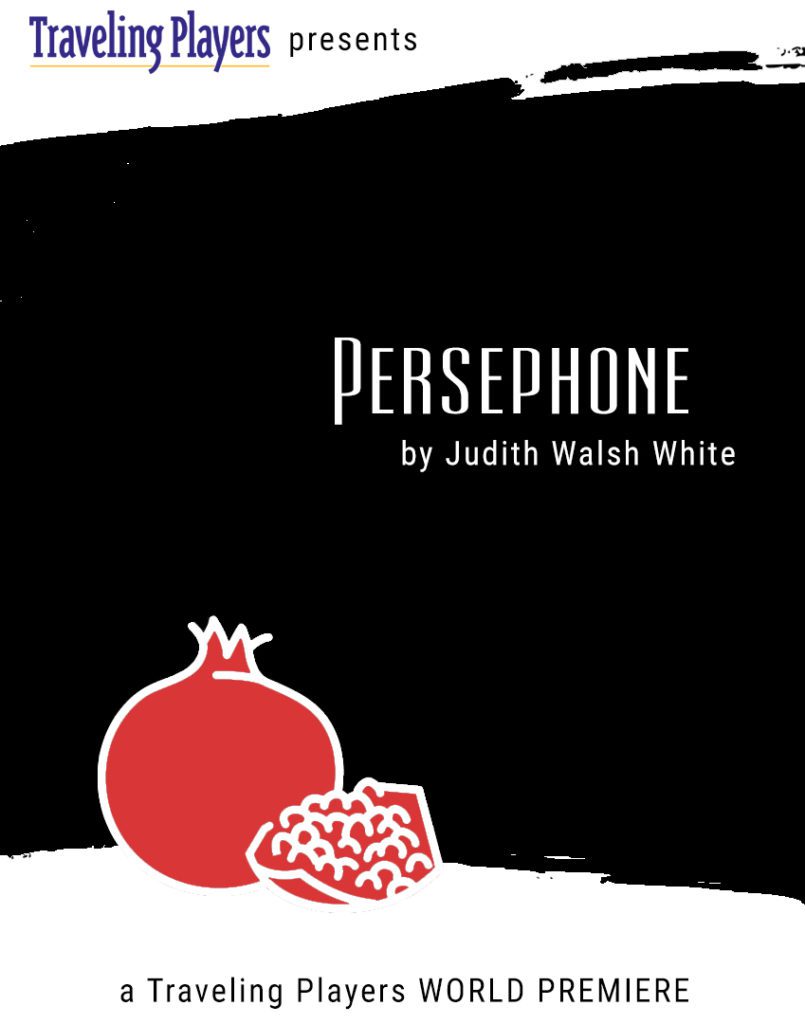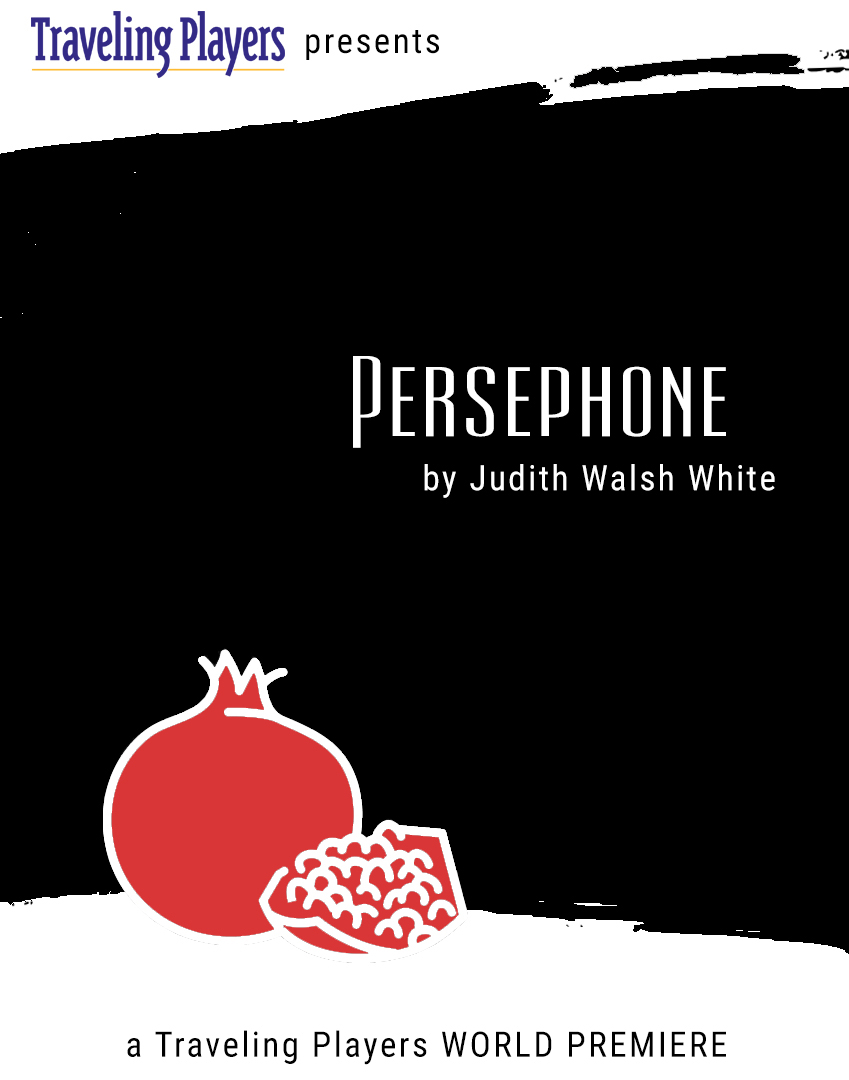 Persephone
Mythology Ensemble [Olympians]
Persephone is a young goddess who is ready to strike out and see the world. But her overprotective mother, Demeter, won't let her out of her sight! But maybe mom is right to worry: meddling Aphrodite has compelled the gloomy god of the underworld, Hades, to fall in love. Soon enough, Persephone is spirited away on the adventure of a lifetime, in this bold and timely retelling of the classic Greek tale.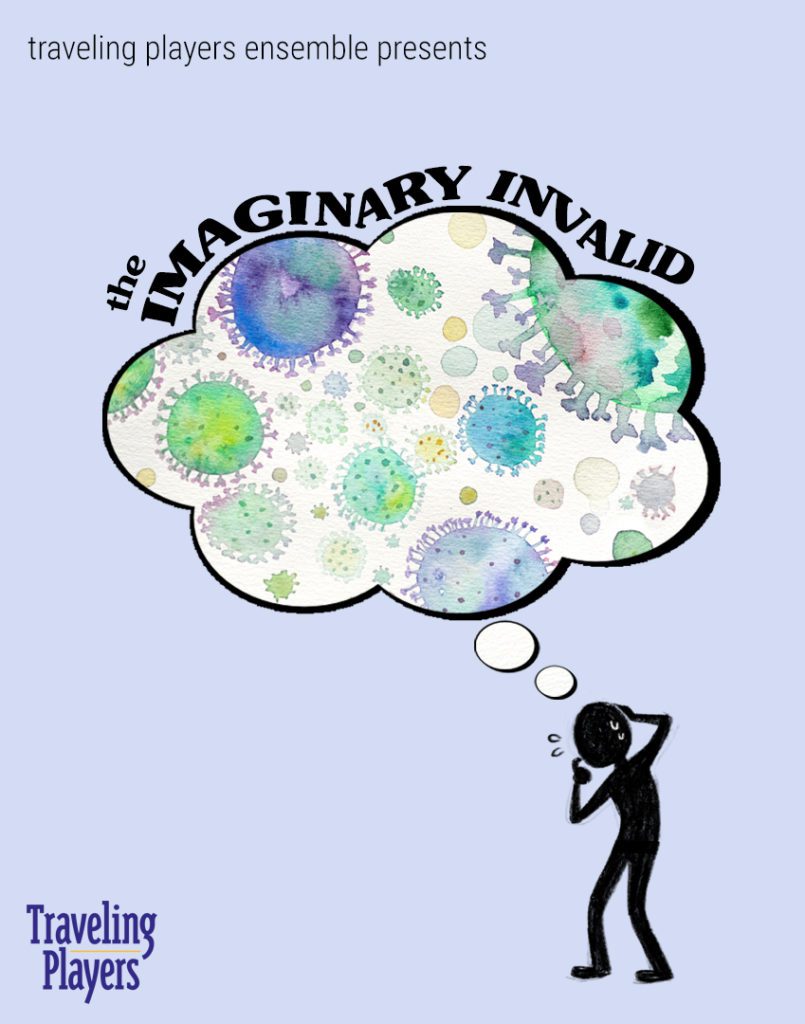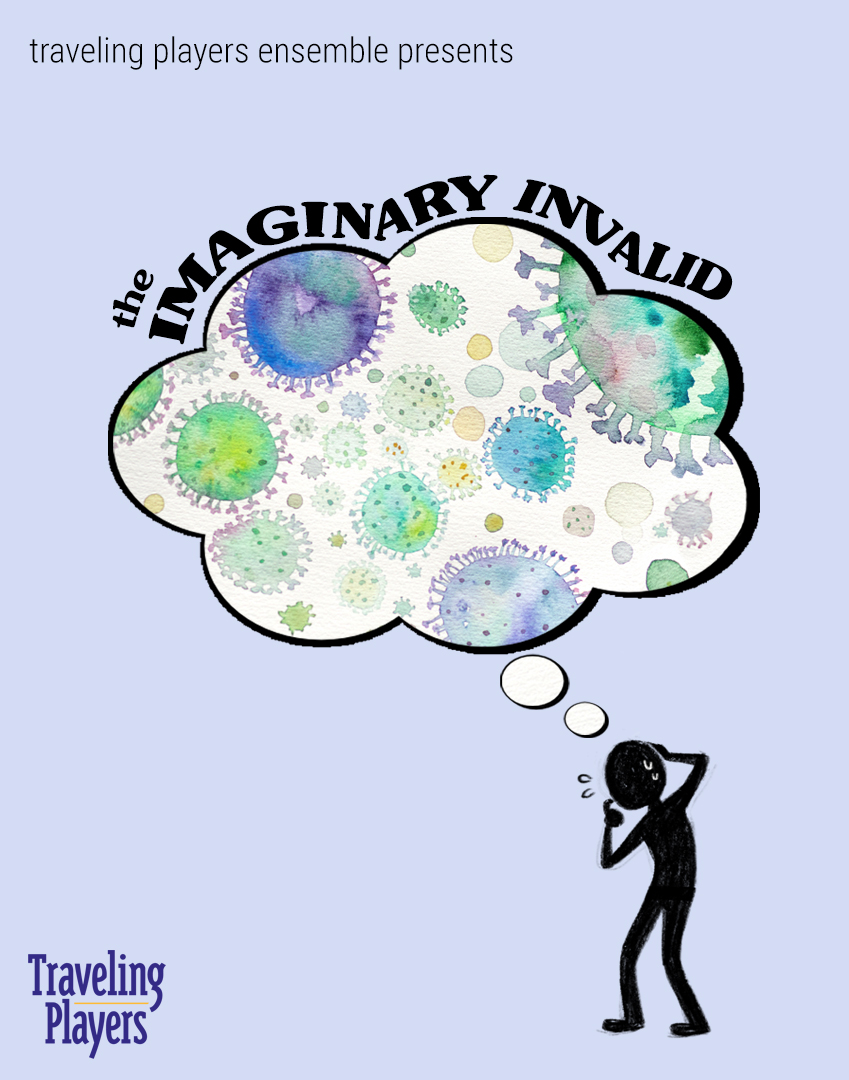 The Imaginary Invalid
Iconic French playwright Molière loves to call out hypocrisy. In his last play, The Imaginary Invalid, he takes on the medical profession. Argan, a wealthy man, believes that he is deathly ill. It's up to his feisty maid to convince him that the problem isn't his health – it's his doctors!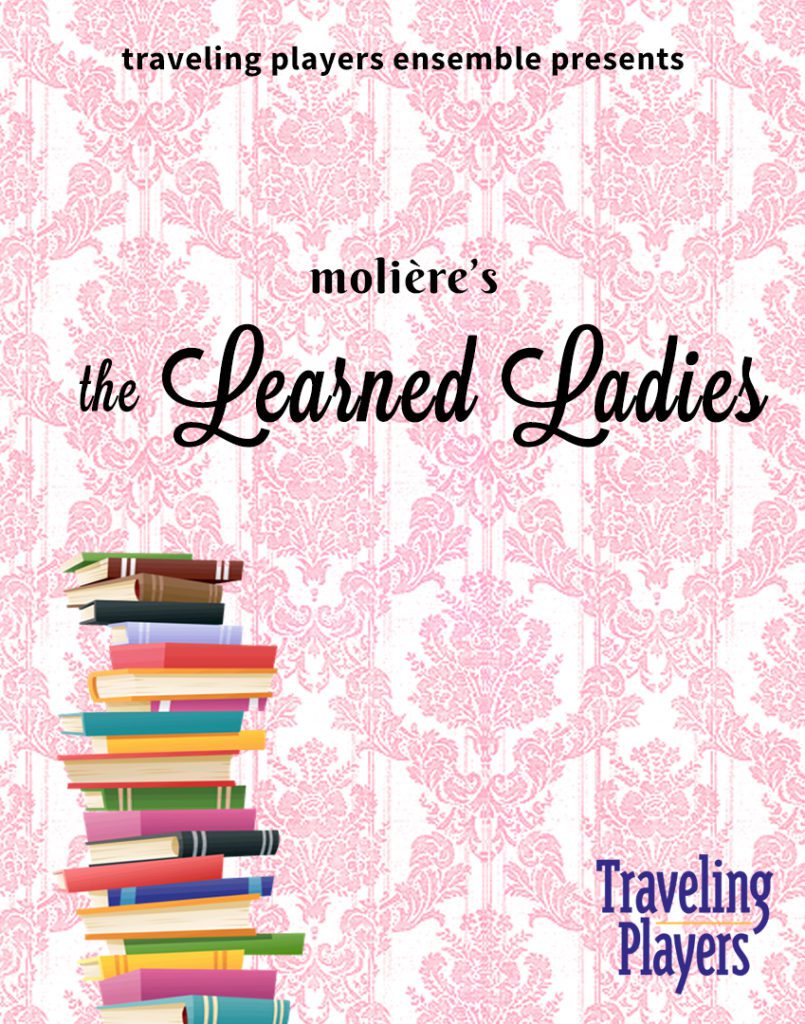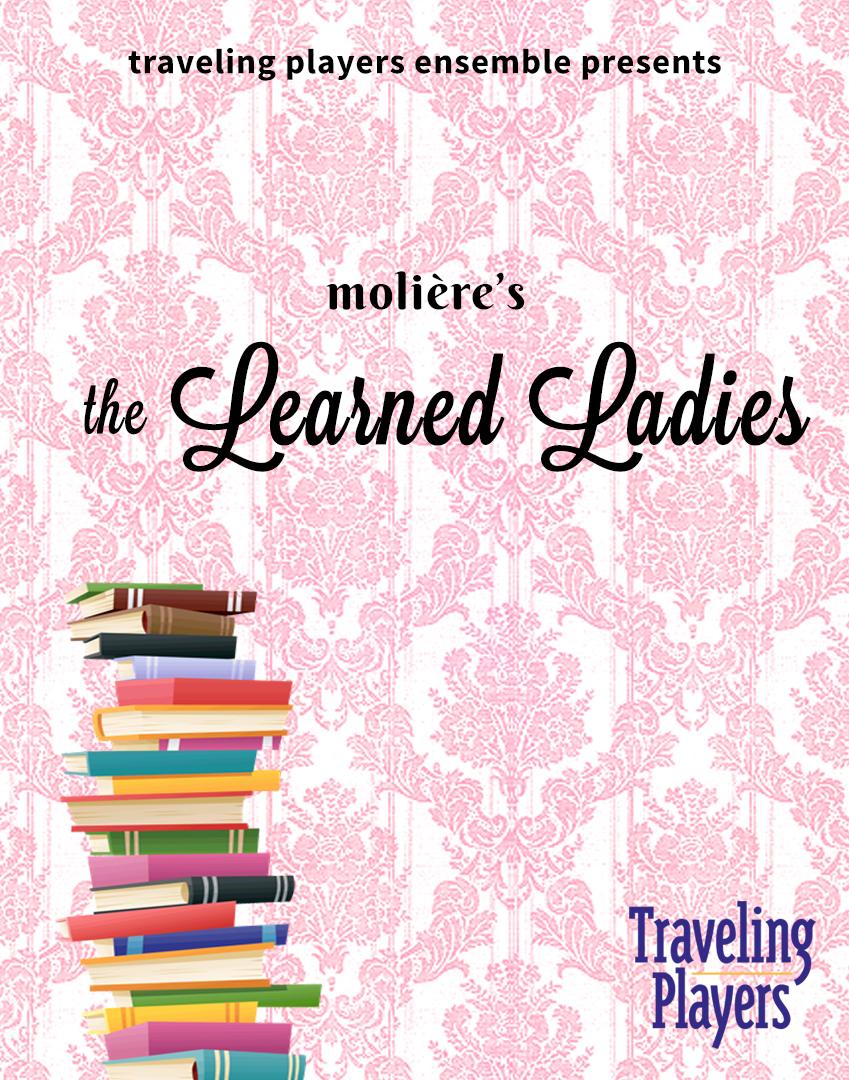 The learned Ladies
Young lovers Henriette and Clitandre are in love, but in order to marry, they must overcome the biggest obstacle they've ever had to face… Henriette's pretentious family!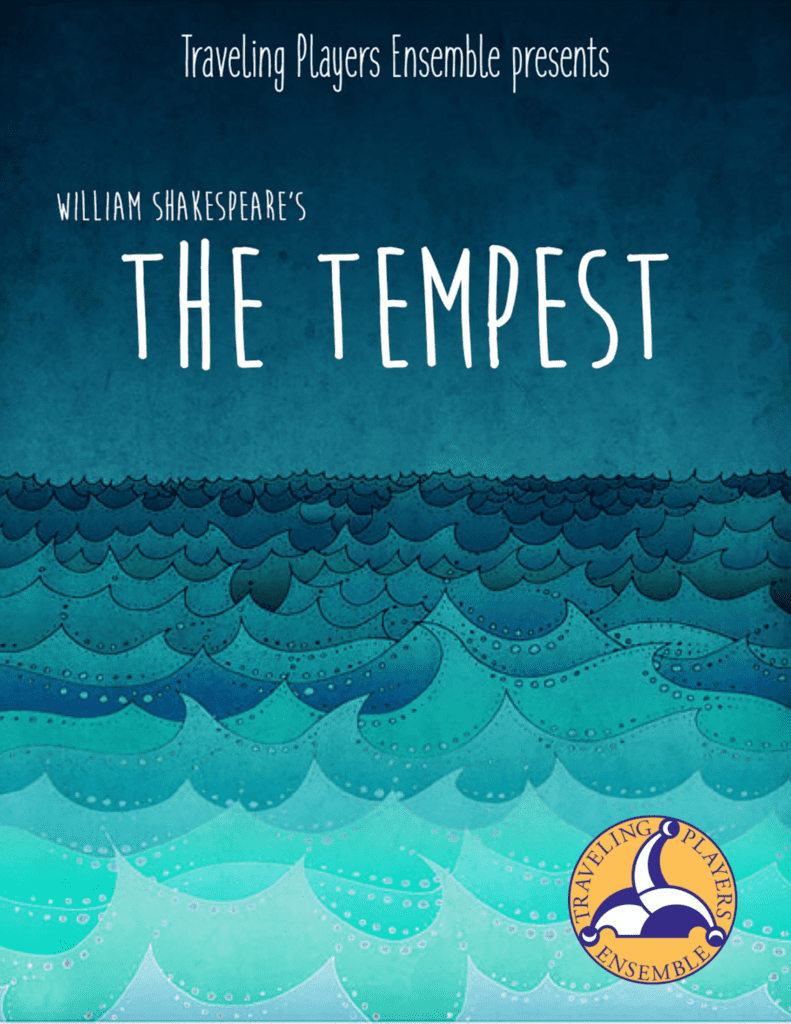 The Tempest
The Tempest takes place on an isolated island where human nature becomes as wild as the environment — with a ship wreck, a mighty magician, two innocent lovers, a monster, a spirit, a drunken jester, and murderers. Characters battle the elements and their emotions, but the calm after this raging storm bestows love, forgiveness and peace. Join us for this wild ride!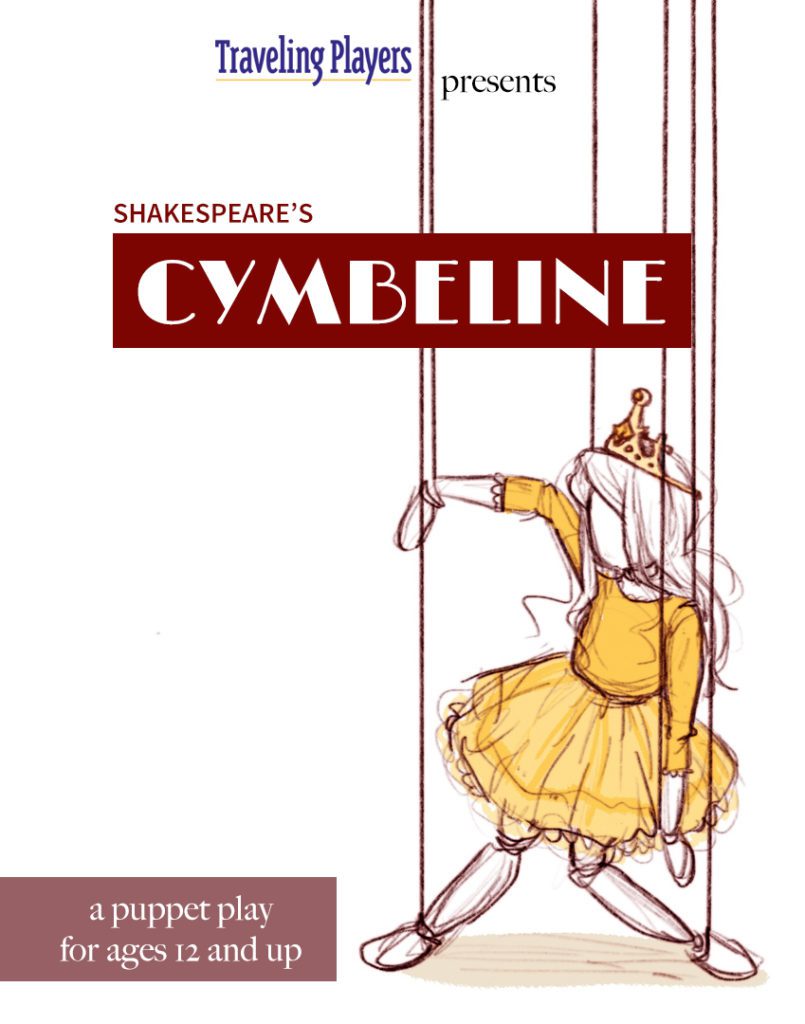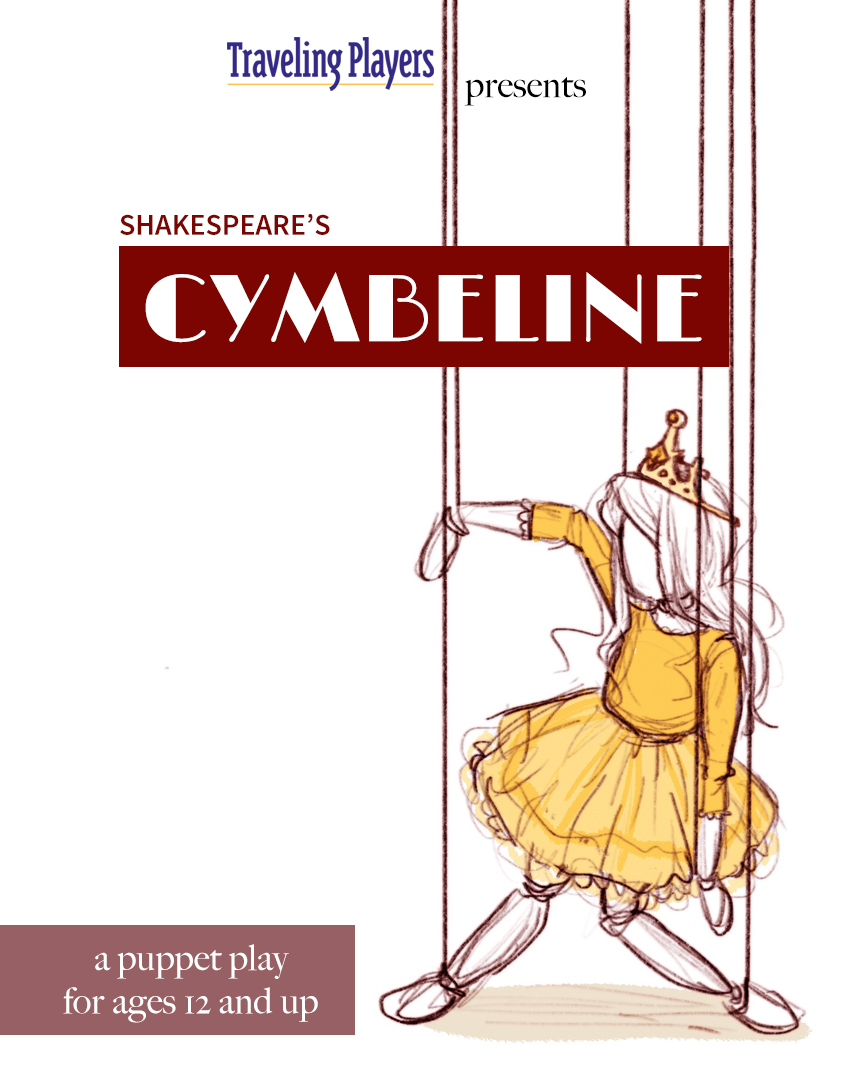 CYMBELINE
Peek into the dysfunctional family of Princess Innogen, as she fights her parents to marry for love. Traveling the countryside in disguise, she encounters false accusations, wagers, wars, and reunions. A Shakespearean fairytale, Cymbeline is an action-packed whirlwind of a play with a truly miraculous ending.