Traveling Players
Summer Camp
Great Theatre in the Great Outdoors!
At Traveling Players Ensemble's award-winning summer camp, small troupes of actors are carefully guided by professional theatre artists to perform in outdoor amphitheaters.
Traveling Players offers a range of programs for campers between 3rd – 12th grade, from one week beginner actor training all the way up to advanced, intensive acting training in our 5- and 7-week summer day camp programs with a weekly overnight and a professional-level tour.
Take the show on the road!
Each session culminates in a fully staged and designed performance which tours to several locations, thereby cultivating stronger, more adaptable and capable artists and individuals.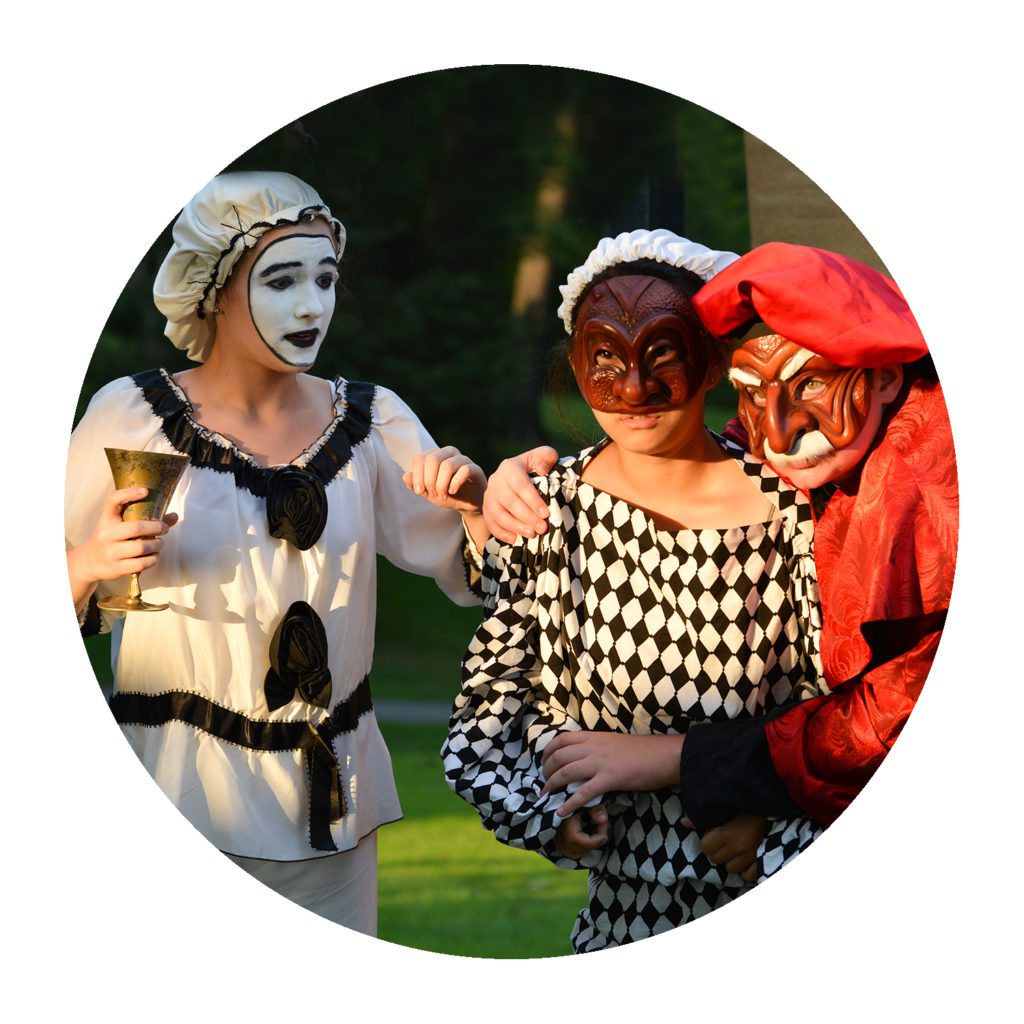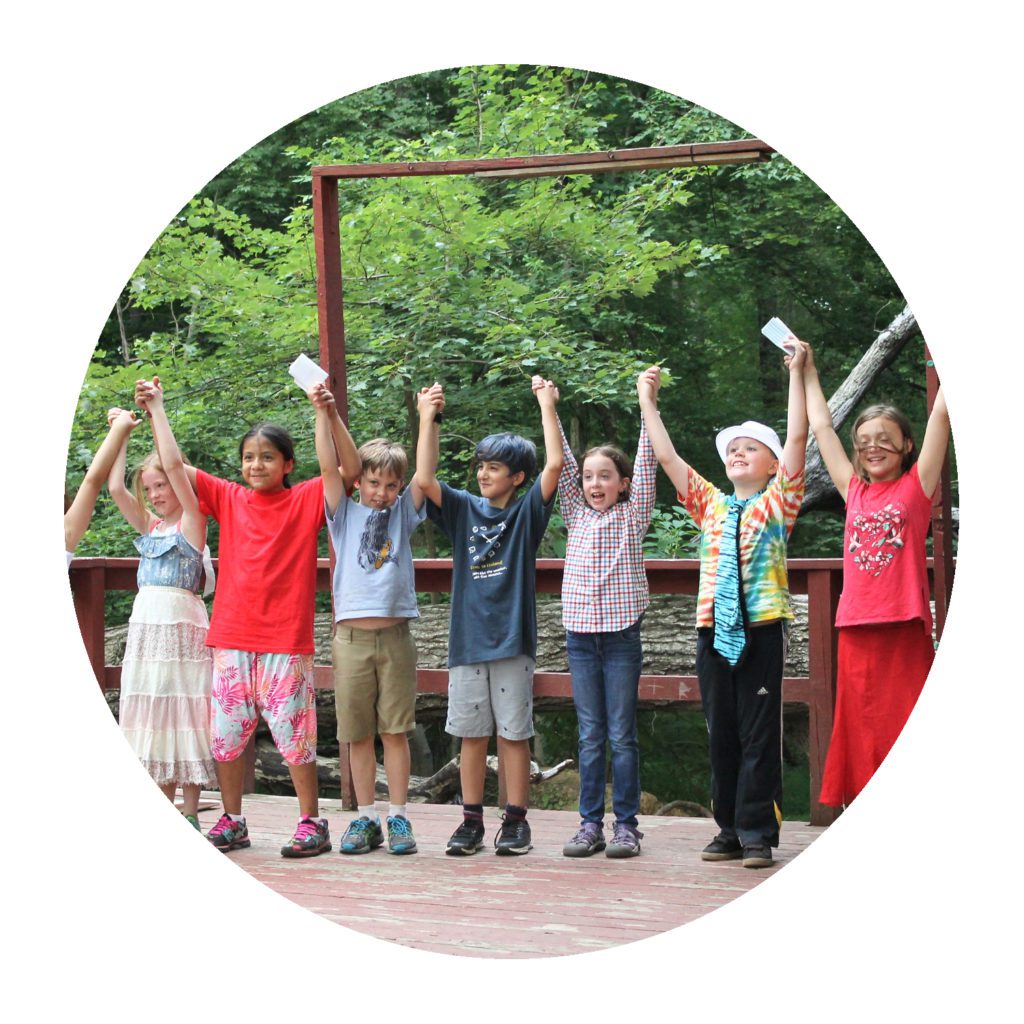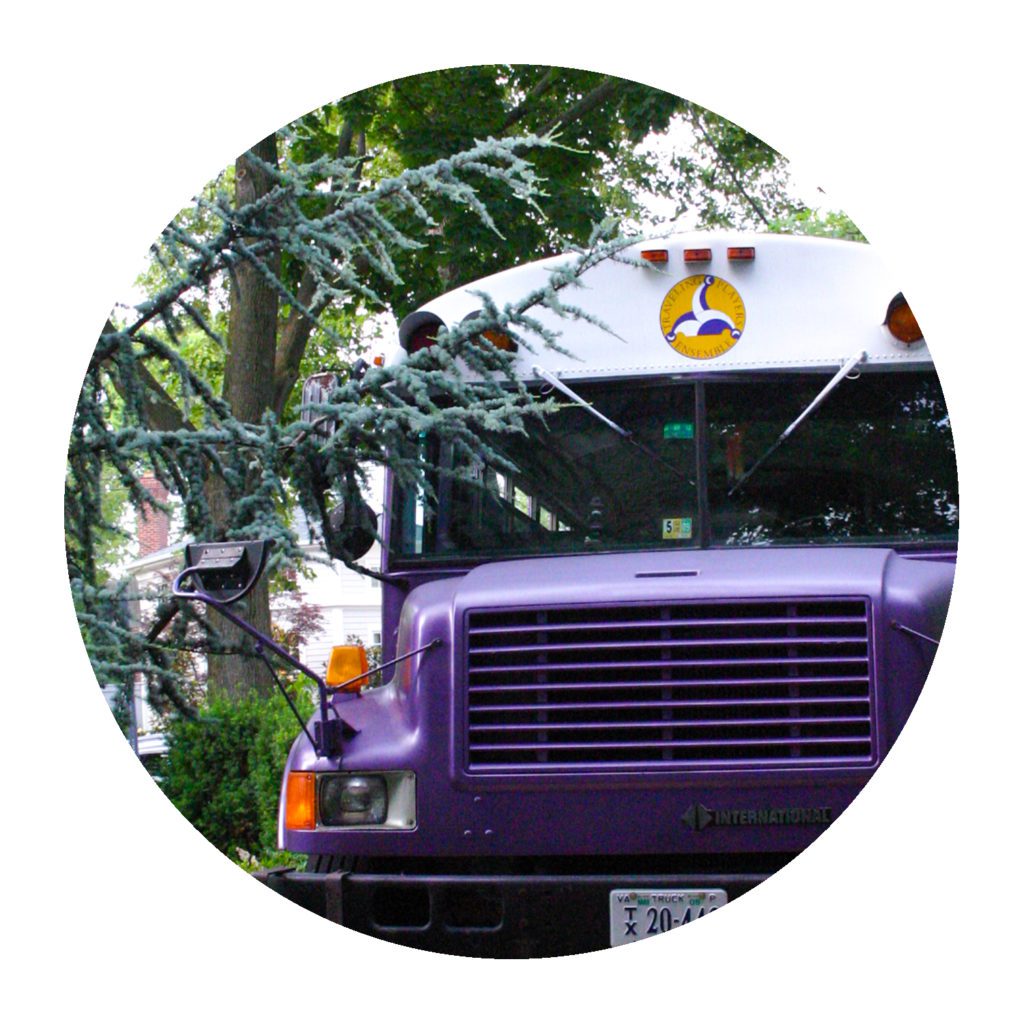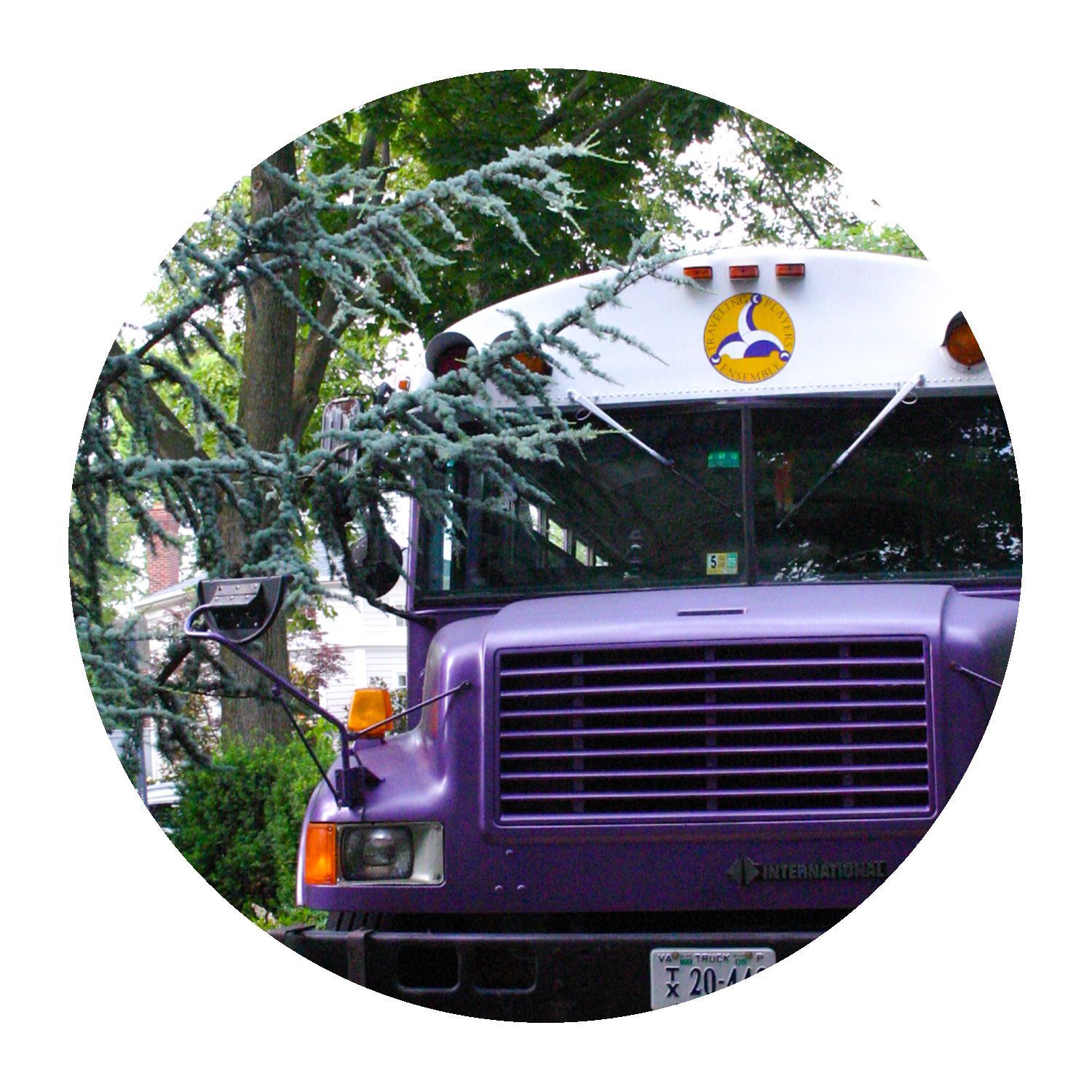 What makes Traveling Players different?
Traveling Players emphasizes a meaningful engagement with nature. Our unique day camp (Monday-Friday) features a campout every Thursday—when performers learn Leave No Trace camping techniques, to pitch tents and cook outdoors. As artists and backpackers, campers learn self-reliance and creative problem solving, and gain an appreciation of challenges and beauty.











Elementary & Middle School
Current 3rd – 8th graders


High School
Current 8th – 12th graders


My kids (now teens) participated in many drama programs throughout the DC/MD/VA area and Traveling Players Ensemble is by far the best experience either of them has had. It's such a unique program, combining outdoor skills (which they certainly wouldn't learn from me) with classical theatre training in a truly collaborative environment. The staff are all highly trained classical actors who return year after year. My kids have never worked as hard at anything as they do here; they love it!

— Parent
Listen to Artistic Director Jeanne Harrison talk about what makes Traveling Players Ensemble a unique experience!