Daily transportation is provided from conveniently located pick-up/drop off points, including three metro stops.
Classes
Our talented faculty teach a rotating schedule of classes. A typical week:
Mon: Movement (Stage Combat or Laban)
Tues: Voice (Breathing, Resonance, Articulation, Projection)
Wed: Improvisation (Imagination, Group Mind, Impulses)
Thurs: Film (Compare/Contrast Film & Theatre Acting Techniques)
Fri: Instead of class, we go swimming!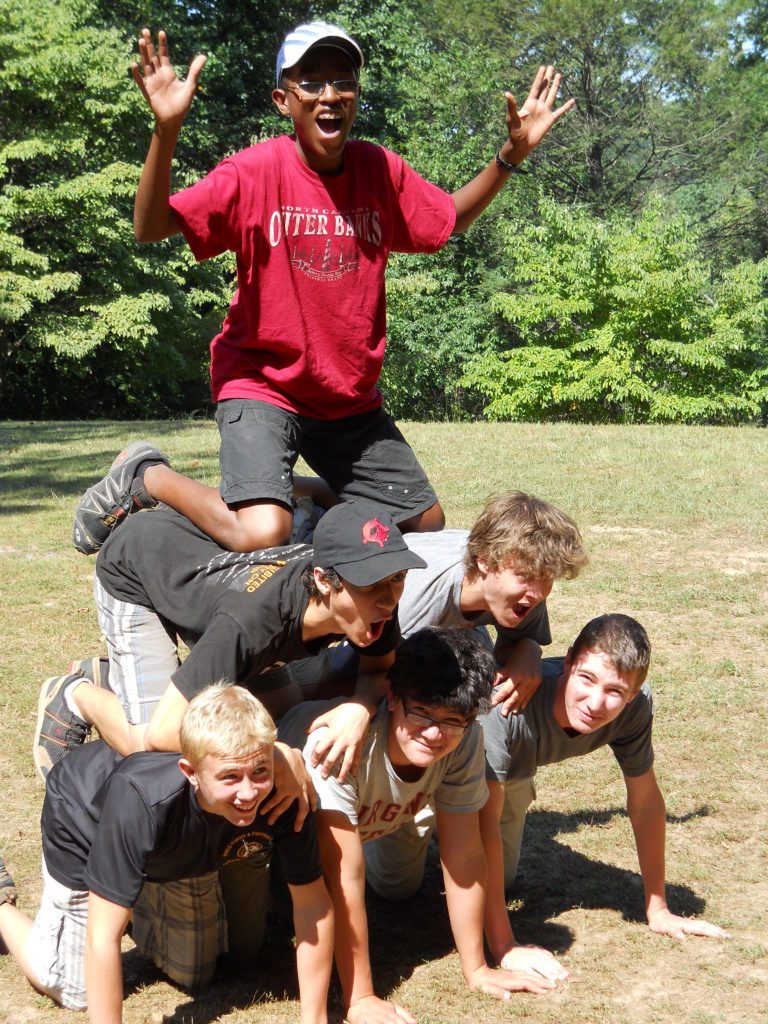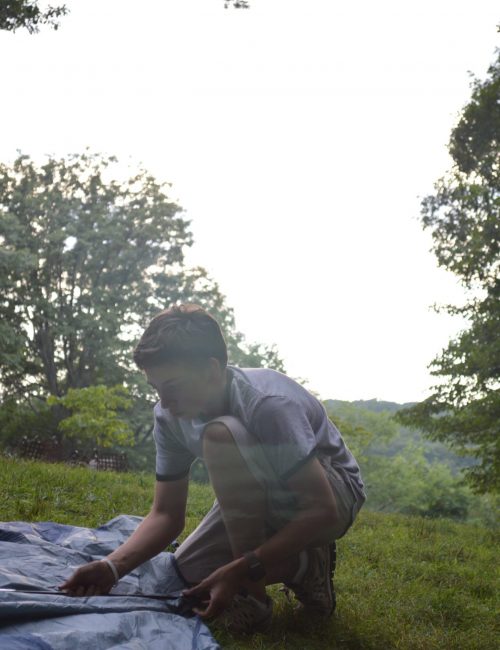 Every Thursday, instead of going home, we pile on the purple buses and drive over to Lake Fairfax Park! We pitch tents, gather firewood, play games, cook our dinner, and toast s'mores.
Learn more about overnights.
Please note: the Acting Sampler Week does not include an overnight.