Takoma Park, Silver Spring, Metro (red line), Kensington, Rockville, Bethesda, Potomac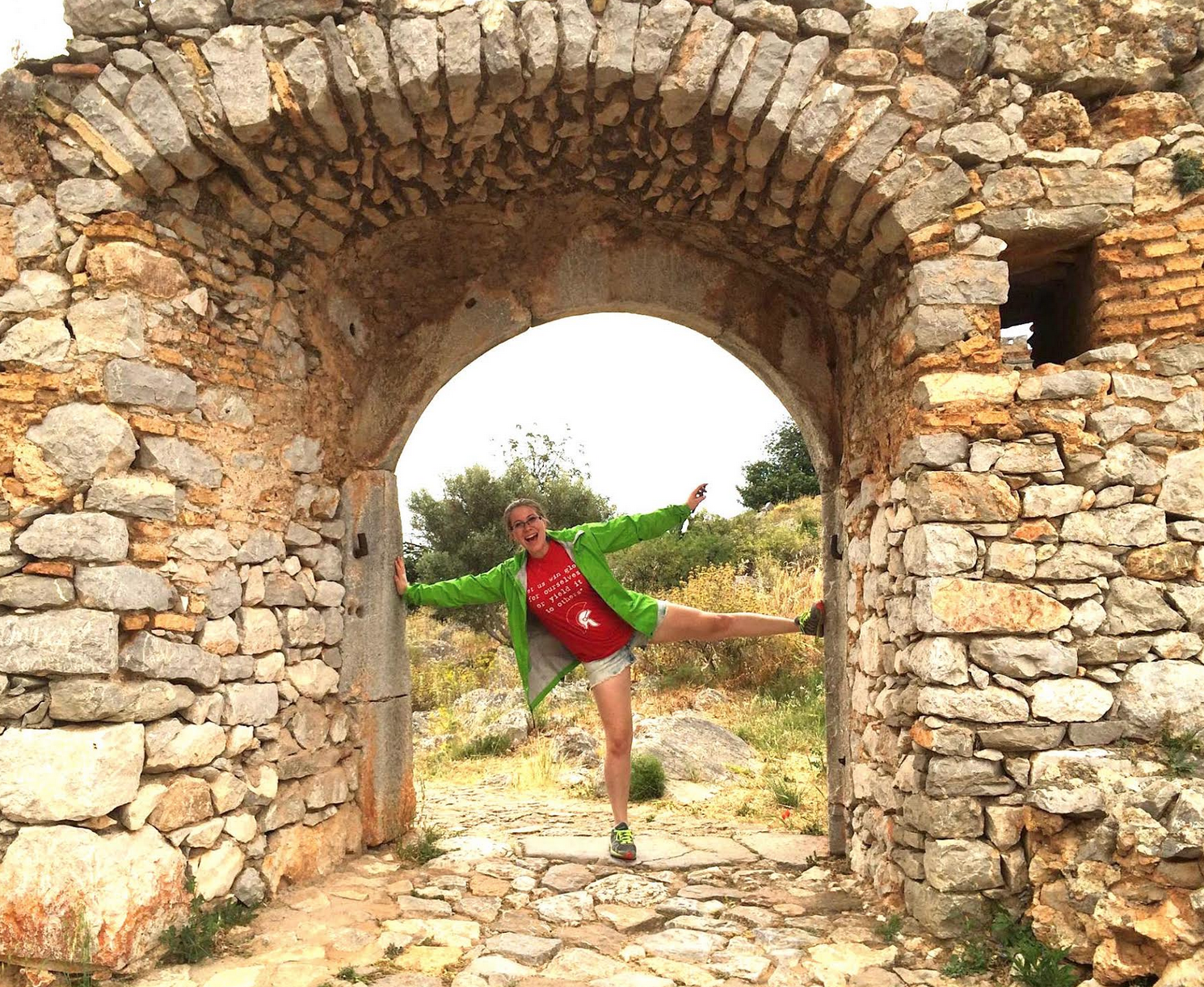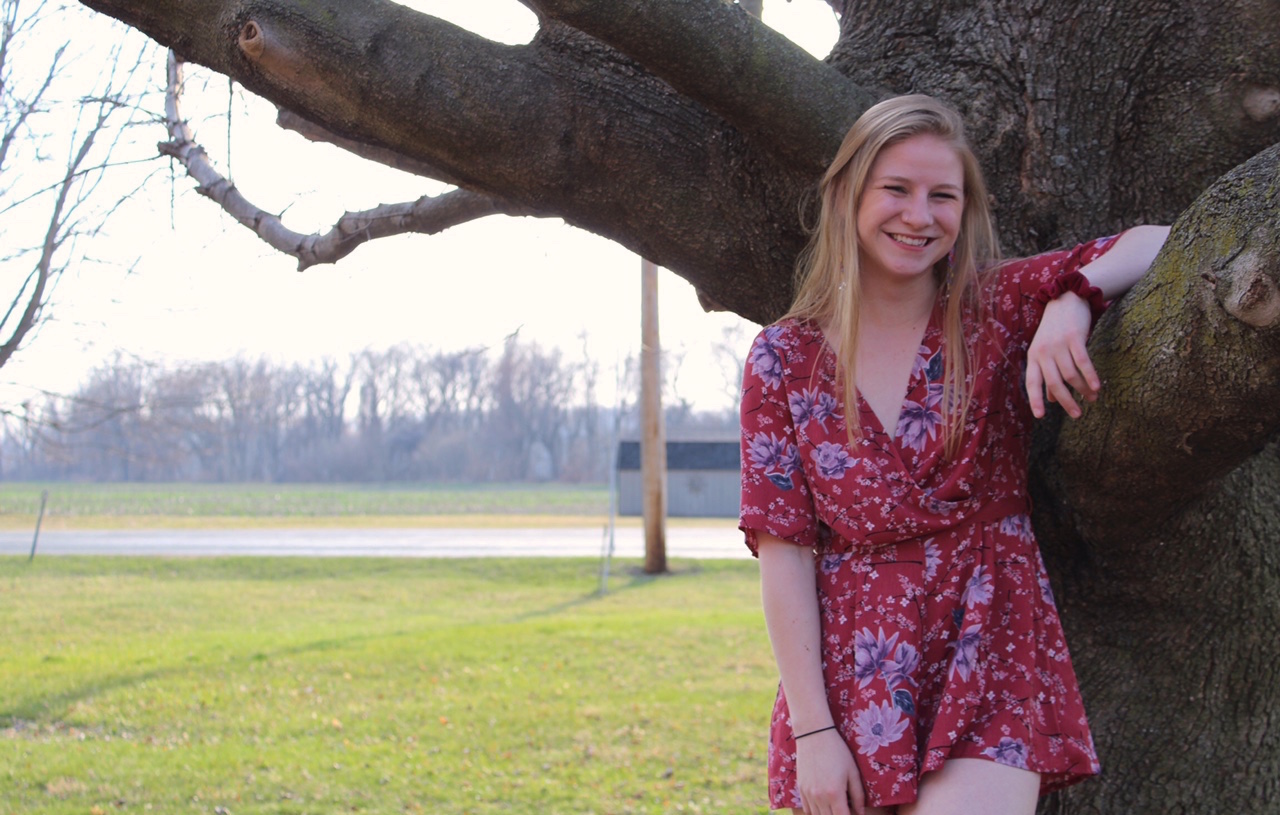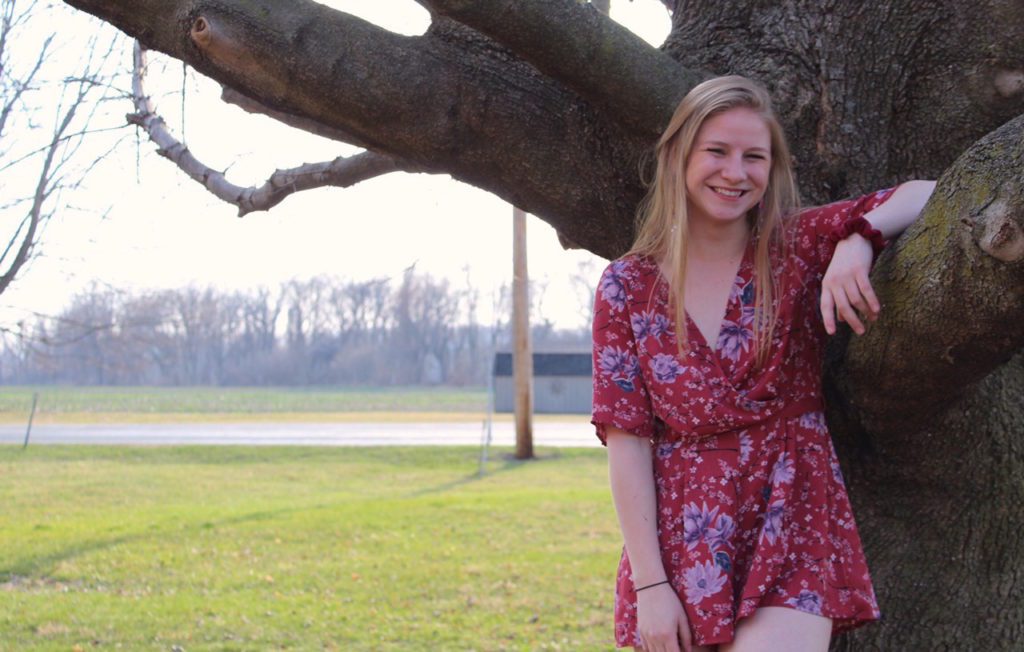 You will get a phone call and email the weekend before your session starts from your route's bus counselor to verify your child's pick-up and drop-off site and times. They will be your contact if you're ever running late or there are any changes to your schedule!
Do you want to walk home alone or take the metro from the bus stop? Make sure to bring a signed copy of the bus permission slip on your first day!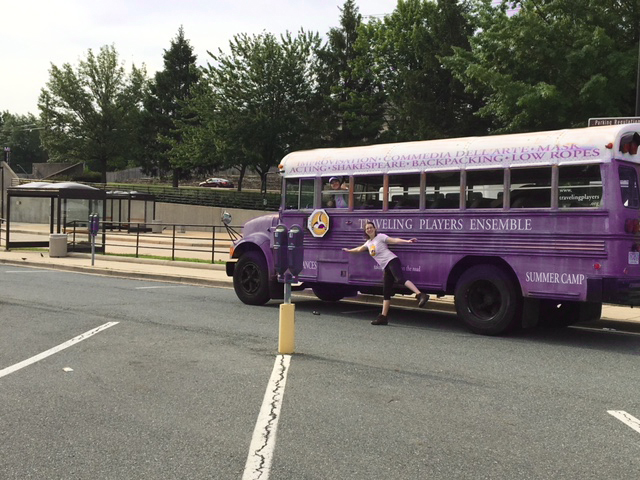 Street Address: 2111–2191 Forest Glen Rd, 

Silver Spring, MD 20910

Pick up time: 8:00am
Drop-off time: 5:30pm
The bus parks at the Kiss and Ride parking lot, closest to Forest Glen Rd. It is within eyesight of the metro entrance, and nearby the covered bus stop.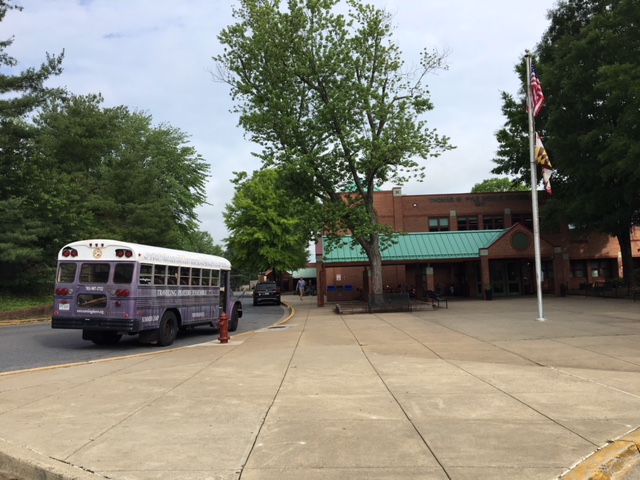 Street Address: 6311 Wilson Ln, Bethesda, MD 20817
Pick up time: 8:30am
Drop-off time: 4:50pm
The entrance to Pyle is on Wilson Ln. The bus will be right by the flagpole at the entrance to Pyle Middle School.
Our transportation system may change, subject to demand.