Alexandria, Arlington, Falls Church, Metro (orange line), Rt. 66, Vienna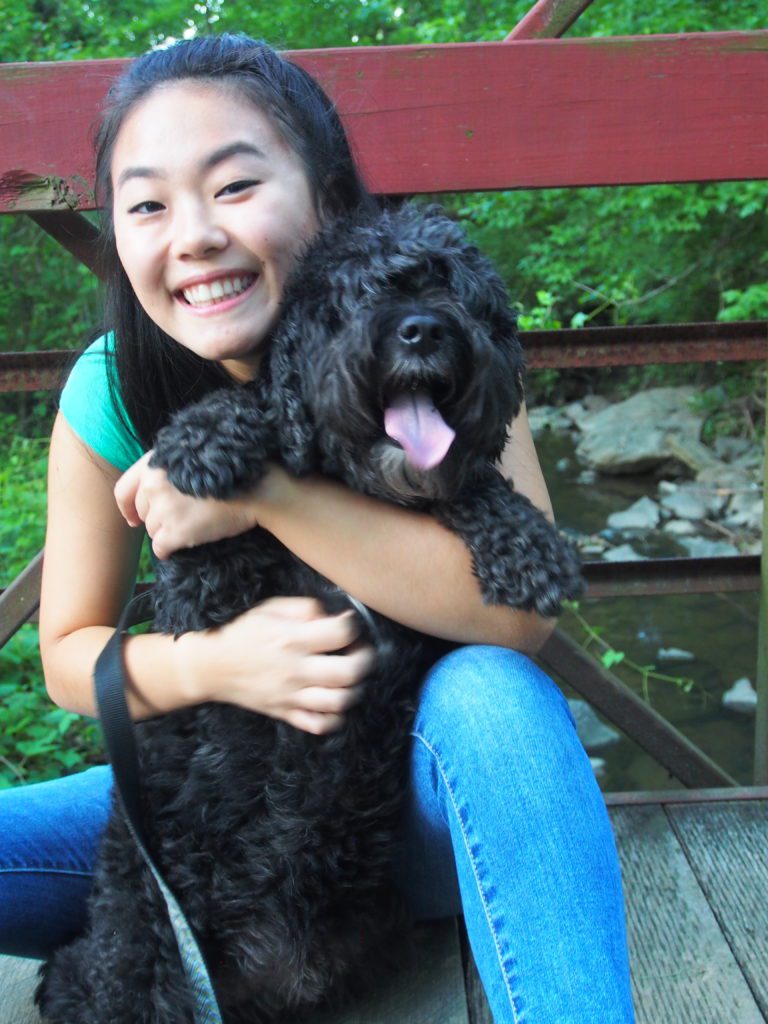 You will get a phone call and email the weekend before your session starts from your route's bus counselor to verify your child's pick-up and drop-off site and times. They will be your contact if you're ever running late or there are any changes to your schedule!
Do you want to walk home alone or take the metro from the bus stop? Make sure to bring a signed copy of the bus permission slip on your first day!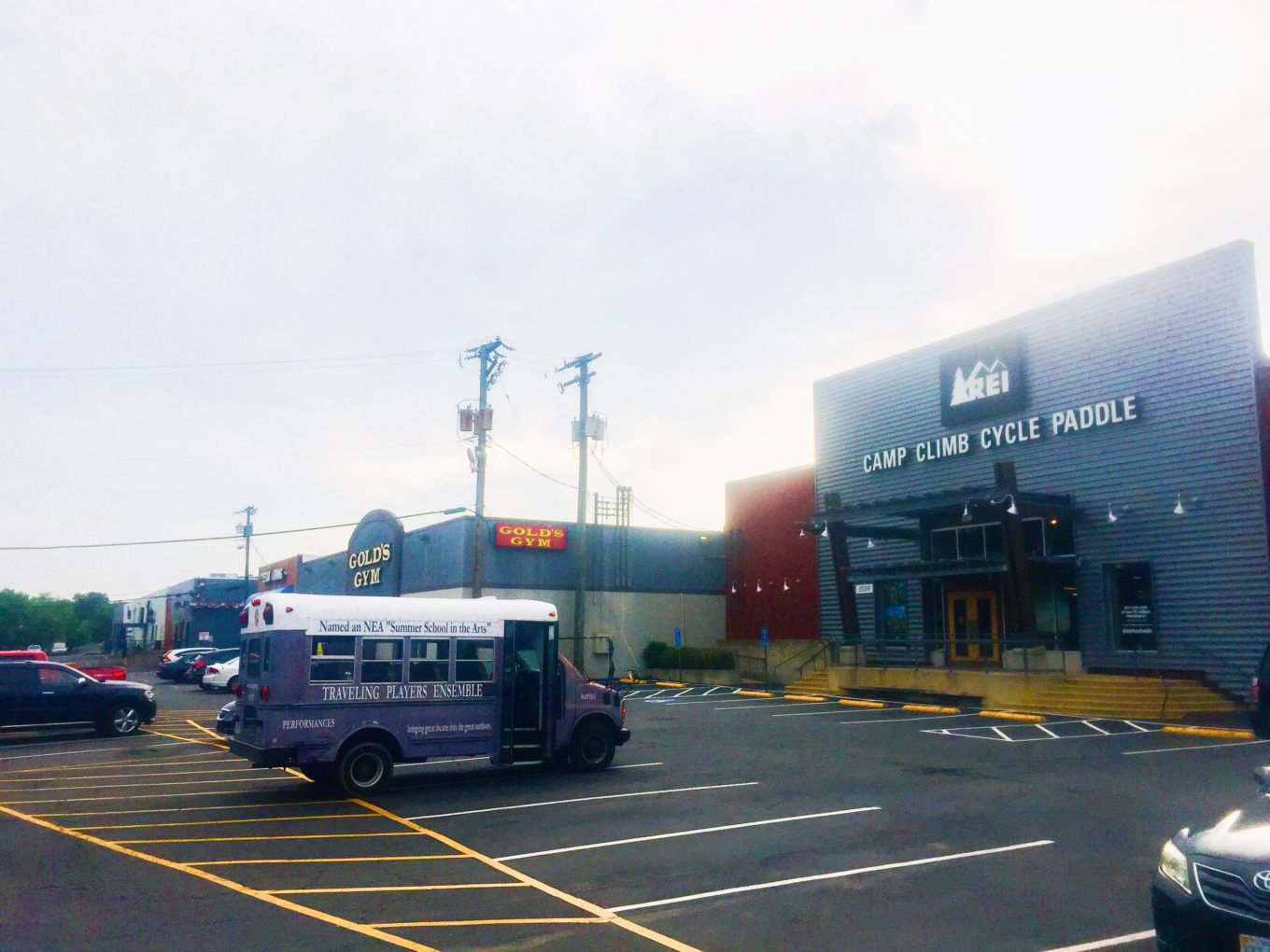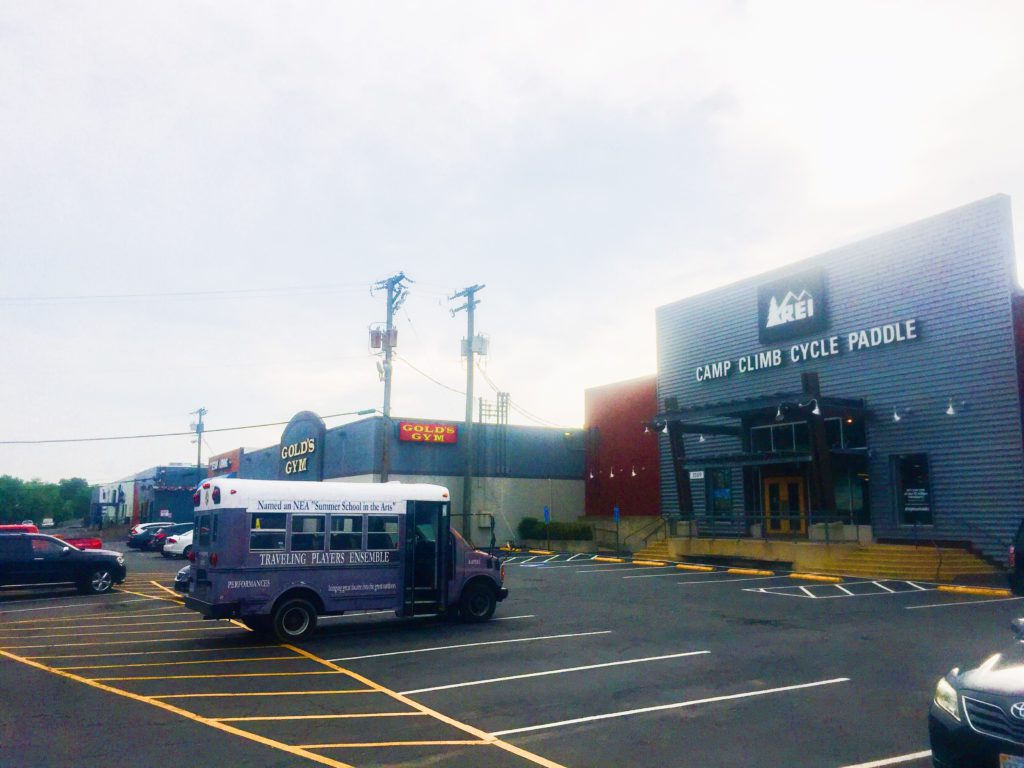 Street Address: 3509 Carlin Springs Rd, Bailey's Crossroads, VA 22041
Pick up time: 8:00am
Drop-off time: 5:05pm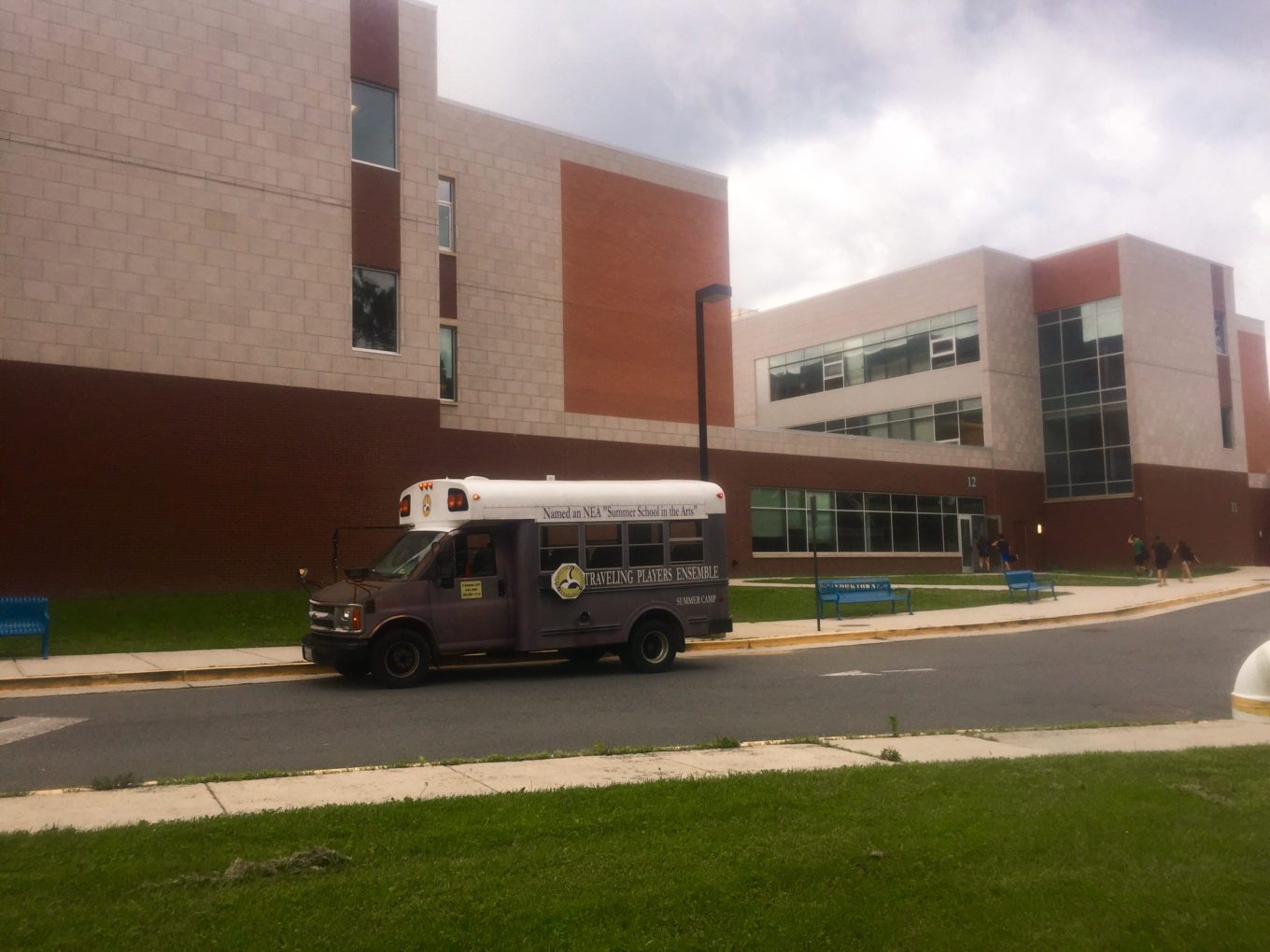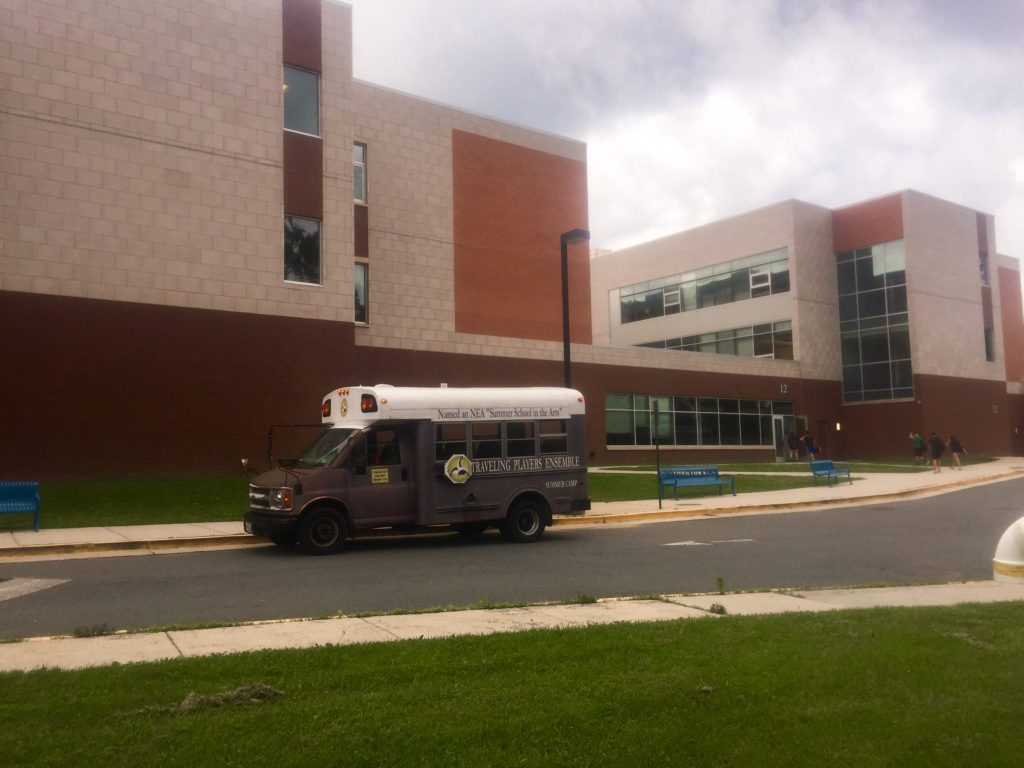 Street Address: 5200 Yorktown Blvd, Arlington, VA 22207
Pick up time: 8:25am
Drop-off time: 4:45pm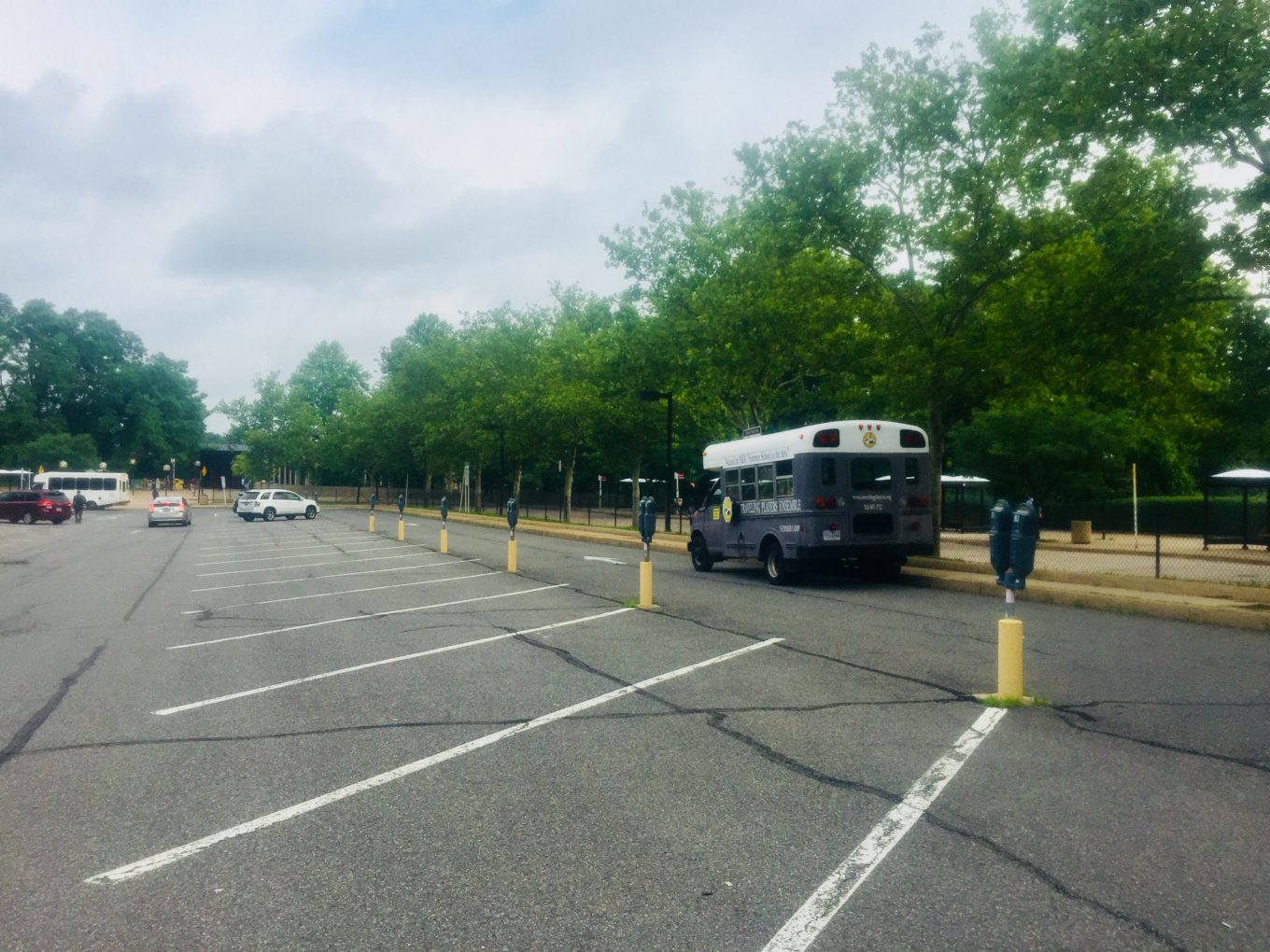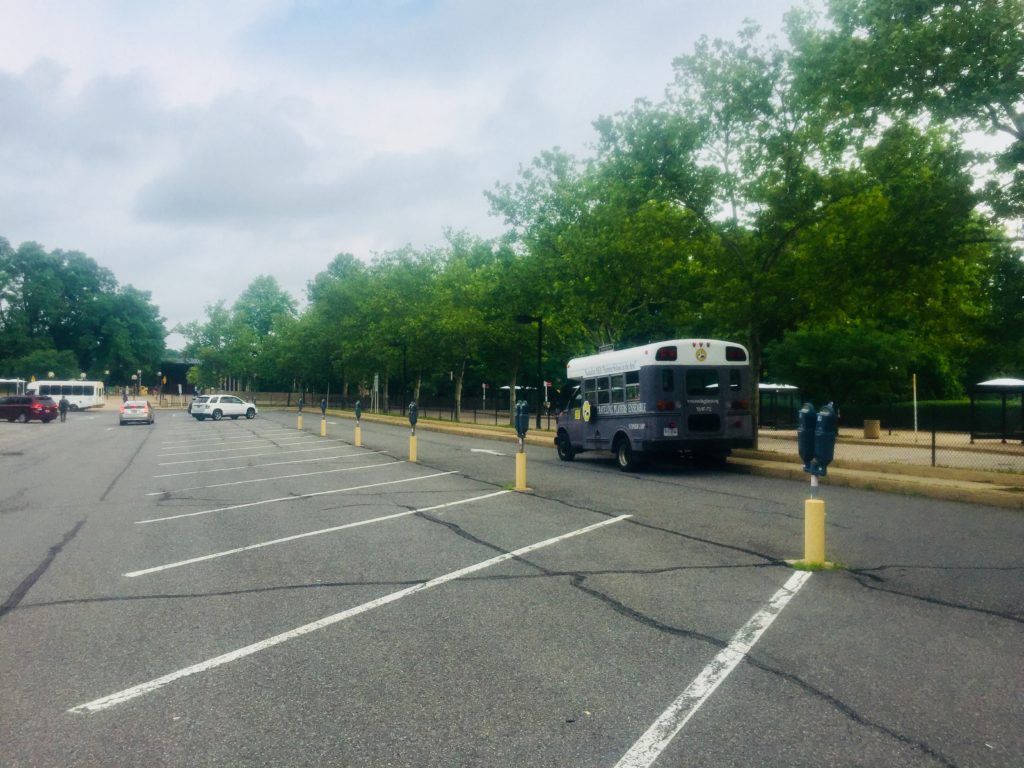 Street Address: 7040 Haycock Rd, Falls Church, VA 22043
Pick up time: 8:40am
Drop-off time: 4:30pm
Our transportation system may change, subject to demand.