NW, Metro (red line), Chevy Chase, McLean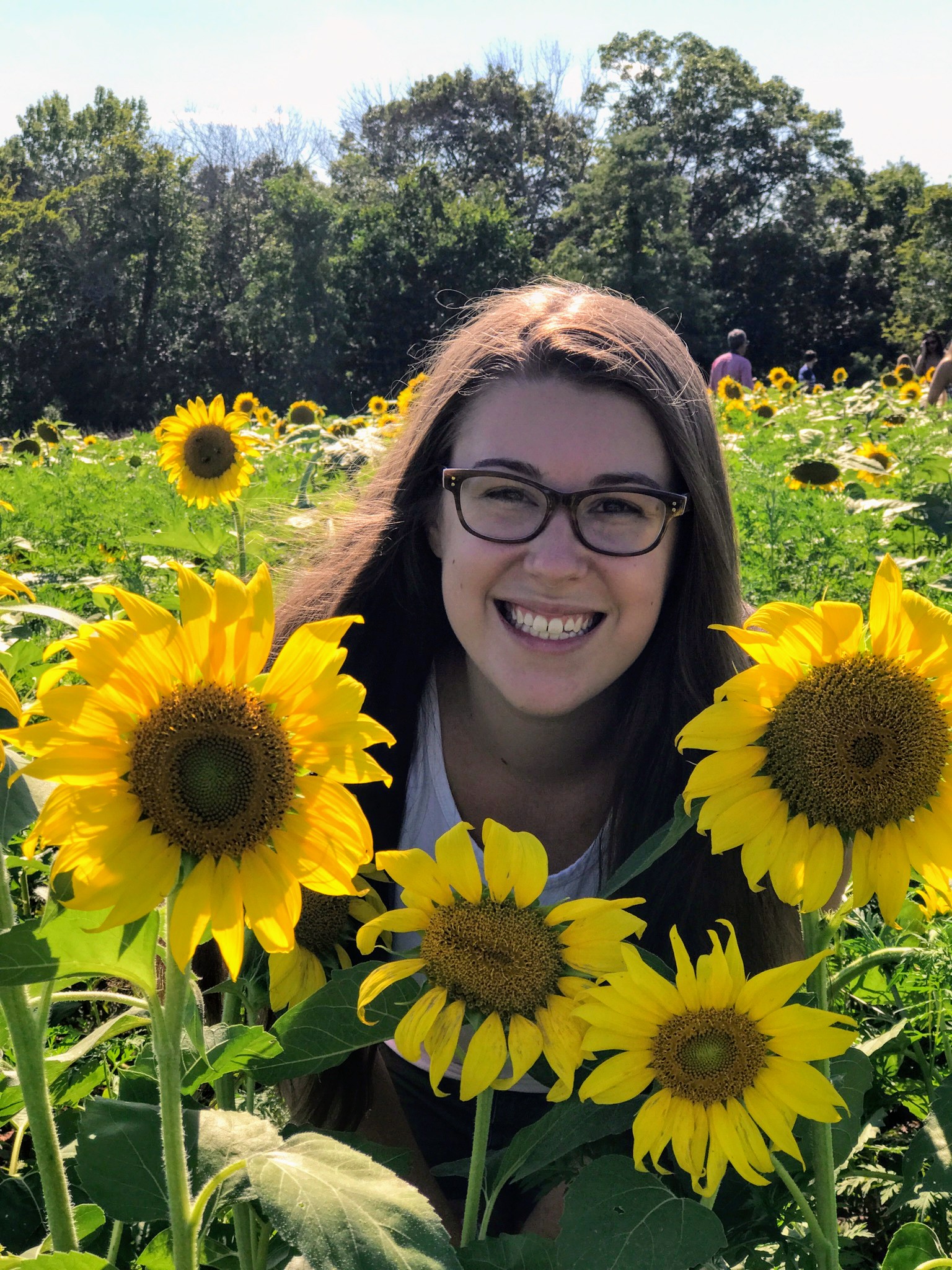 You will get a phone call and email the weekend before your session starts from your route's bus counselor to verify your child's pick-up and drop-off site and times. They will be your contact if you're ever running late or there are any changes to your schedule!
Do you want to walk home alone or take the metro from the bus stop? Make sure to bring a signed copy of the bus permission slip on your first day!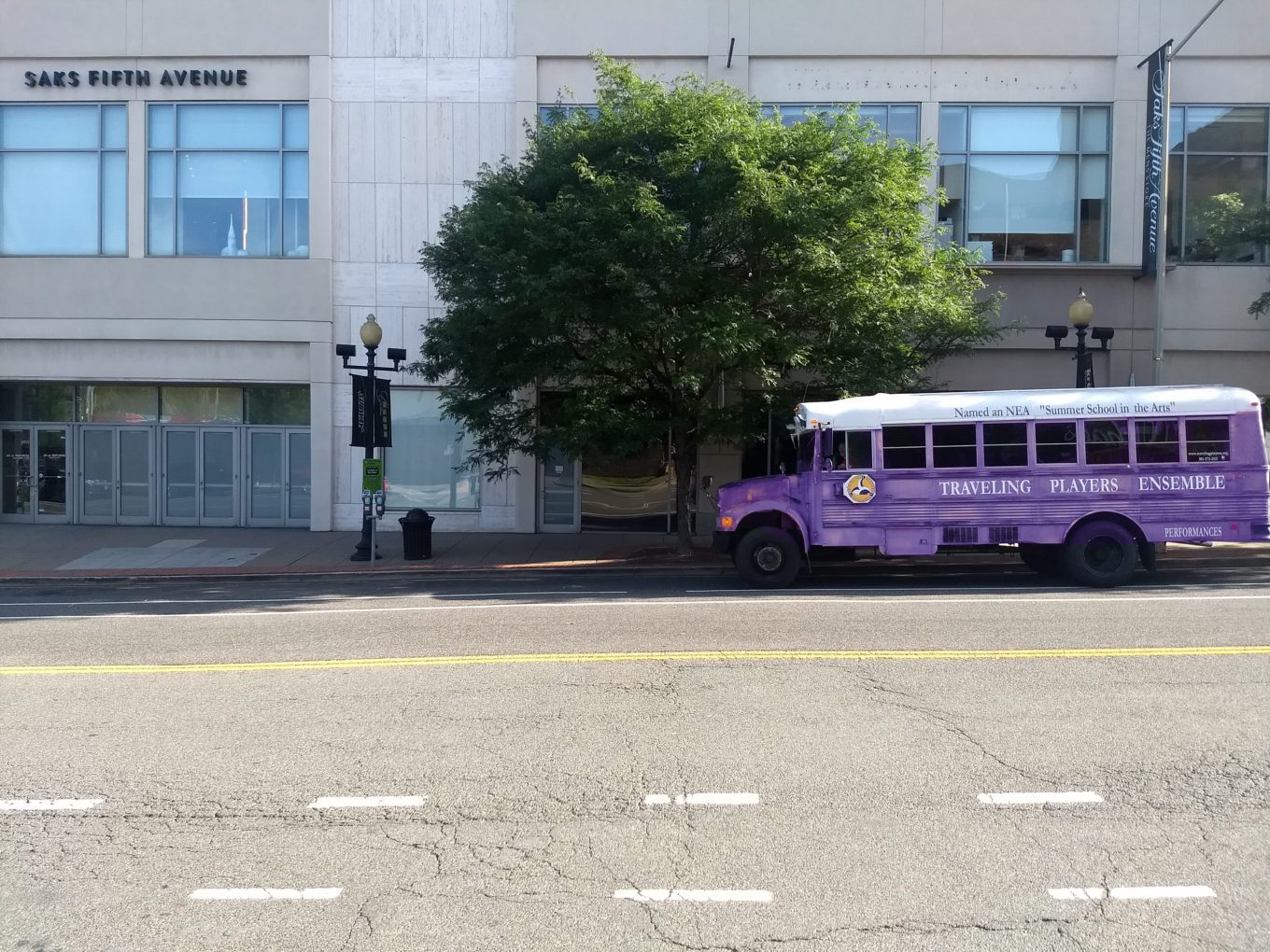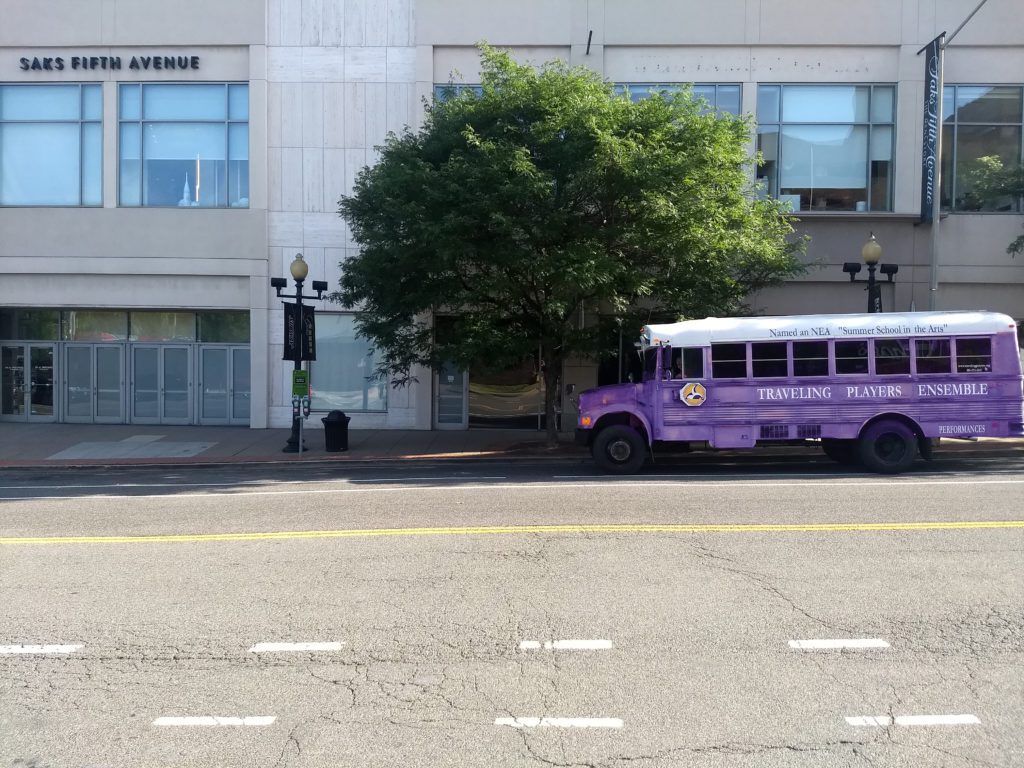 Street Address: Across the street from Cosi: 5252 Wisconsin Ave, Washington, DC 20015
Pick up time: 8:00am
Drop-off time: 5:00pm
The Friendship Heights stop picks up on Jenifer St right off of Wisconsin Ave, outside the sign for Saks Fifth Avenue. It's right across the street from a Cosi and a Michael's.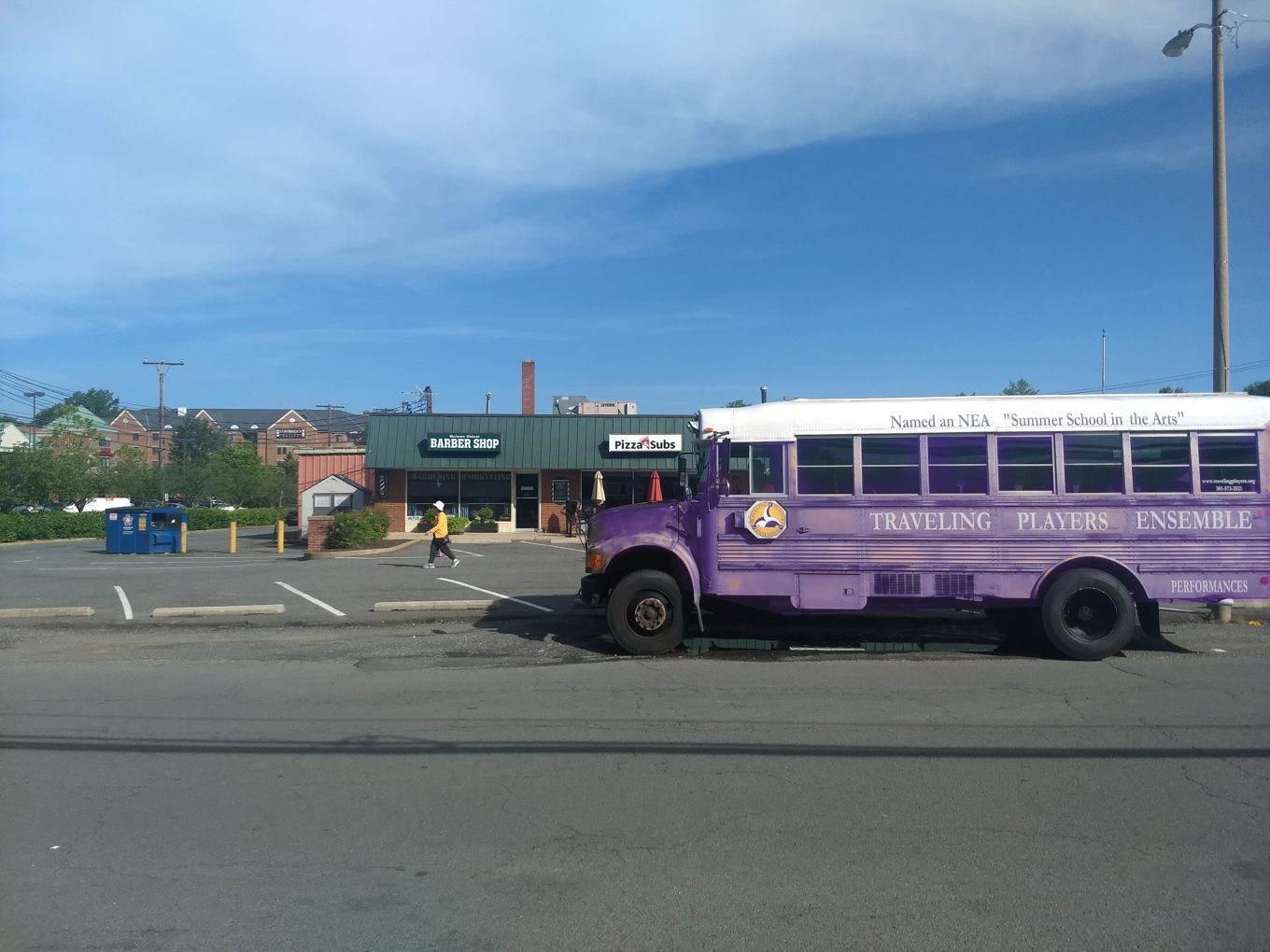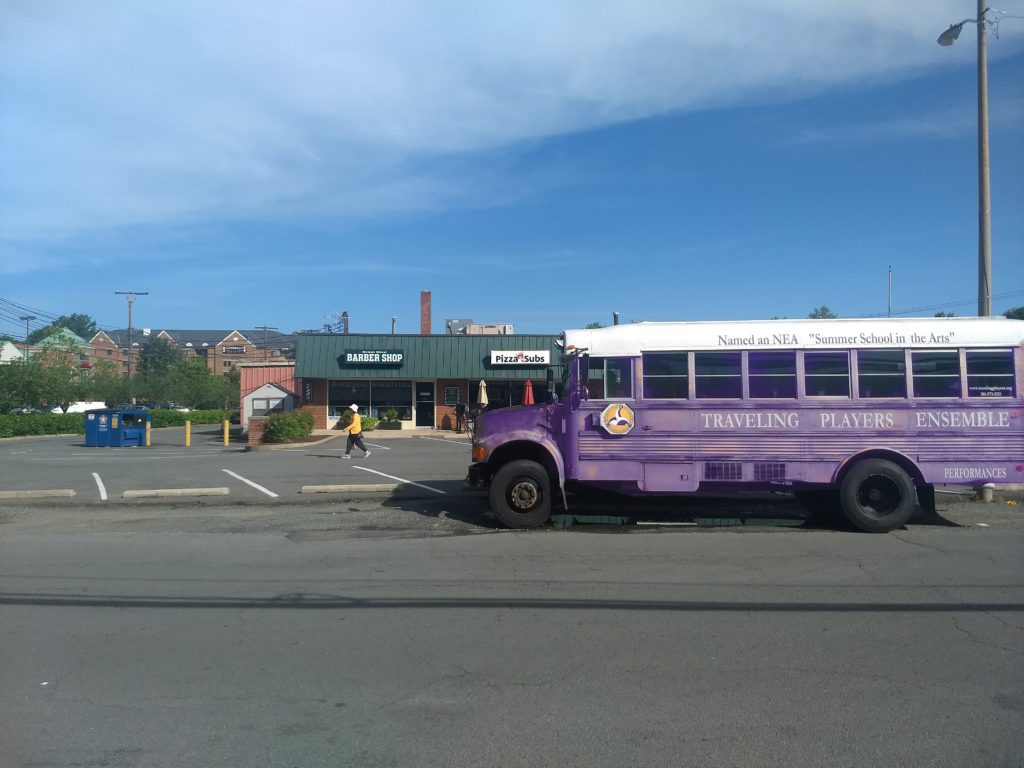 Street Address: 1446-1454 Chain Bridge Rd, McLean, VA 22101
Pick up time: 8:40am
Drop-off time: 4:30pm
The McLean stop picks up at the McLean Shopping Center. It's good to wait in the shade right by the Pizza and Subs store next to the barber shop.
Our transportation system may change, subject to demand.