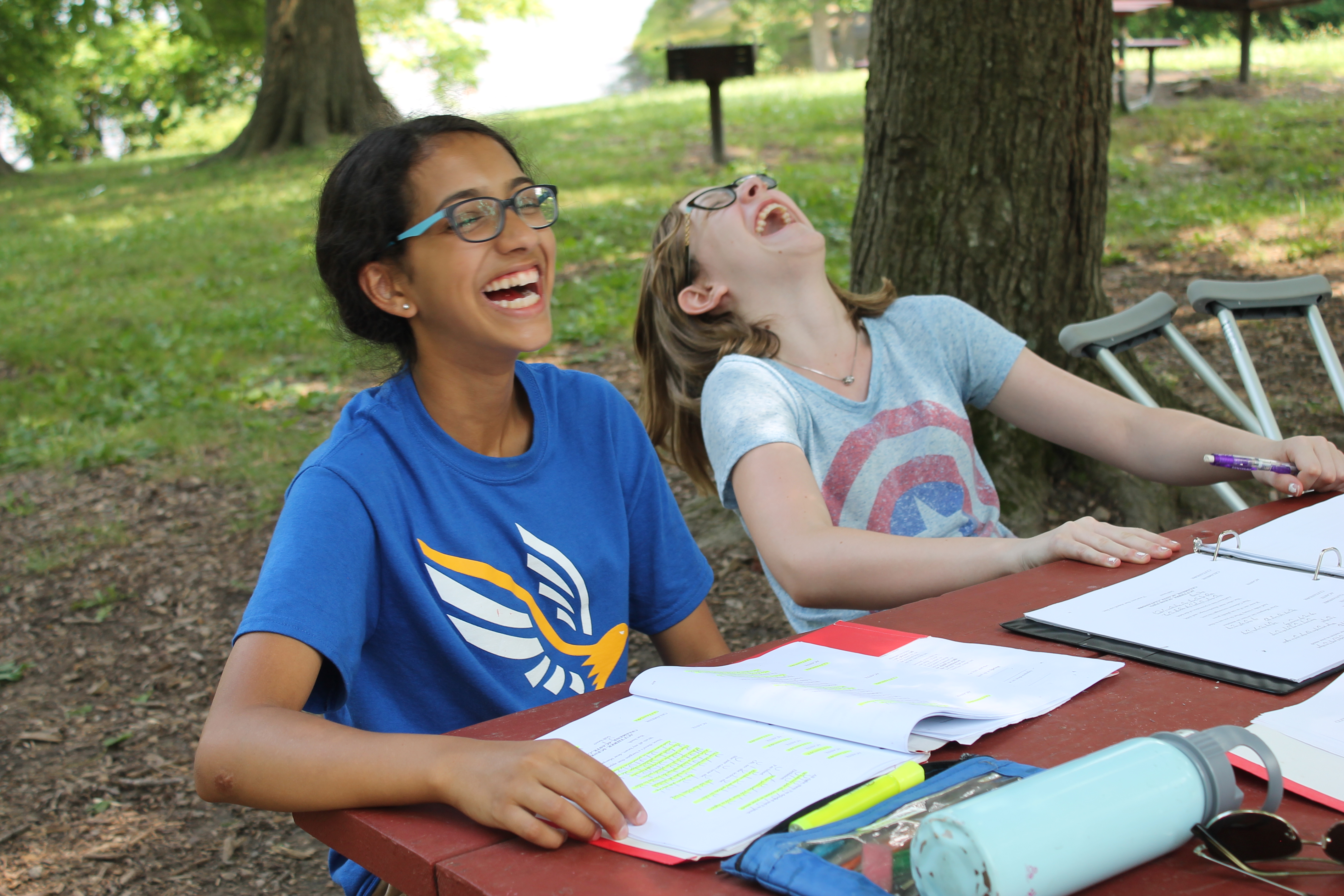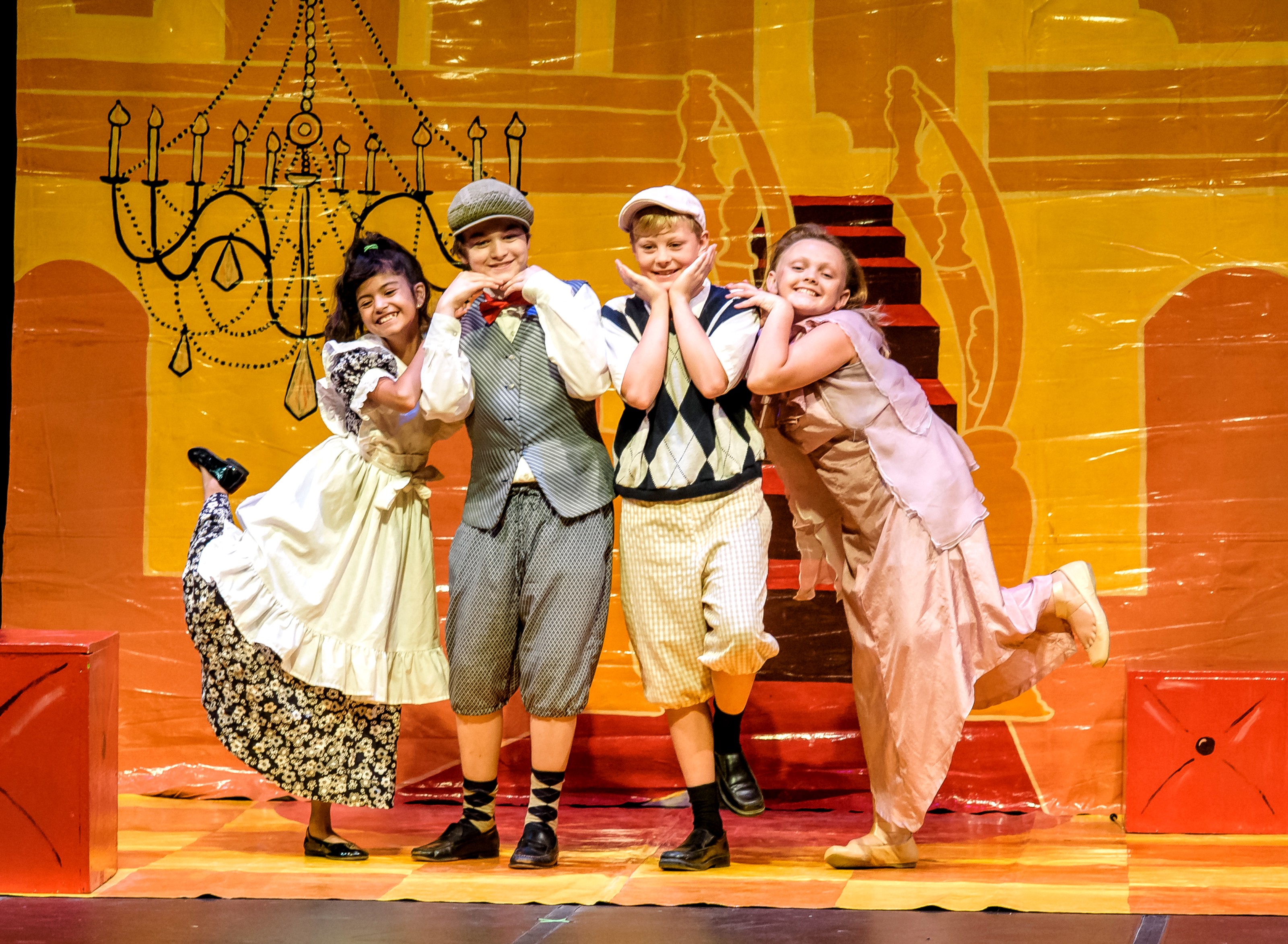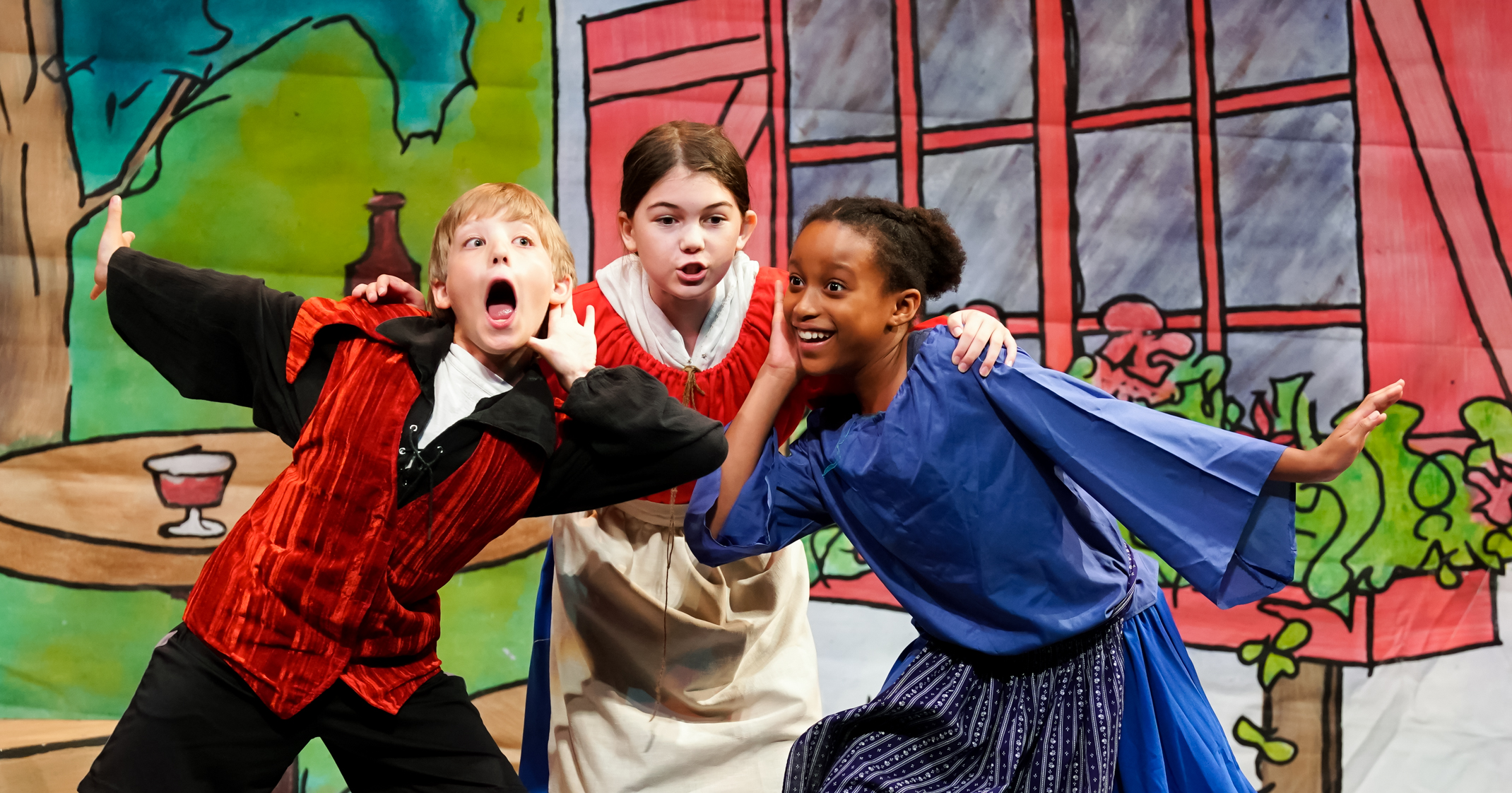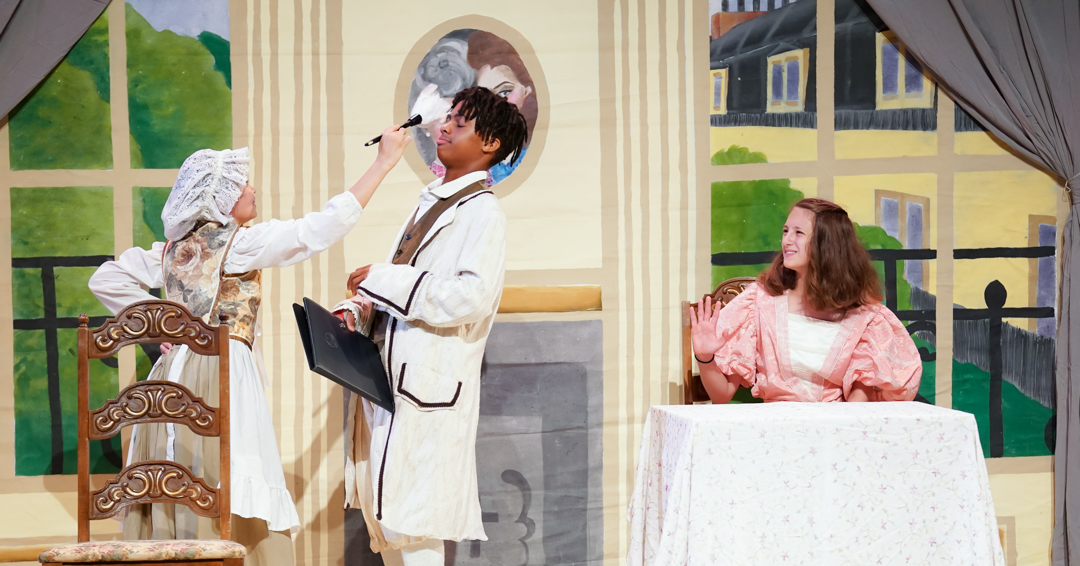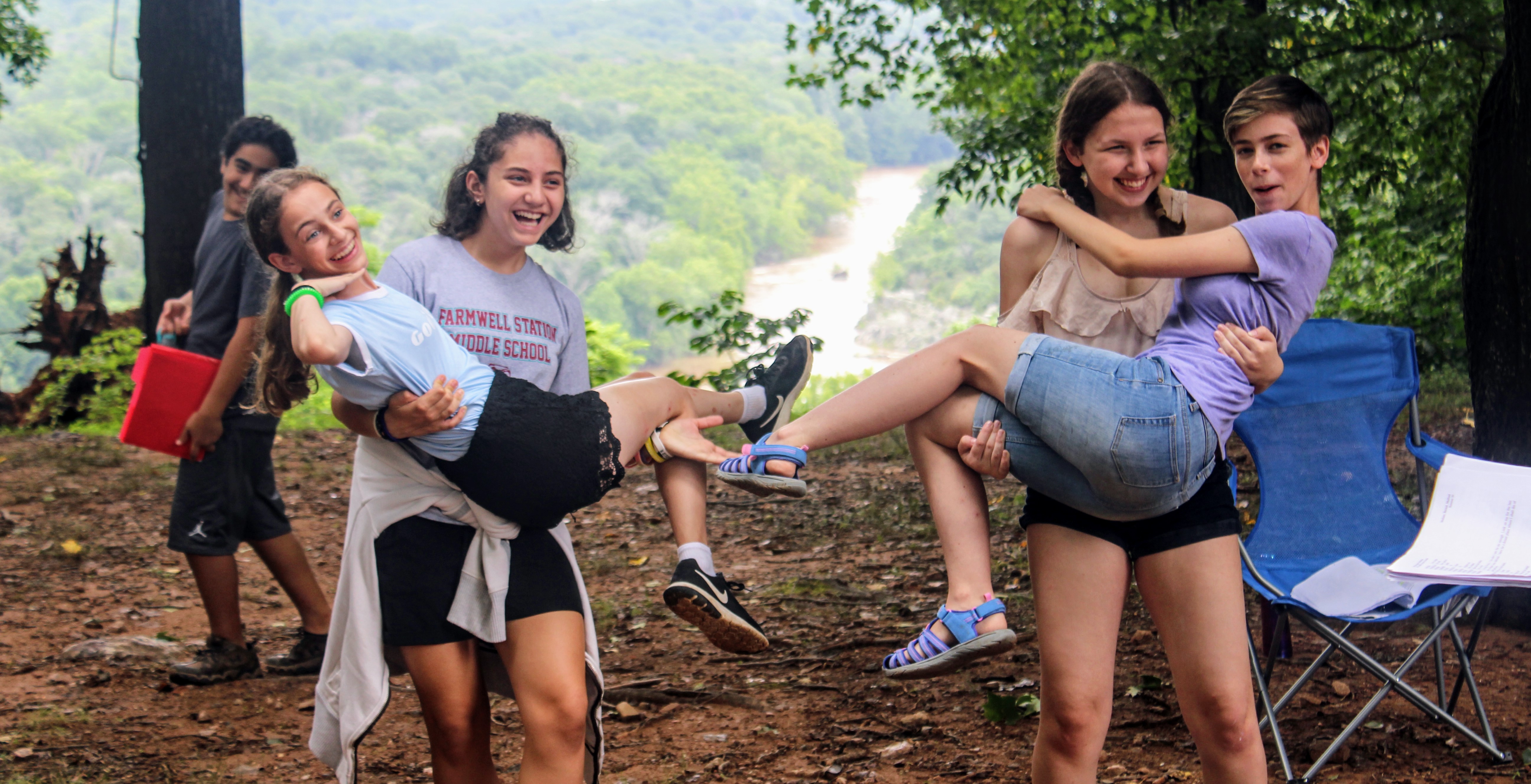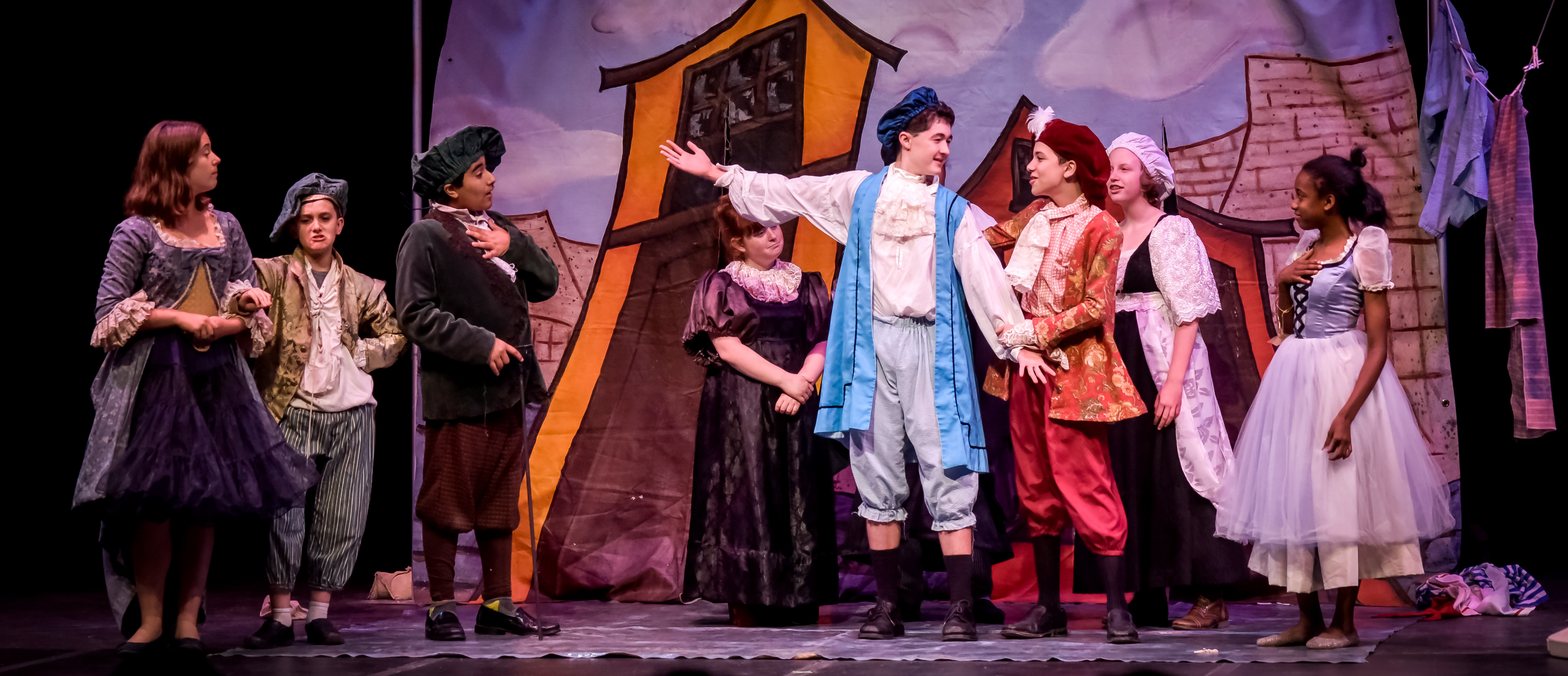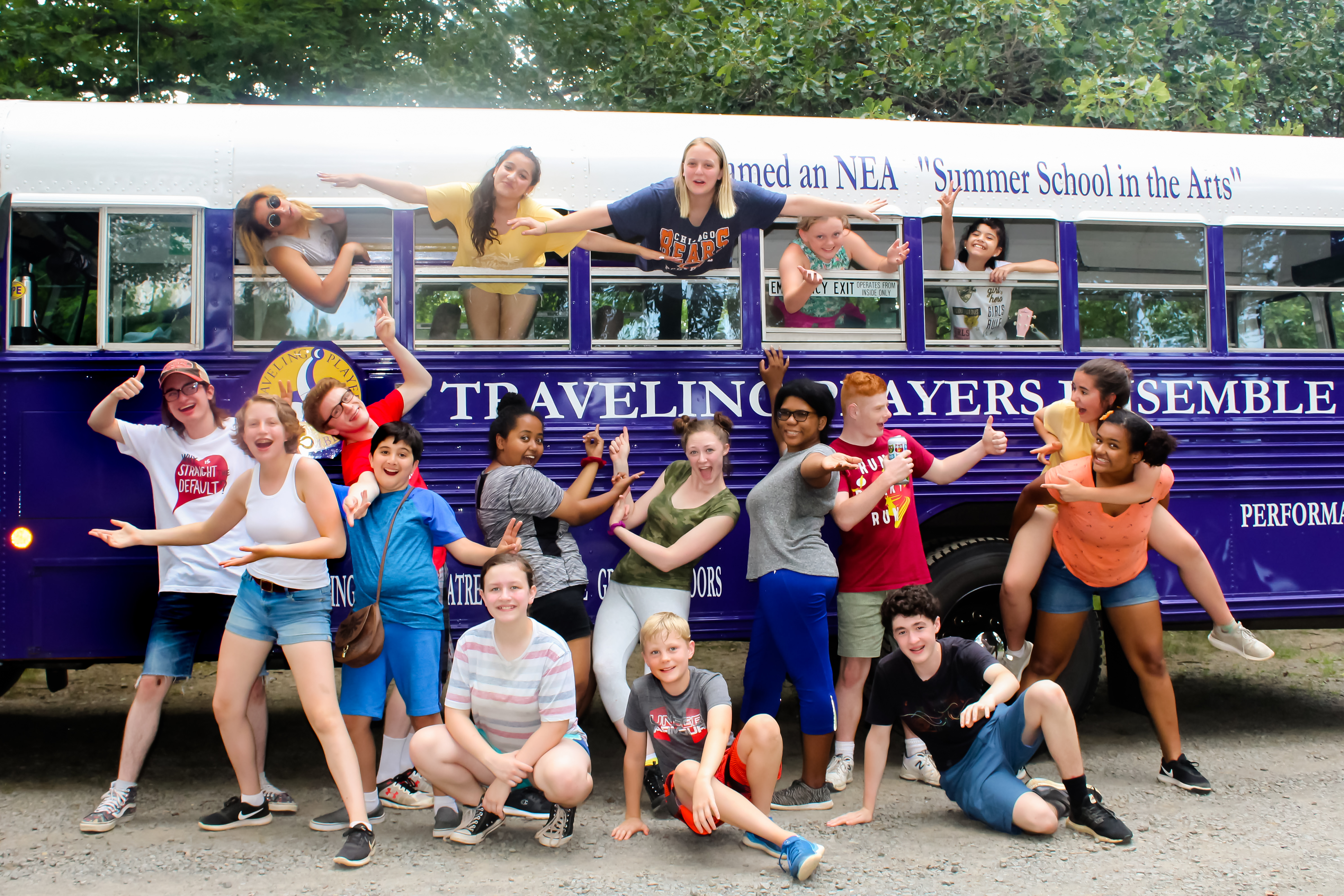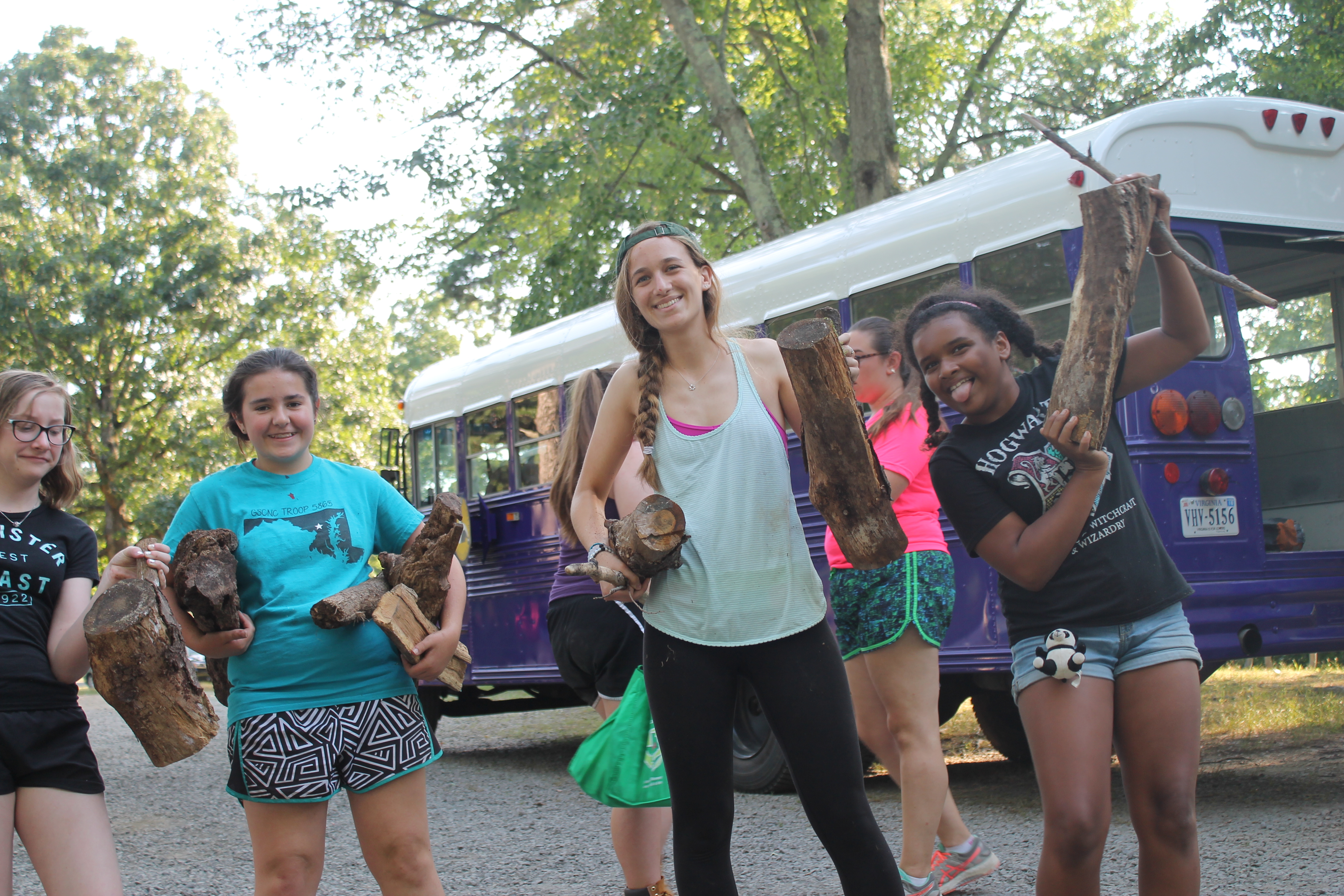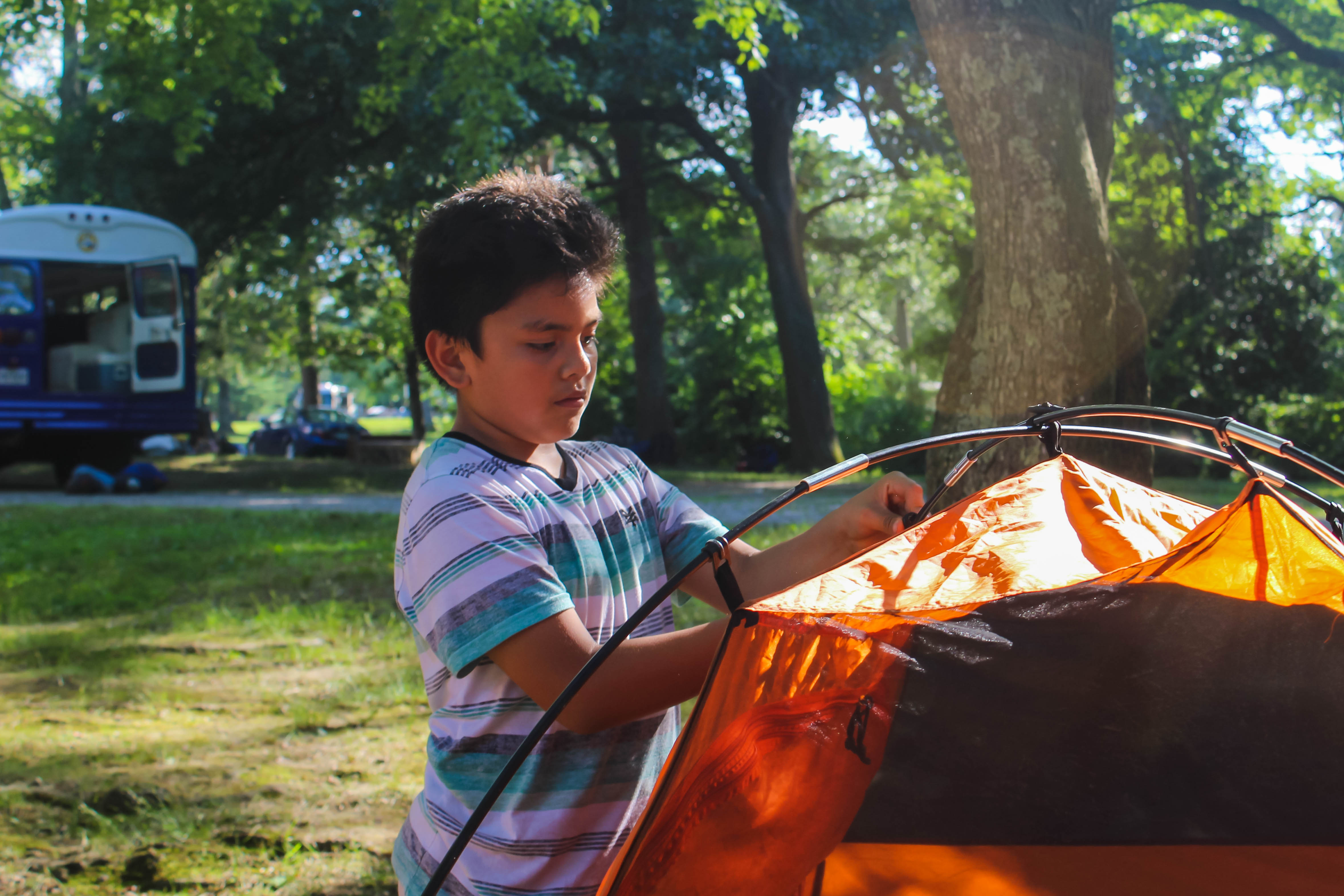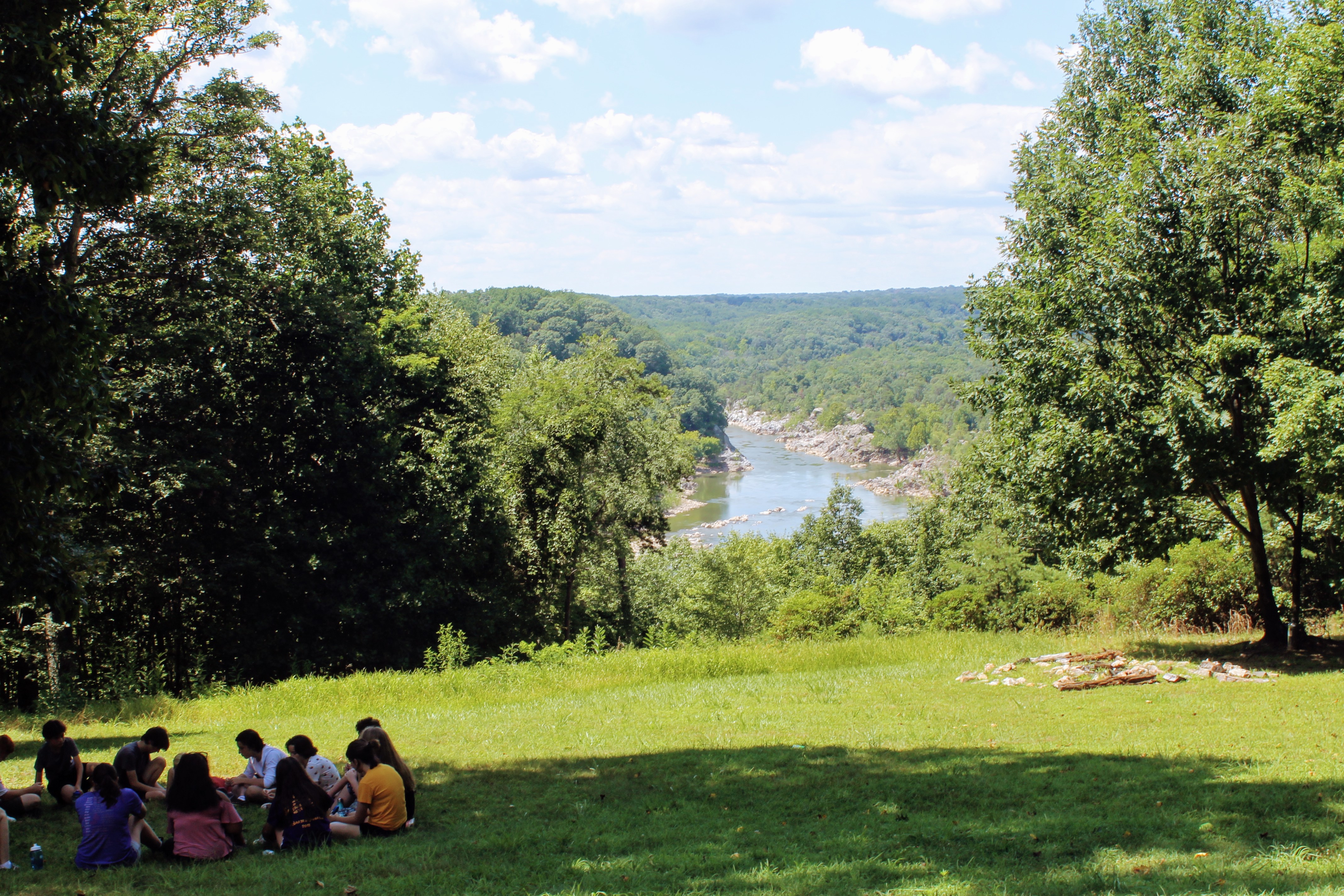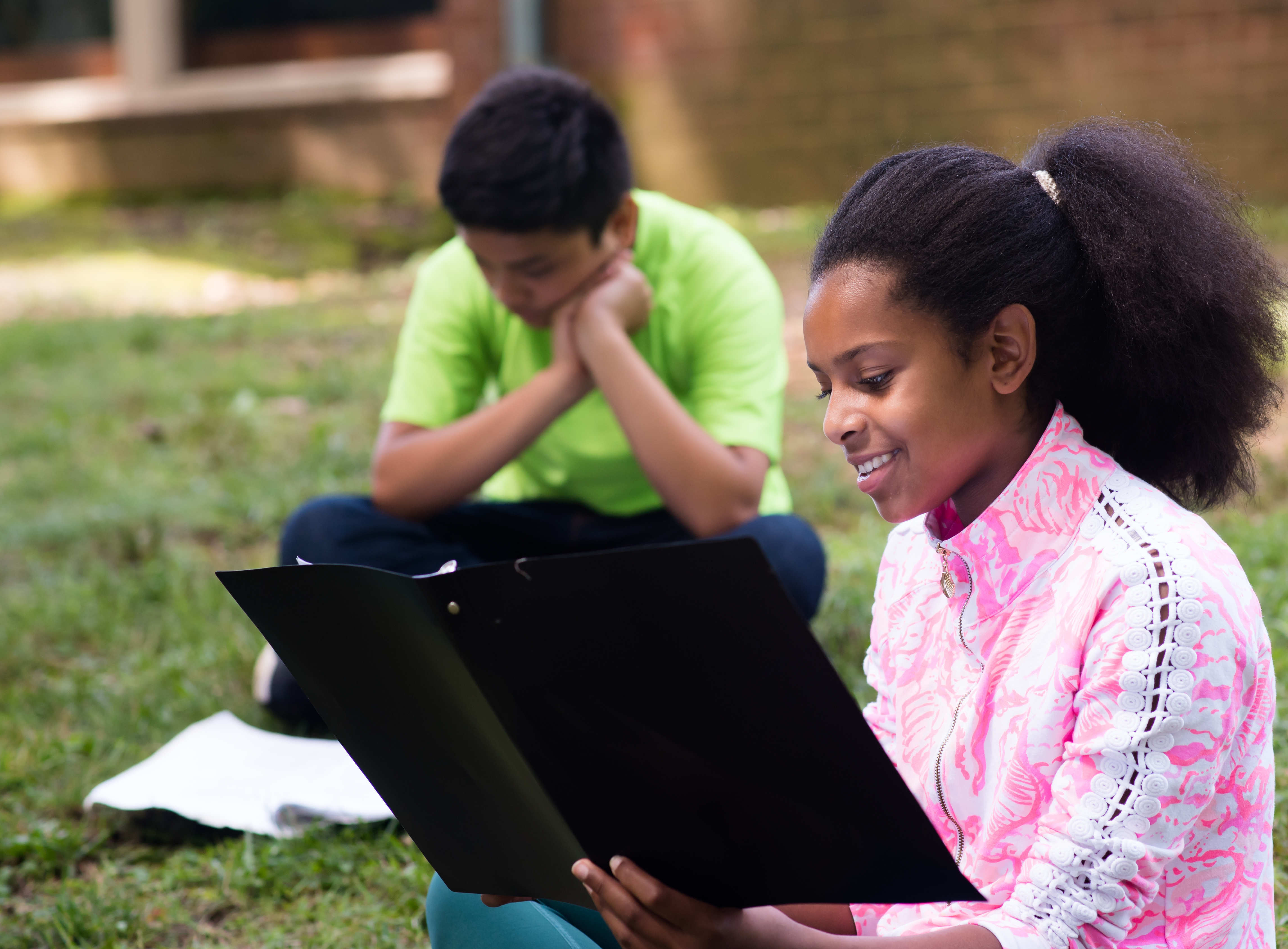 Our Thespian Ensemble is perfect for the middle school actor.  In just four weeks, Thespians receive expert training in acting and physical comedy before taking their show on tour to perform for area camps, libraries, and children's hospitals.  Each Thespian cast is limited to 13 performers, and  every actor is an integral member of the ensemble. Thespians are carefully guided by a trio of directors.
Thespians have two options: Jesters and Bards. 
In the Jesters, eager actors work together to produce one of Molière's hilarious farces!
If you are ready for a faster pace and more challenging work, audition for the Bards!  Campers who are accepted into this program will produce a longer production of one of Molière's best comedies.
 For current 5th – 8th graders.
(formerly known as Middle School Ensemble)
Perfect camp!  My daughter is in her 4th year at Traveling Players, going every summer and taking classes through the year.  Can't imagine a better place. The combination of serious theater and outdoor camping is unique in the area.  Better than that is the emphasis on ensemble — which creates a warm and inclusive camp where kids can grow as actors and as human beings.

— Parent
LIMITED AVAILABILITY: Thespian Ensemble is strictly limited to 13 performers. We recommend registering for the earliest audition that you're available for.
To guarantee your place at camp, you should register as a Jester before you audition for the Bards. If you are accepted, then we will transfer your registration and all tuition paid.
Audition Dates
January 19th, 10:00 am — 11:30 am (sign up for the January audition to claim the Early Bird Discount!)
February 16th, 10:30 am — 12:00 pm
March 28th, 4:00 pm — 5:30 pm
May 2nd, 4:00 pm — 5:30 pm
Program Dates
Session 1: June 22 – July 17  (four weeks)
Session 2: July 20 – August 14  (four weeks)
Suitable for beginners and experienced actors alike.
No audition required.
Learning, rehearsing, performing a longer play at a faster pace.
By audition only.