The Shakespeare Adventure of a Lifetime!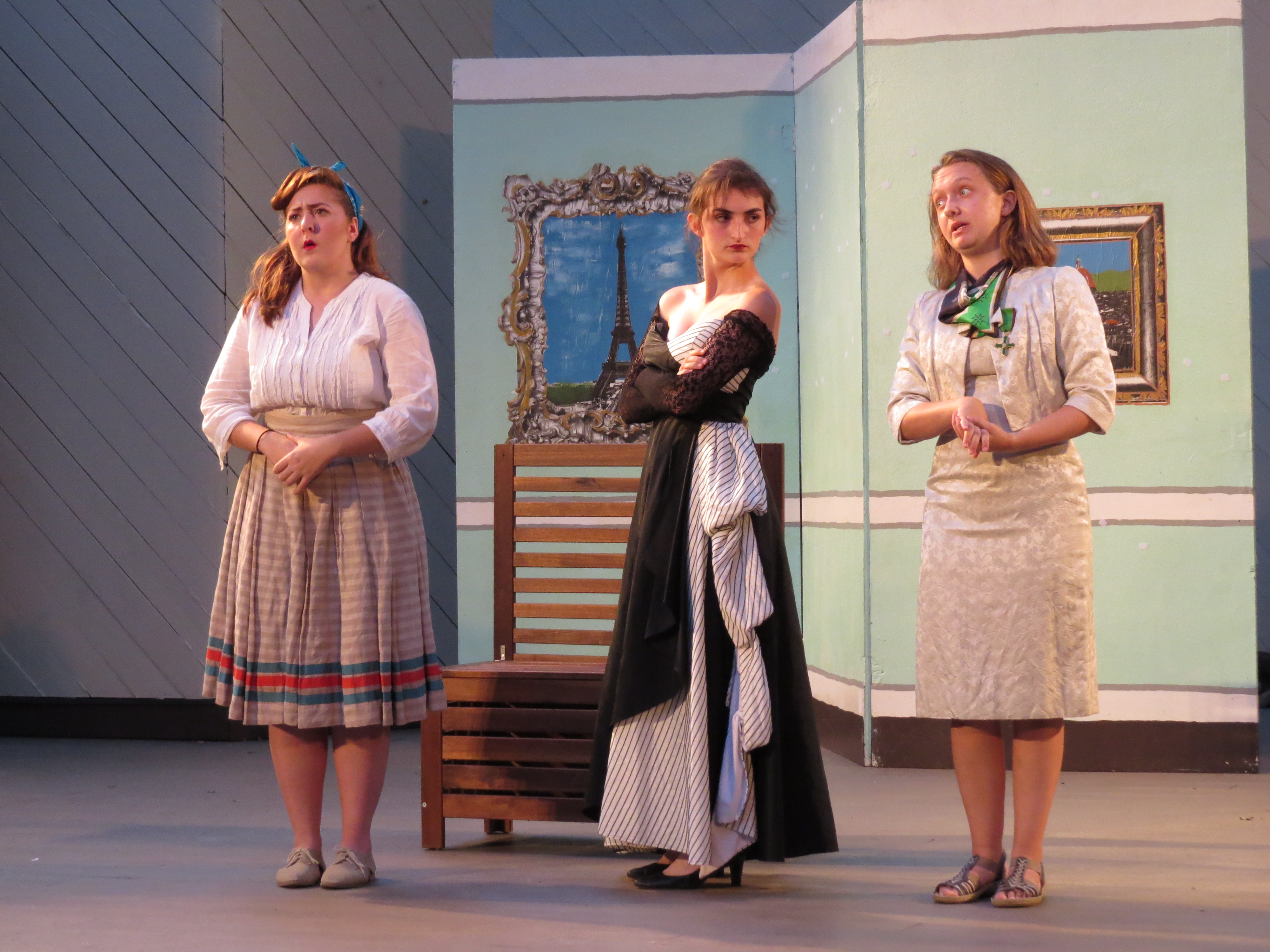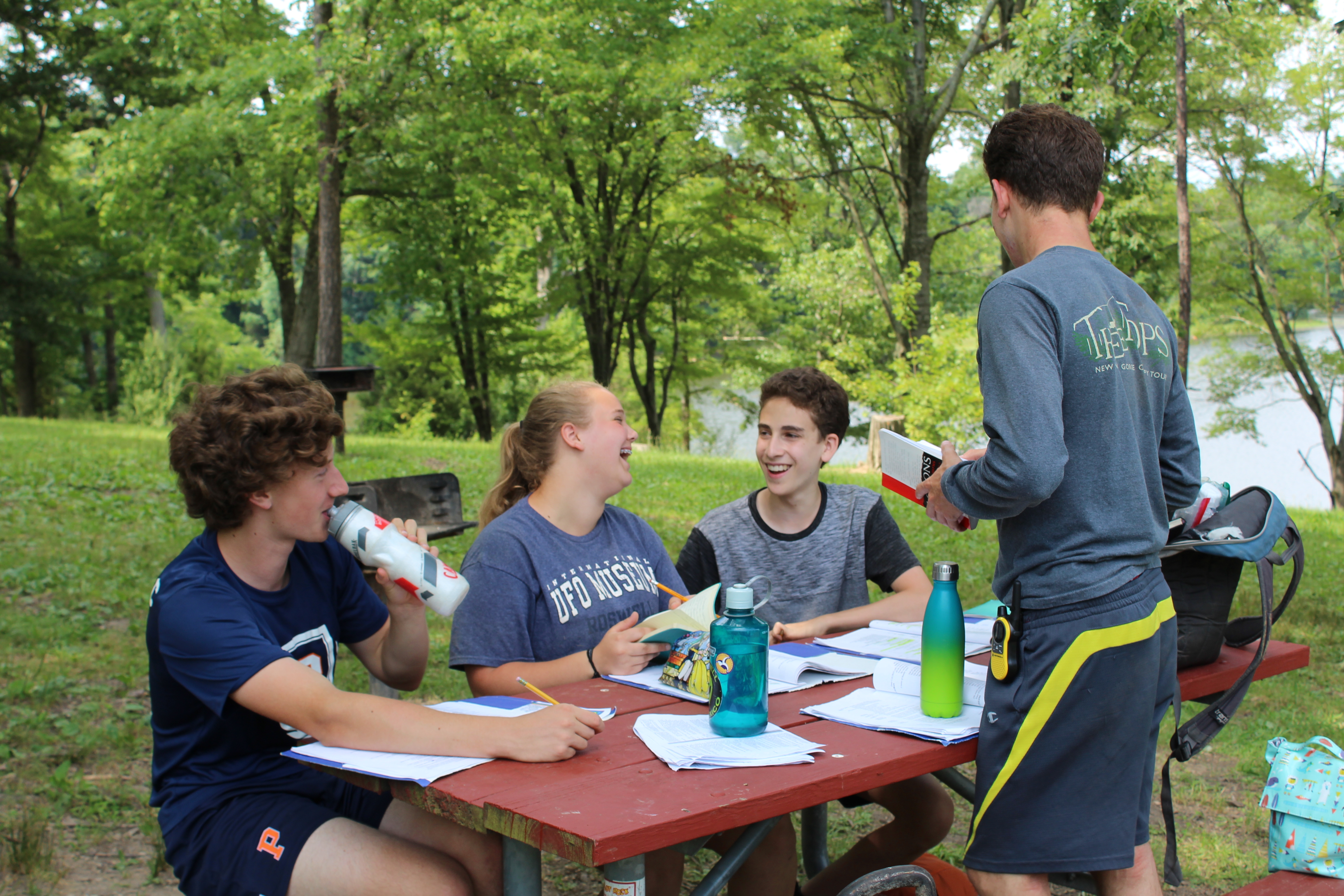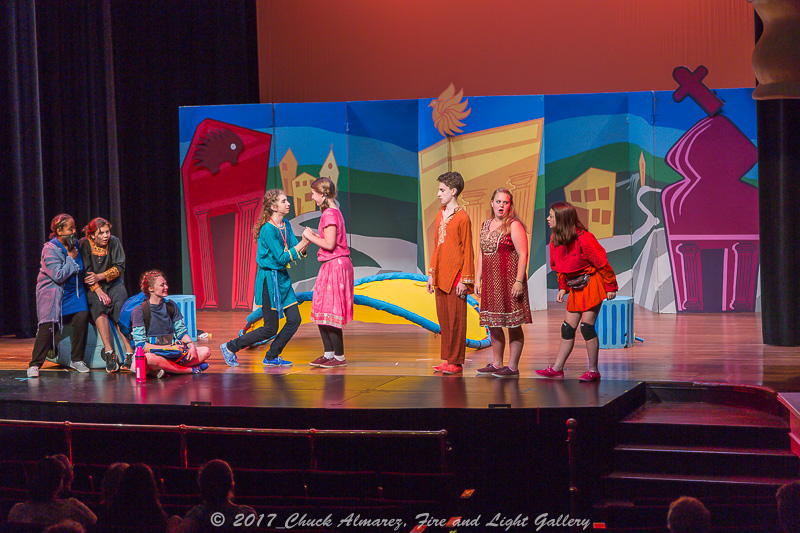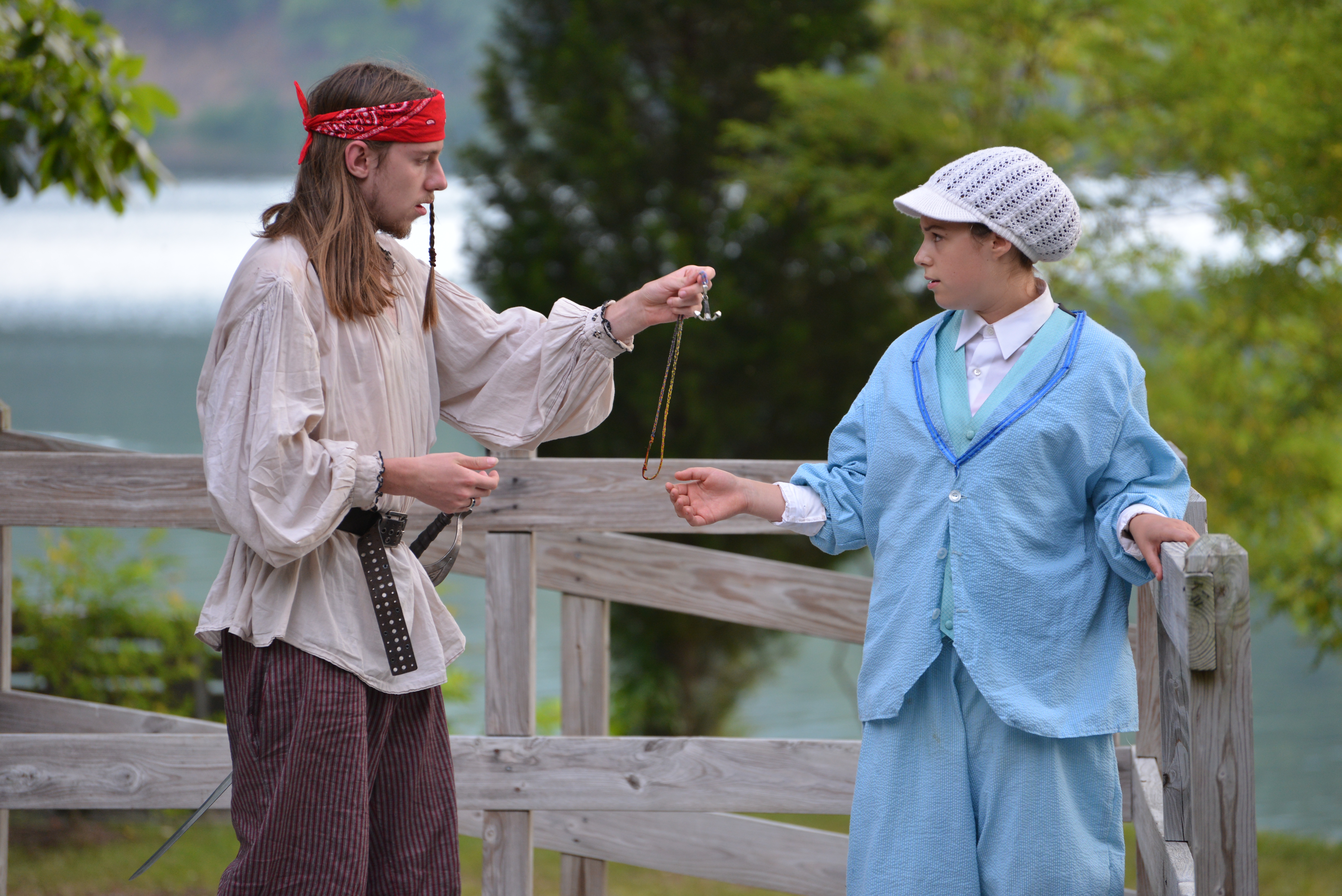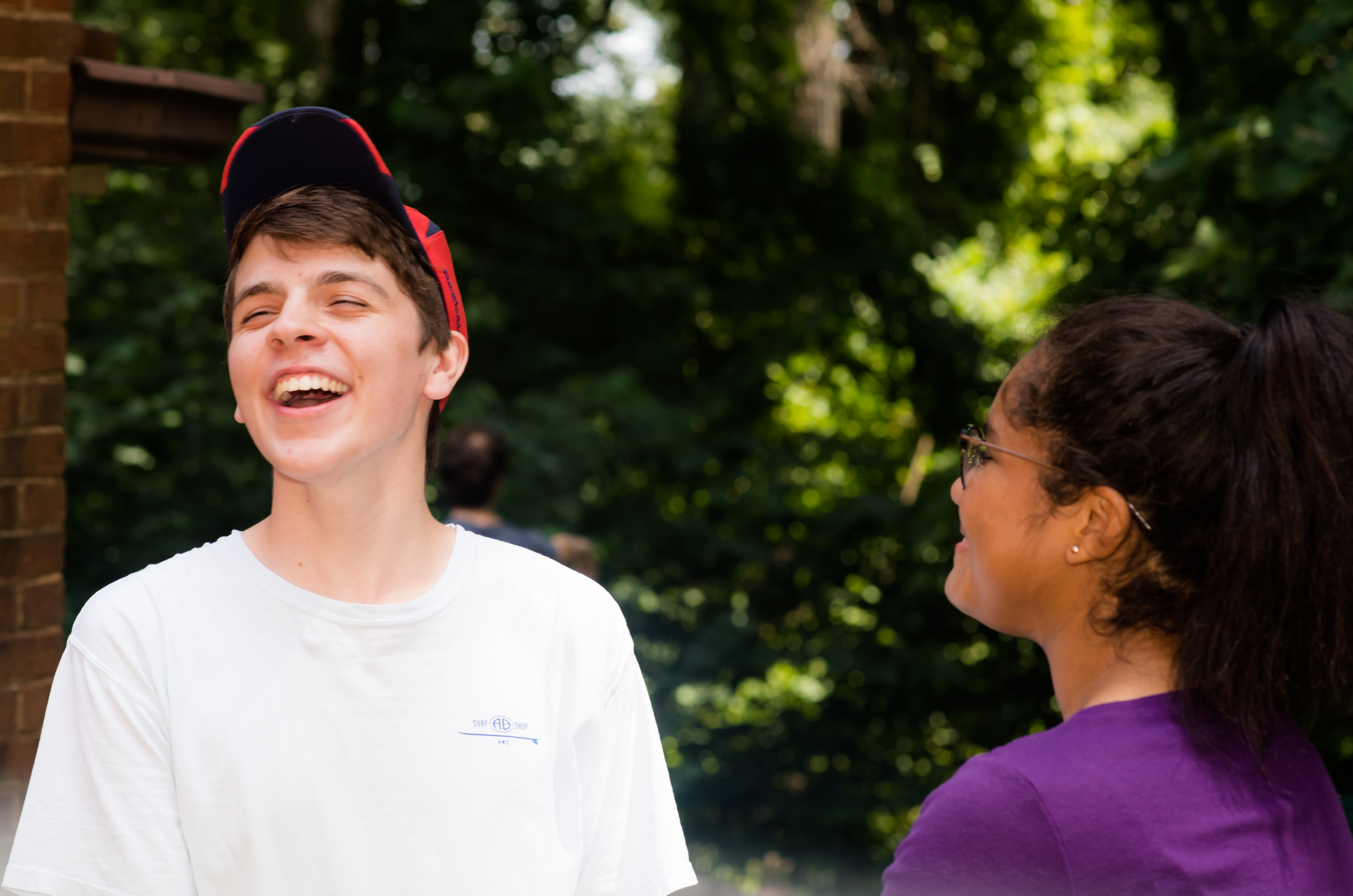 180803TPEFest211471

touring theater camp

romeo and juliet

Good2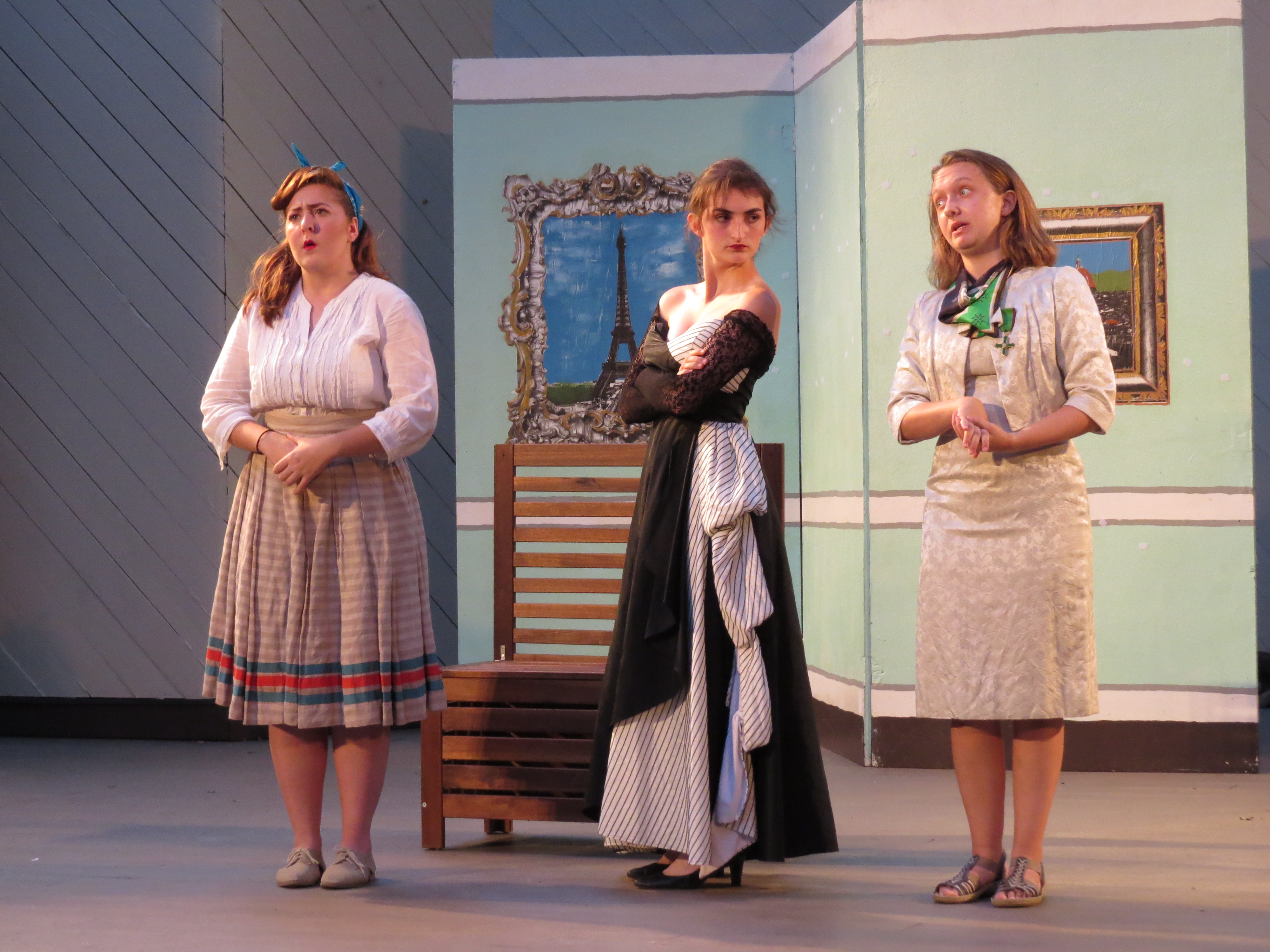 IMG_7410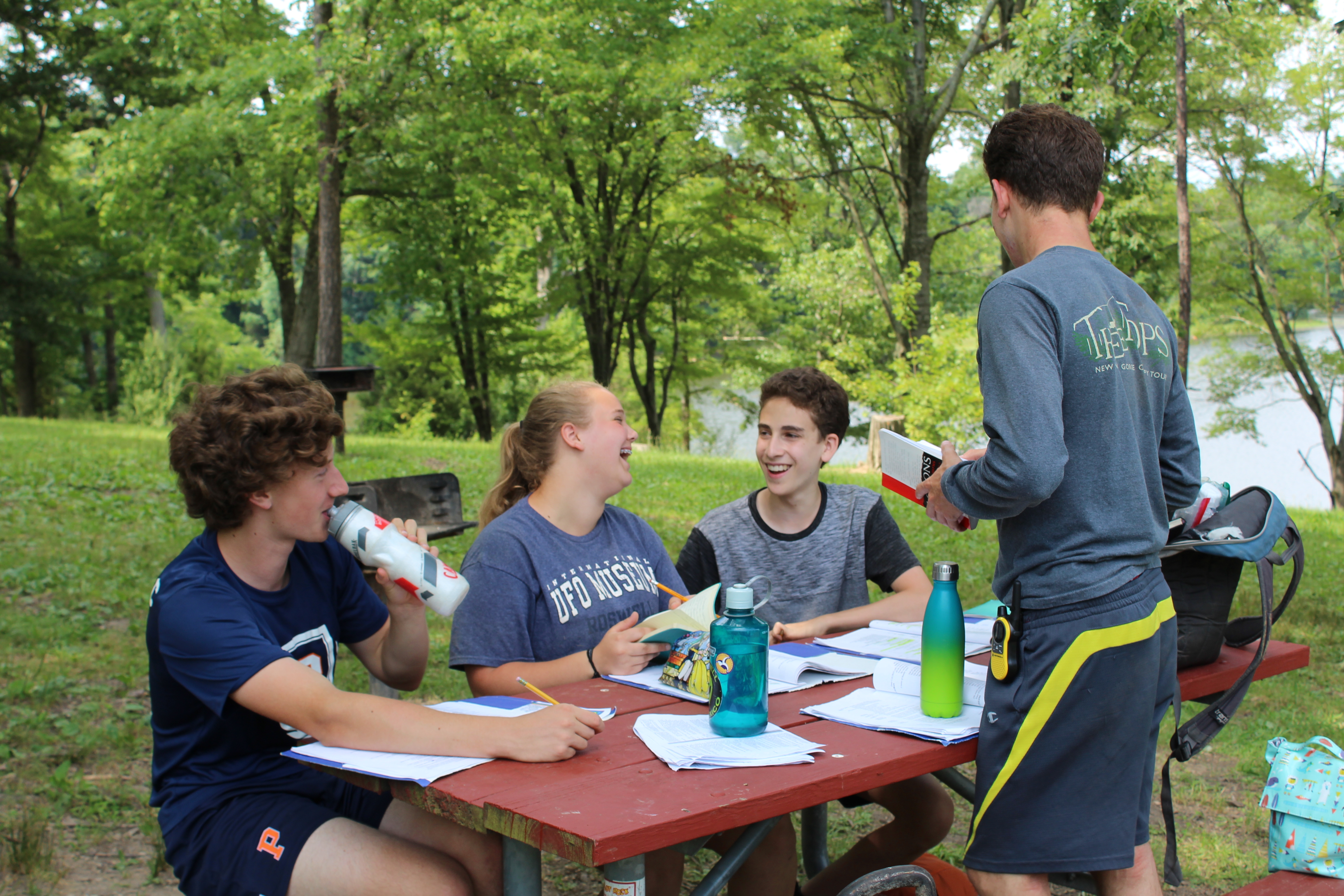 high school theater camp macbeth

ComedyofErrors-124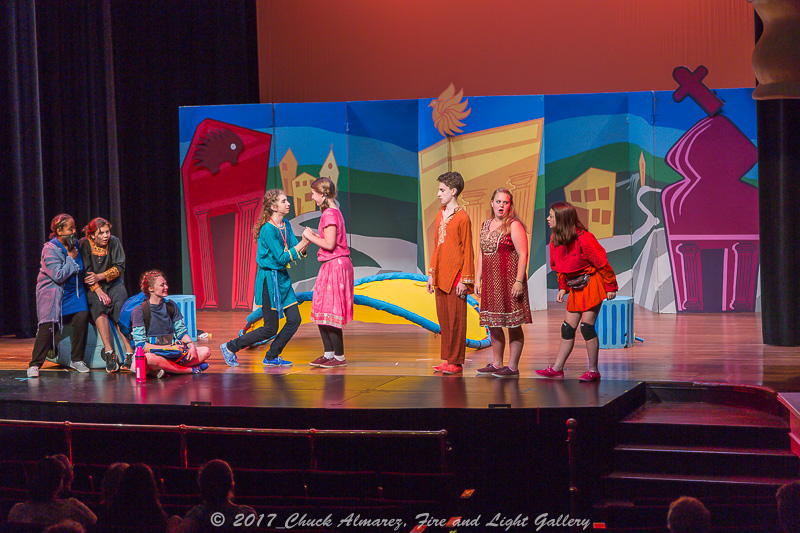 aud2

summer camp rafting acting camp

DSC_3662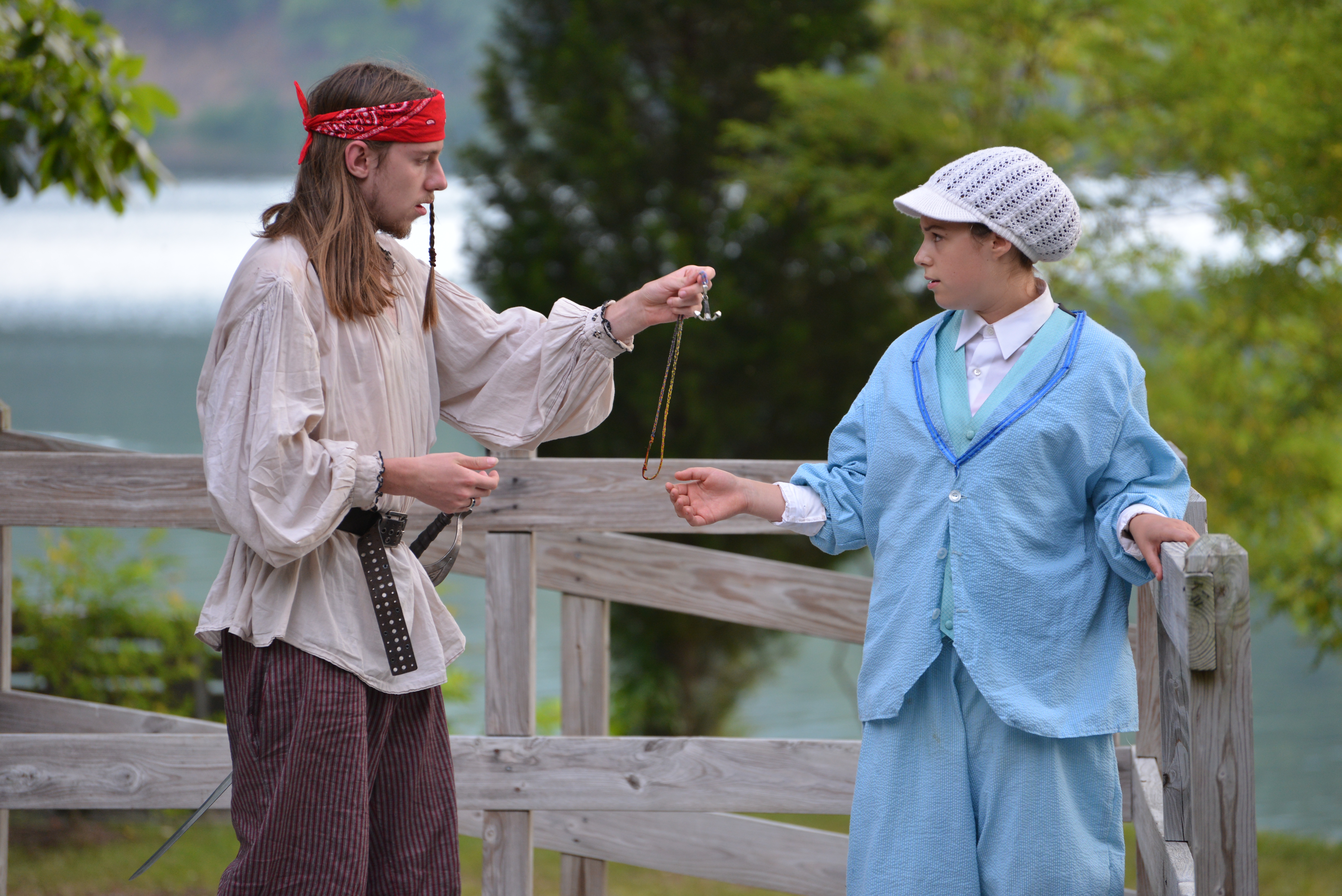 190710_GCM_TPECamp000448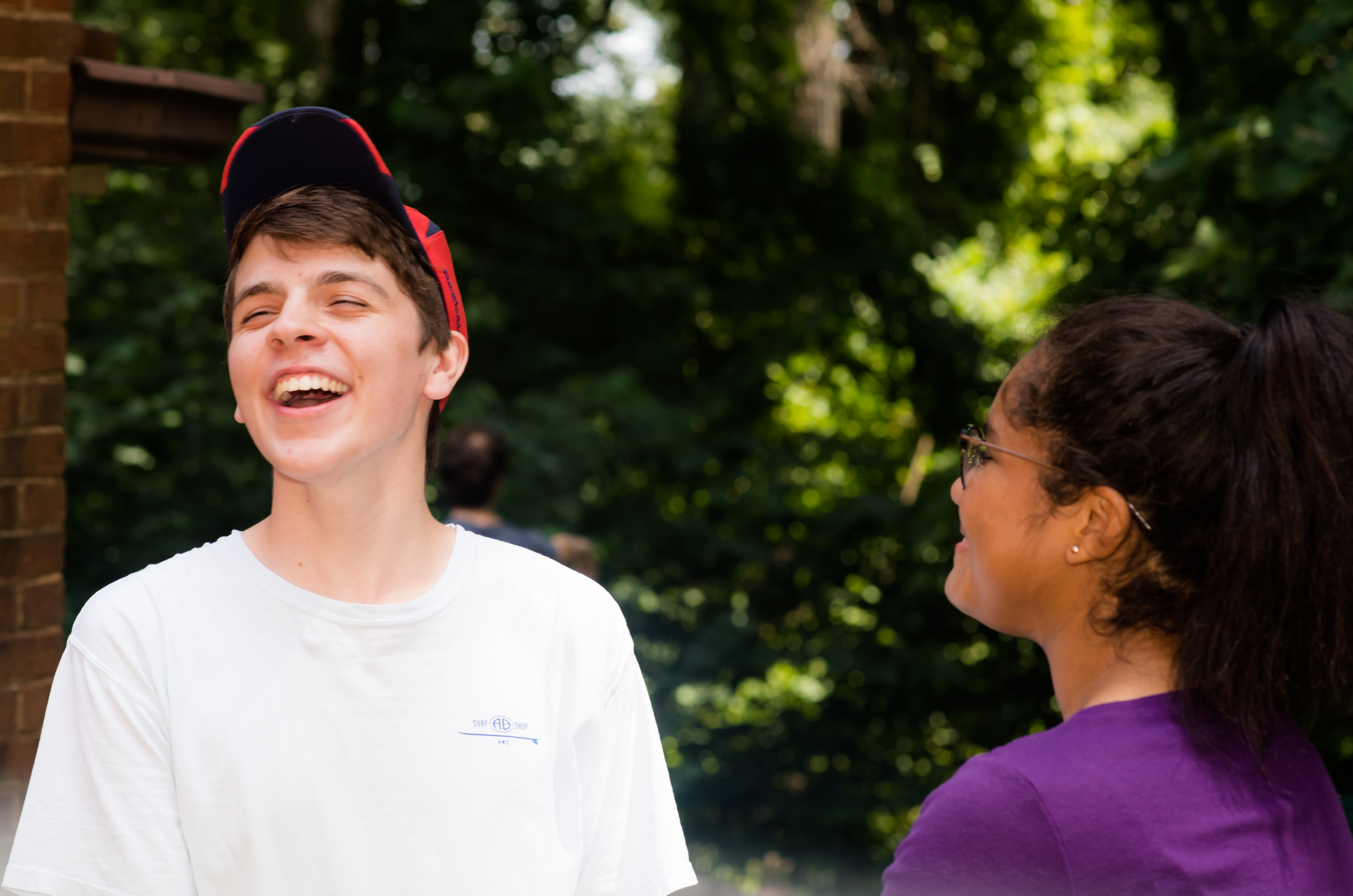 outdoor theater camp

hiking and the great outdoors

Our Shakespeare Troupe is a pre-professional summer acting conservatory, perfect as a pre-college theatre program for high school drama students
Experience a professional-level production while still in high school with this rigorous six week summer theatre conservatory program.  The Shakespeare Troupe rehearses a full-length professionally directed and designed Shakespeare play.
The National Endowment for the Arts identified Shakespeare Troupe as offering challenges unlike any other pre-college theatre program in the nation.  This immersive and holistic experience allows our elite high school actors to attain a new level of artistry, confidence, leadership, and independence.
By audition only. For current 9th – 12th graders.
Audition Dates: 
Audition 1: Saturday, March 6, 10:00 am — 1:00 pm
Audition 2: Saturday, April 17, 10:00 am — 1:00 pm
Audition 3: Sunday, May 2, 10:00 am — 1:00 pm
Audition 4: Sunday, June 6, 5:00 — 6:15 pm
Further auditions by appointment only.
Program Dates:
June 27 — August 6   (6 weeks)
Further auditions by appointment only. If you want that last spot, please email or call us ASAP!
Please contact us to schedule an audition.
LIMITED AVAILABILITY: Auditions are only held if we still have open spots in our programs. We can not guarantee this availability, so we strongly recommend that you register for the earliest audition that you're able to attend.
The Training
Artistic Director Jeanne Harrison draws on her 31 years as a director and acting teacher to bring out the best in every performer, coalescing them into a powerful, supportive ensemble capable of telling the world's greatest stories.
We have been going to see Shakespeare shows at festivals where, in addition to a regular cast, they also have Equity actors perform. Your kids did as good of a job as we have ever seen — we were totally blown away. My husband could not believe that your kids were high school kids and not college kids.

– Audience Member
By focusing on classical theatre, Traveling Players trains performers who are bold, resourceful, and skilled. If you can act Shakespeare, then you can act anything. Classical acting is demanding — and remains foundational to all modern acting technique. Hence, a summer at Traveling Players trains you to act not just anything, but anywhere. All the world's a stage!
Traveling Players summer programs offer expert training in acting, character creation, physical comedy, stage combat, improvisation, and text analysis. A typical day includes intensive rehearsals in addition to classes taught by expert faculty, expanding each performers skill set.
The Audition
The Play
The Adventure
The Benefits
Tuition & Details
300 people auditioned. 22 people were cast. My son, who was a Traveling Players student for many years, will make his Muhlenberg Mainstage debut this November in the Greek tragedy Agamemnon.  He is one of only a very few freshmen to be cast in any of the school's Mainstage productions.

– Parent