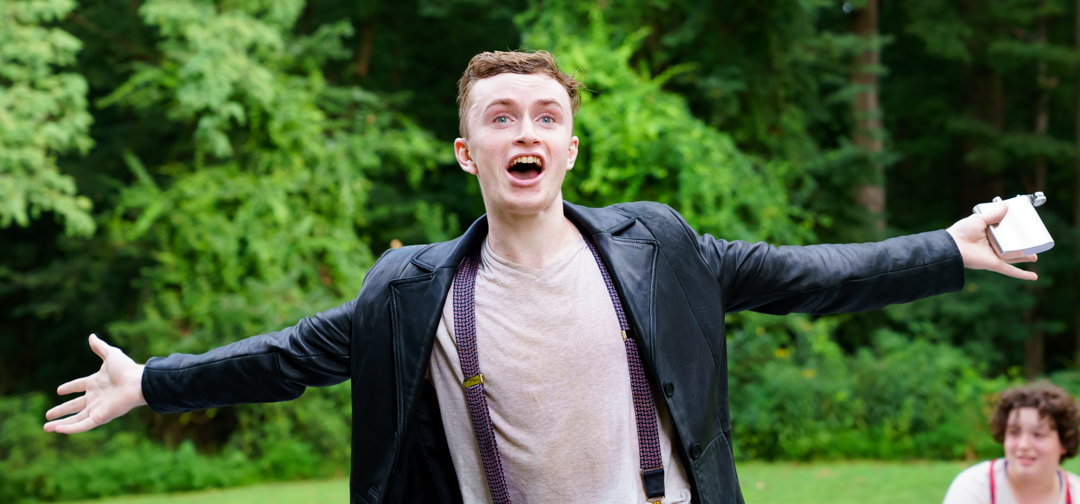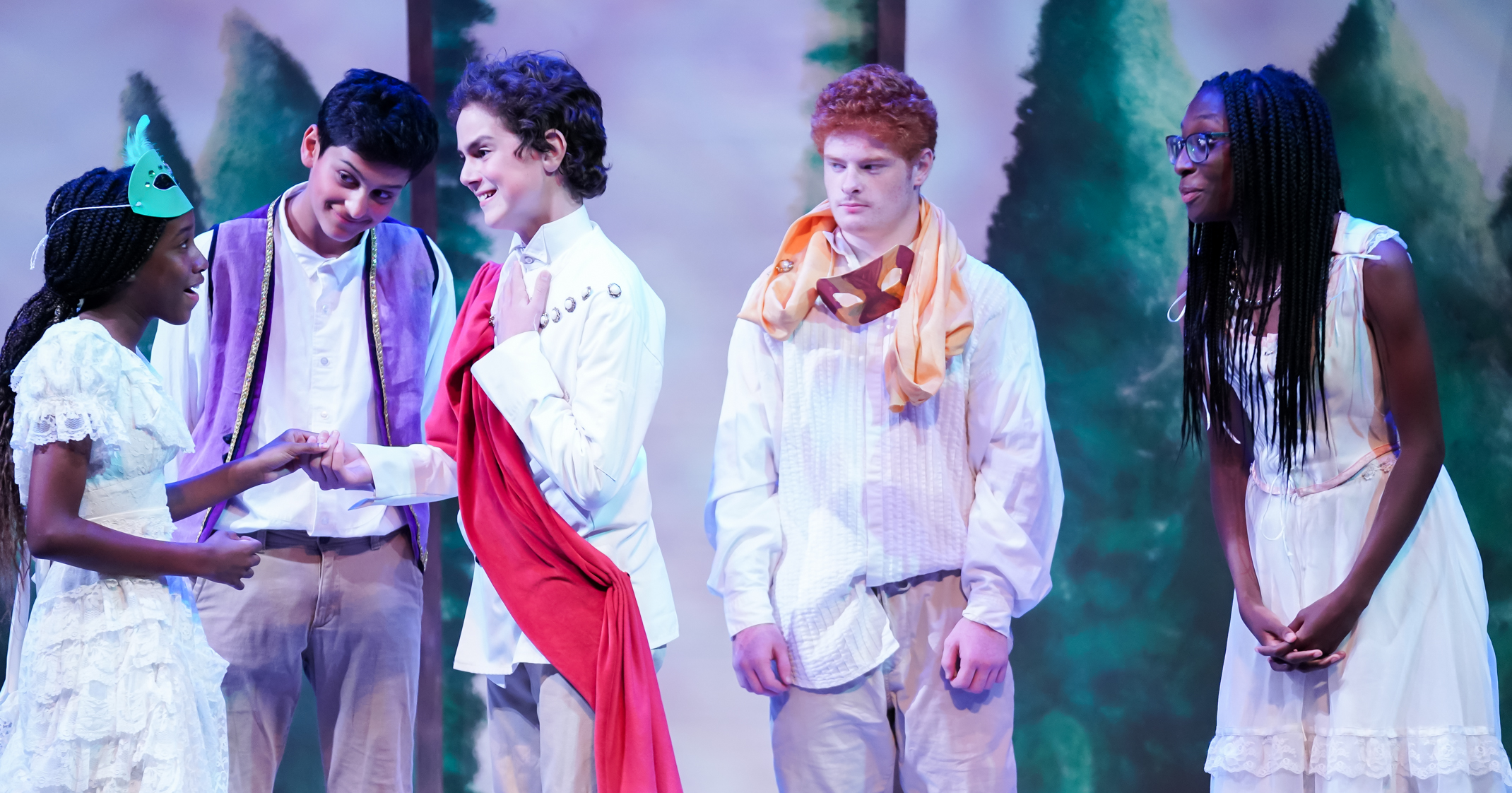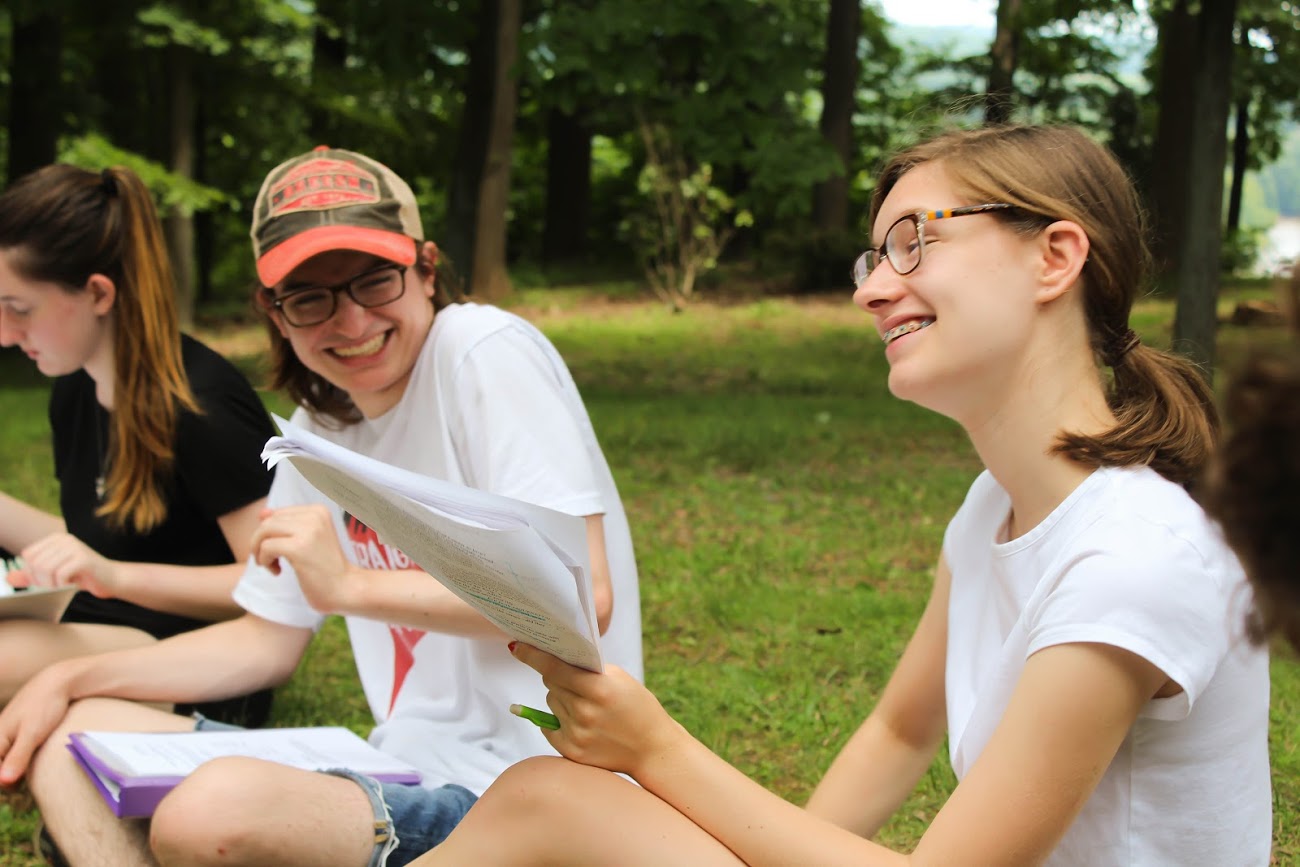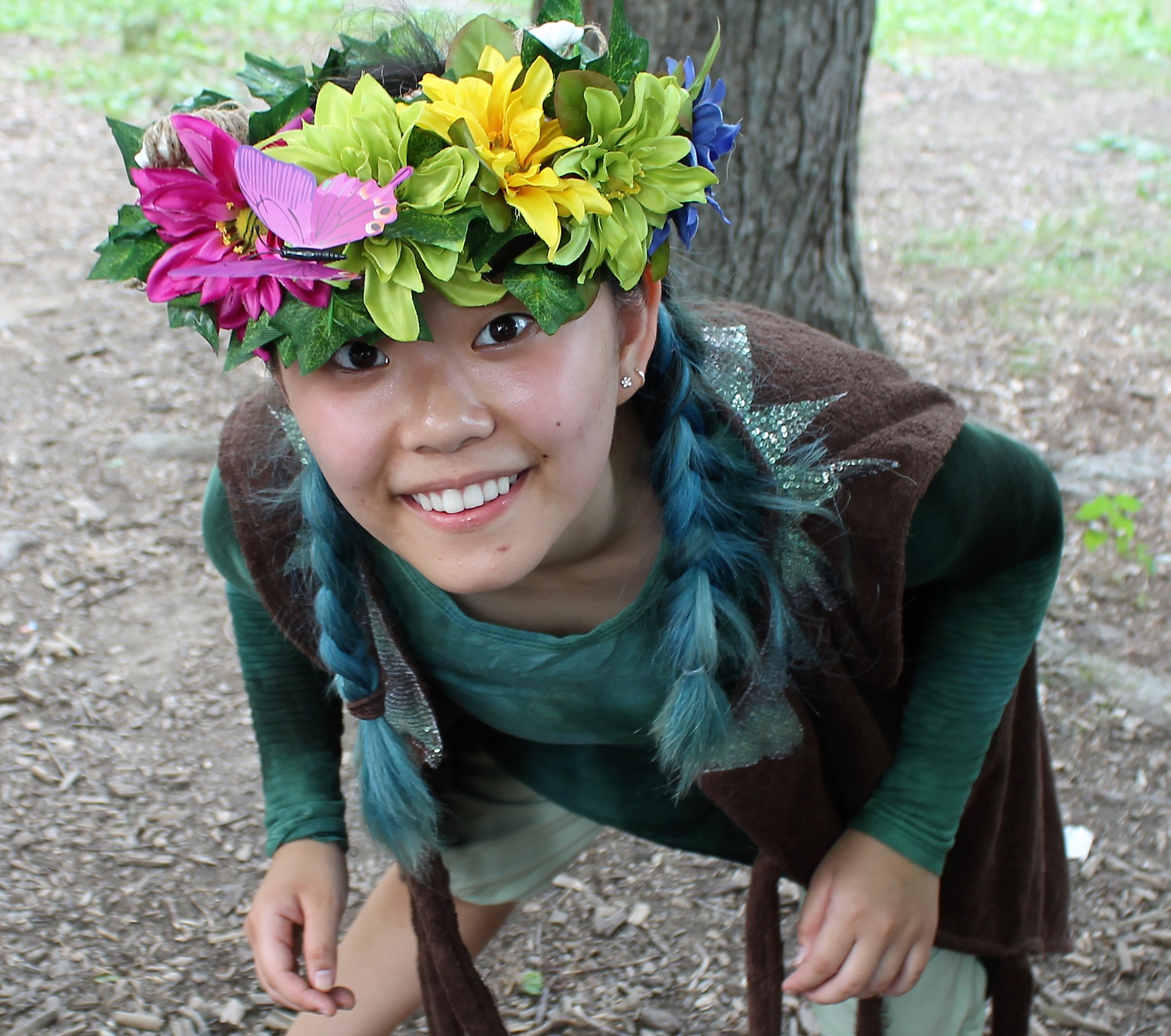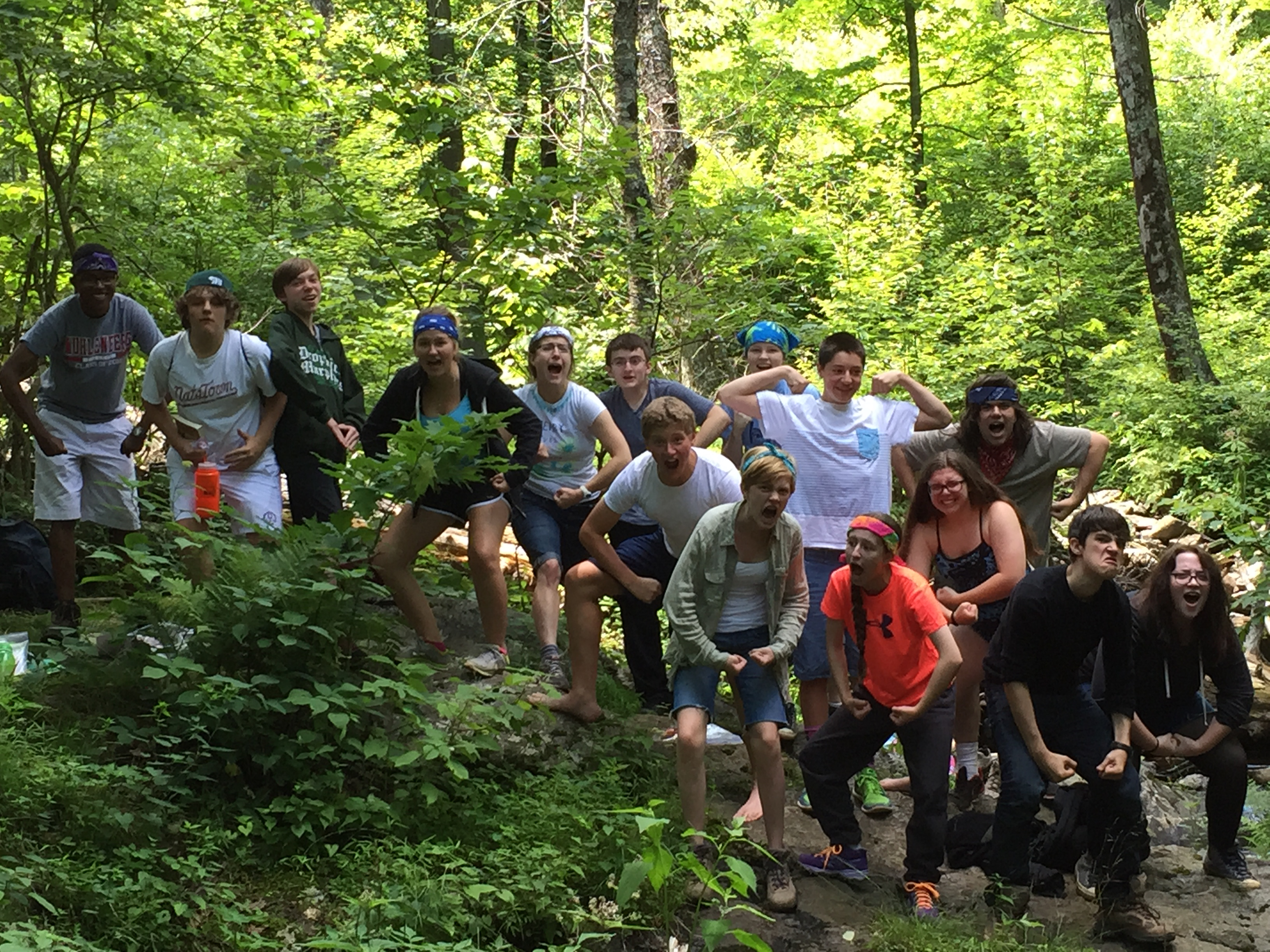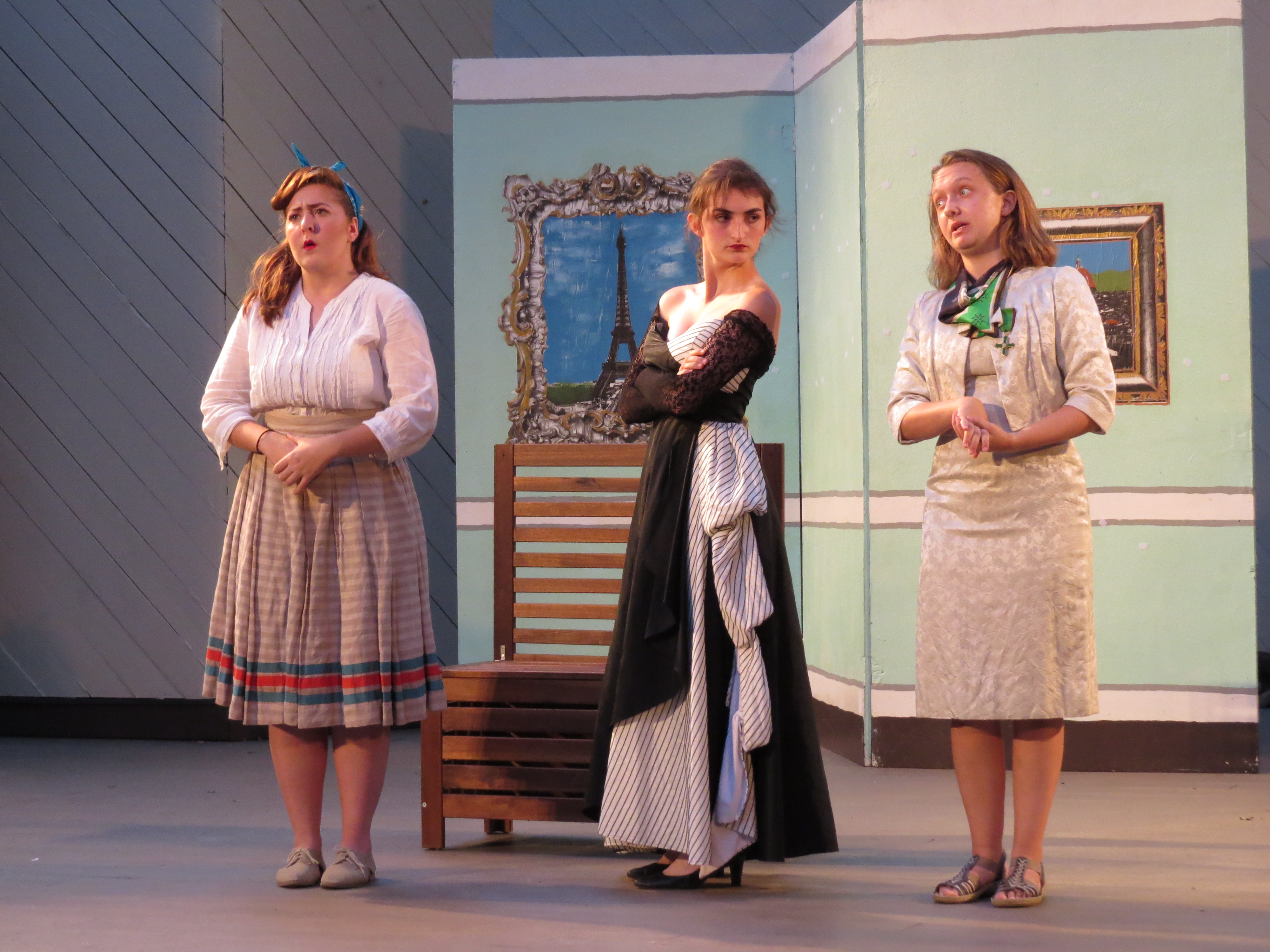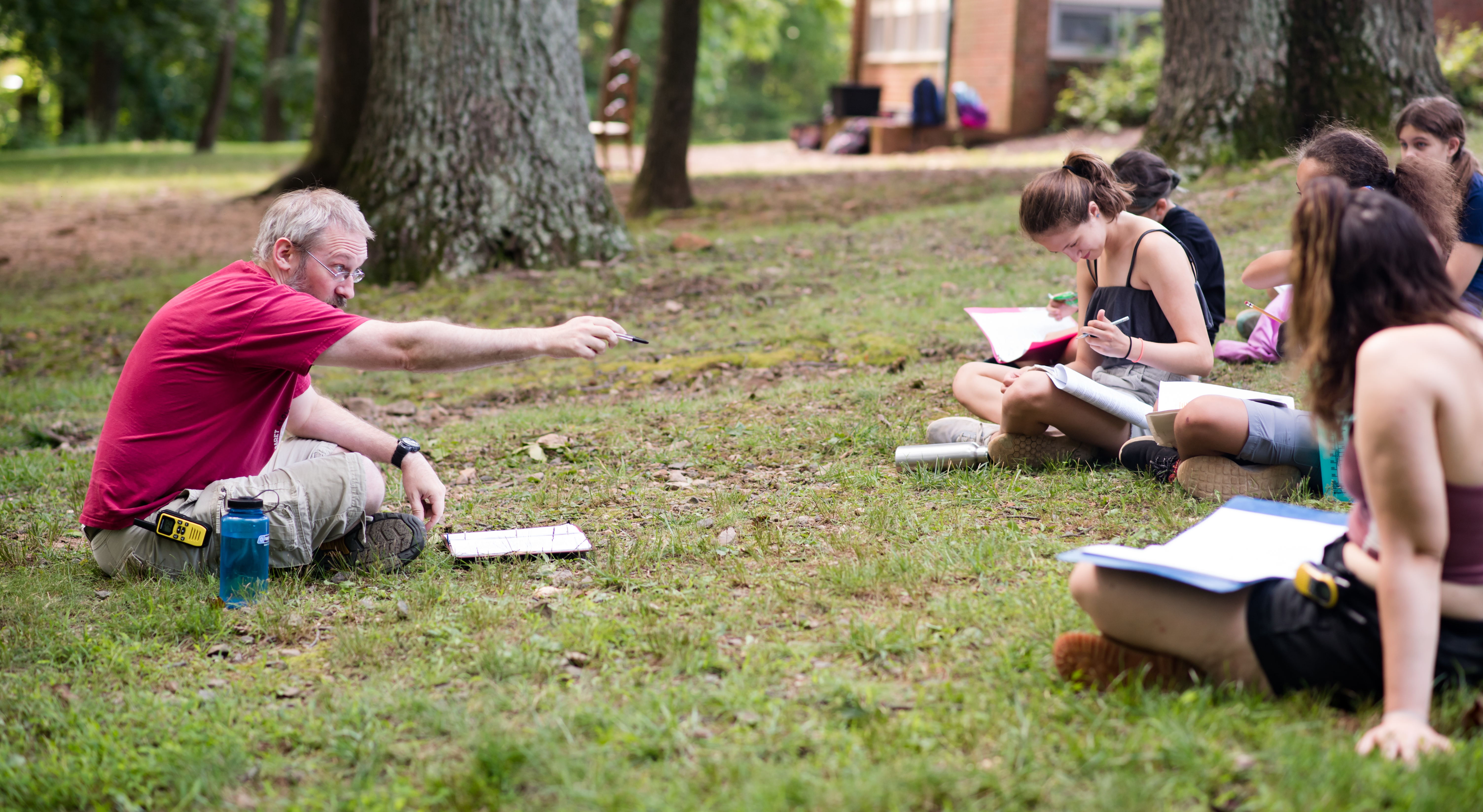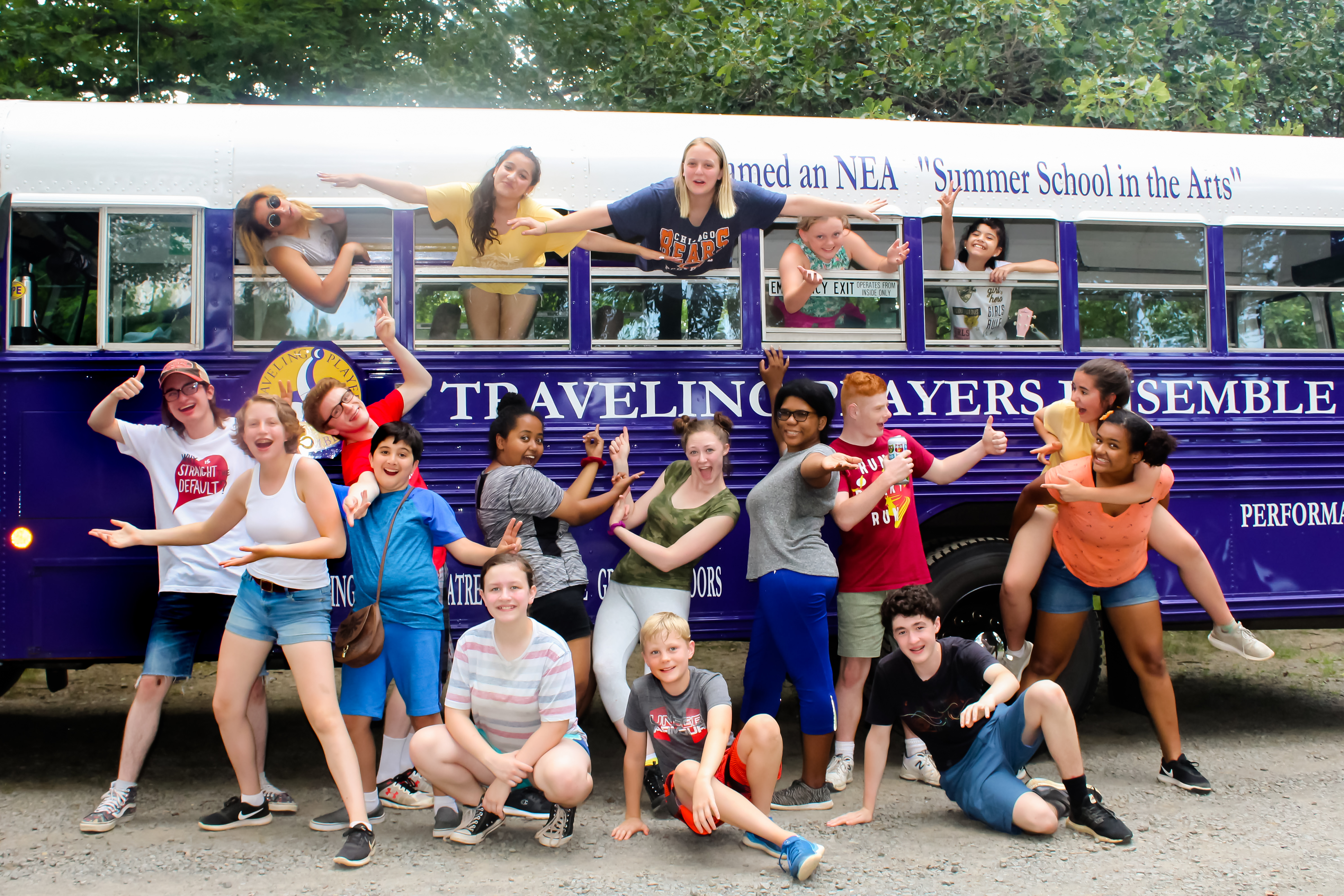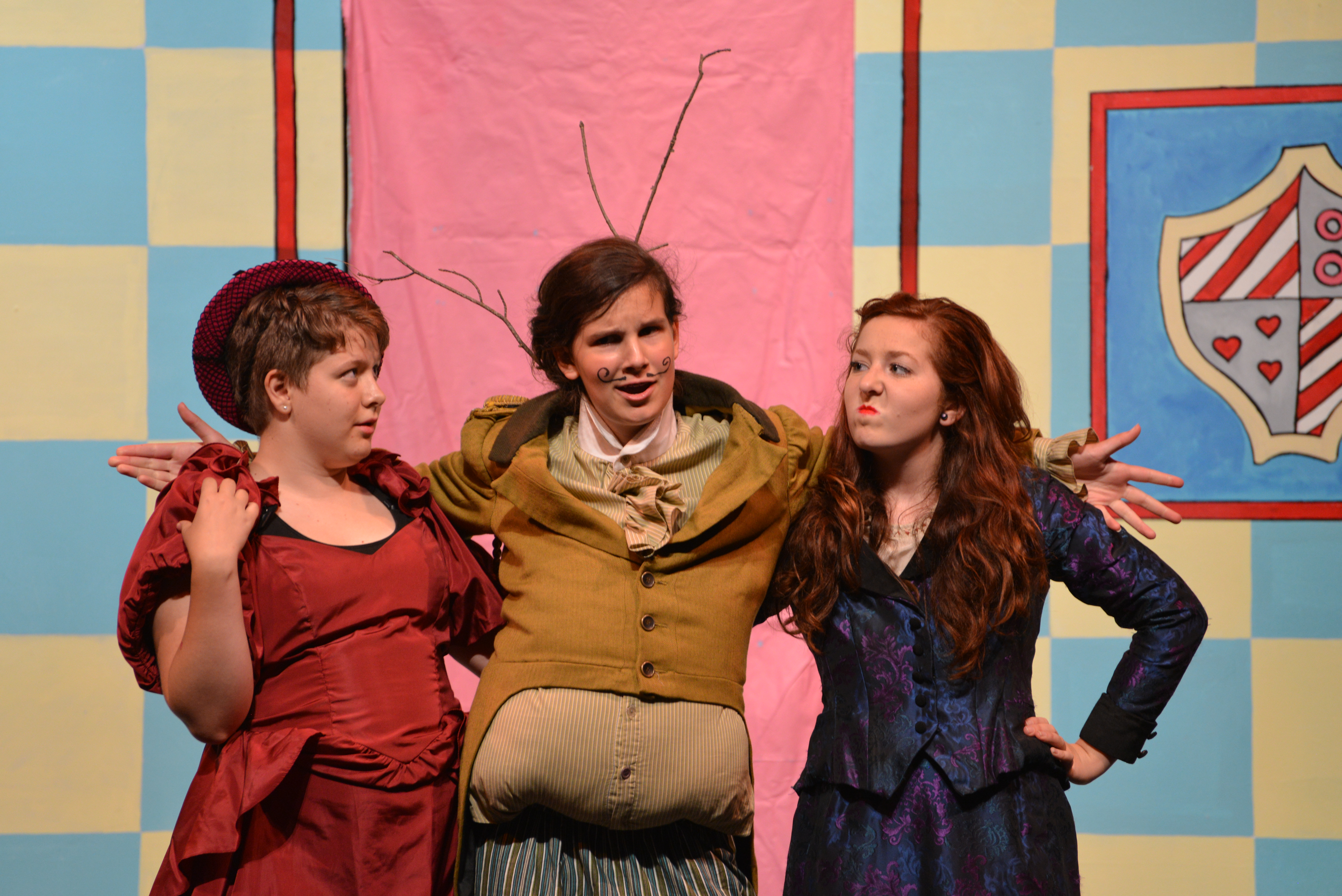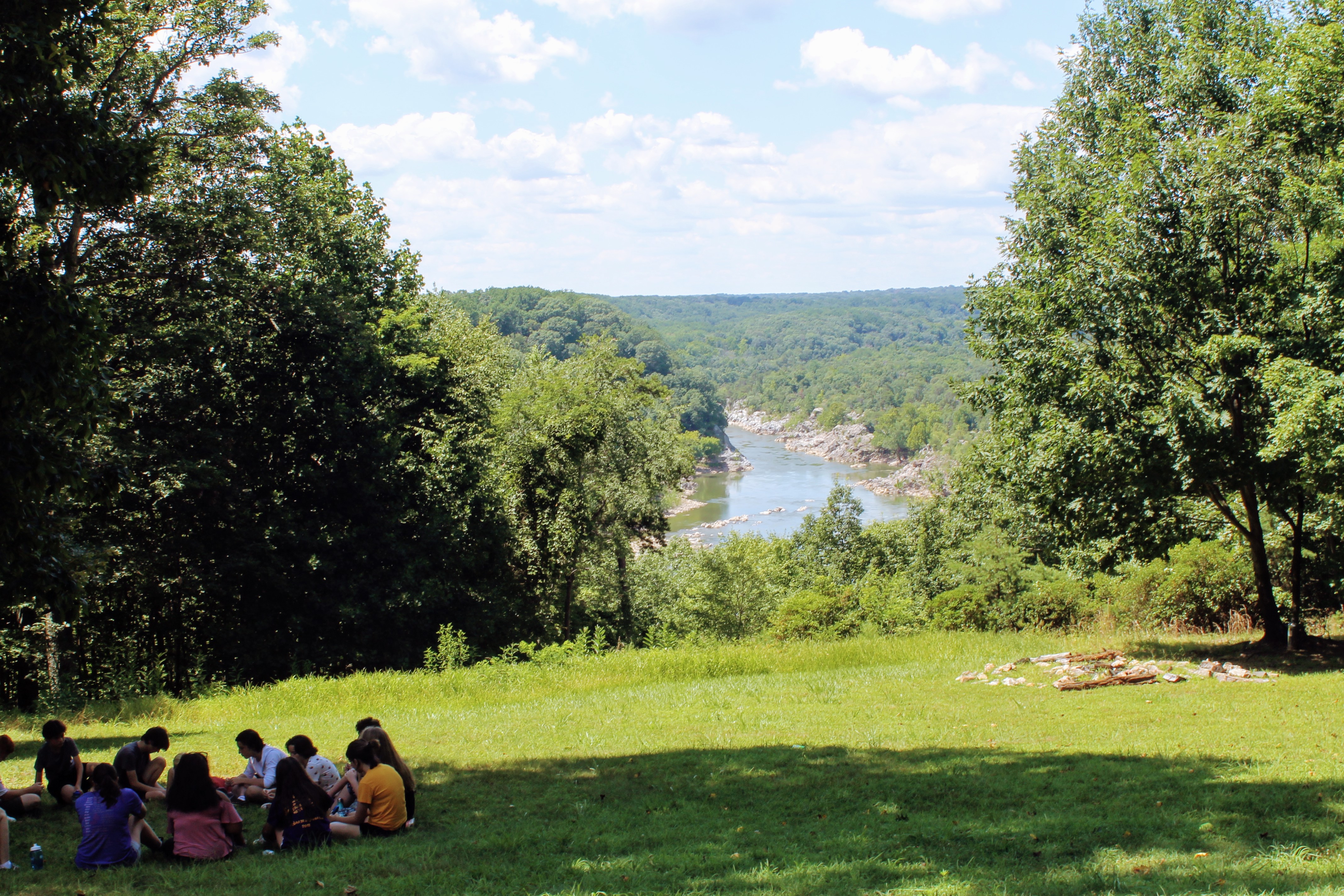 In just four weeks, the Shakespeare Ensemble produces a 75 minute, professionally directed and designed production of one of the Bard's greatest works. Students receive expert training in acting, performing Shakespeare, and stage combat, before taking their show on the road, when they go backpacking off the Appalachian Trail.
The National Endowment for the Arts identified Shakespeare Ensemble as offering challenges unlike any other pre-college theatre program in the nation. This immersive and holistic experience allows elite high school actors to return from their performance tour with a new level of artistry, confidence, leadership, and independence.
By audition only. For current 8th – 12th graders.
(formerly known as High School Ensemble)
LIMITED AVAILABILITY: Shakespeare Ensemble is strictly limited to 13 performers. We recommend registering for the earliest audition that you're available for.
Audition Dates
January 19th, 7:00 pm — 9:00 pm (sign up for the January audition to claim the Early Bird Discount!)
February 16th, 7:00 pm — 9:00 pm
March 28th, 7:00 pm — 9:00 pm

May 2nd, 7:00 pm — 9:00 pm



Program Dates
Session 1: June 22nd – July 17th
Session 2: July 20th – August 14th
The Training
The Audition
The Play
The Adventure
Tuition & Details
What Parents Say