An Epic Greek Mythology Summer Camp!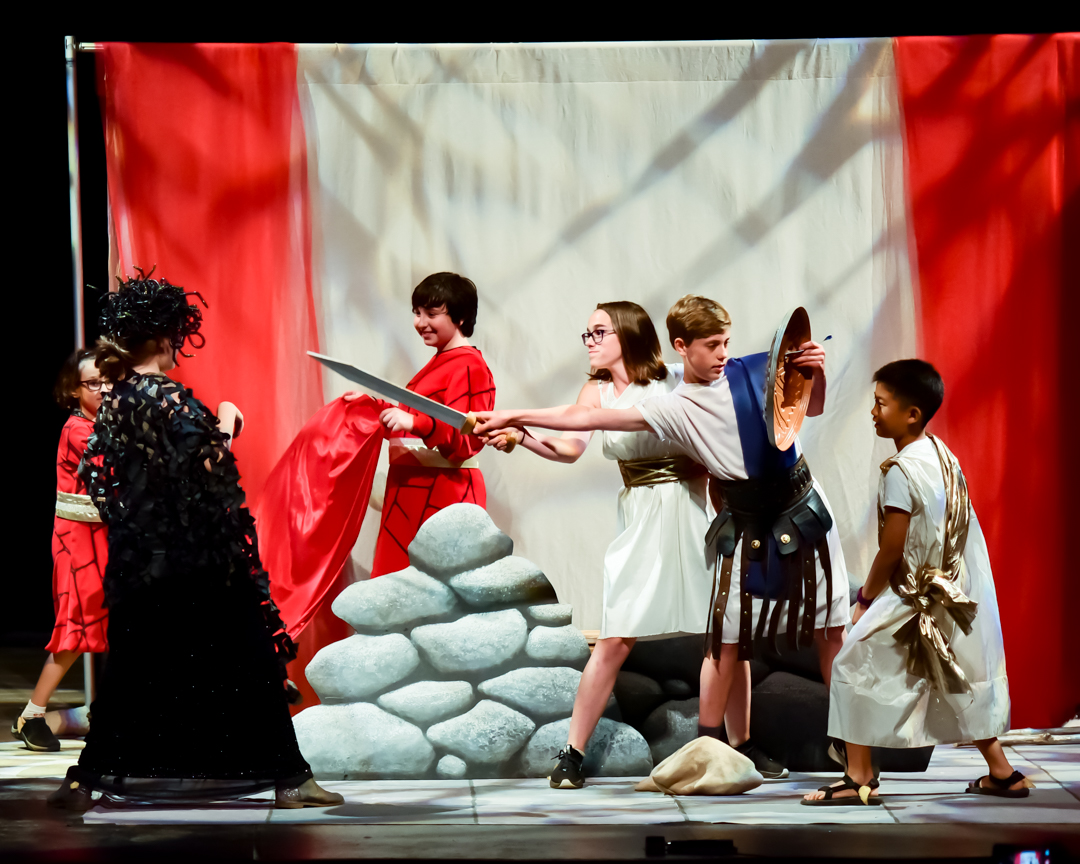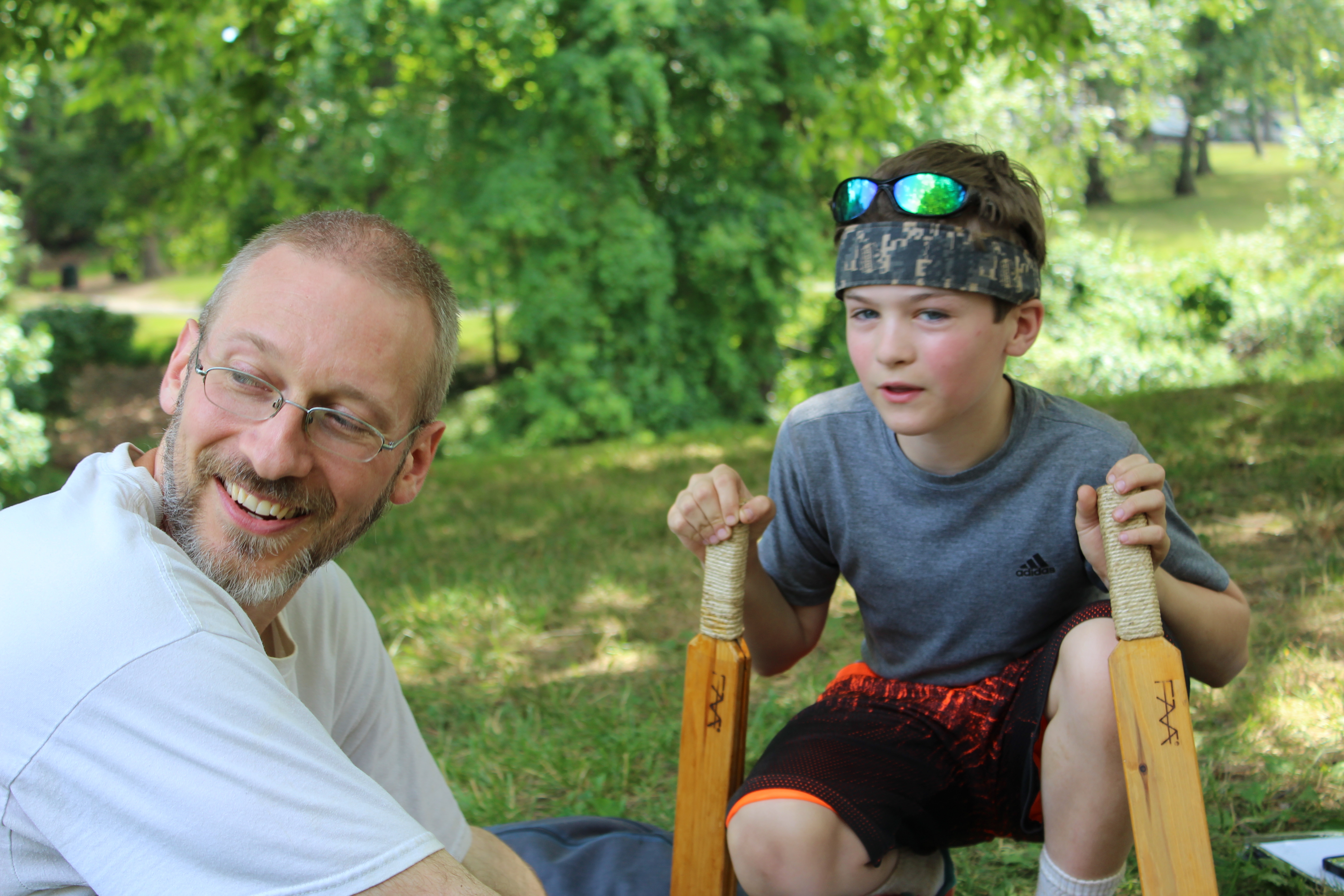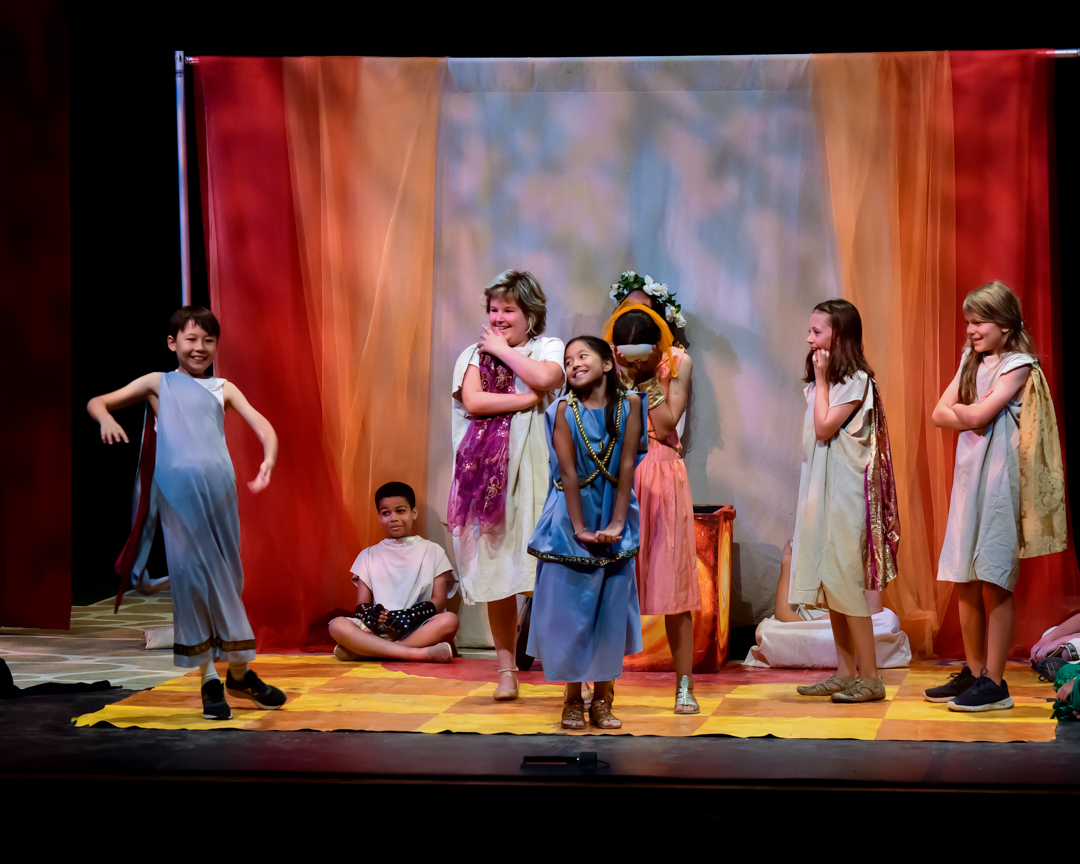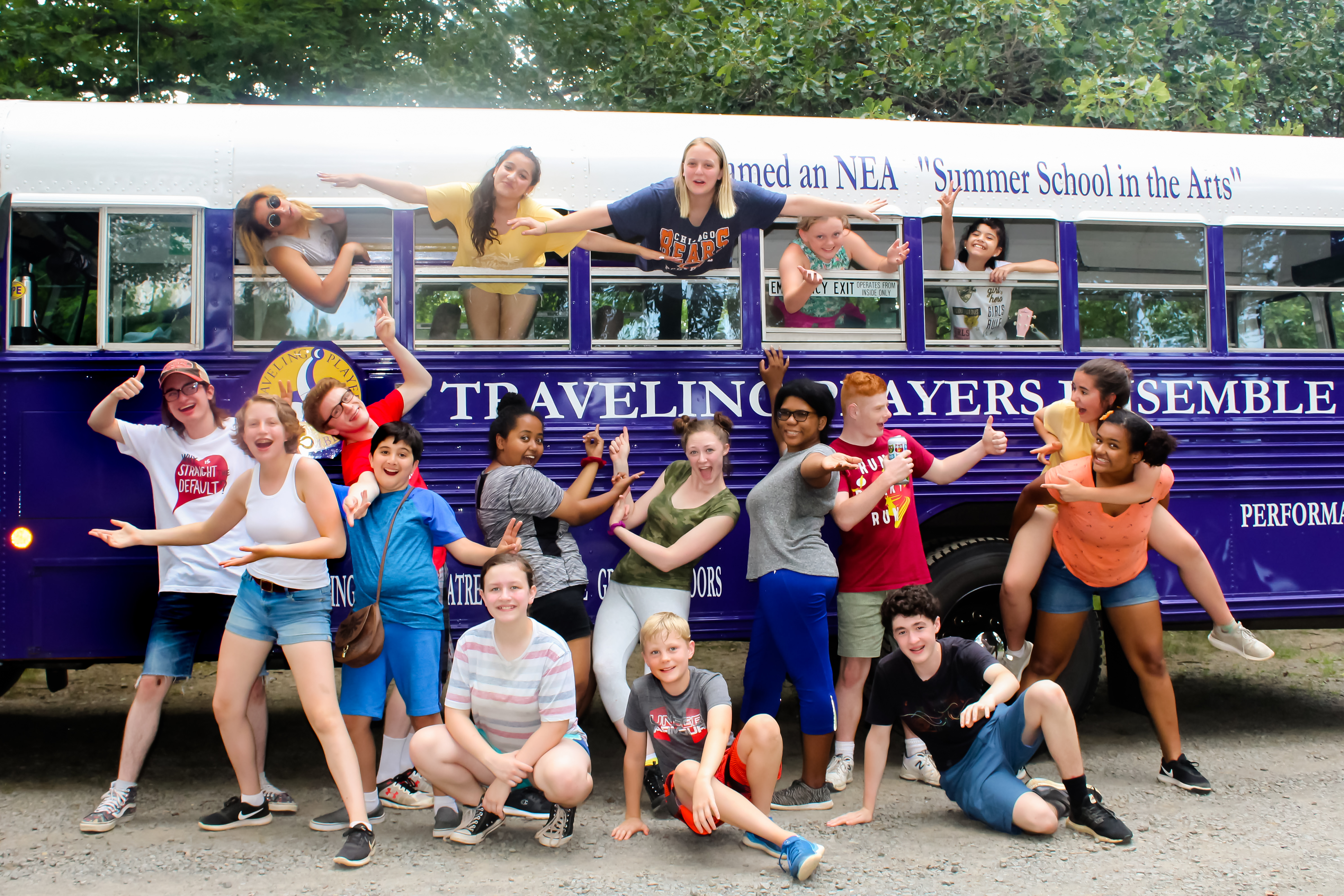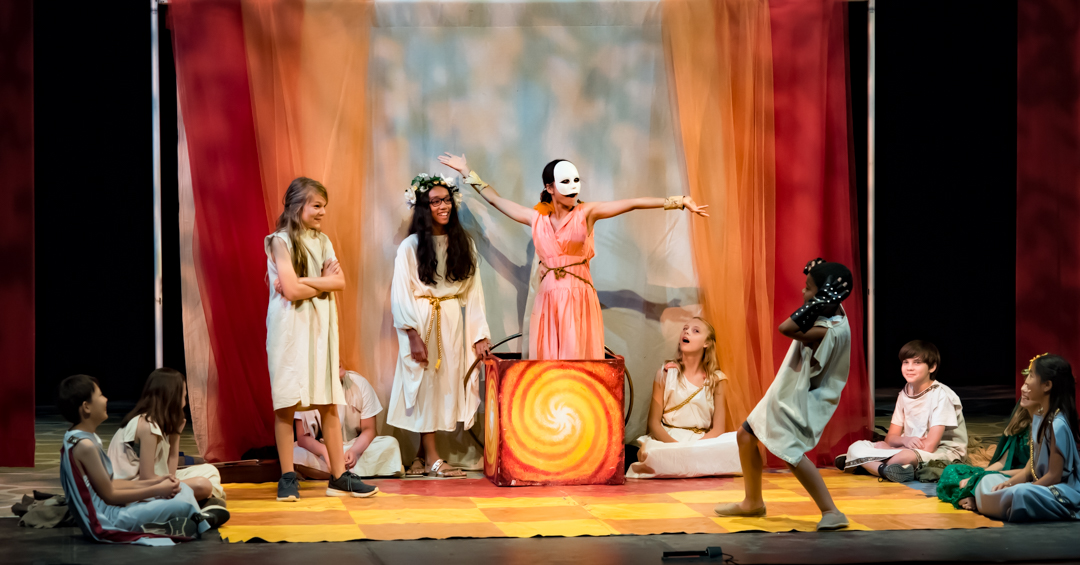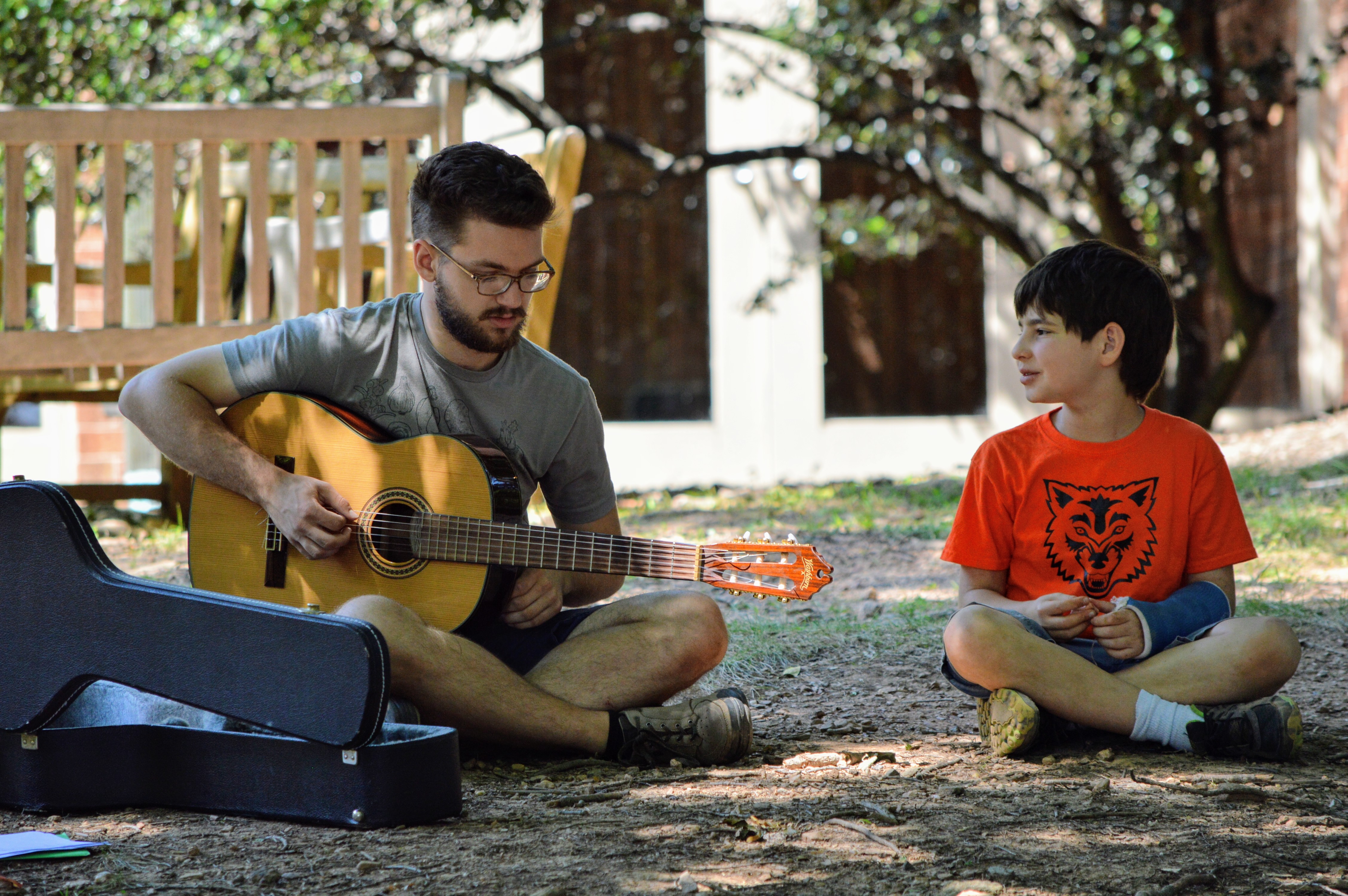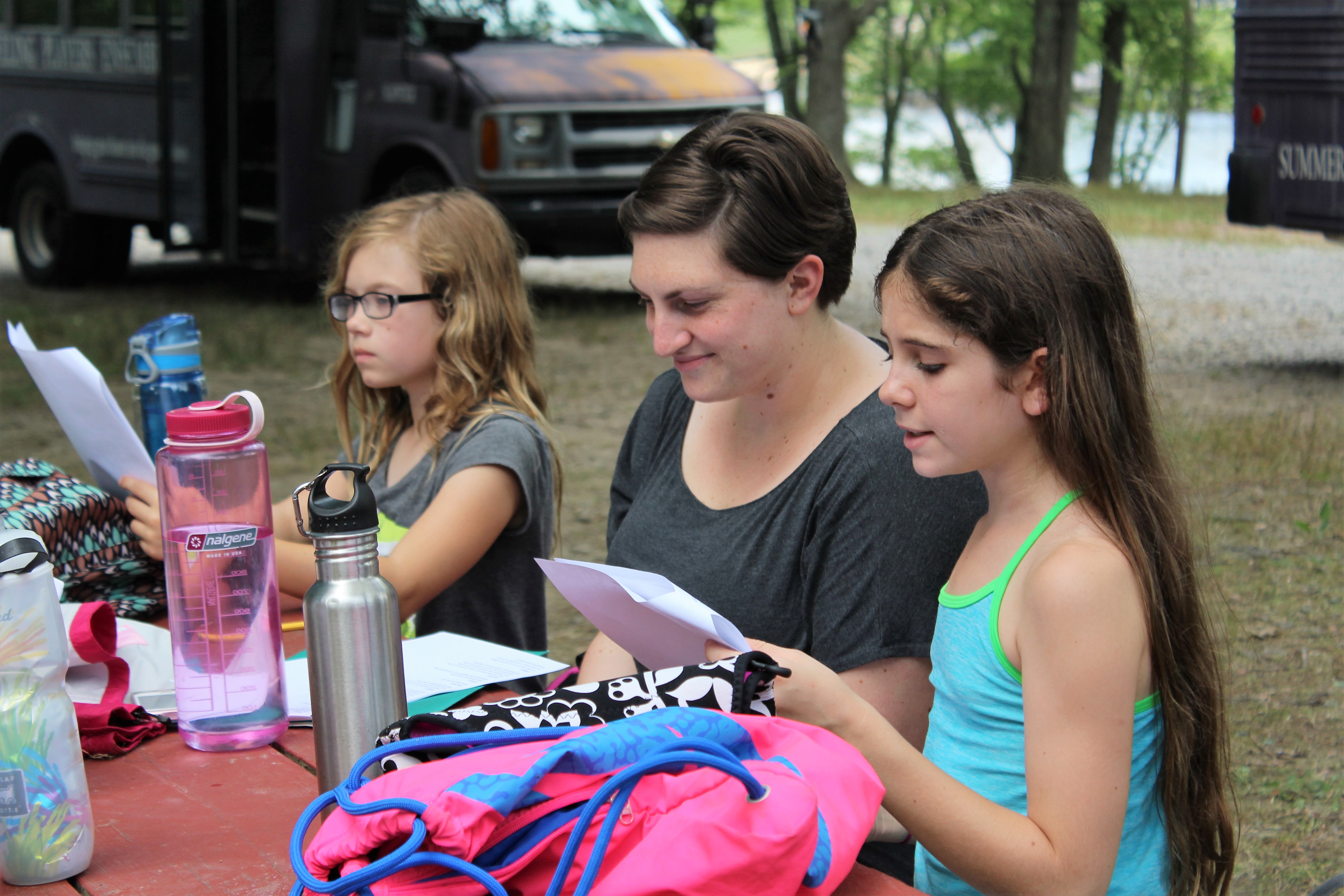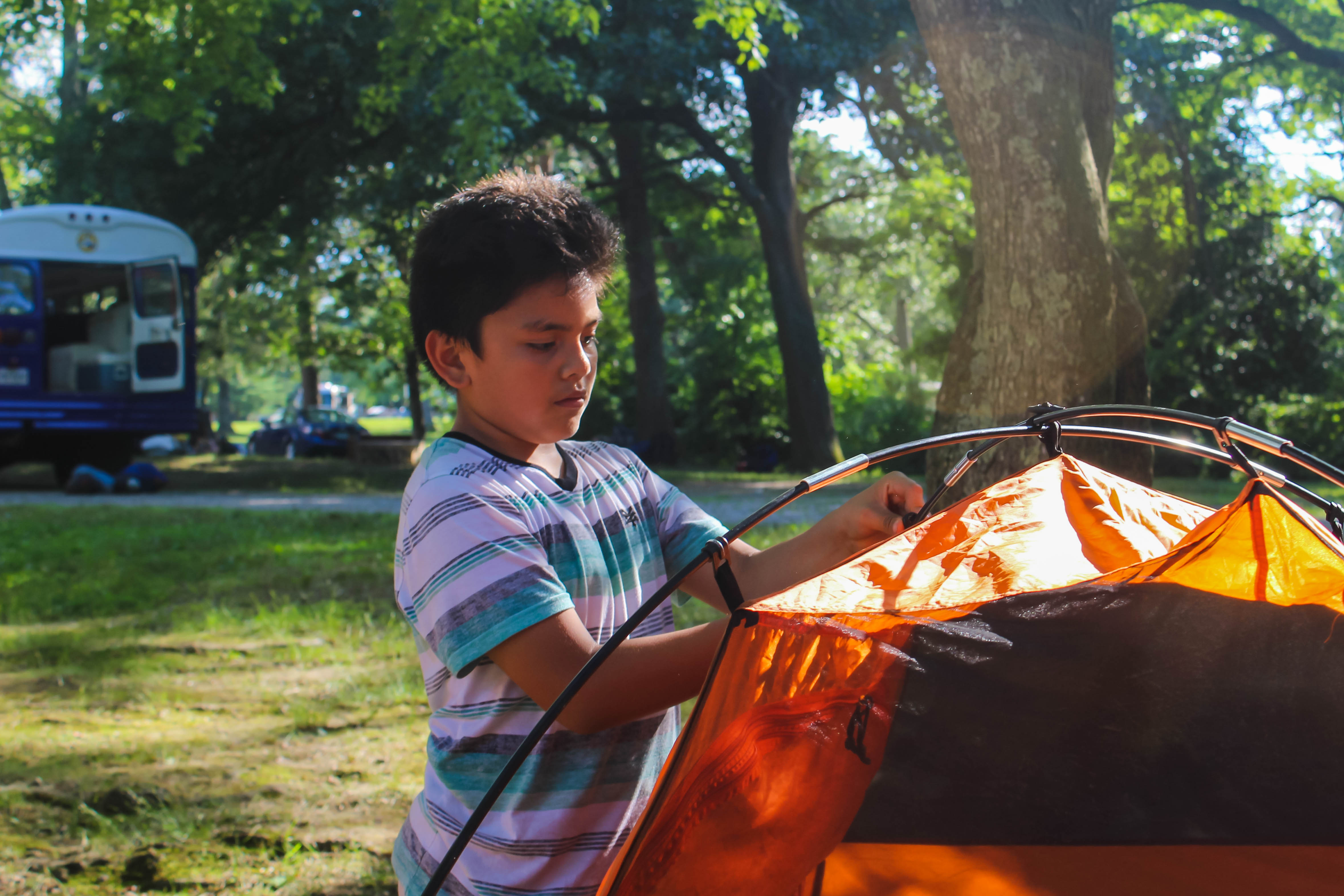 190809_GDM_TPE_ClassicalFest2000831_web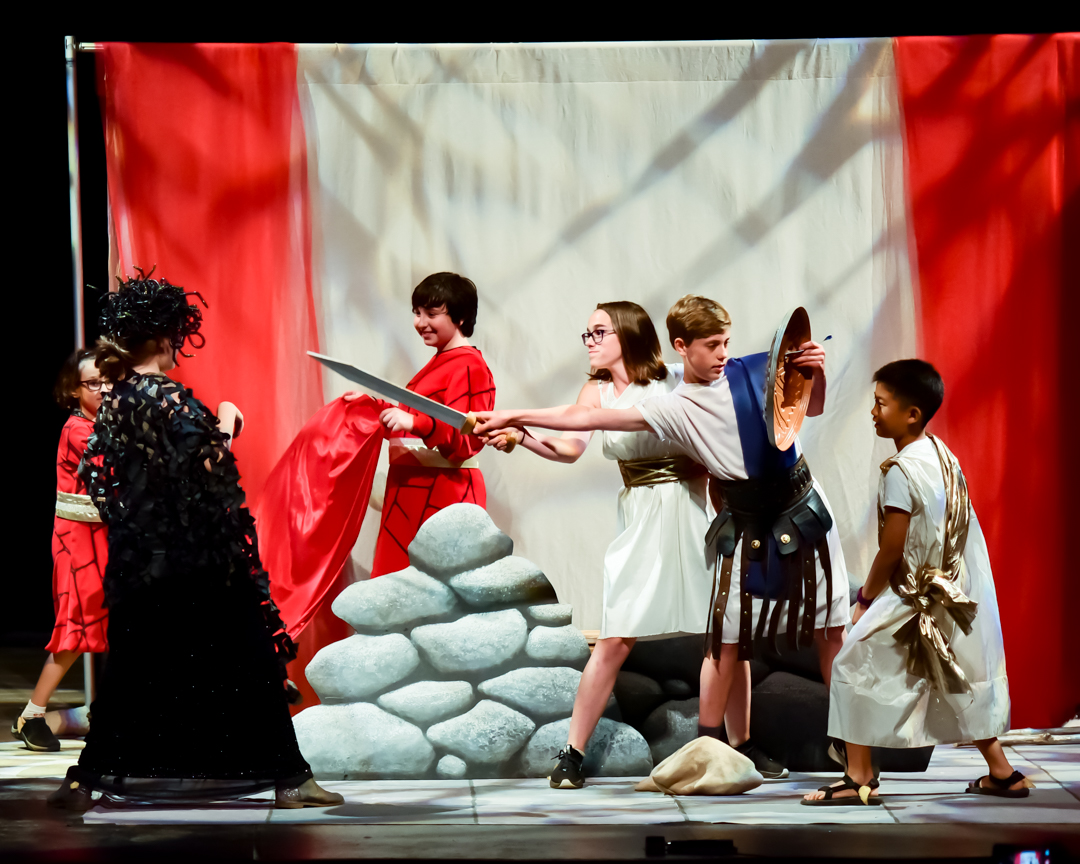 mythology camp

IMG_9186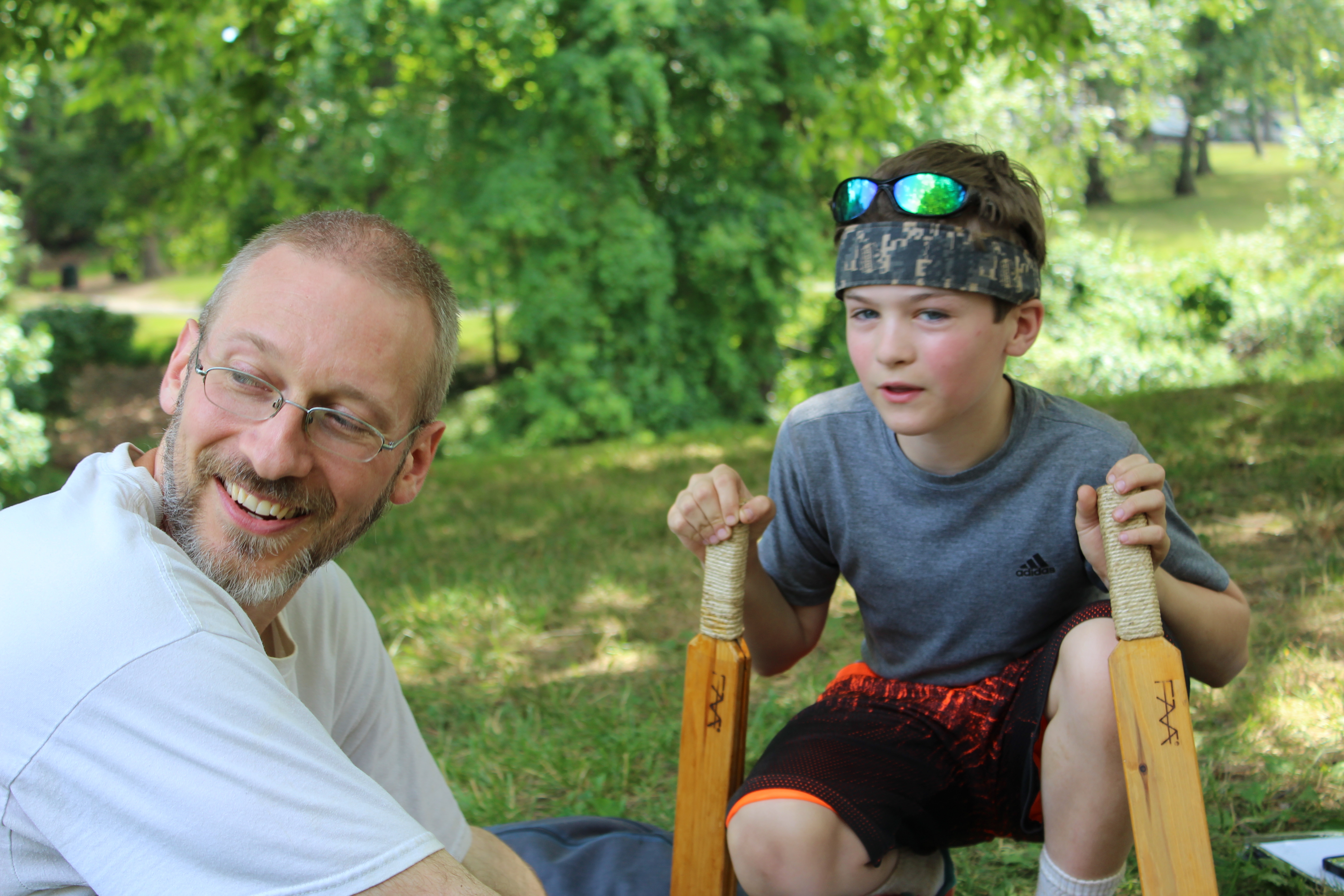 190809_GDM_TPE_ClassicalFest2000100_web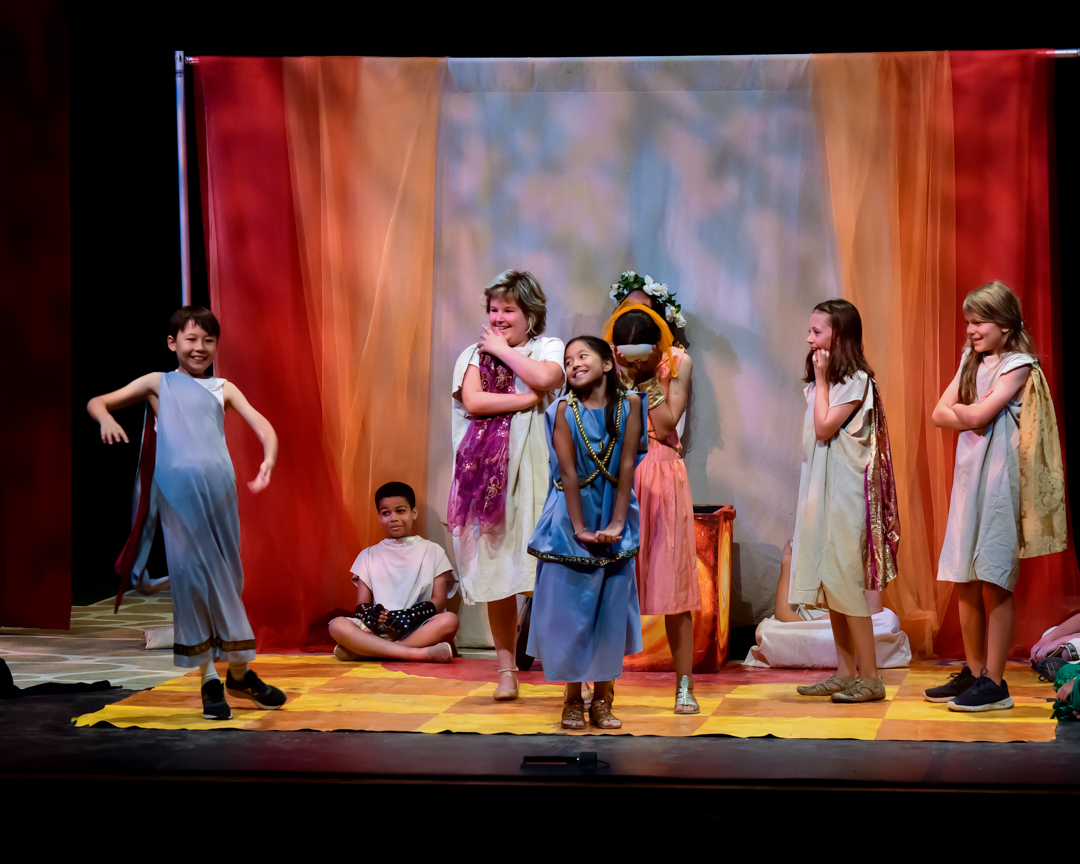 Ophelia-best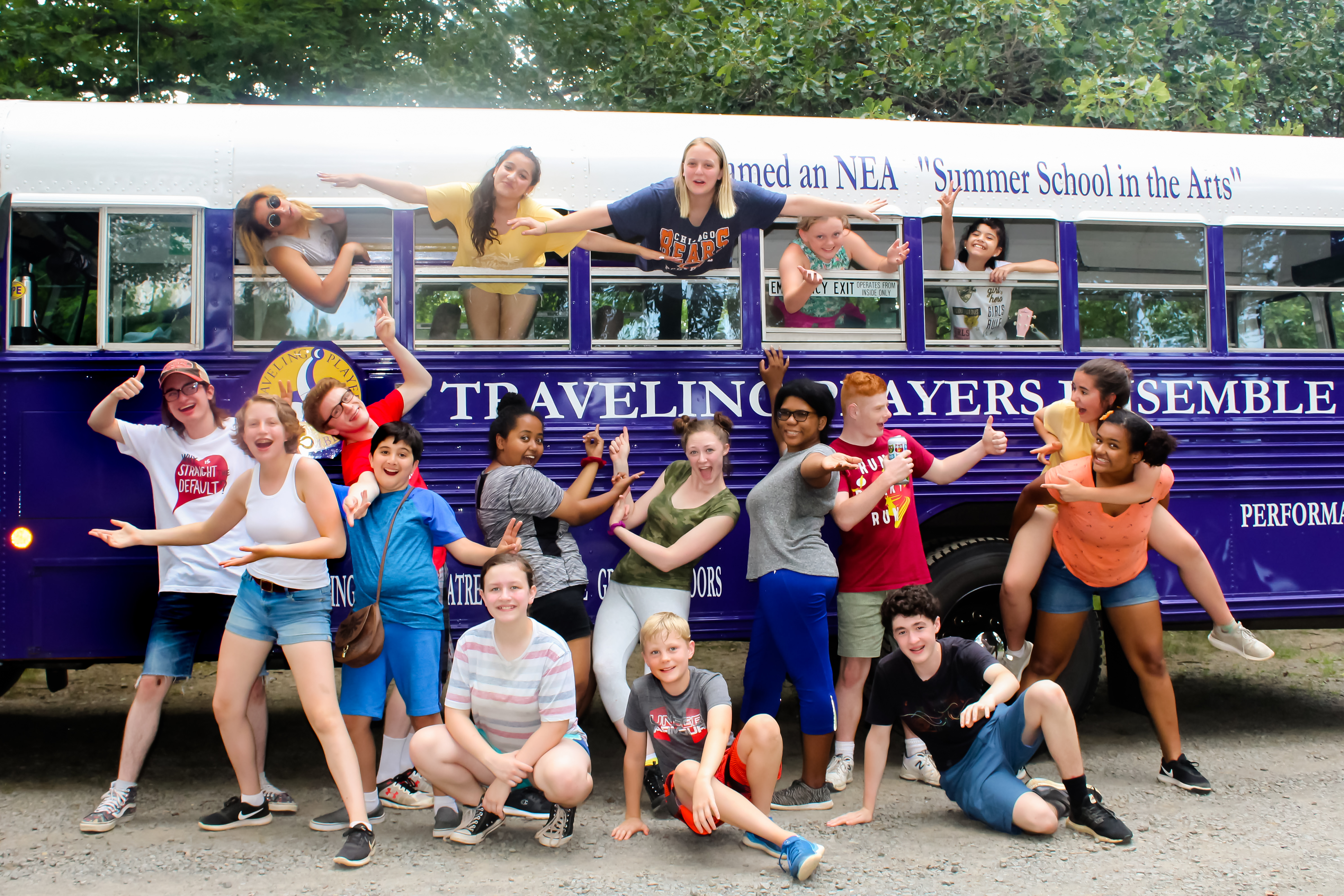 190809_GDM_TPE_ClassicalFest2000191_web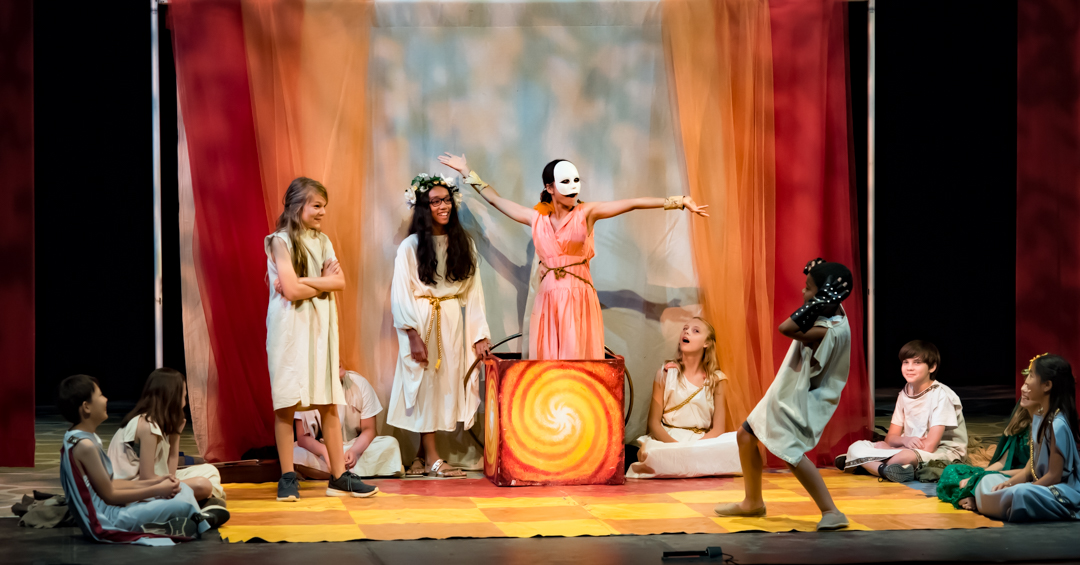 mythology camp

DSC_0219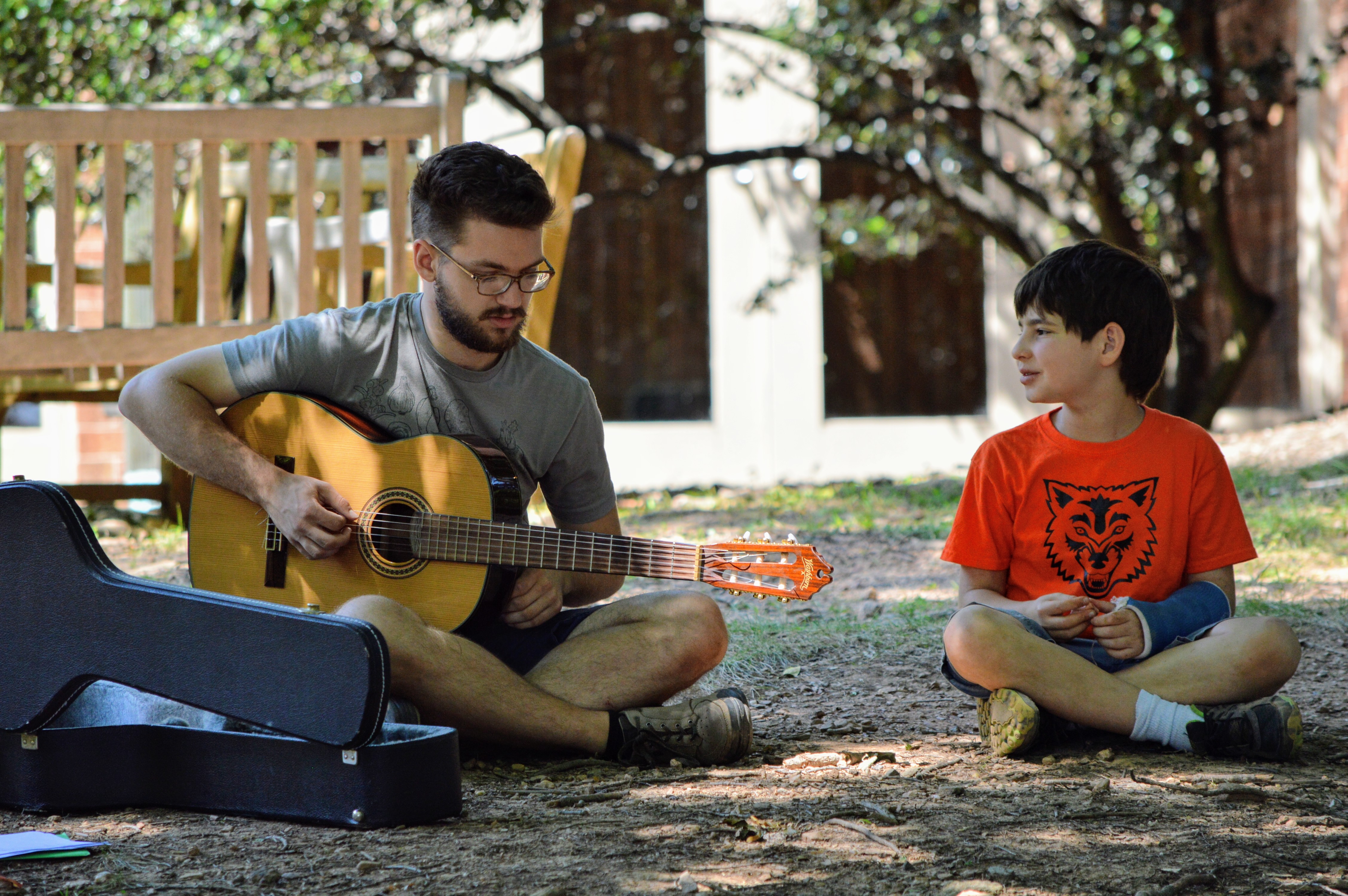 IMG_0581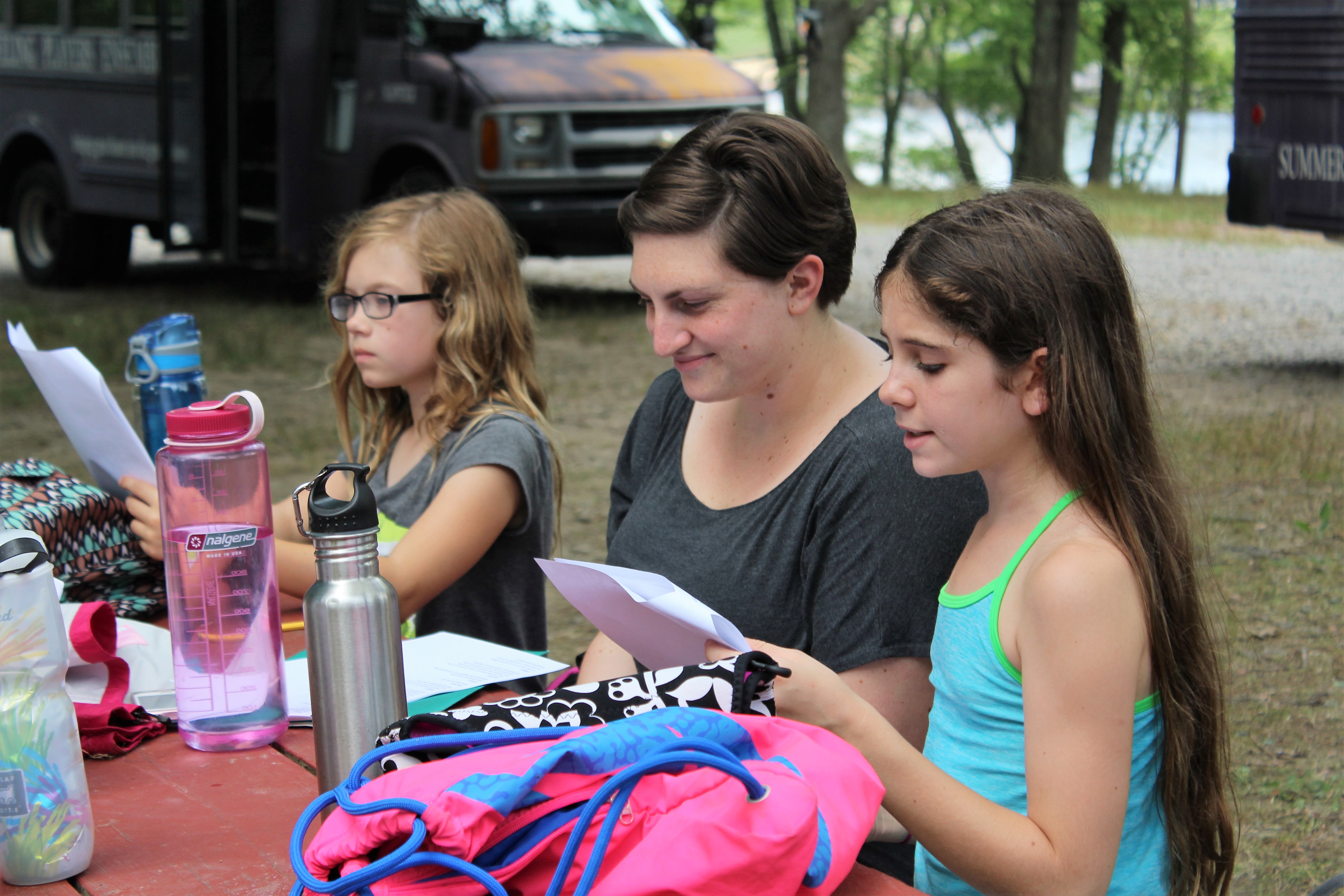 IMG_7646-21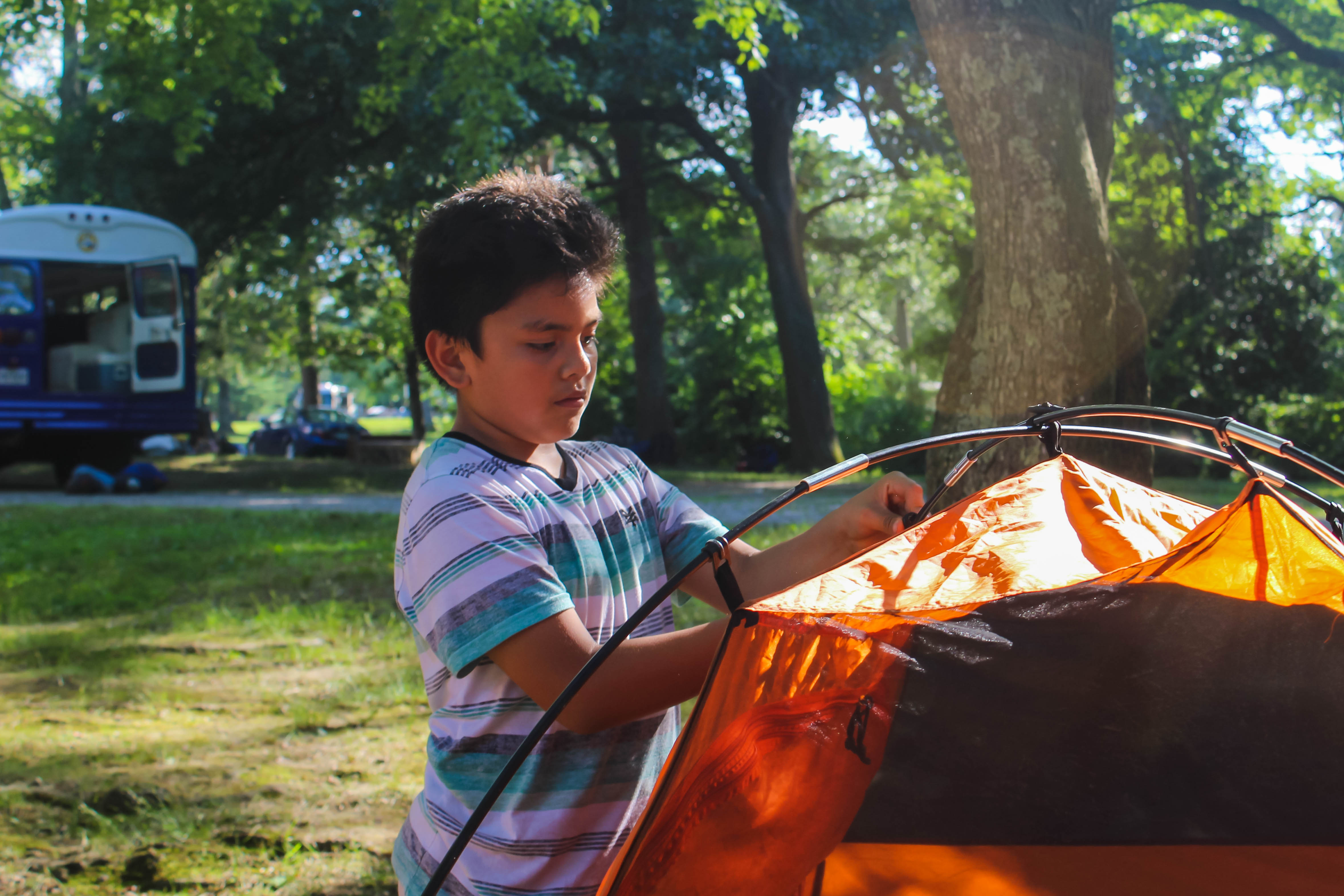 Does your child know every Greek Myth by heart? Maybe they're a huge Percy Jackson fan? Our Greek Mythology Ensemble is designed for the elementary or middle school actor whose imagination is sparked by the DRAMA of ancient plays!
Our Mythology Ensemble takes on the world's greatest myths in this two week summer camp for the young actor. Mythology campers receive expert training in acting and movement to help them tell ancient stories. Complete with fun-filled rehearsals and daily classes, the Mythology Ensemble is the perfect introduction to Traveling Players.
Mythology Campers have two options: Athenians and Olympians.
In the Athenians, performers will revive the classic tale of the first woman in Pandora's Fire!
Campers who are ready to work at a faster pace can audition for the Olympians, who will produce the world premiere production of a brand new play about the famous Greek heroine Atalanta!
 For current 4th – 6th graders.
LIMITED AVAILABILITY: Mythology Ensemble [Olympians] is strictly limited to 12 performers. We recommend registering for the earliest audition that you're available for.
Audition Dates [Olympians]
Audition 1: Saturday, March 6, 7:00 pm — 8:15 pm
Audition 2: Saturday, April 17, 7:00 pm — 8:15 pm
Audition 3: Saturday, May 15, 7:00 pm — 8:15 pm
Audition 4: Sunday, June 6, 6:30 pm — 7:30 pm
Audition 5: Saturday, June 26, 10:00 am — 11:00 am
Program Dates
Session 1 (Athenians): June 27 — July 9   (2 weeks)
Session 2 (Olympians): July 18 —  July 30   (2 weeks)
Athenians
SESSION ONE
June 27 — July 9
Suitable for beginners and experienced actors alike.
No audition required.
Olympians
SESSION Two
July 18 —  July 30
Learning, rehearsing, and performing at a faster pace.
By audition only.