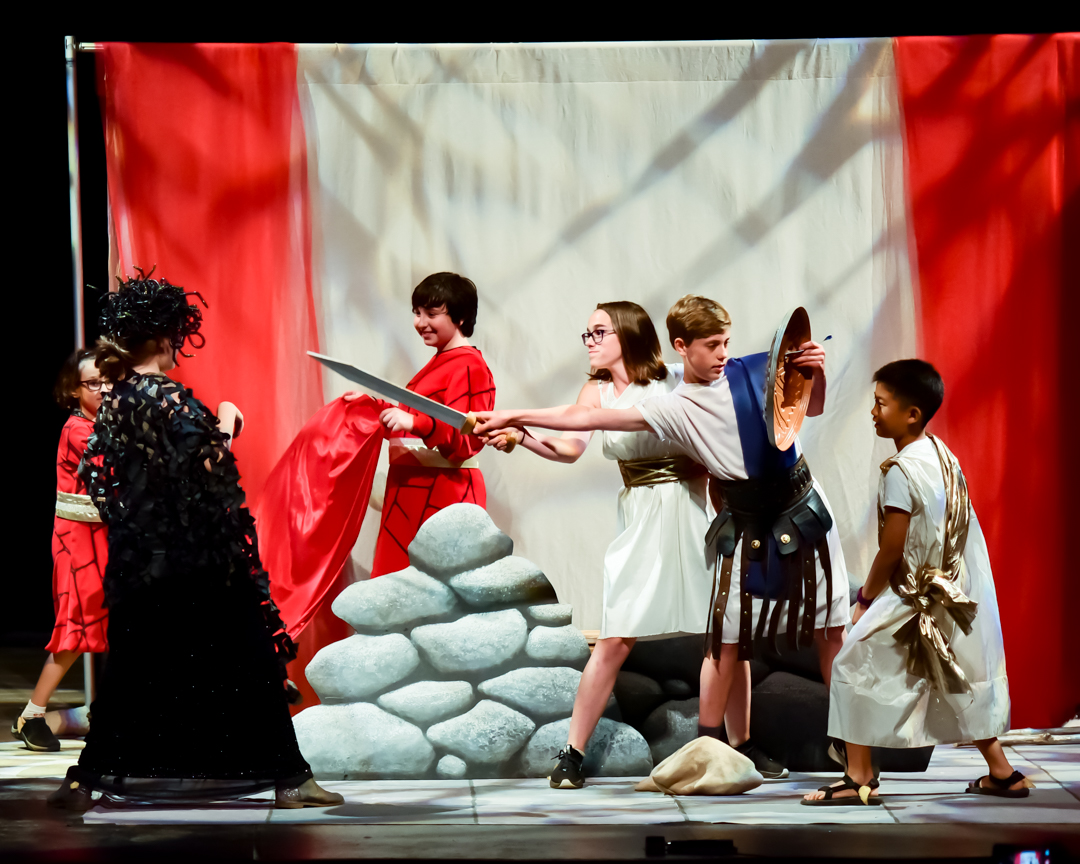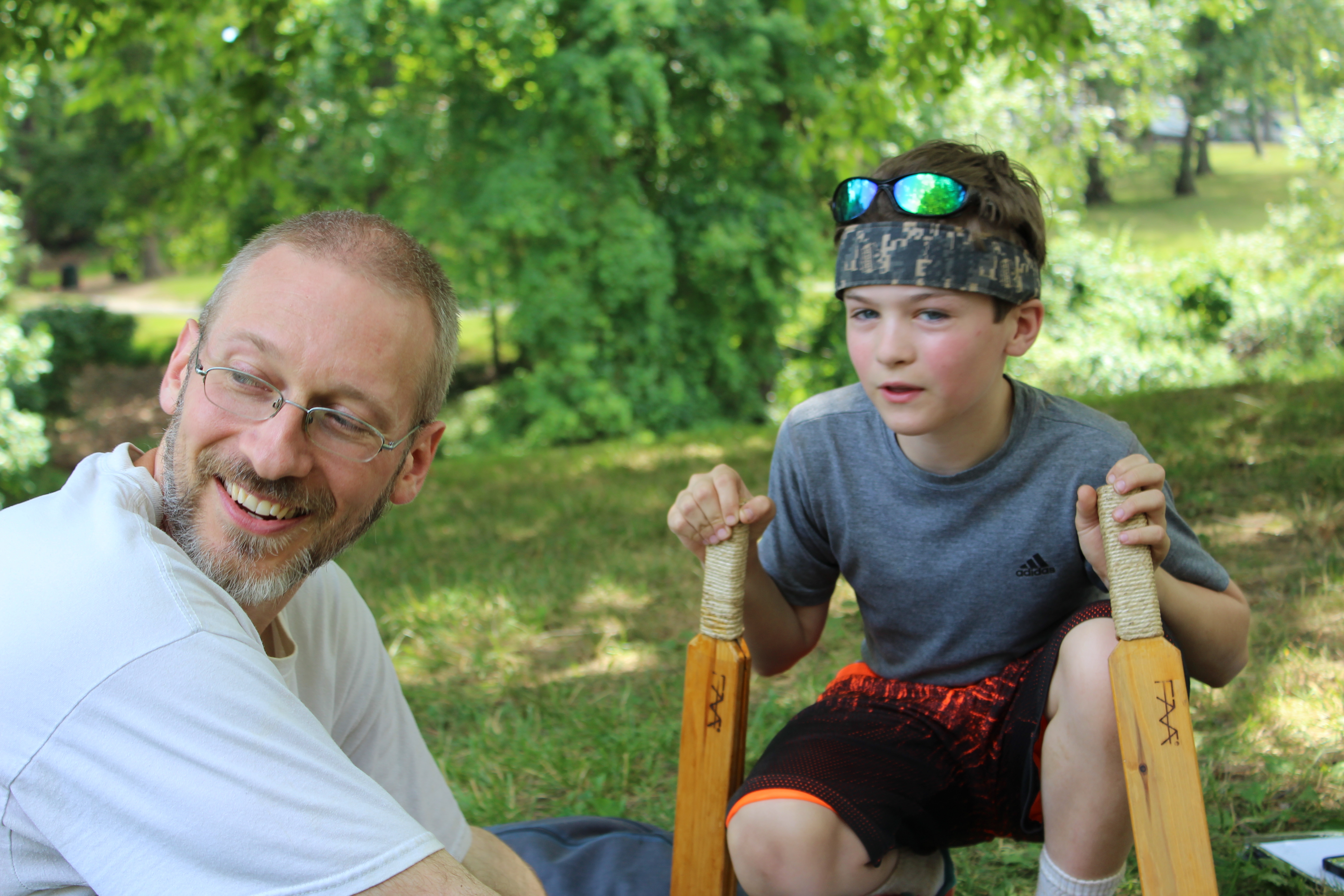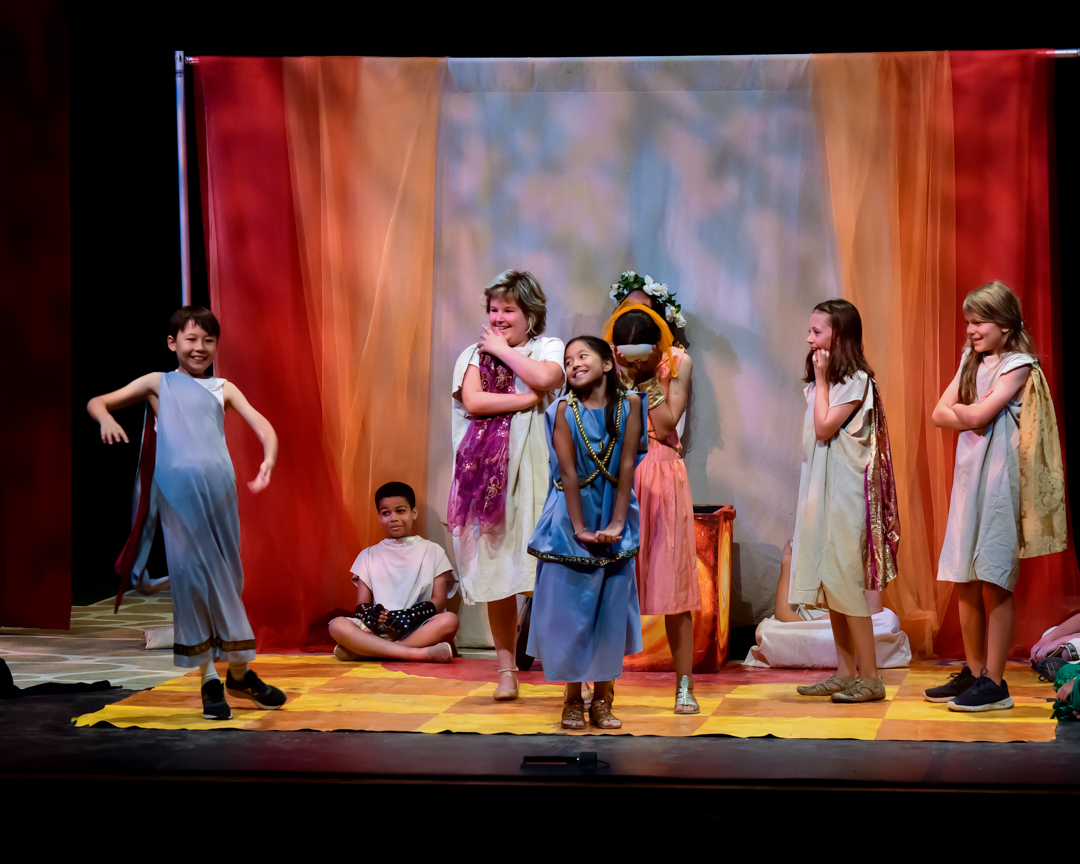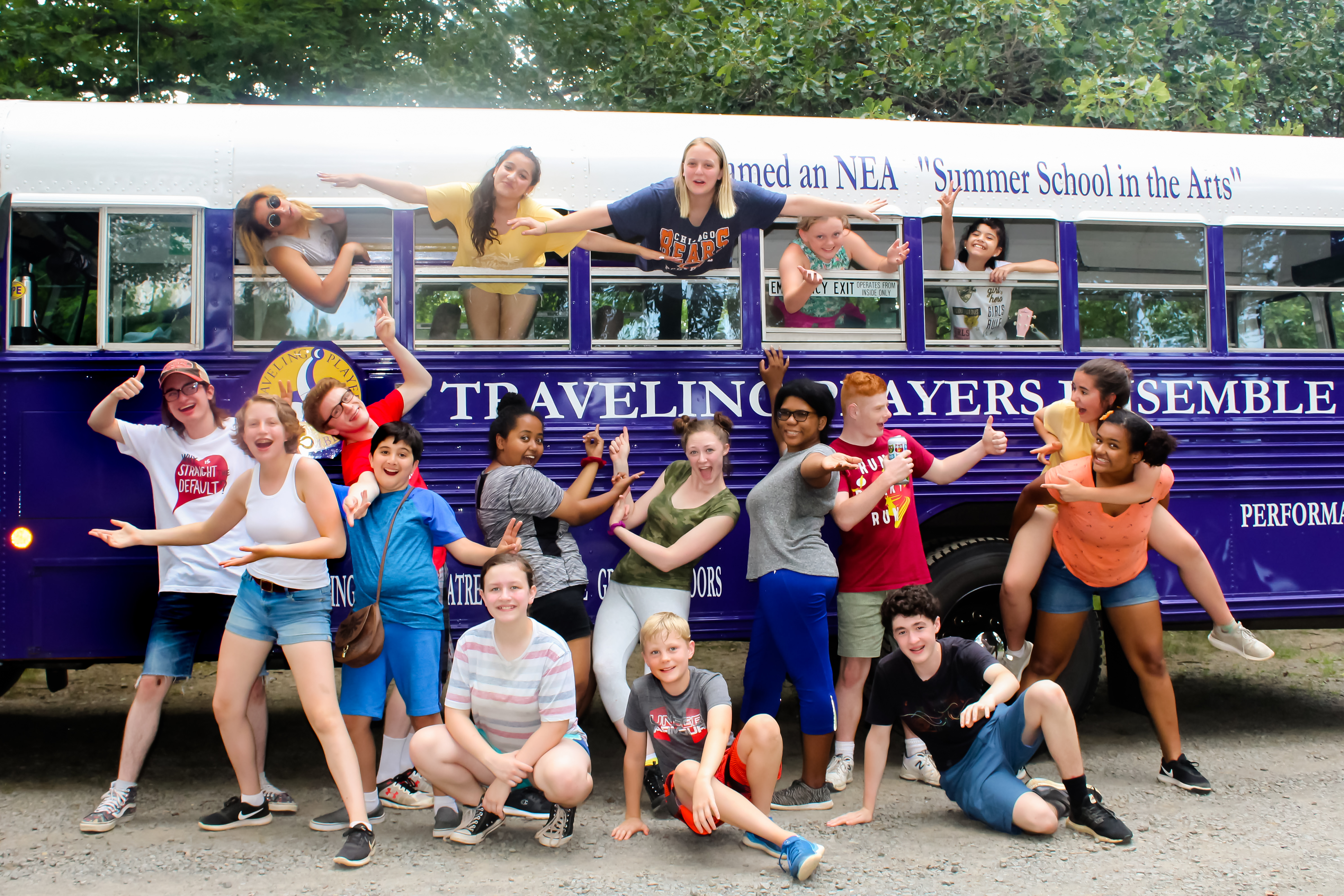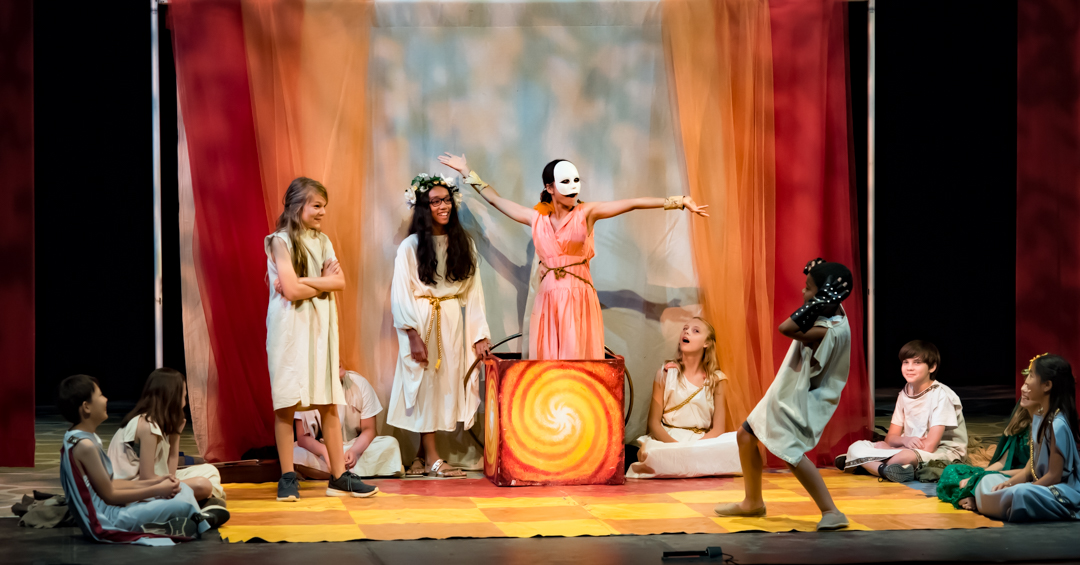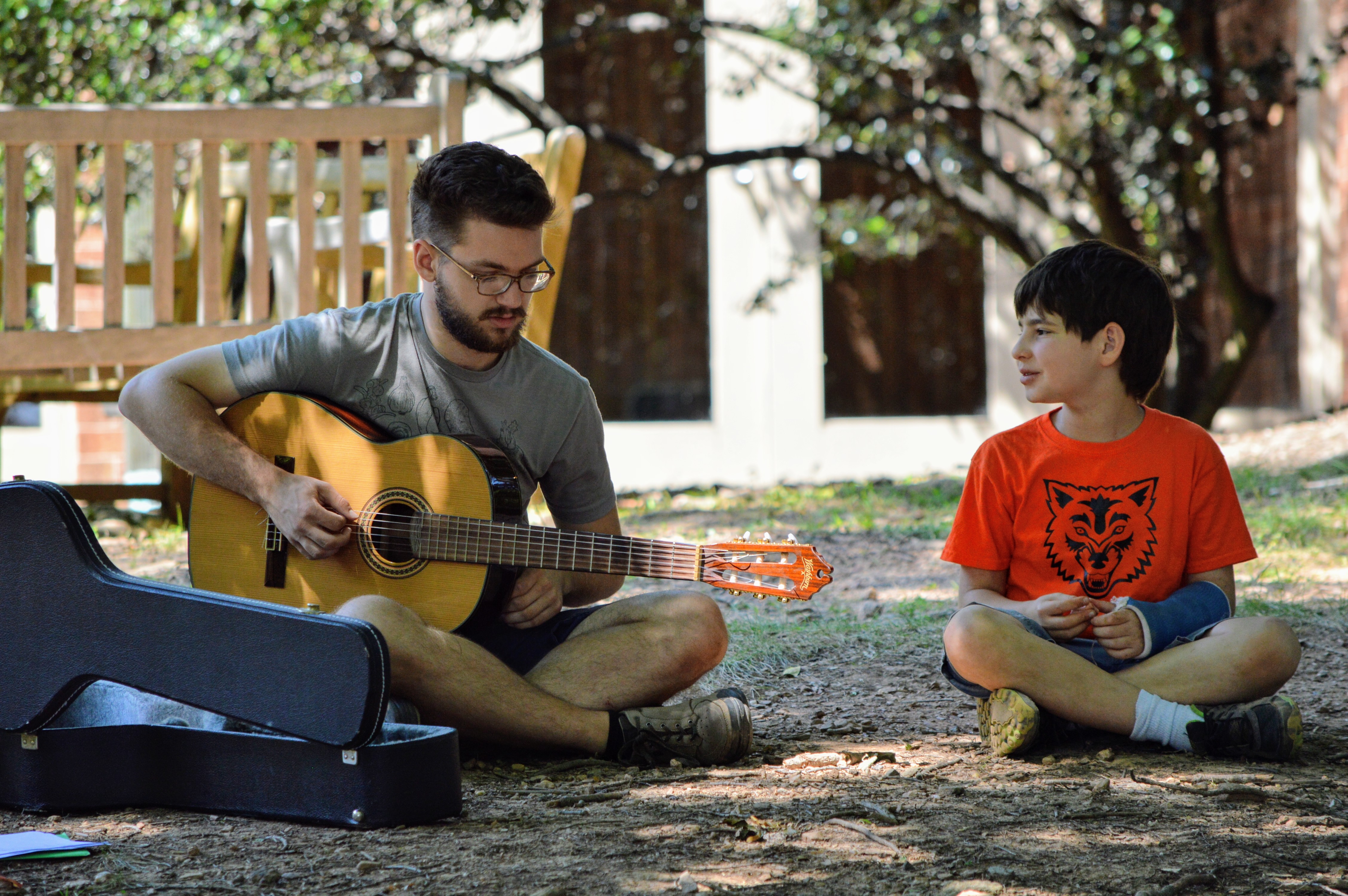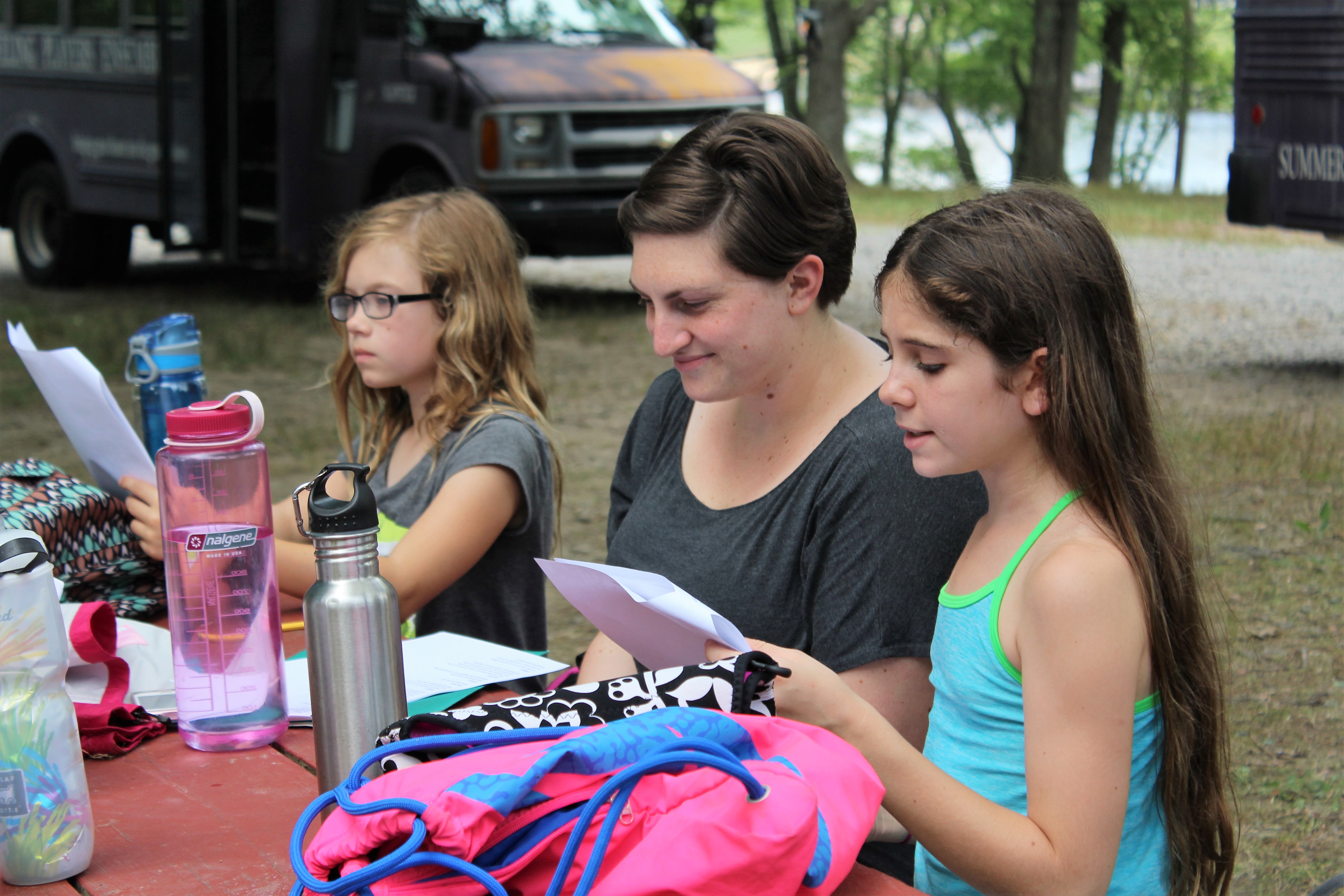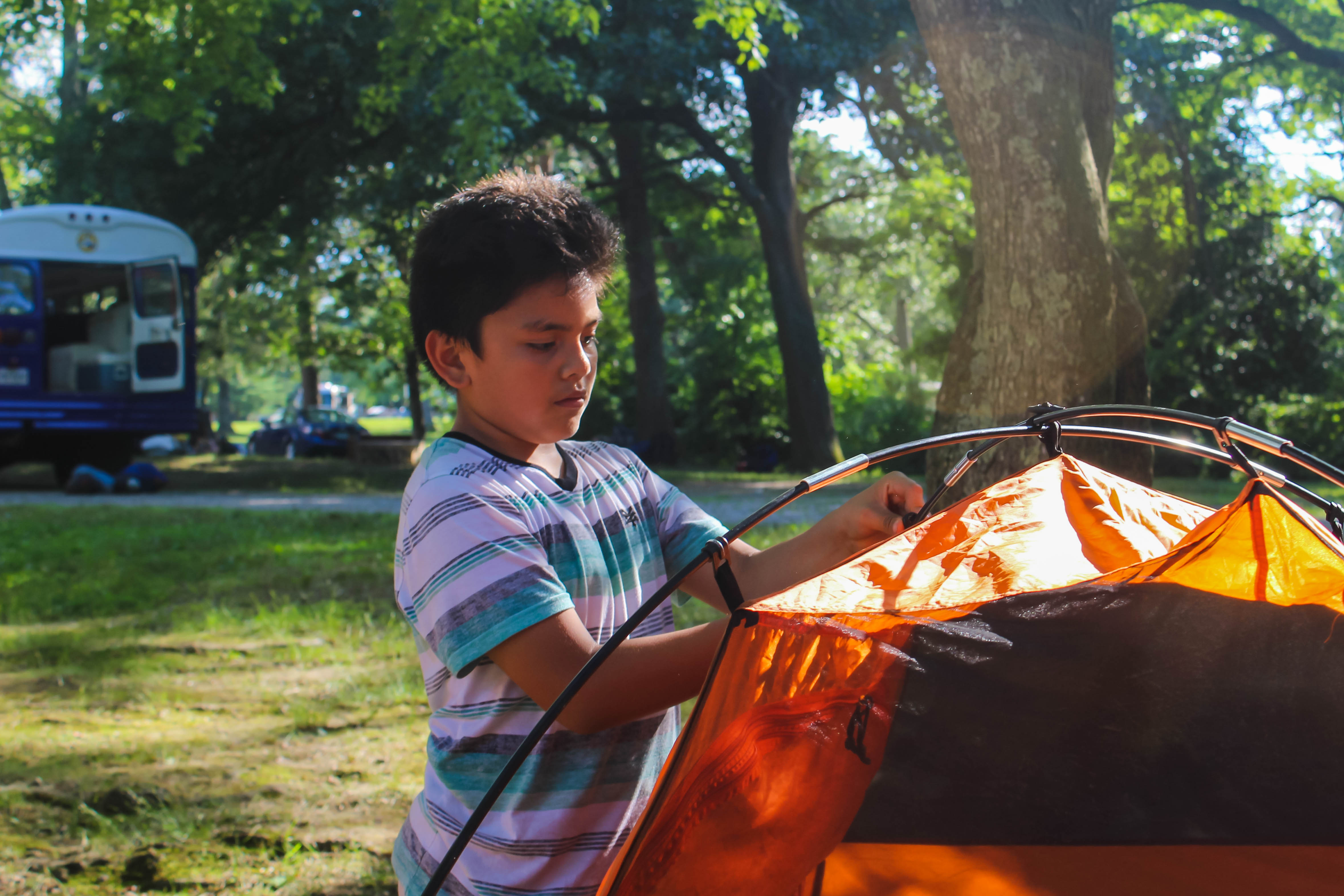 Our Mythology Ensemble takes on the world's greatest myths in this two week summer camp for the young actor. Mythology campers receive expert training in acting and movement before heading out on a mini performance tour! Complete with fun-filled rehearsals, daily classes and a weekly camp-out, the Mythology Ensemble is the perfect introduction to Traveling Players.
Mythology Campers have two options: Athenians and Olympians.
In the Athenians, performers will revive the classic tale of Theseus, Ariadne, and the Minotaur.
Campers who are ready to work at a faster pace can audition for the Olympians, who will produce a world premiere production of a brand new play about Persephone and Hades.
 For current 4th – 6th graders.
LIMITED AVAILABILITY: Mythology Ensemble is strictly limited to 13 performers. We recommend registering for the earliest audition that you're available for.
To guarantee your place at camp, you should register as an Athenian before you audition for the Olympians. If you are accepted, then we will transfer your registration and all tuition paid.
Audition Dates
January 18th, 11:00 am — 12:00 pm

POSTPONED due to inclement weather. We'll see you at the February audition!

February 15th, 11:00 am — 12:00 pm
March 28th, 2:00 pm — 3:00 pm
May 2nd, 2:00 pm — 3:00 pm
Program Dates
Session 1 (Athenians): July 6 – July 17  (two weeks) [ONLY ONE SPACE LEFT]
Session 2 (Athenians & Olympians): July 27 – August 7  (two weeks)
Suitable for beginners and experienced actors alike.
No audition required.
Learning, rehearsing & performing a longer play at a faster pace.
By audition only.