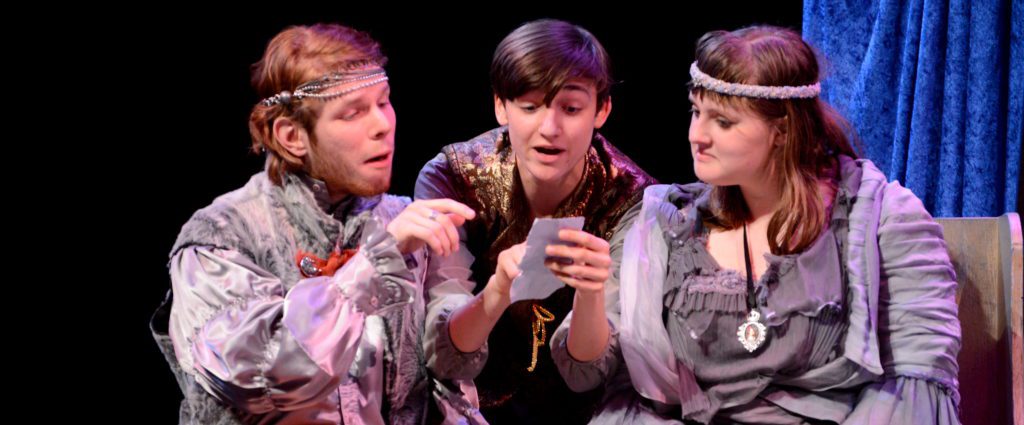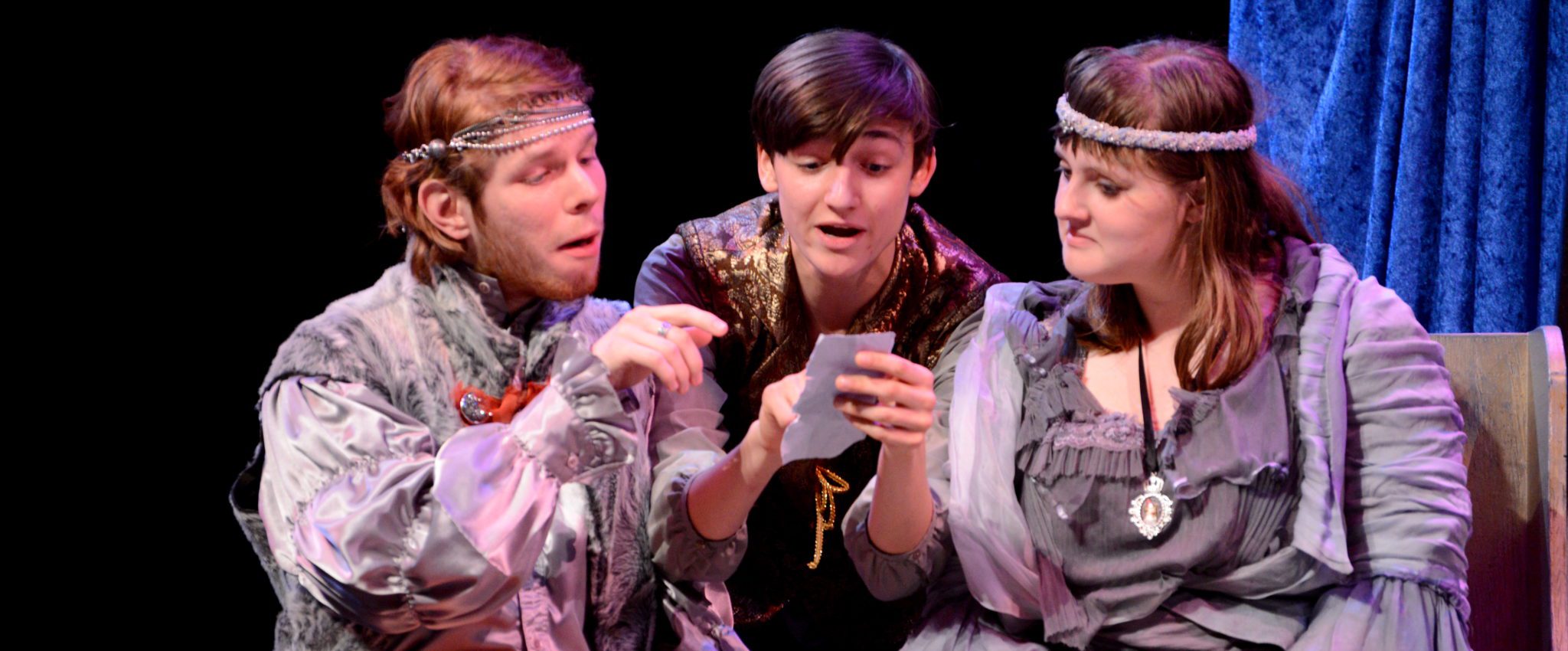 The most fun I've ever had at an audition!

— Alum
Our audition-only programs:
Register Early! Auditions are only held if we still have open spots in our programs. We can not guarantee this availability, so we strongly recommend that you audition in January or February.
Trying out for our audition-only ensembles is fun and painless, we promise! Here are the answers to your most frequently asked questions.
SUMMER 2020 - WE'RE OPEN! Our mission to bring great theatre into the great outdoors never felt more vital. Our commitment to kids, an inclusive community, fabulous storytelling and the great outdoors feels yearningly poignant. We miss our students and cannot wait to see you again!
Summer 2020 programs will happen! If we need to adjust our curriculum to abide by current state and CDC regulations, we will, and are crafting a plan that will be as fun, engaging, challenging and rewarding as you have come to expect from Traveling Players. As a touring theatre company, we thrive in situations like this. We have years of adapting around mother nature. The result: our students become resilient, joyful and capable team players. Just the kinds of folks you want to be quarantined with.