The Safety of Your Child is our Top Priority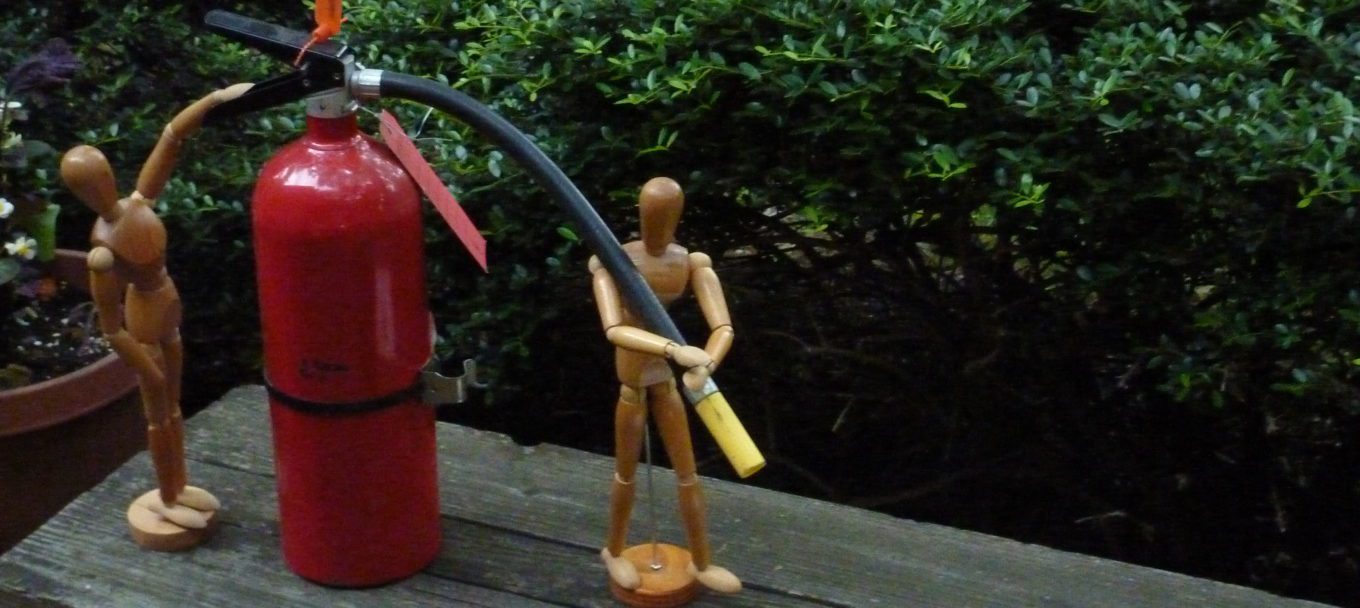 She learned how to be a better actor, better friend, and better problem solver. I like that there are opportunities for things to go wrong in a safe way.

⁠— Parent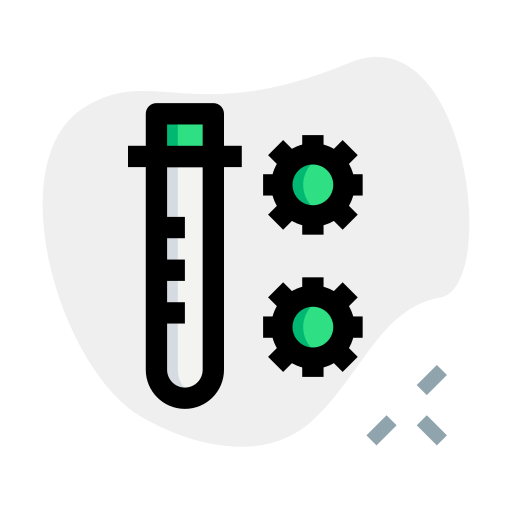 Testing
All campers and staff members are tested before and after arrival. Additional testing will be utilized throughout the summer as needed.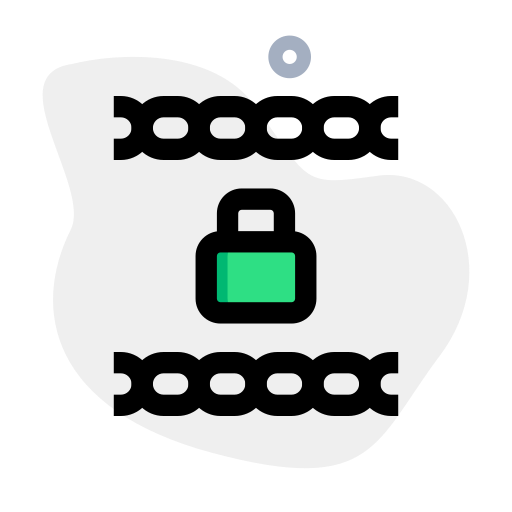 Private Property
Everyone on property undergoes screening or testing. No campers, staff members, or visitors arrive mid-session, ensuring that the community is protected from outside contamination.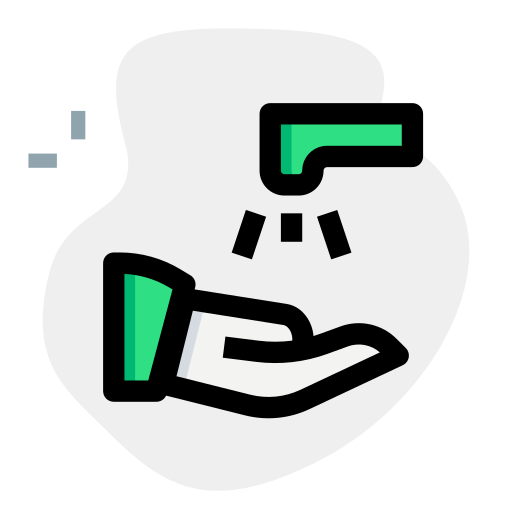 Handwashing
All campers and staff members wash their hands during each transition between activities, or more often.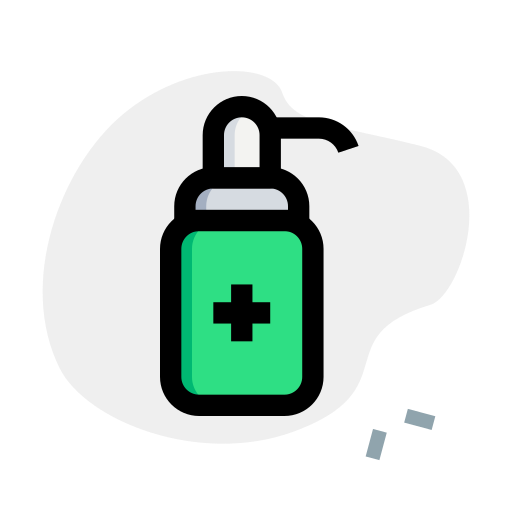 Sanitization
All indoor spaces are thoroughly cleaned and sanitized daily. High-contact areas are cleaned and sanitized after each use. The bathhouse is cleaned 3 times per day.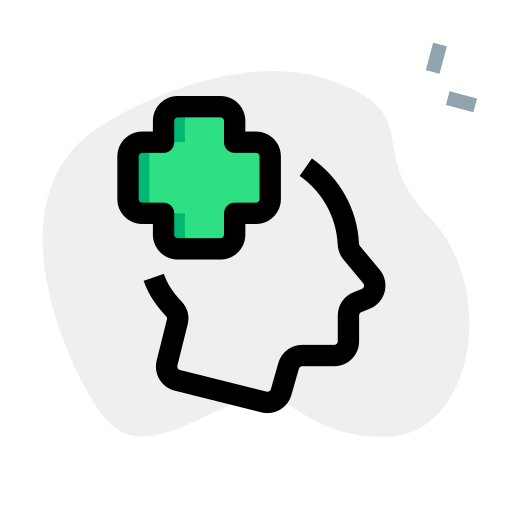 Trained Staff
All our staff receive American Red Cross First Aid, CPR, and EpiPen training. Several staff are also certified in Wilderness First Aid.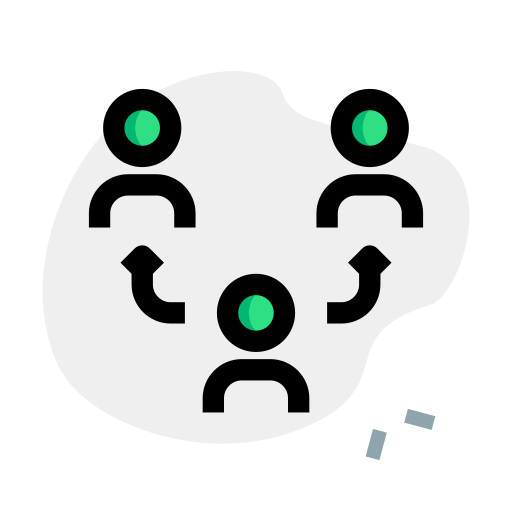 Cohorting
Campers and staff stay with their group, reducing the risk of community transmission.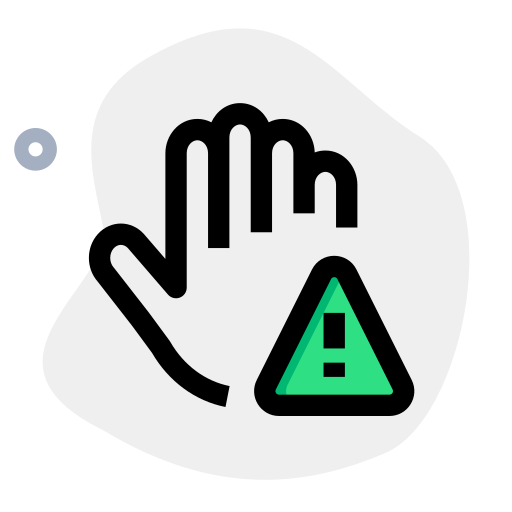 Physical Distancing
Campers and staff members practice physical distancing while interacting with other cohorts.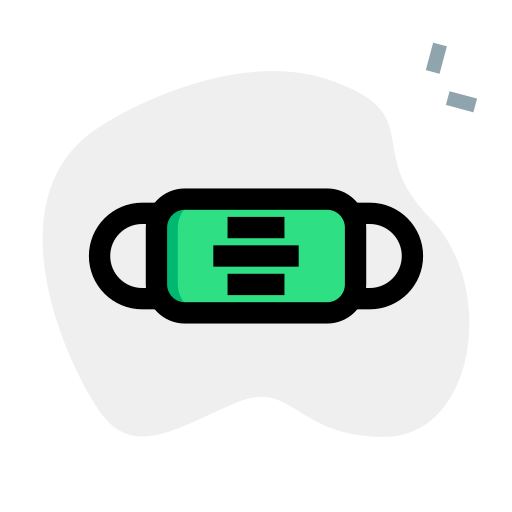 Face Masks
Campers and staff members wear masks while interacting with other cohorts.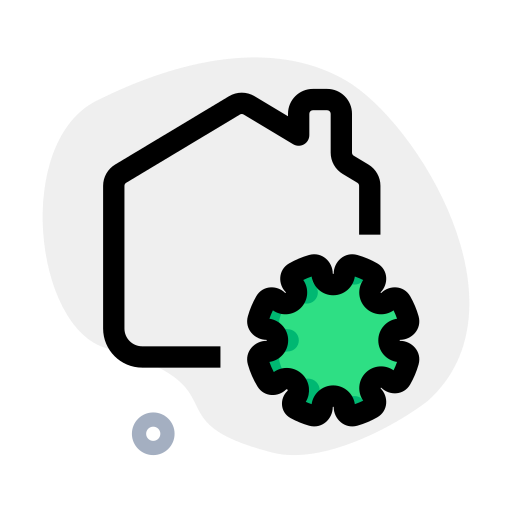 Quarantining
Staff arrives two week early to quarantine together. We will ask you to limit unnecessary trips, too, so that we all have a safe start to camp!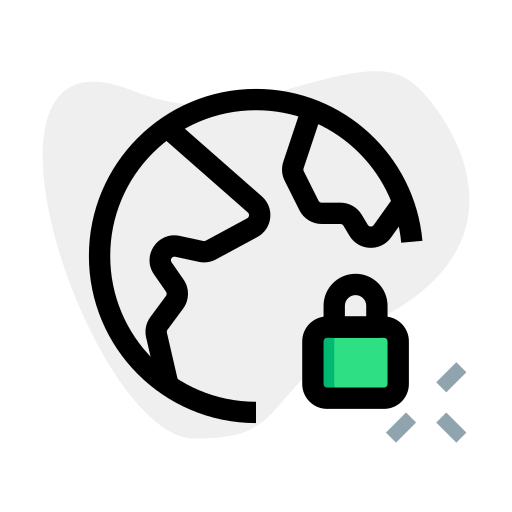 Safety Bubble
Staff remain on campus on their days off, committing completely to the safety of our community.
COVID safety is very important, but there are plenty of other ways we'll be ensuring the safety of our students at camp this summer: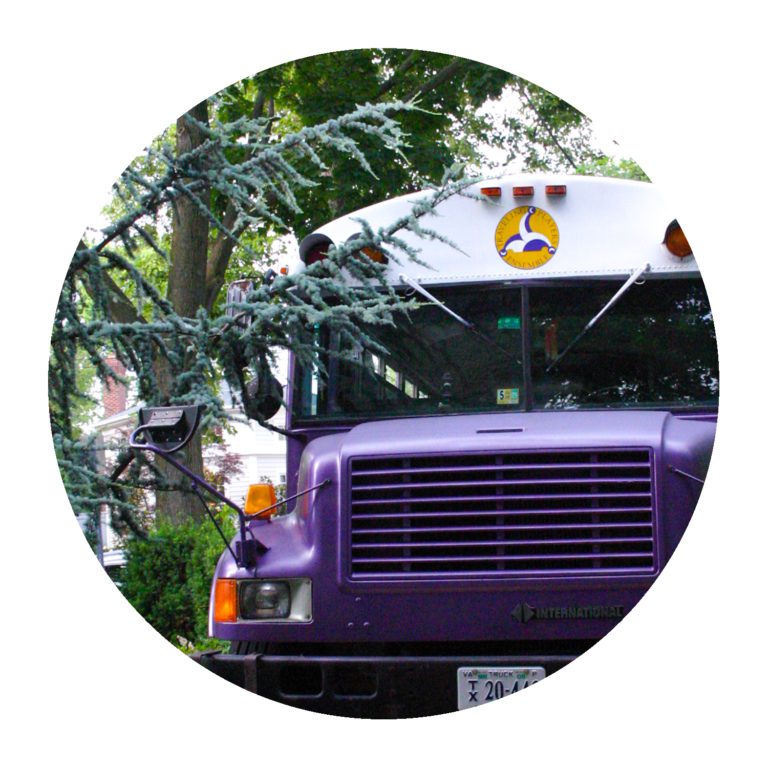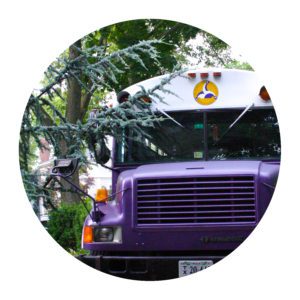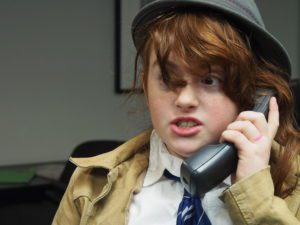 Cell phones, iPods, mp3 players, kindles, smart watches, fitness trackers, other Bluetooth devices, etc. are NOT allowed at camp or on the buses. Your child is allowed to bring these items with them, but must give them to our staff when they arrive at camp. We will keep them safe, make them available at our discretion, and return them at the end of camp.
Almost all sleepaway/residential camps strictly forbid cell phones and electronics, and we agree with their stance.  The reasons for this are many:
According to the Chicago Tribune and NPR, smartphone-mediated communication interferes with the positive educational and developmental impact of camp on children of all ages.

A 2014 UCLA study of sixth graders at an outdoor camp found that in just 5 days without a screen, students were better able to pick up on nonverbal emotional cues.

The rough-and-tumble environment of summer camp is hard on delicate and expensive electronics, which are particularly vulnerable to loss and breakage.
Unplugged doesn't mean disconnected. You can send you camper letters & care packages (we recommend limiting yourself to 1 care package in a 3 week stay, but you can send letters everyday if you'd like!)

<Camper's Name>
Traveling Players
C/O Camp Highroad
21164 Steptoe Hill Road
Middleburg, VA 20117

You can also email your camper!
Some personal electronics (for instance, a single-function white noise generator for kids with sleep disorders) may be acceptable for use at camp. Please contact the office to check in with us before camp.
Campers with standing therapy appointments will, of course, be able to attend those using their phones. Campers who are starting college this year will have access to their phones for the purposes of registering for classes, filling out their paperwork, et cetera. Students doing six weeks of camp (in Shakespeare Troupe or in two sessions of a 3-week program) will have a slightly modified set of cell phone rules, to account for the extended stay away from home.
It's very important that parents do not rely on their children's cell phones as being their contact number should something come up.  If something comes up during camp  (family emergency on your end, camper not feeling well on our end), please call the Camp Office at 703-987-1712 (or expect a call from the camp office).  The camp director will make sure your child, as well as his/her staff members, are up to date with anything that's going on.  By keeping us in the loop, we are better able to care for your child.
We really appreciate your compliance with this policy, and hope your camper can "disconnect to reconnect" this summer after a year of isolation!