Camp Highroad, Middleburg, VA
1 hour from Washington, DC.
Set in rolling countryside at the foot of Virginia's Blue Ridge Mountains.
Founded in 1949, Camp Highroad is private property and enormous (620 acres!)
Their overnight camp is on hiatus for 2021, making their established residential campus our home this summer!

CABINS & FACILITIES

Students live in Five Star Rustic Cabins (complete with electricity and AC!). 
To ensure social distancing the cabin capacity has been reduced from 14 students to 7. Each student gets their own bunk bed!
With twice as many beds and we will students, we will exceed CDC safety guidelines.
Staff cabins are interspersed amongst the camper cabins (just like when we are in tents on a classic Traveling Players overnight), so staff remain attentive and available while still allowing campers an appropriate level of privacy.

n.b. — for our youngest kids in the Mythology Ensembles, staff will be in the cabins with them.

There are 4 cabin villages – complete with their own latrines, outdoor sinks, and fire pits!
The pool bathhouse has single-stall showers, flush toilets, plus more sinks, and is close by.

Campers will eat a delicious, diverse and healthy menu. We are partnering with local farms to provide fresh produce and every meal will have multiple options, including vegetarian options.
Picnic tables and tree shade surround our dining hall (pictured above), where campers will eat outdoors for maximum safety.
The dining hall can seat over 300, has AC and fans. We will number fewer than 100, so we can host evening activates or escape rain and still exceed CDC safety guidelines.


FUN

Adventure will surround us! There's a pool, a creek (for river hikes!), 5 miles of private hiking trails, a challenge course and a meadow for stargazing!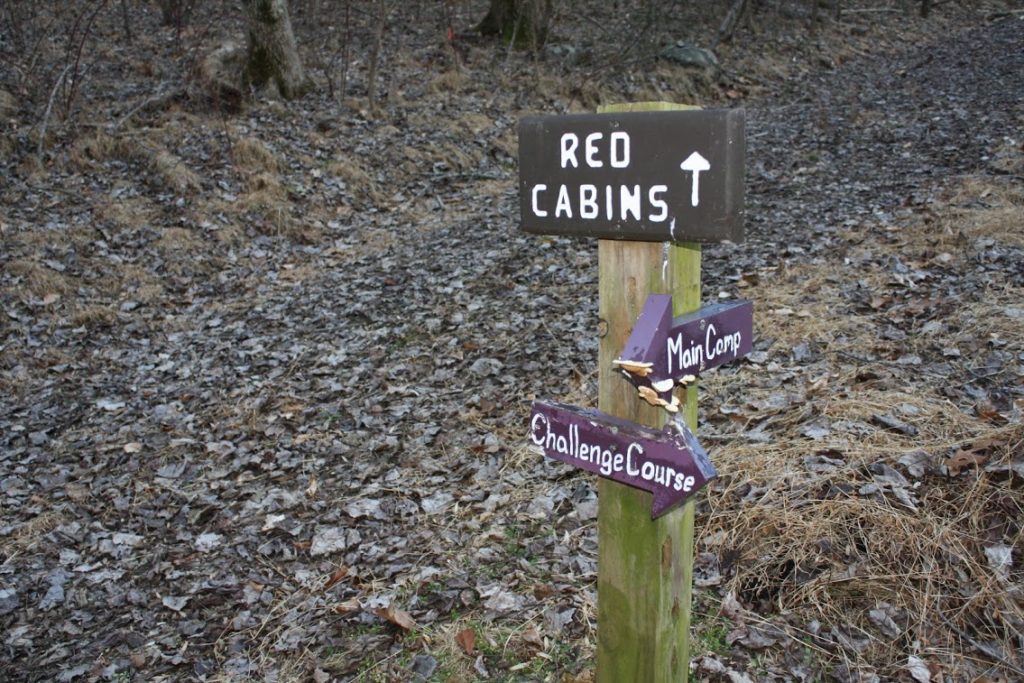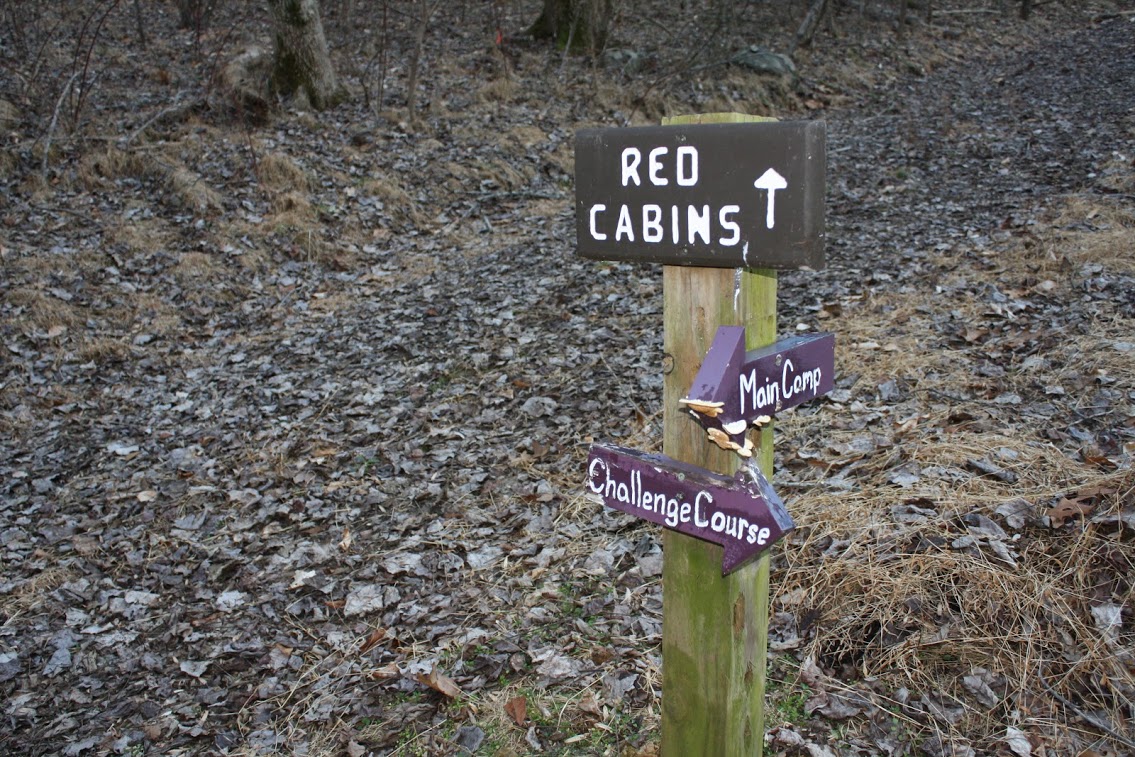 Rehearsal Spaces

We'll be rehearsing outdoors all day, where it's safest! All our theatrical spaces are completely open-air.
We have 5 pavilions (hard-shelters) — if it rains, we can continue to rehearse outdoors!
There are options for site-specific or promenade staging of our shows — this is a summer to stretch our wings artistically!
Poplar Lodge has open-air sidewalls and a fireplace – s'mores even when it's raining!