Info for summer 2022 coming soon! Below is summer 2021.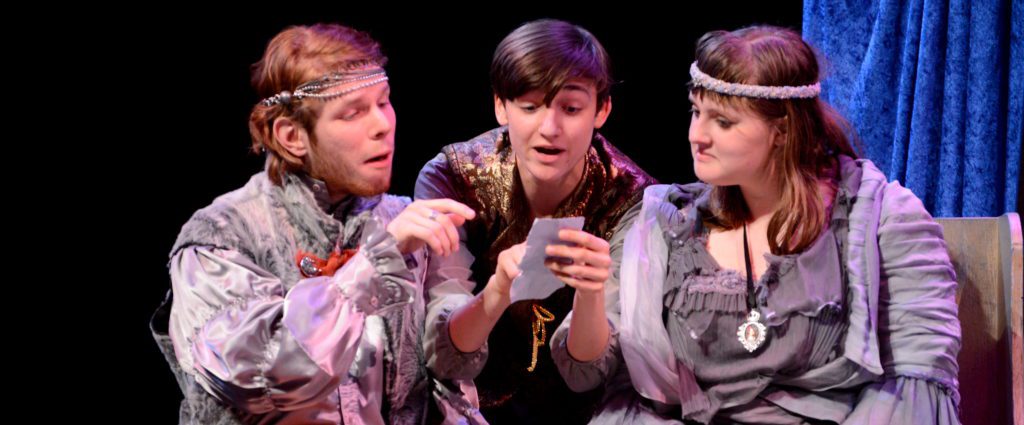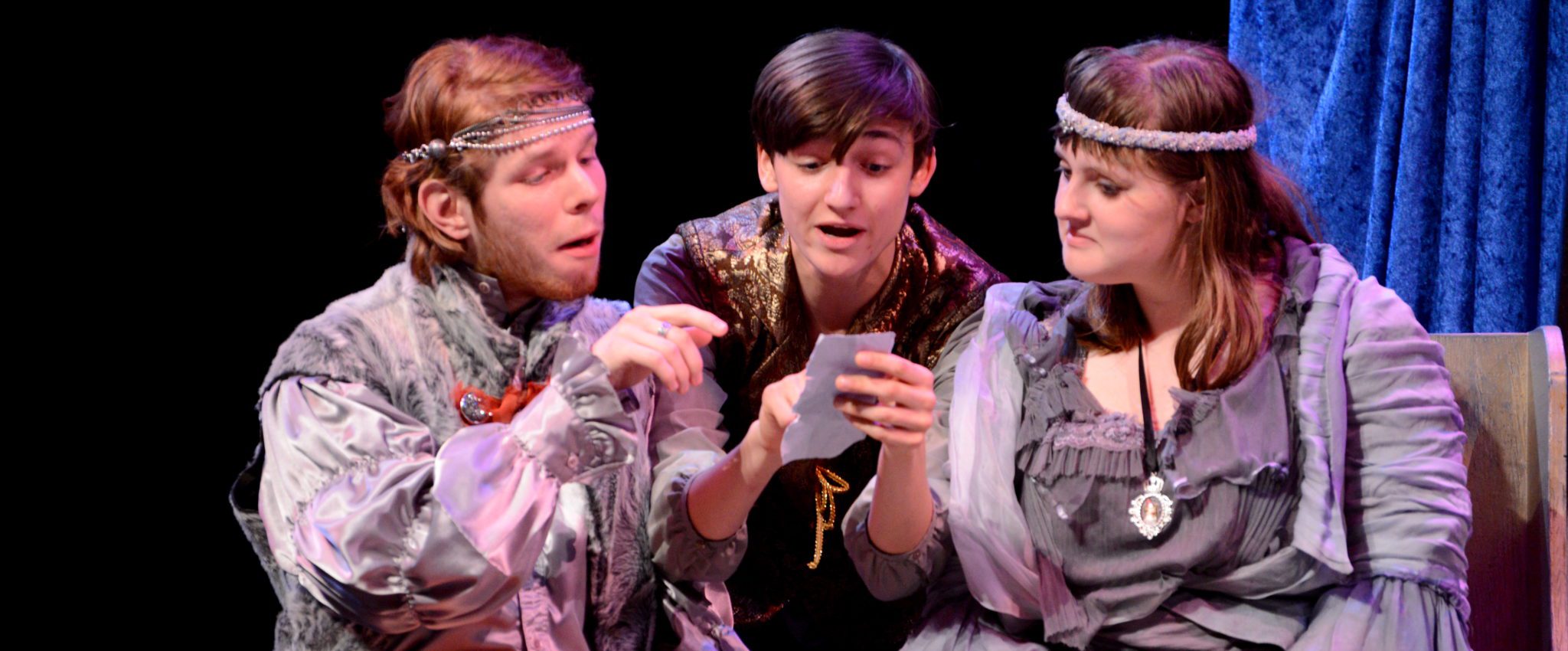 The most fun I've ever had at an audition!

— Alum
(All auditions are held over Zoom)
Register Early! Auditions are only held if we still have open spots in our programs. We can not guarantee this availability, so we strongly recommend that you register for the earliest audition that you're able to attend.
Trying out for our audition-only ensembles is fun and painless, we promise! Here are the answers to your most frequently asked questions.