Summer 2021:
Returning to the Great Outdoors!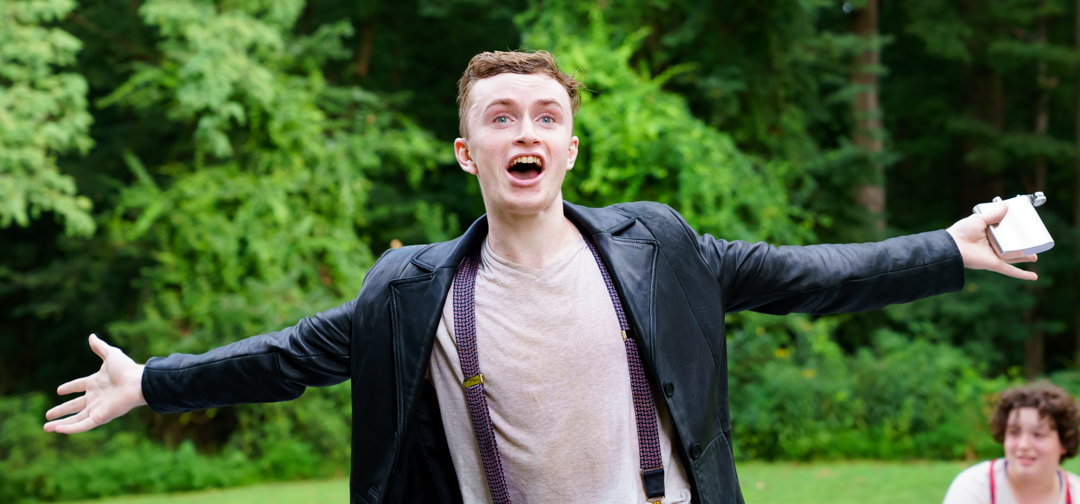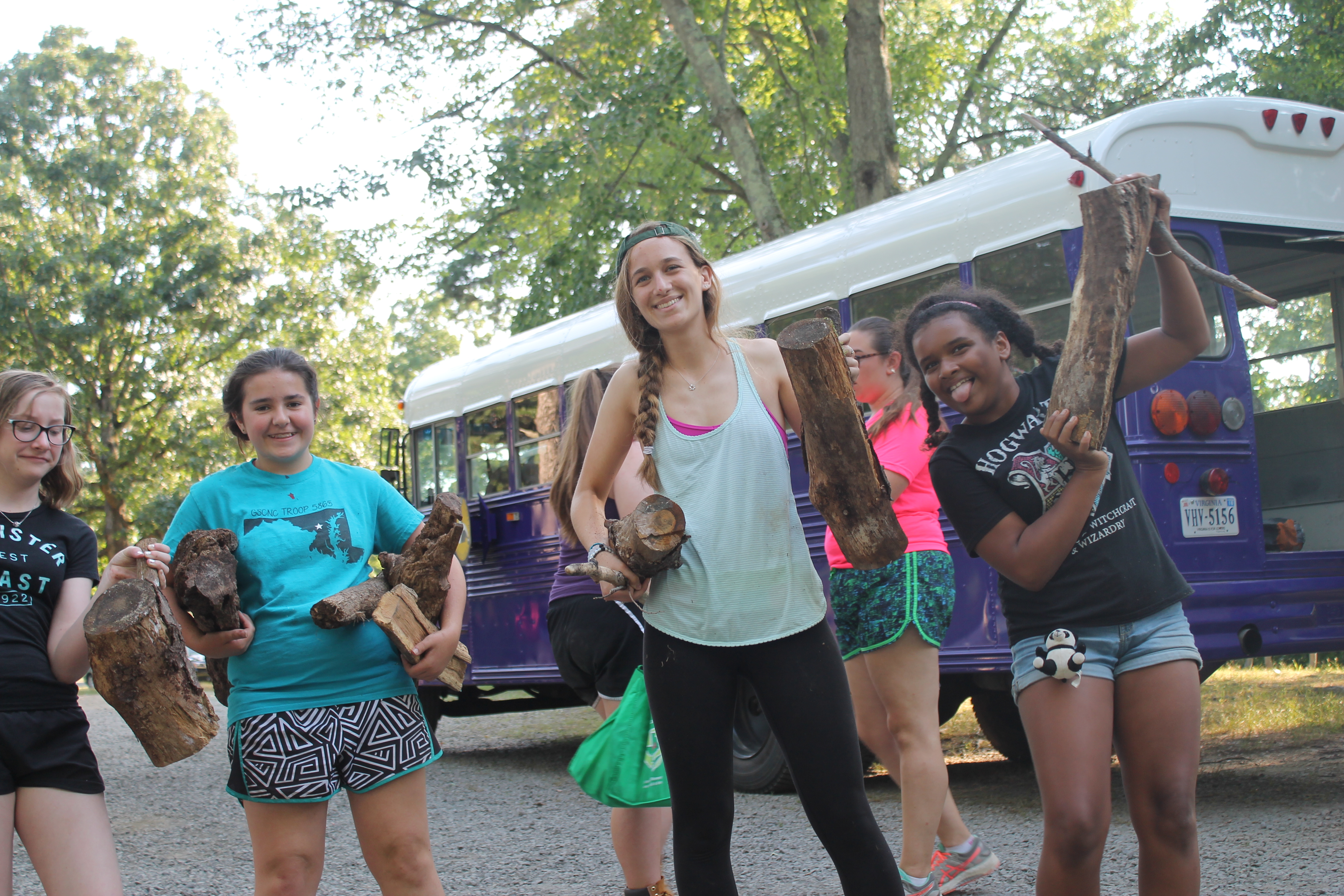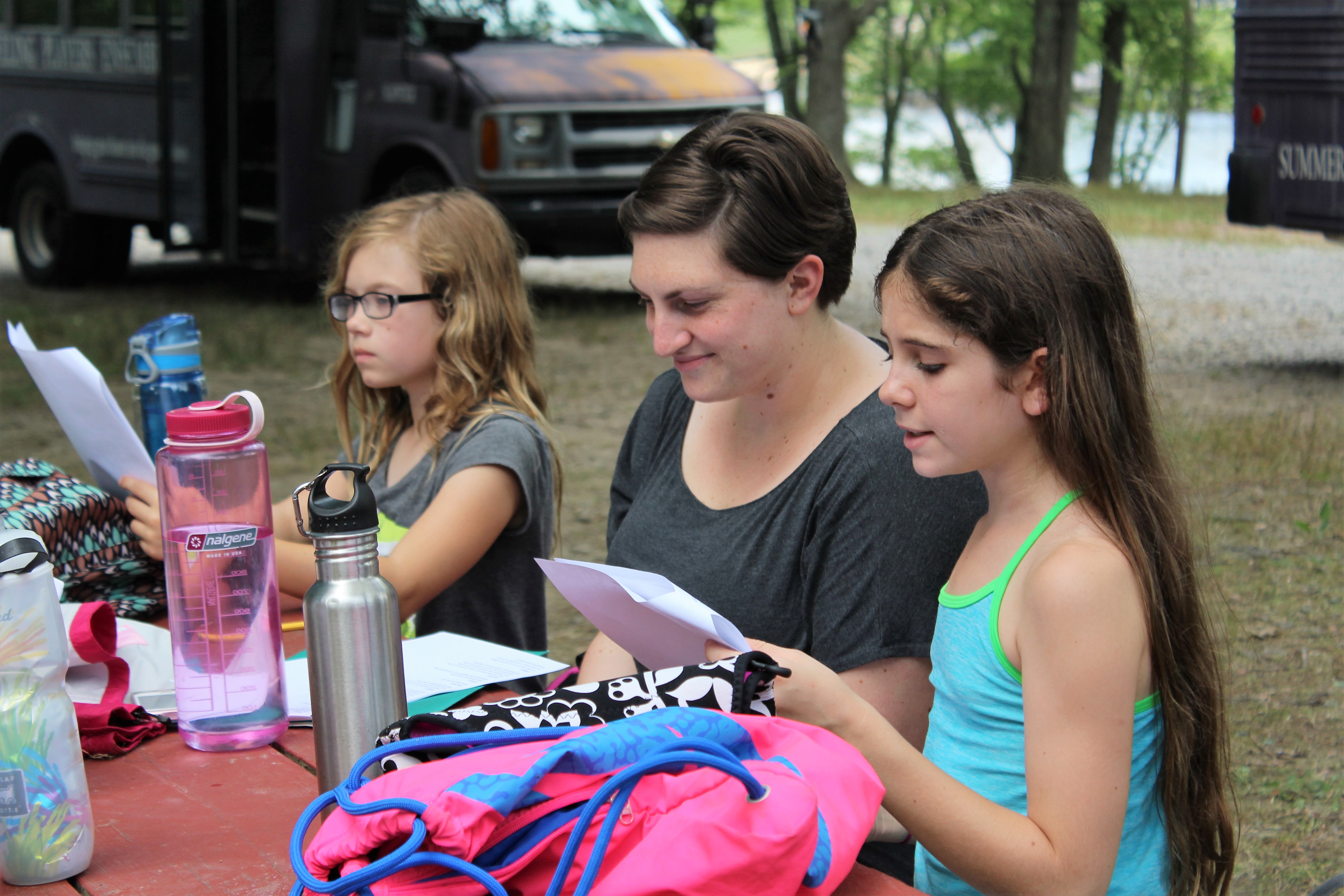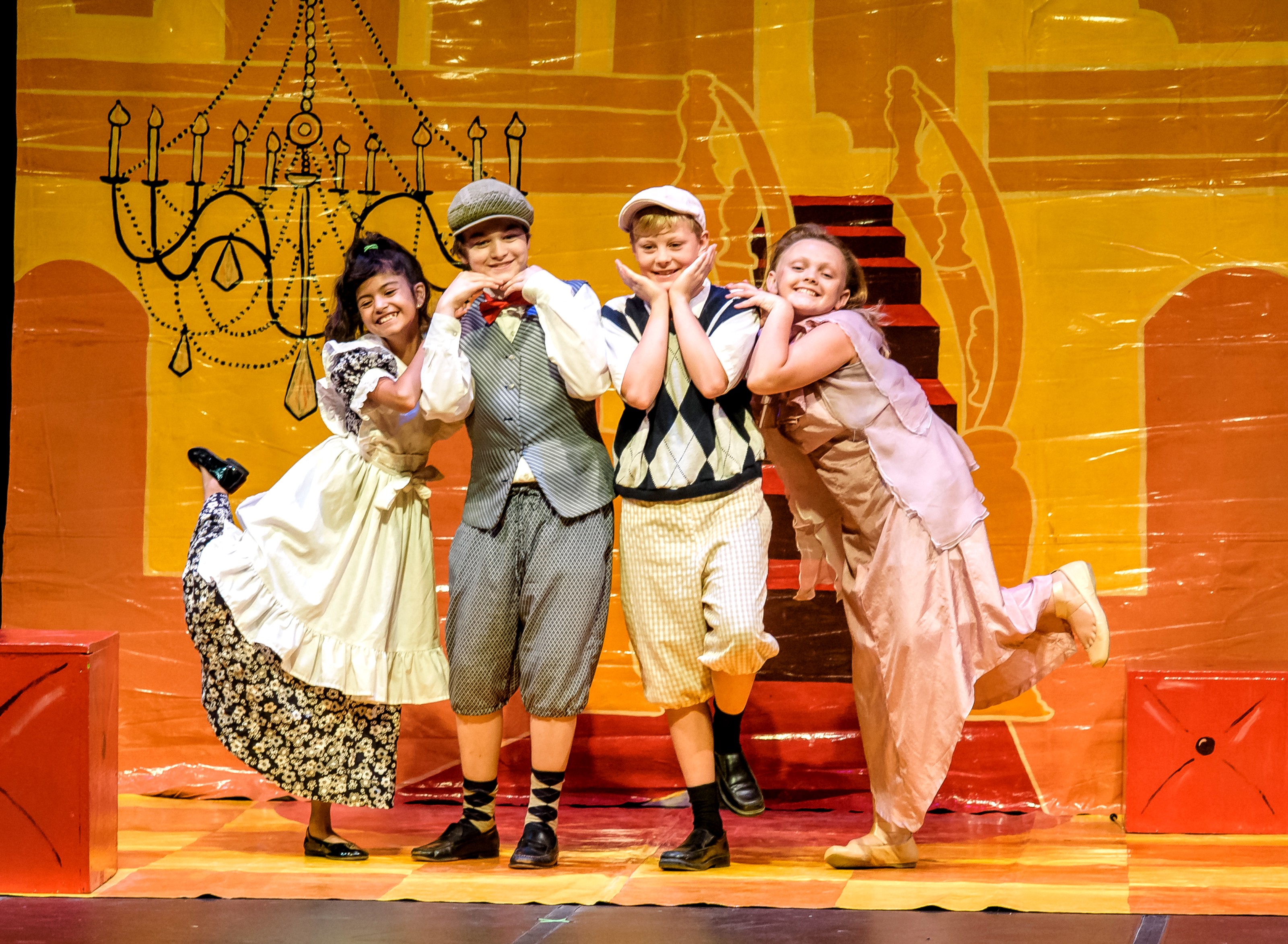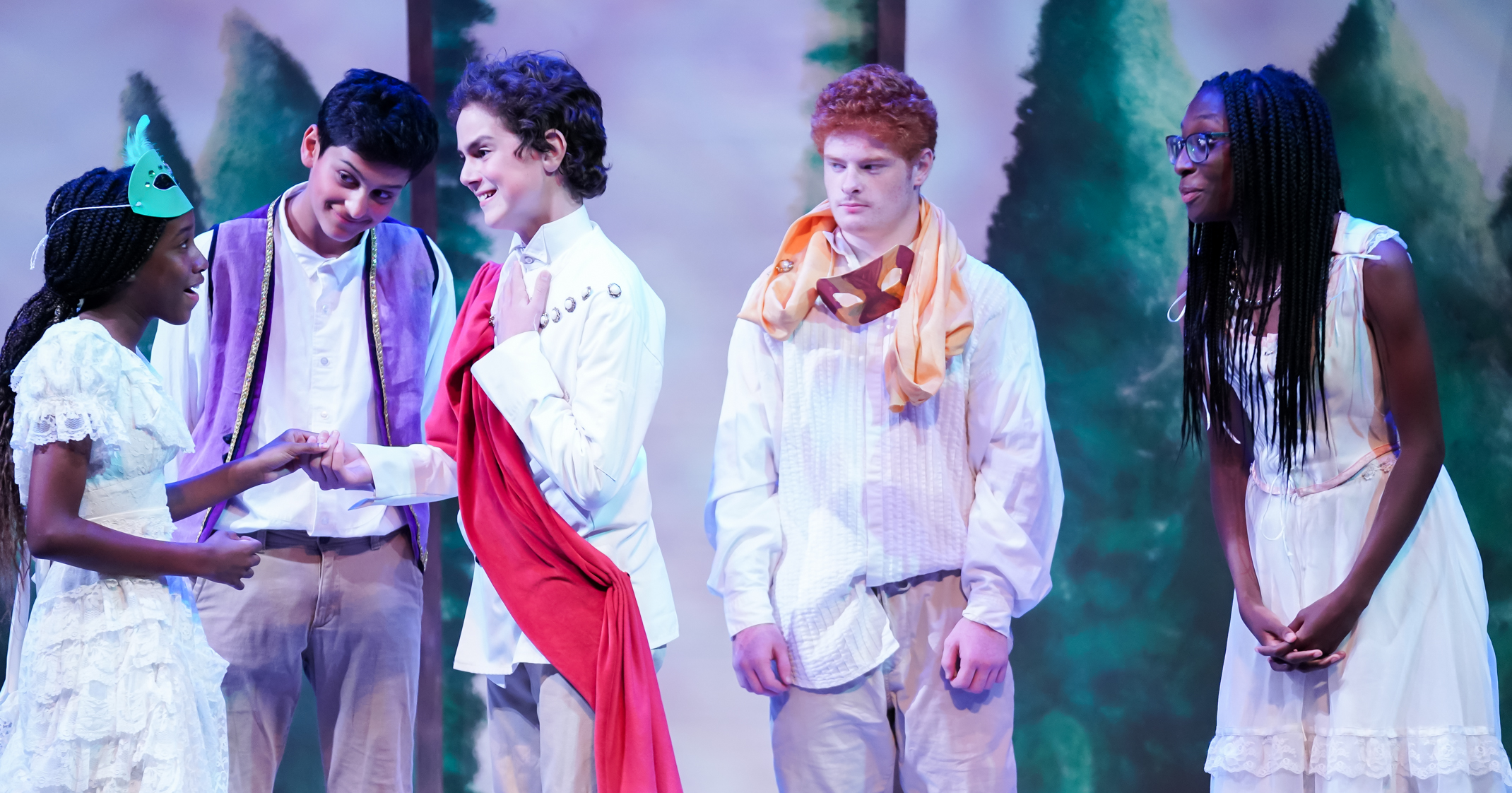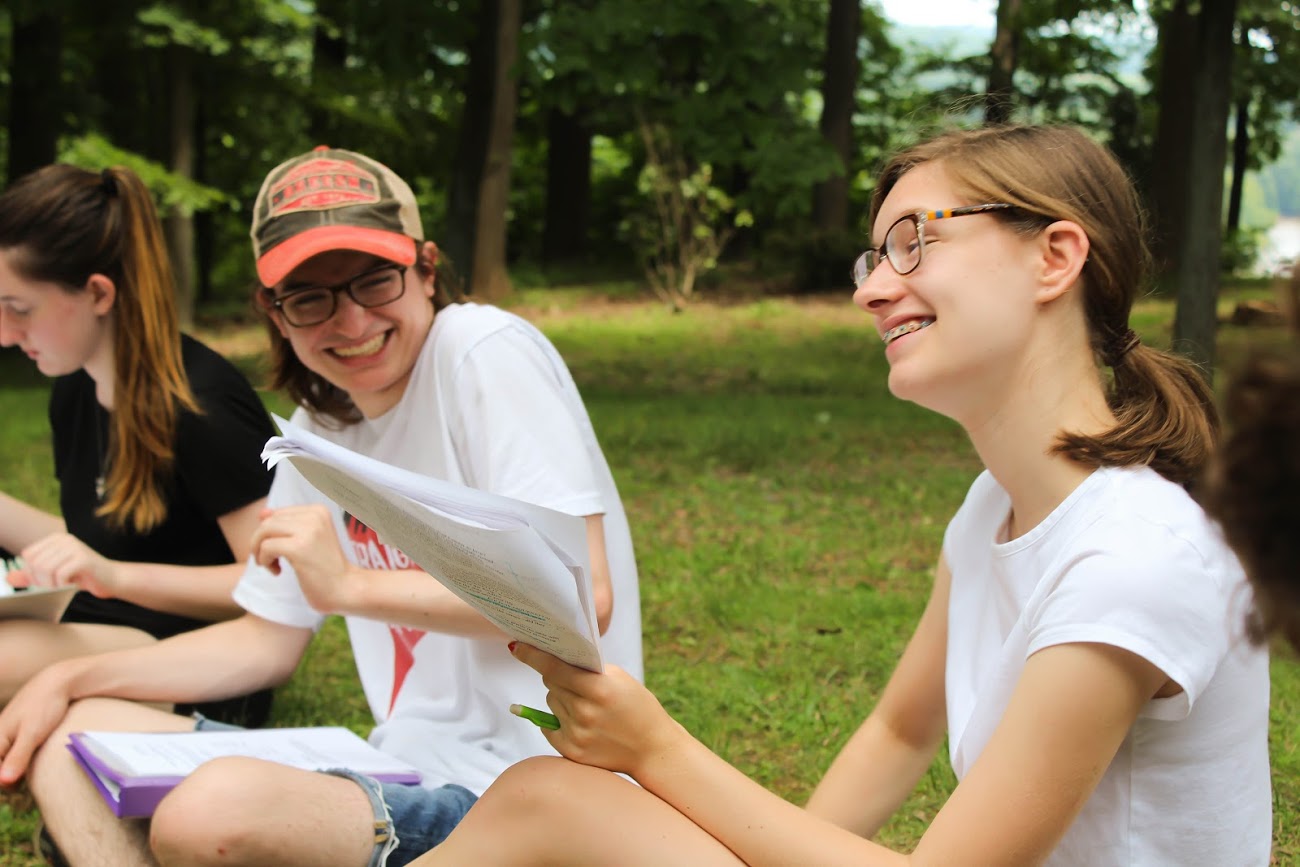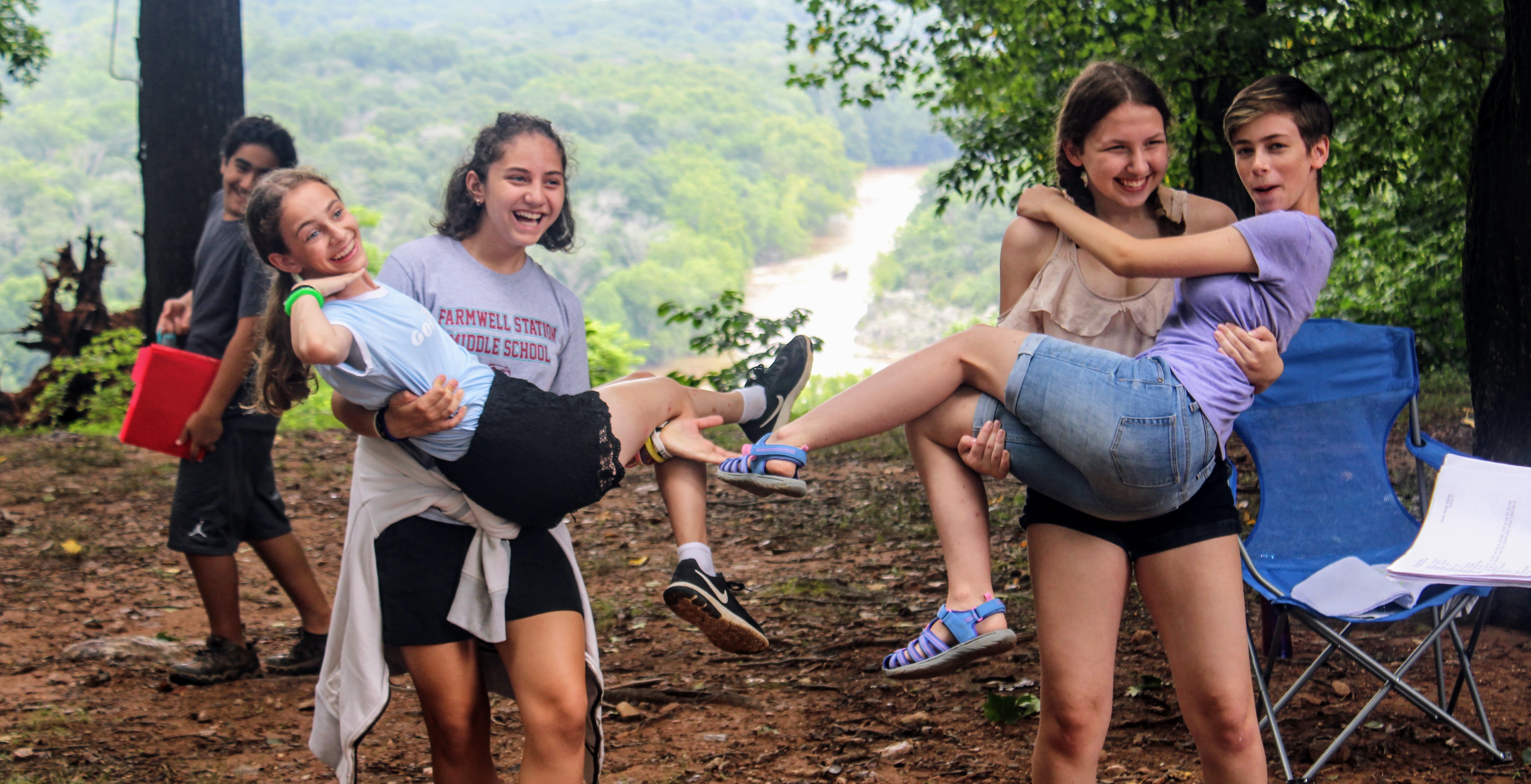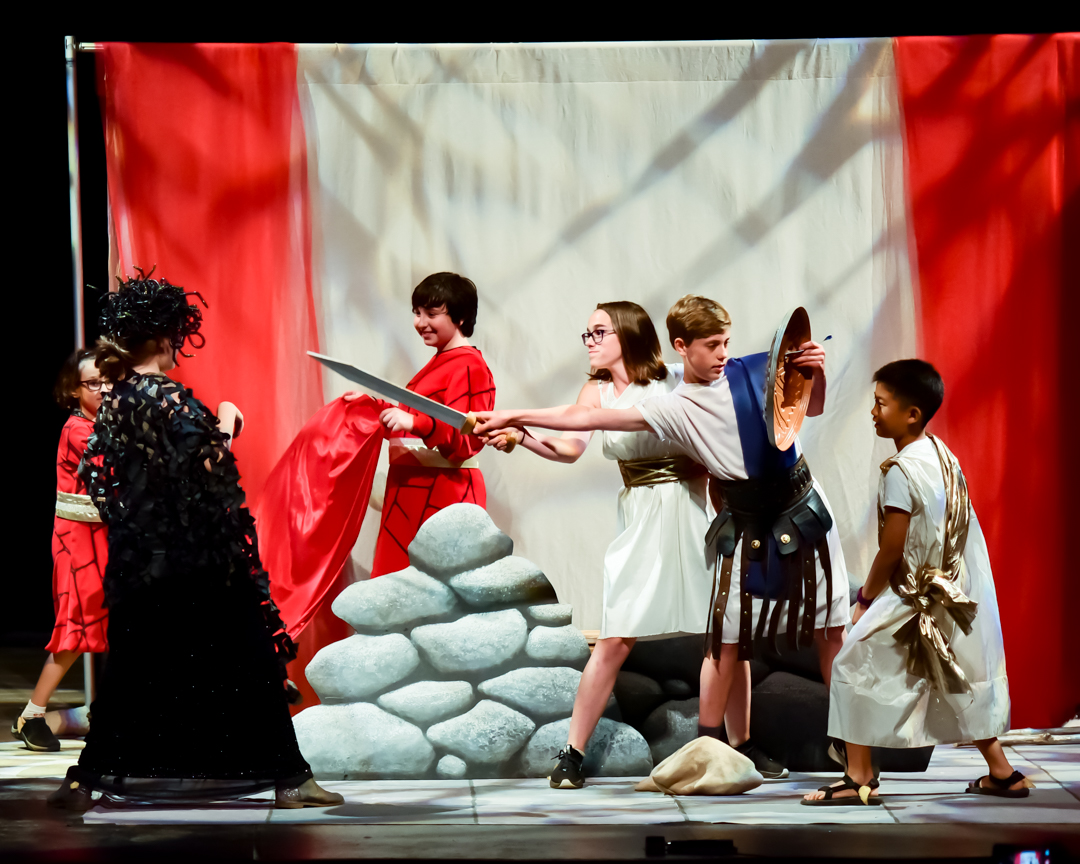 190816_GDM_TPE_Fest3_Dr001299_Insta1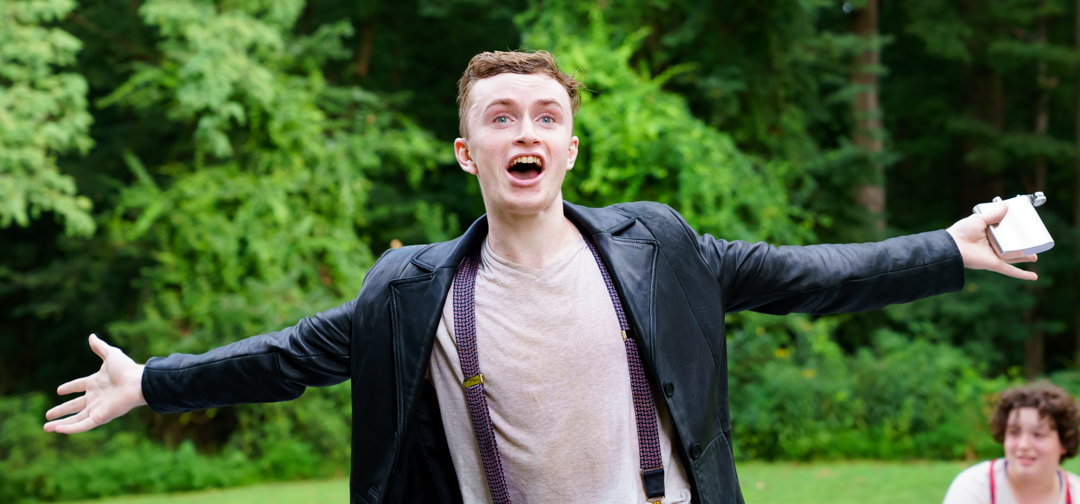 IMG_5609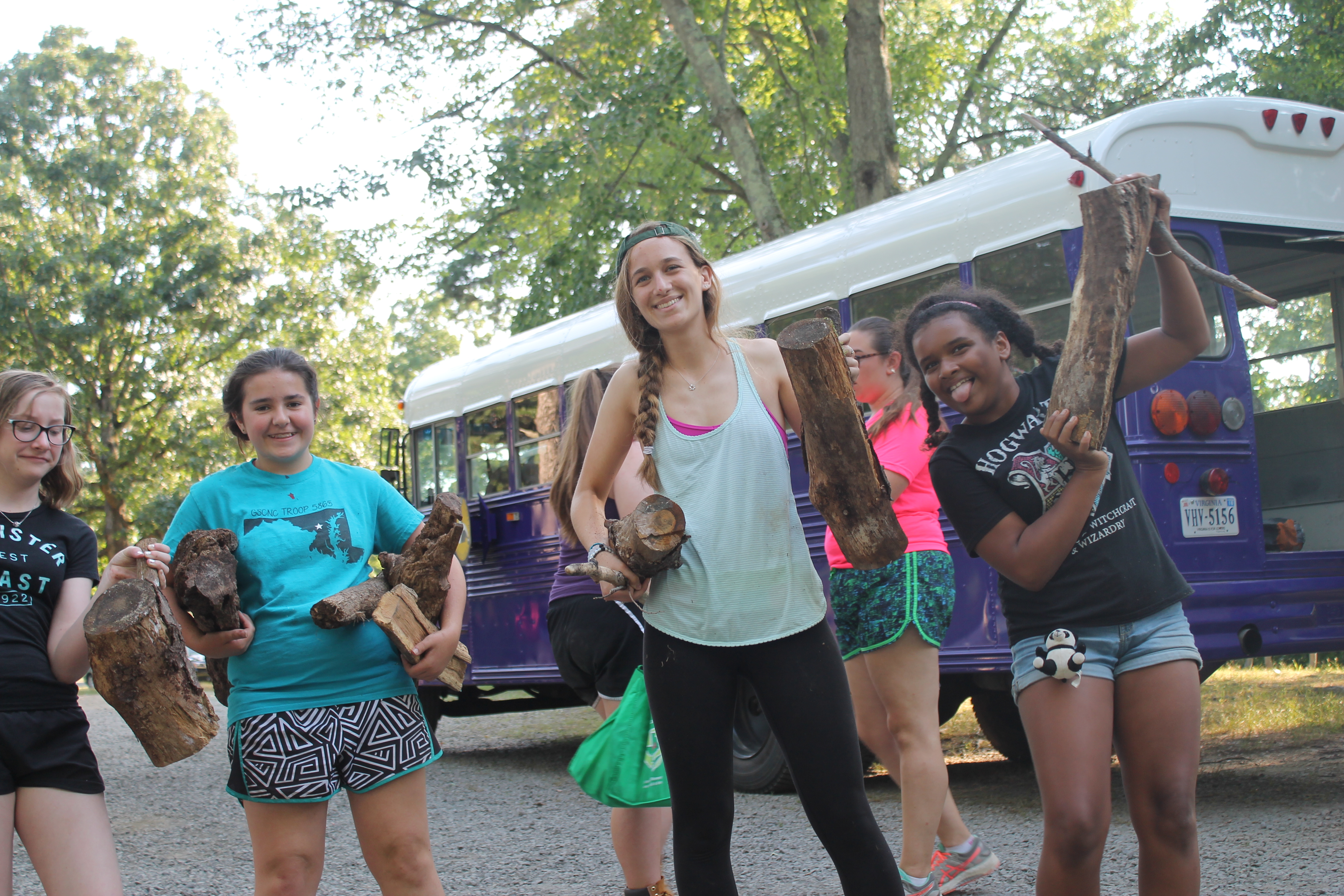 IMG_0581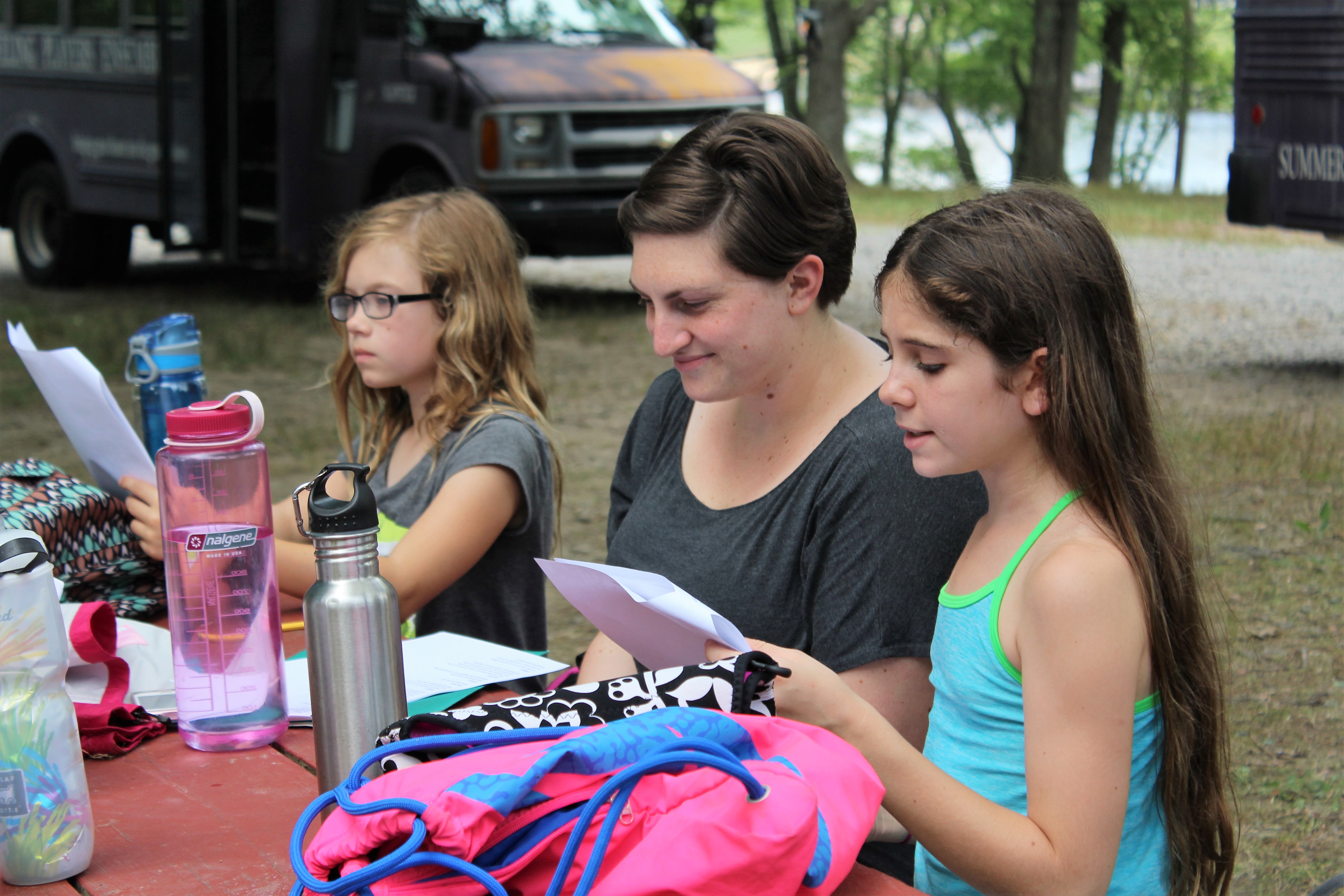 180713TravelingPlayers0453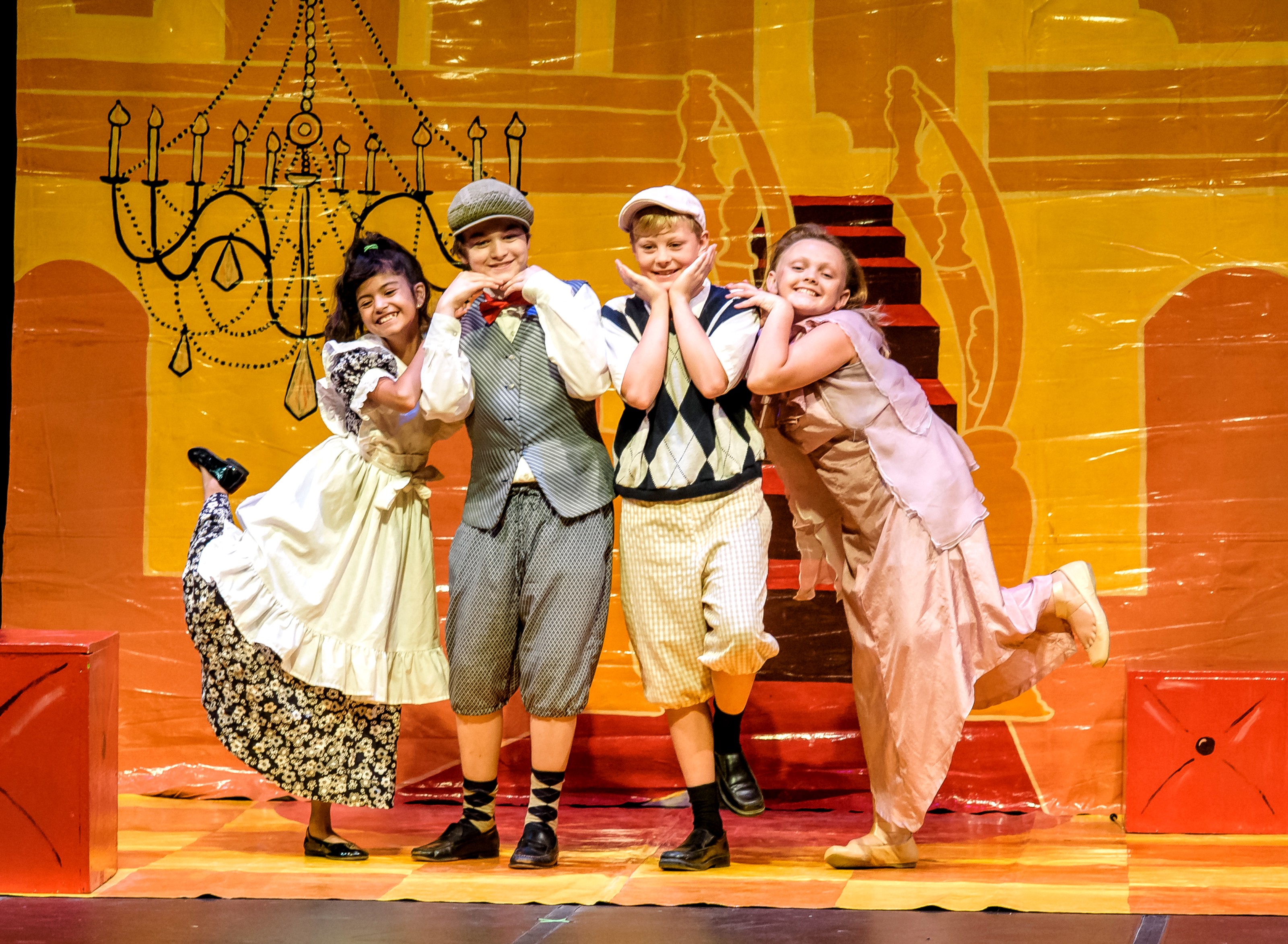 190719_GDM_TPE_Festival_c3004147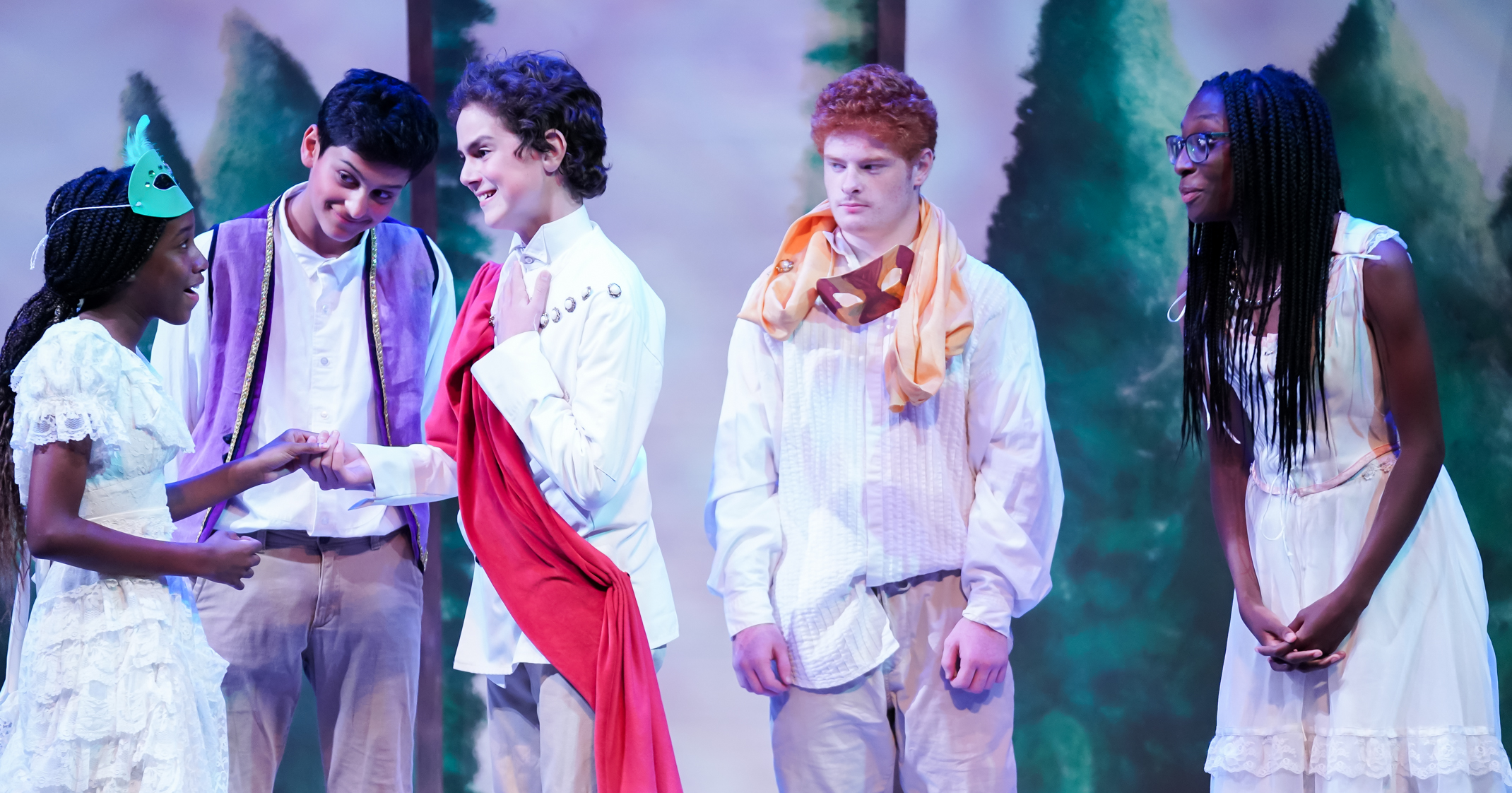 romeo and juliet

IMG_7601-2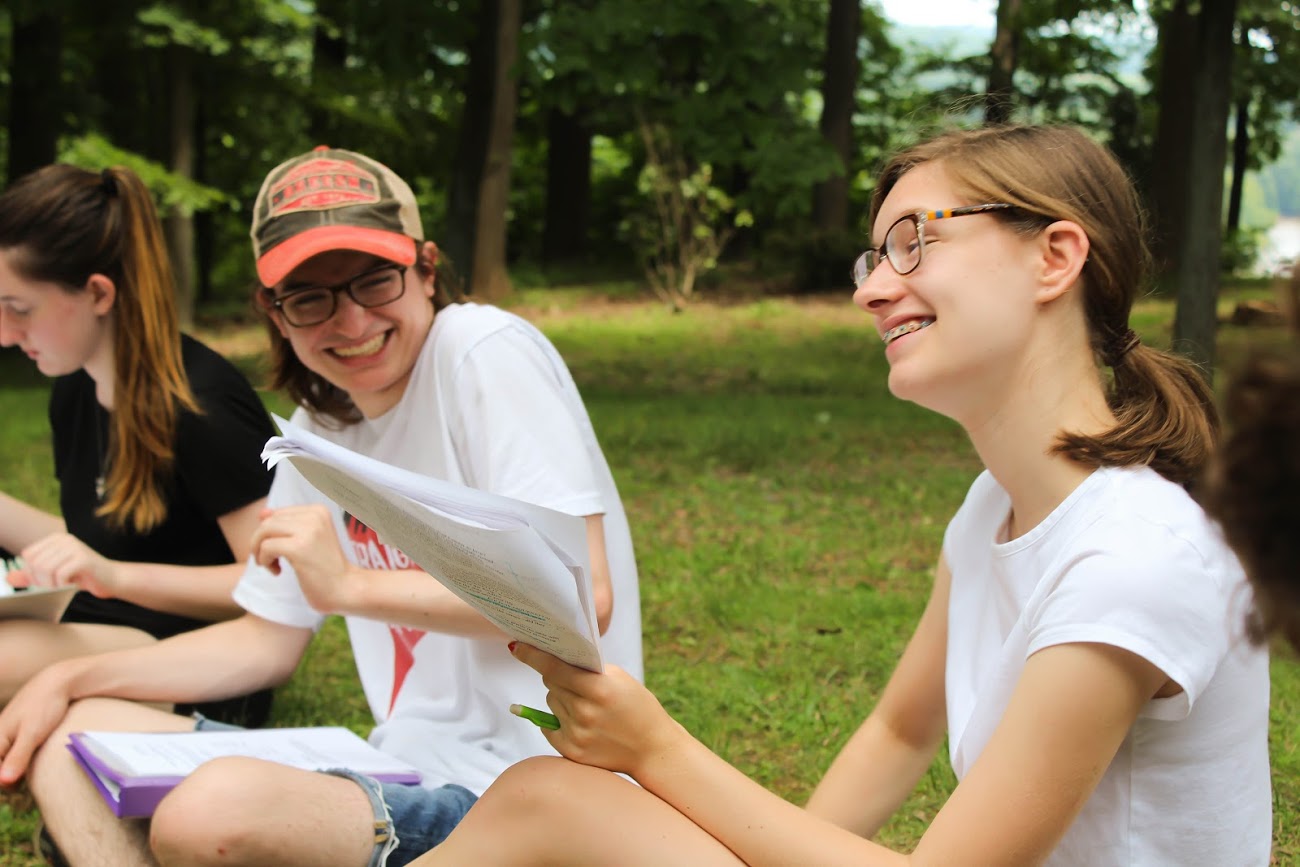 IMG_7679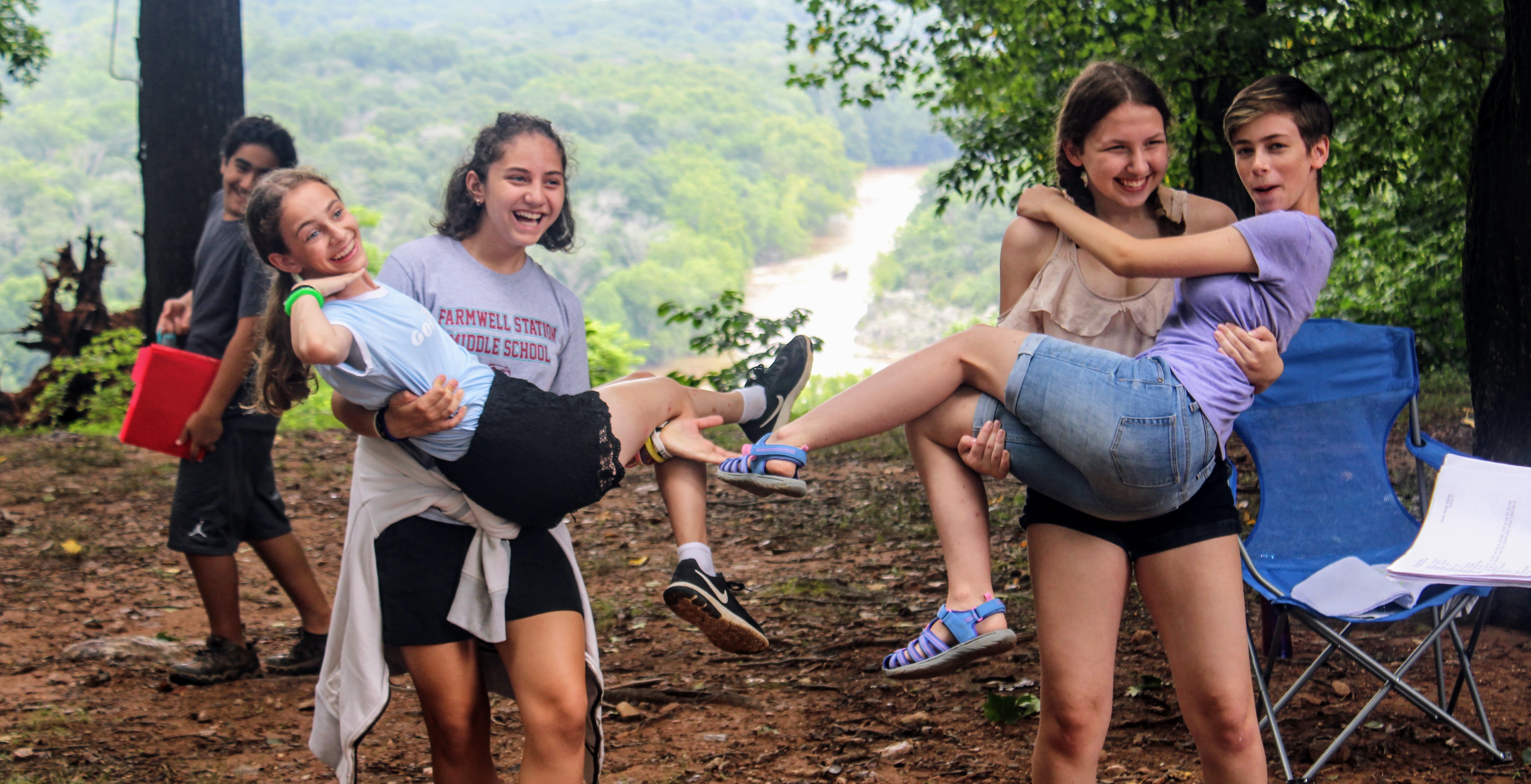 190809_GDM_TPE_ClassicalFest2000831_web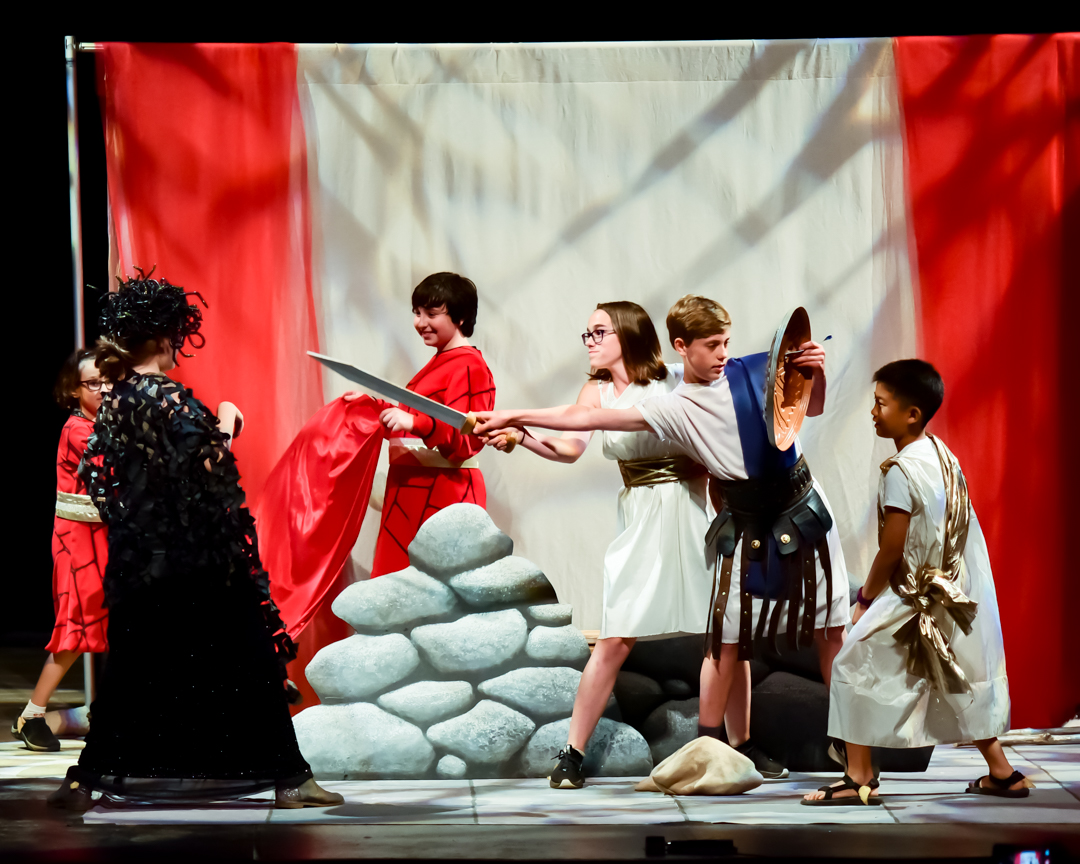 After 18 years as a day camp, Traveling Players becomes a residential program (a.k.a. "sleepaway camp") starting summer 2021, keeping our programs safe, in-person and outside!
Traveling Players has always had an overnight component (every Thursday, plus touring productions).  We've been camping with kids since 2003, complete with treasured traditions.  Every summer, we ask kids what we should change to make Traveling Players better.  The most common suggestion is: "Make Traveling Players a sleepaway camp or a school."  Now that sleepaway camps have been approved to open for summer 2021 in Virginia, we are so eager to finally make this happen!
There'll be plenty of new experiences and things to look forward to at Traveling Players this summer, but the core identity of the program has remained the same!
The Same Community: We're bringing everyone with us! Plenty of friends from previous camps and classes will be there, as well as many of your favorite staff and faculty. We're so excited to meet new friends and reconnect with old ones this summer in person!
The Same Curriculum: After a year on Zoom, this summer at Traveling Players will be a return to our core values — great theatre in the great outdoors! We're still dedicated to telling classic stories in exciting and educational ways. Our actors will learn self-expression, self-reliance, problem-solving skills, and develop an affinity for the power of the ensemble.
The Same Traditions:This summer, we're bringing back all of our favorite games, traditions, and rituals. We'll still be camping, swimming, having special events on Thursdays, and hosting a fantastic CAMPionship game each session. Plus being a sleepaway camp will allow us to create new traditions, with input from you, the community!
We're really excited about all the new features, activities and experiences at camp this summer!
Every night is an overnight! Sleepaway camp is just like day camp, but with an extra helping of everything you love!
Commedia is back! After taking a break year in 2020, the Commedia Ensemble is back for second session and better than ever.
Sessions are 3 weeks long (for grades 6-12) instead of 4 weeks. We surveyed our community, and the vast majority of you agreed that 3 weeks would be the perfect length for a sleepaway experience this summer.

Tours will remain on hiatus. While doing performances for other communities could be safe given appropriate precautions, our ability to travel between venues is severely impacted by the pandemic. None of our ensembles will be on tour this summer.

Our Acting Sampler program is taking a break this year. Unfortunately, it's just not possible for us to run a 1-week camp safely this summer. But if you're a current 4th or 5th grader, you won't need to miss out on camp — you can join the Mythology Ensemble!
OpeN House
Make sure to join one of our campfire Q&A sessions! Our staff will answer your questions about how sleepaway camp will work this summer, and what makes Traveling Players joyous, artistically challenging, and a place for friendships to flourish!
Read more >>>
PROGRAM
Your tuition covers room and board, professionally directed and designed/costumed productions, outdoor adventures, and expert instruction at an unparalleled 1:4 faculty-to-student ratio.
Read more >>>
SAFETY
Residential camps, when run well, are significantly safer than day camps. Day camps, with daily travel and the inevitable overlap of contact bubbles, are much more vulnerable to community transmission of COVID.
Read more >>>
LOCATION
620 acres of the great outdoors, plenty of rehearsal locations, charming cabin villages (with electricity & AC!), and a POOL! This summer, Traveling Players is headed out to Camp Highroad in Middleburg, VA.
Read more >>>
TYPICAL DAY
You'll be rehearsing, taking classes, eating delicious food, and playing games — with plenty of downtime and opportunities for rest along the way. Plus, Thursday night campouts and way too many s'mores!
Read more >>>
We offer a variety of programs for students in grades 4-12. There's something for everyone! Click on your current grade (2020-21 school year) to see what options are available to you.