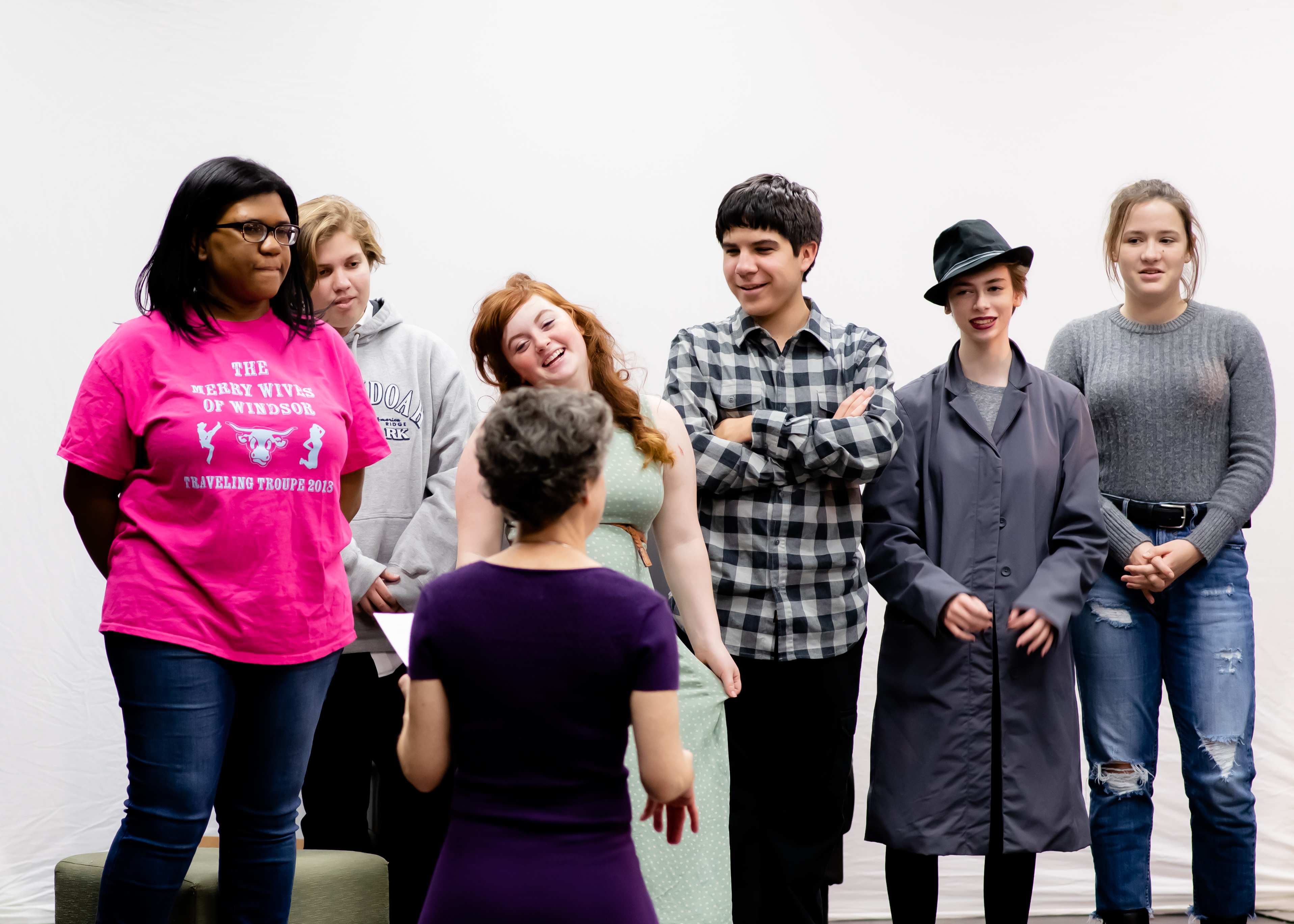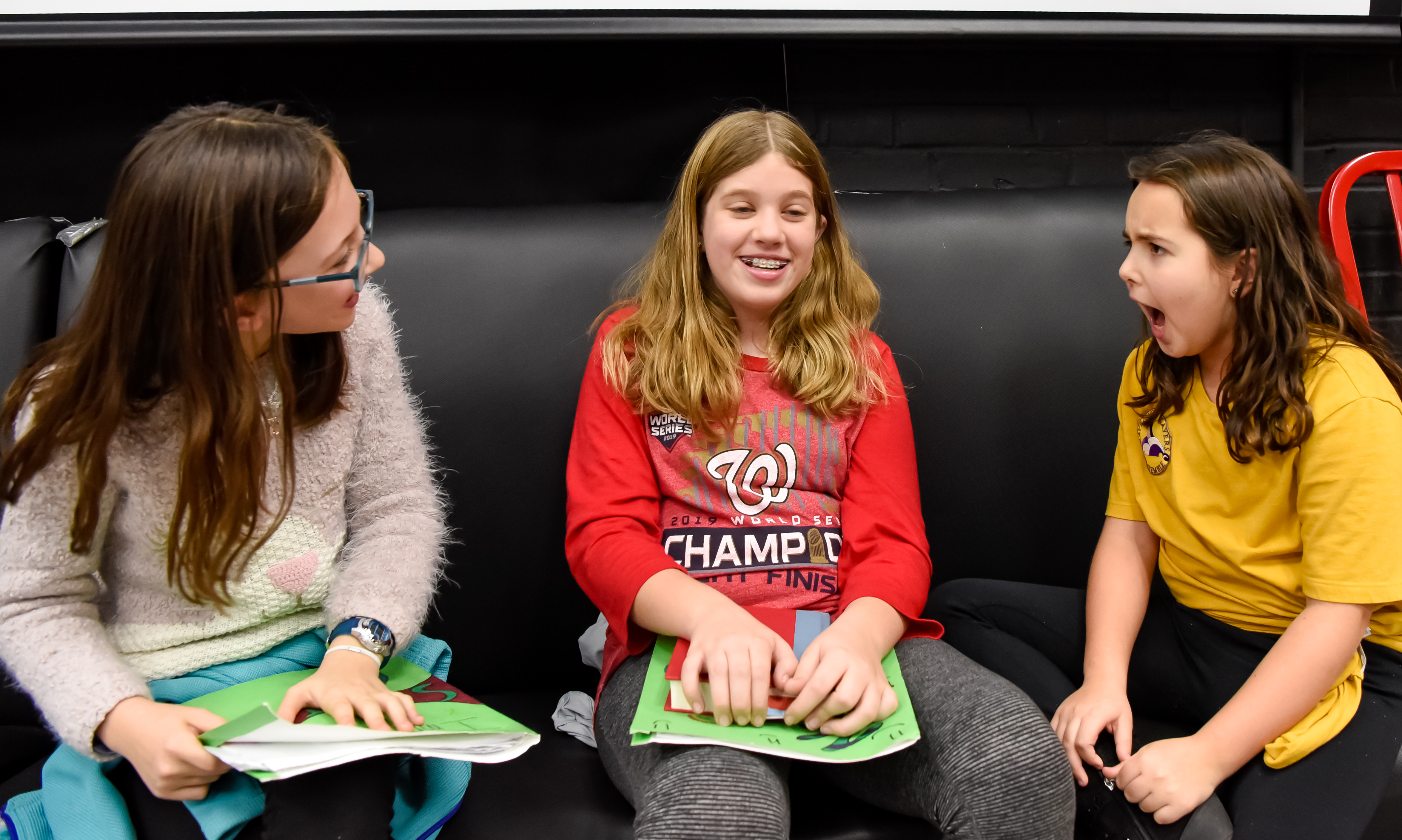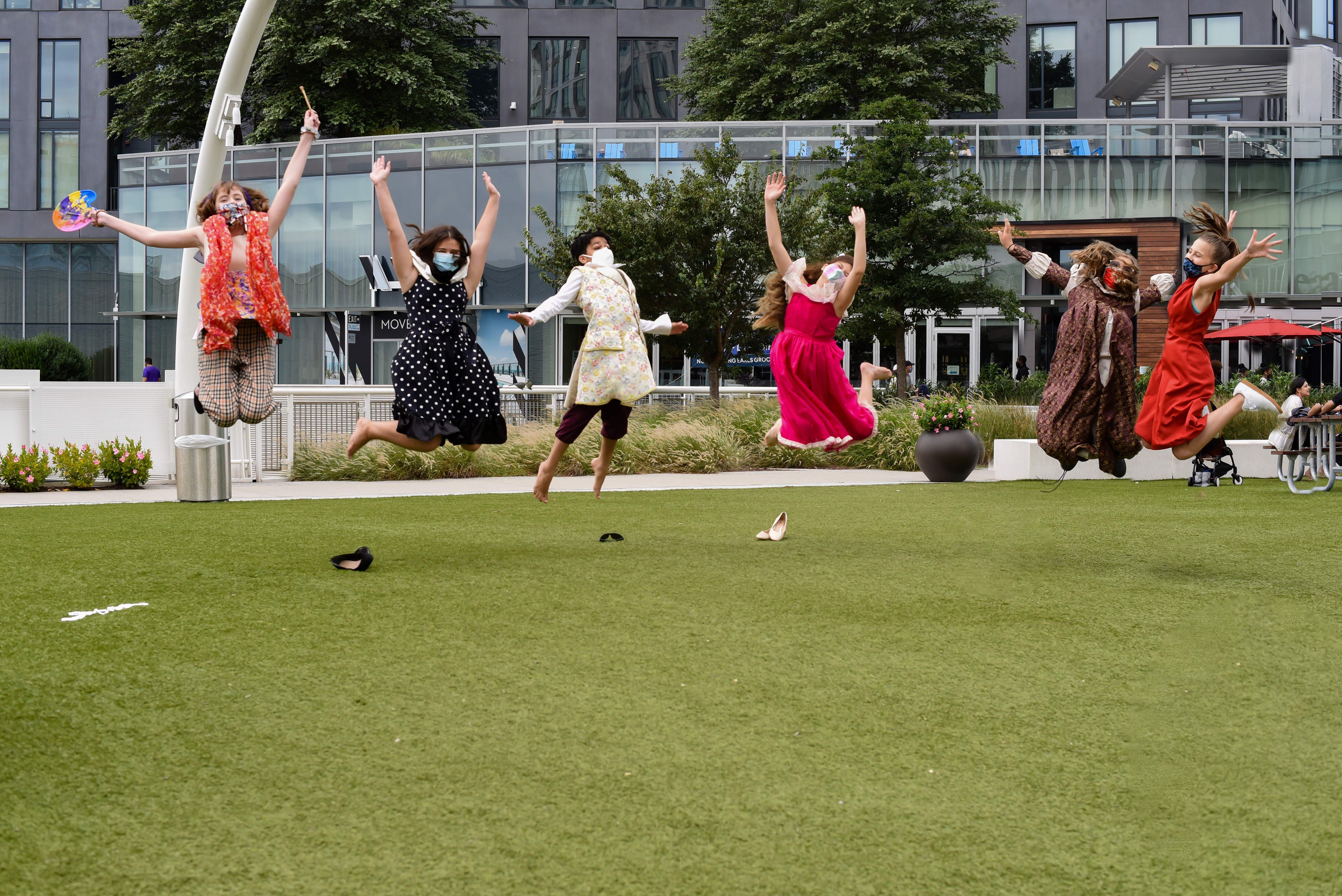 181216TPE_Showcase1086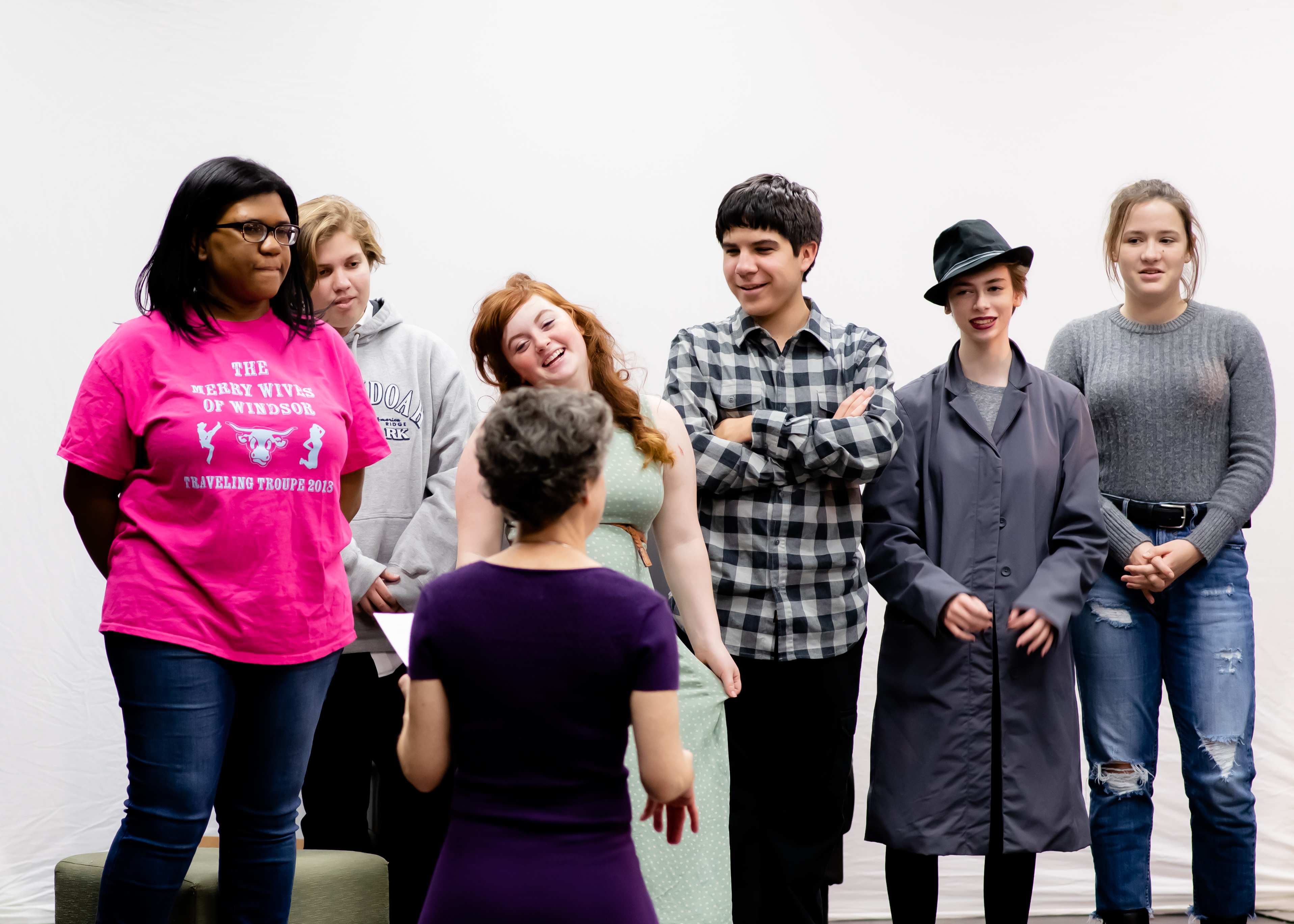 scene study5

monologue4

191215_GDM_TPE_DecemberShowcase_C10057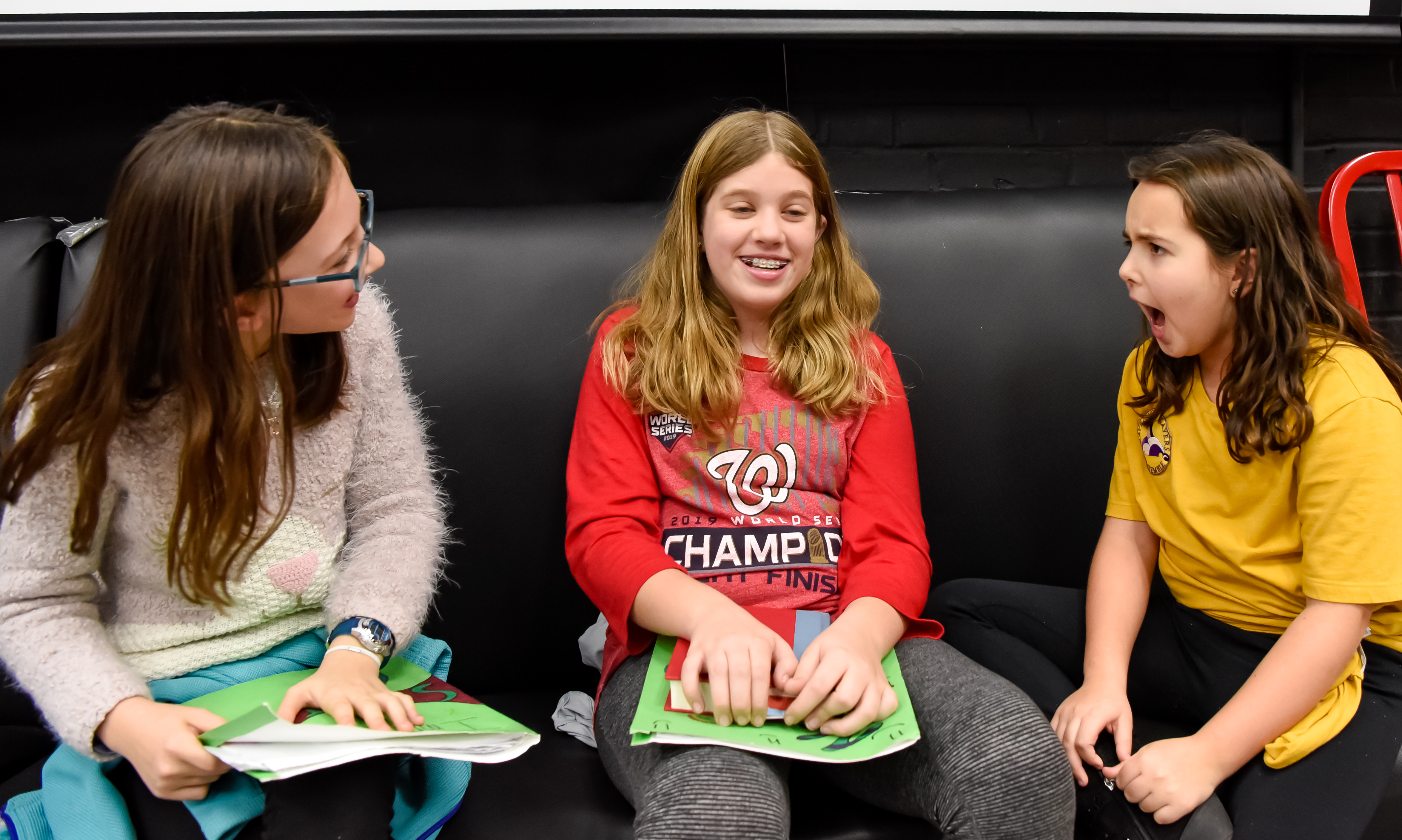 scene study4

monologue2

200912_TPE_MS_CostumeJump_FullSize1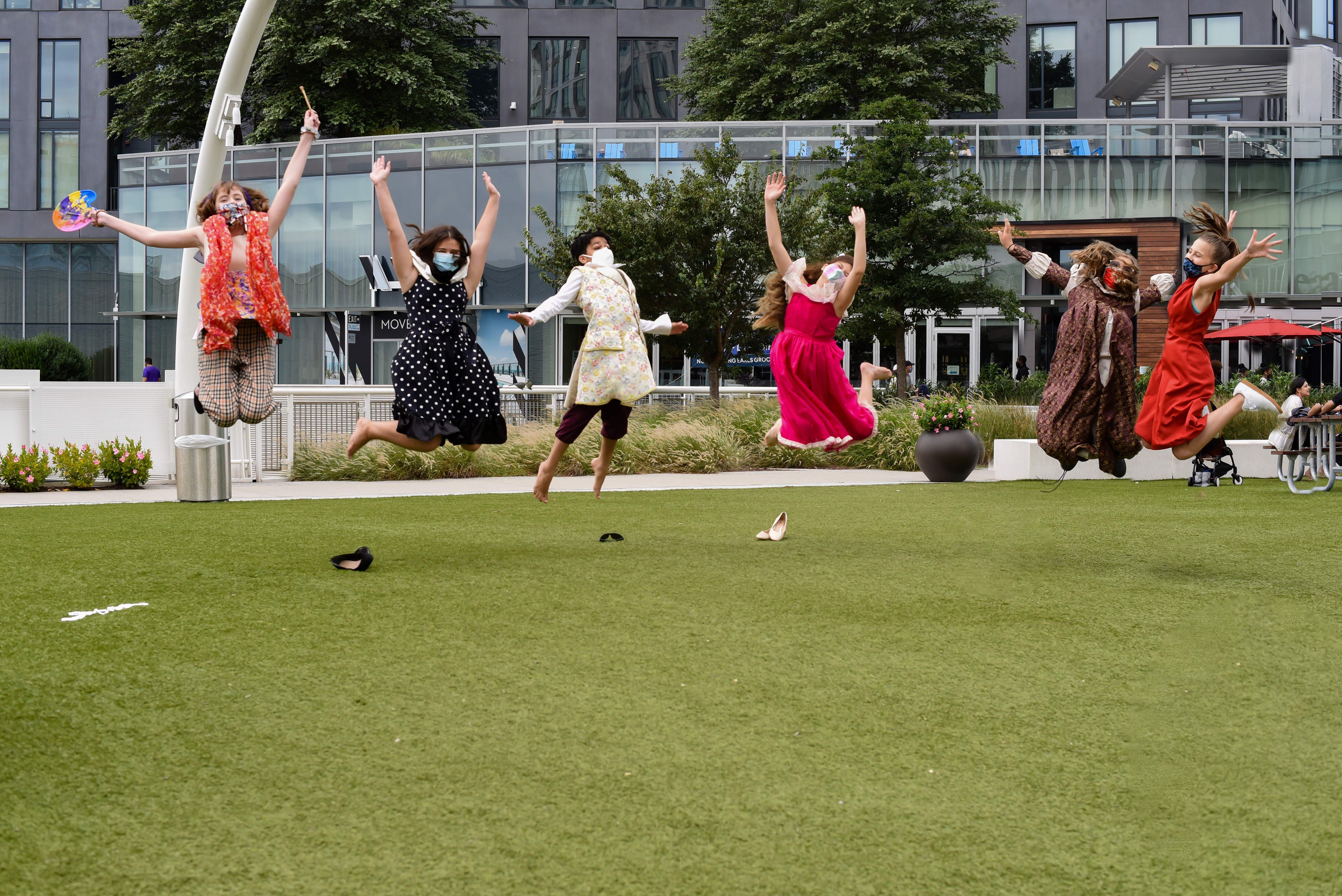 Our spring ZOOM classes focus on building the theatrical skill that we need the most right now: IMPROVISATION!  Small class size and a supportive, high-energy environment will take your acting to the next level.
No audition, no homework …

… All Imagination!

INCLUDES: 6 PURPLE DICE!
Harness the popular role-playing game D&D to form a new kind of ensemble: the Adventuring Improv Party!  Instead of retelling an already-existing story, we customize each adventure for maximum creativity and theatrical challenge! 
Actors will create bold characters, overcome obstacles, and make strategic and innovative choices on the spot as they use long-form improvisation as a storytelling tool. 
Each class will feed into the next, in an ongoing original story that encourages actors to work together both as characters and as collaborators designing an expansive story — their own epic adventure!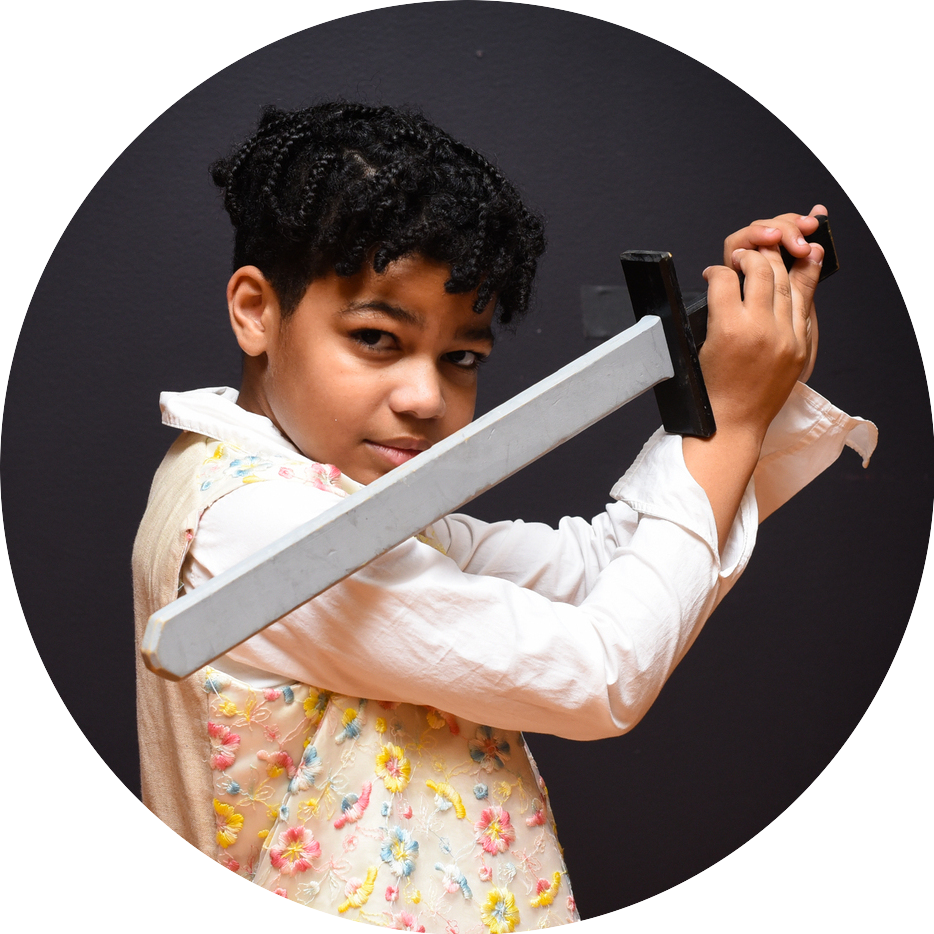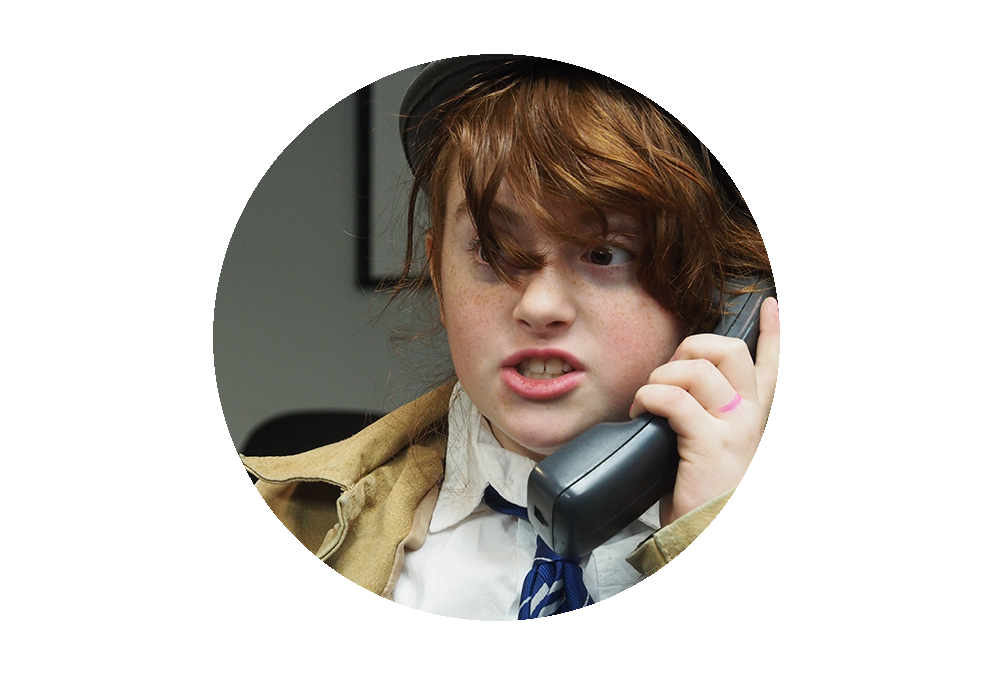 Want private coaching on a different topic?  Just let us know!  Many of our brilliant instructors have the time to reconnect with you right now. Prices vary with instructors.  Send an email to jeharrison@travelingplayers.org and we'll help set it up.