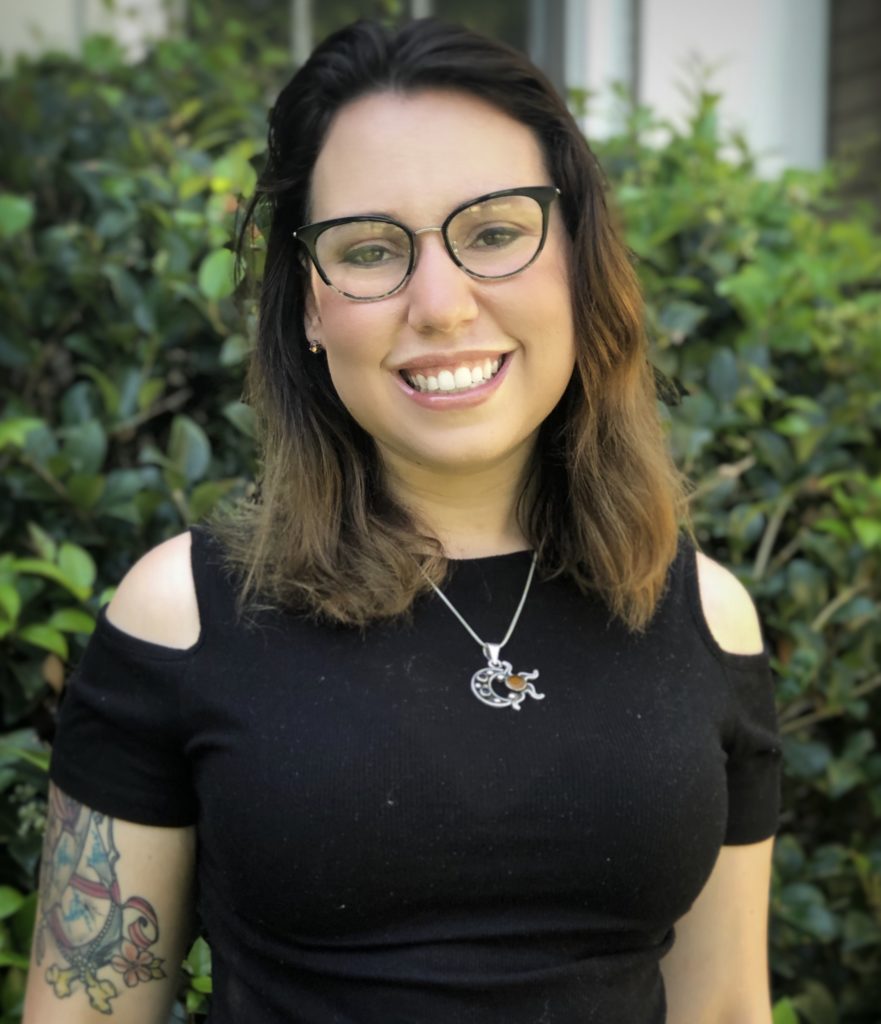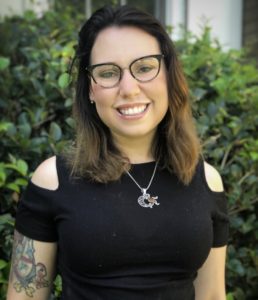 Morgan has worked in arts administration for the past five years, with a focus in marketing and sales, including with Signature Theatre's box office in Arlington Virginia. She holds a BA in Theatre from the University of Mary Washington with a concentration in Directing.
Morgan joined the Traveling Players community in 2007 as a student in the Middle School Ensemble. Since then she has worked as an Assistant Director and Costume Designer on Tartuffe, and Rumpelstiltskin, and Assistant Director for  The Doctor Inspite of Himself  and Charlie and the Chocolate Factory.
Her recent artistic work includes directing Mojo at Studio 115, working as the Assistant to the Director for The Country Wife at the University of Mary Washington and Assistant to the Director for Smile Lines at Signature Theatre in Arlington Virginia. Morgan has also worked as Designer on productions such as Arachnophobia at George Mason University (puppets) and Mindset: A Surrealist Rock Opera with Off the Wall Productions at the DC Capitol Fringe Festival (costumes).