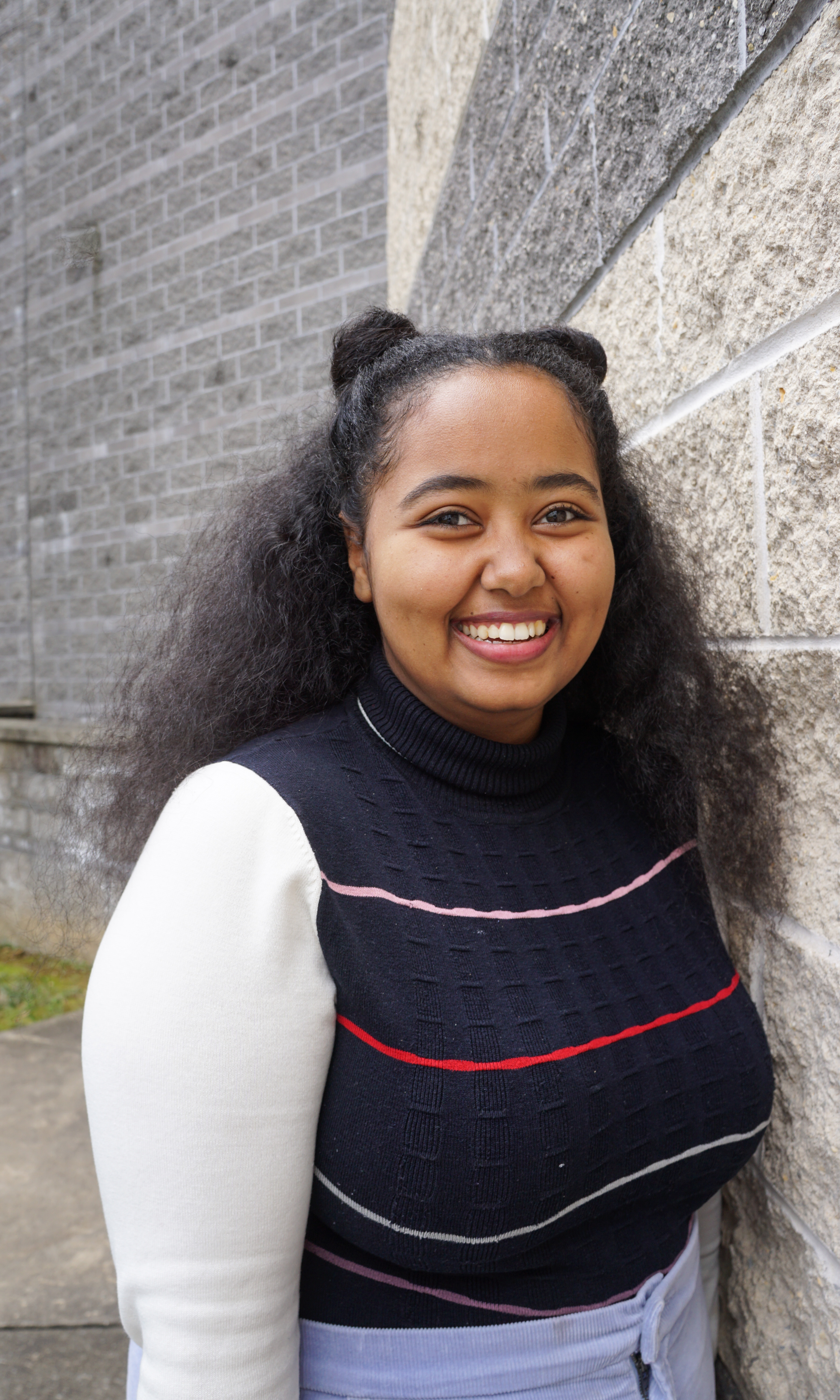 Maereg Gebretekle is looking forward to continuing working with Traveling Players as a third-year staffer after spending four incredible years as a camper. While a camper, she participated in Shakespeare Ensemble, Shakespeare Troupe, Fall Classes, and Winter Performances. Maereg is a rising senior at Muhlenberg College where she studies Theatre, concentrating specifically in Acting and Stage Management.
At Muhlenberg College, she was in a World Premiere of Part Two of Holly Cate's adaptation of Shakespeare's War of the Roses tetralogy, O War! In her second year, she became an Assistant Director to Jeffrey Page, an Emmy Award-nominated director and choreographer, for a production of A Raisin in the Sun as well as an Assistant Stage Manager. Maereg was also the Studios Coordinator and production manager of Muhlenberg's Theatre Association (MTA) before being elected as the MTA President for the year 0f 2021. Besides theatre, Maereg loves watching film commentary youtubers, painting, dancing, or playing the guitar (at least trying to). She's super thrilled to switch from a virtual setting to a sleepaway camp this summer and spend quality time with everyone in person!
Maereg is the inspiration behind and the lead teacher on our "Classical Text in Conversation" classes to be introduced in summer 2021 which highlight hidden bias and teach Anti-Racism.