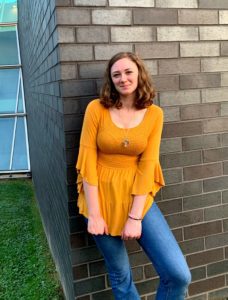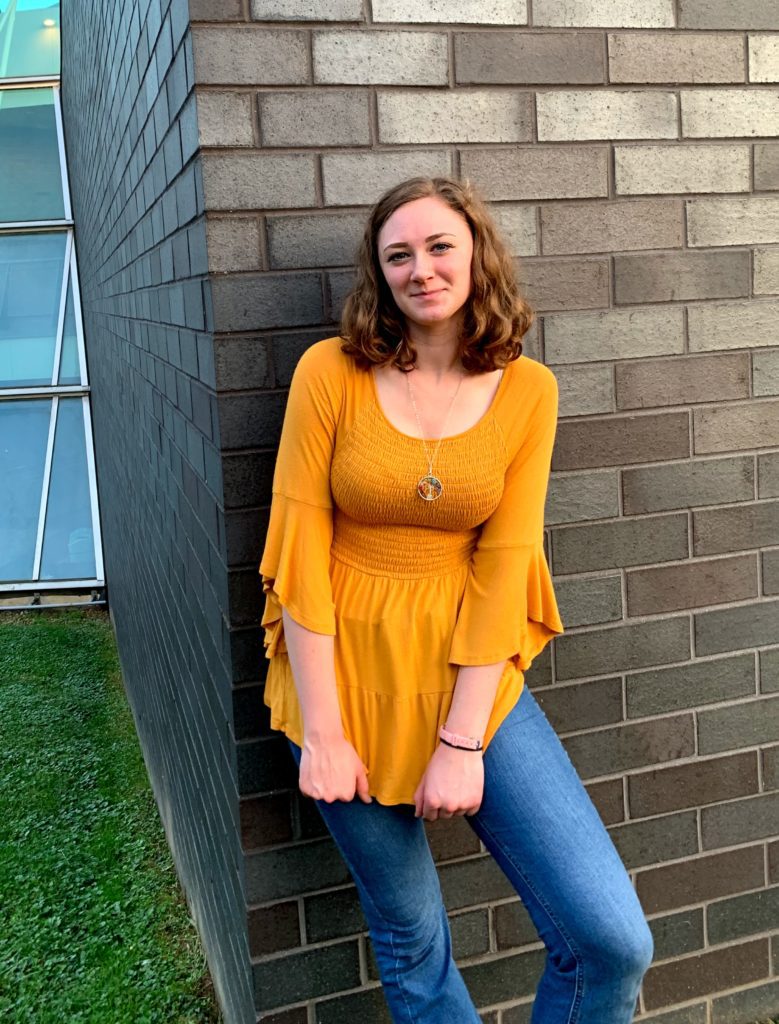 Ariel (she/they) was a camper at Traveling Players for three years, performing in a total of three
Shakespeare Troupe shows and two Shakespeare in Performance winter shows. This
summer will be her second year on staff and she is so excited to be able to share the magic
of Traveling Players with young artists. Ariel is a sophomore at Muhlenberg College in
Allentown, PA, where she is majoring in Theatre with a concentration in Acting. In her
freshman year, she joined Artist Collective – a performance art ensemble, assisted in
coordinating Arts Marathon – a twenty-four hour arts festival, and was elected coordinator of
the Fundraiser Cabaret. This past fall, Ariel acted as the coordinator for a virtual Arts
Marathon and she is serving as the Performance Ensemble Committee head for her
school's theatre board this spring. Ariel has a liberal background in musical and classical
theatre and multiple styles of dance, but is currently expanding her interests in areas such
as aerial silks, performance art, and French, as well as opera and knitting. If she's not lost in
the clouds, you'll find her rereading the Twilight series, watching stand-up comedy, or riding
her unicycle, Stefon (named after Stefon Myers of SNL).