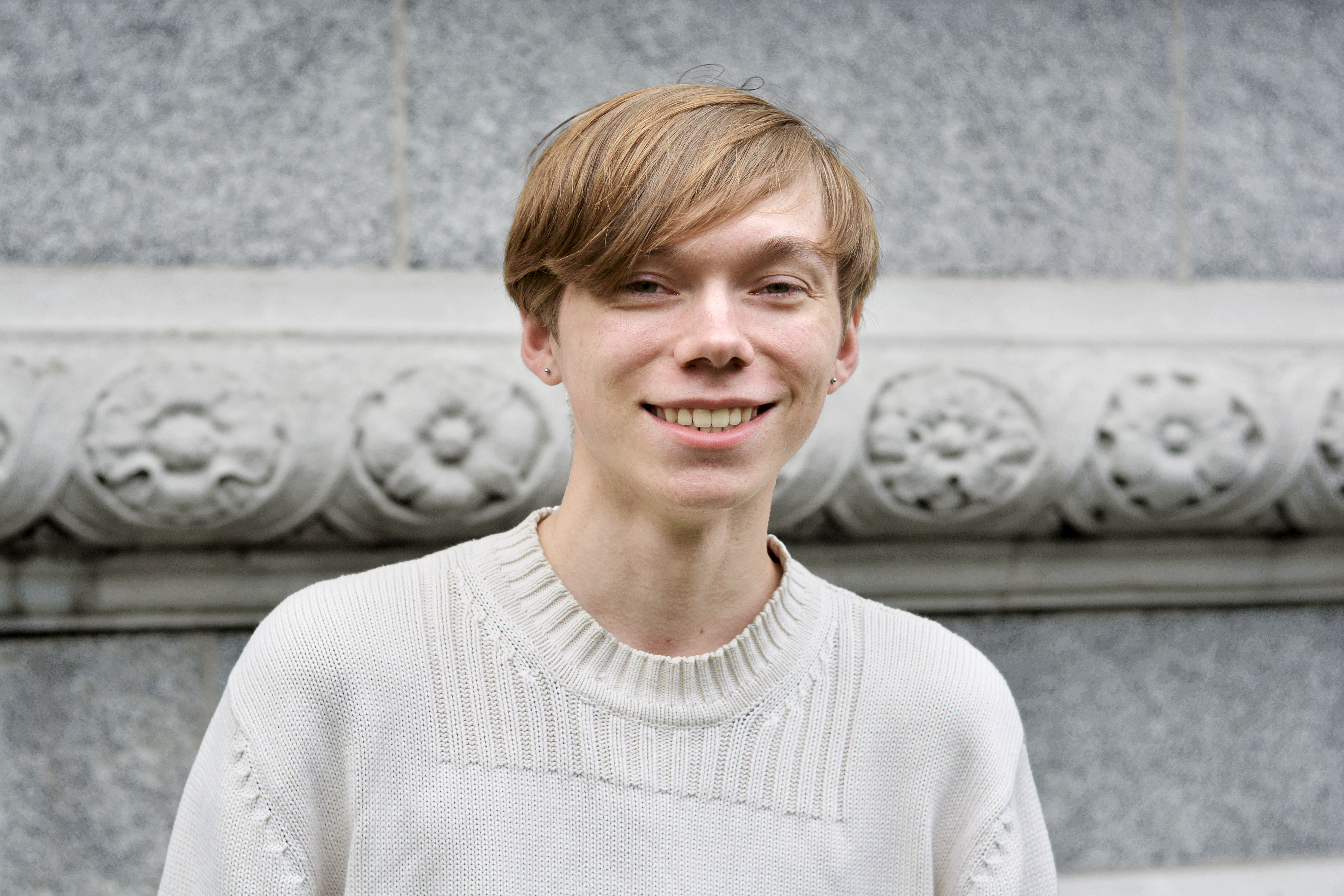 Alex is a Traveling Players alumnus with a passion for theatre production, nonprofit management, and arts administration. He has previously been affiliated with The In Series and Dublin University Players Theatre in administrative, production, and artistic roles.
He is an accomplished writer and artist, having won two national gold medals at the Scholastic Art & Writing Awards, along with several other DC metro area regional awards. His paintings have been exhibited at the National Gallery of Art and at the Via Umbria Gallery in Georgetown.
He is currently a student at Trinity College Dublin, where he studies sociology and political science. Recent critical theory research has orbited around microethnography and ethnomethodology, parasocial interaction, new biopolitics, collective violence and cultural trauma, and identity. His monograph on forensic architecture, entitled Cities without Organs, was shortlisted for publication in 2019. His work in systems theory focuses on complex systems science, emergent systems, stochastic action, game theory, and post-growth economics.
In his free time, he enjoys reading, gardening, and baking bread.