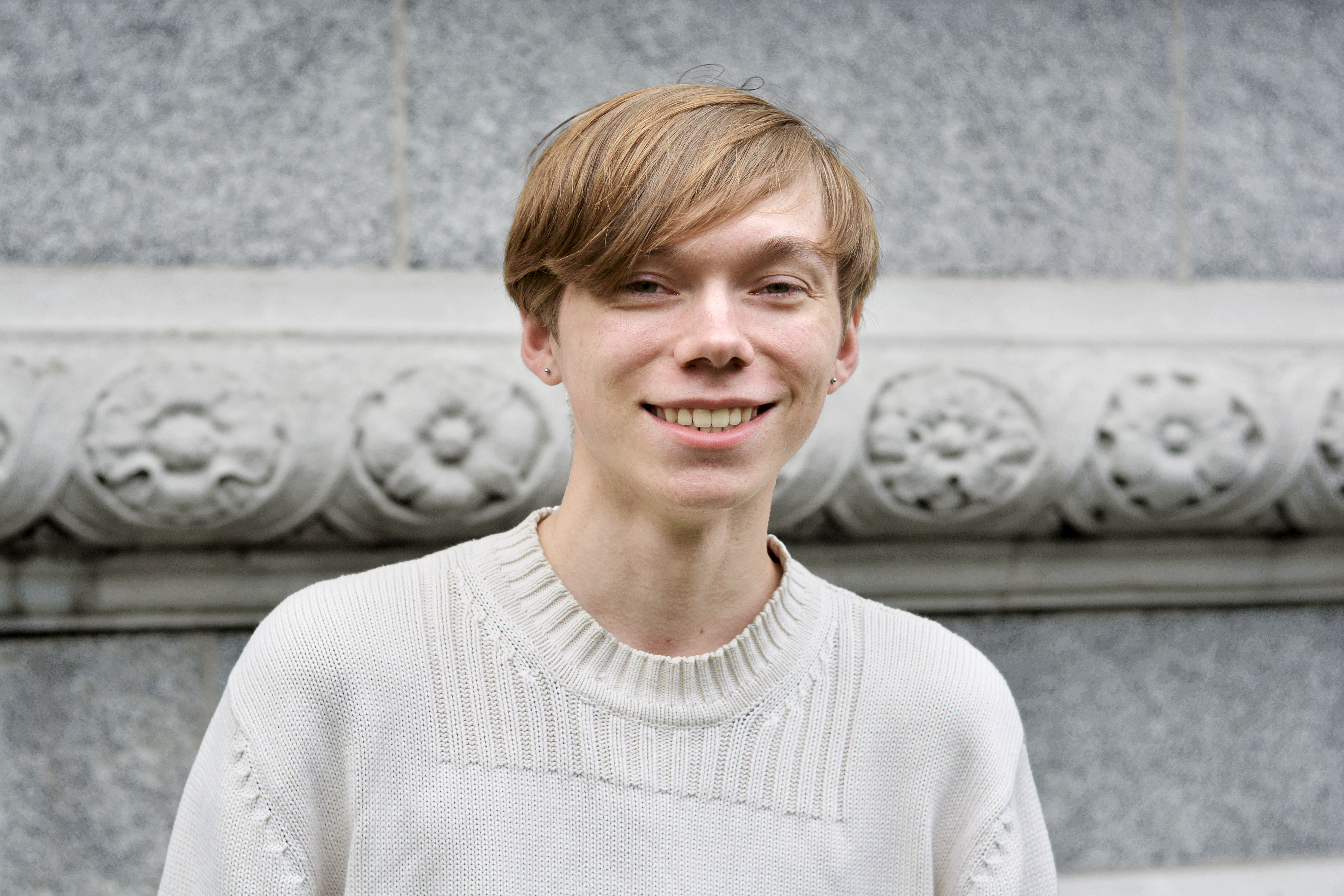 Alex works year-round in TPE's office, combining his experience in both theatre production and nonprofit administration.
He is a student at Trinity College Dublin, where he studies business, economics, political science, and sociology.
In his free time, he serves as the Liaison Officer for QSoc, a Trinity student society, and enjoys painting, photography and cooking.