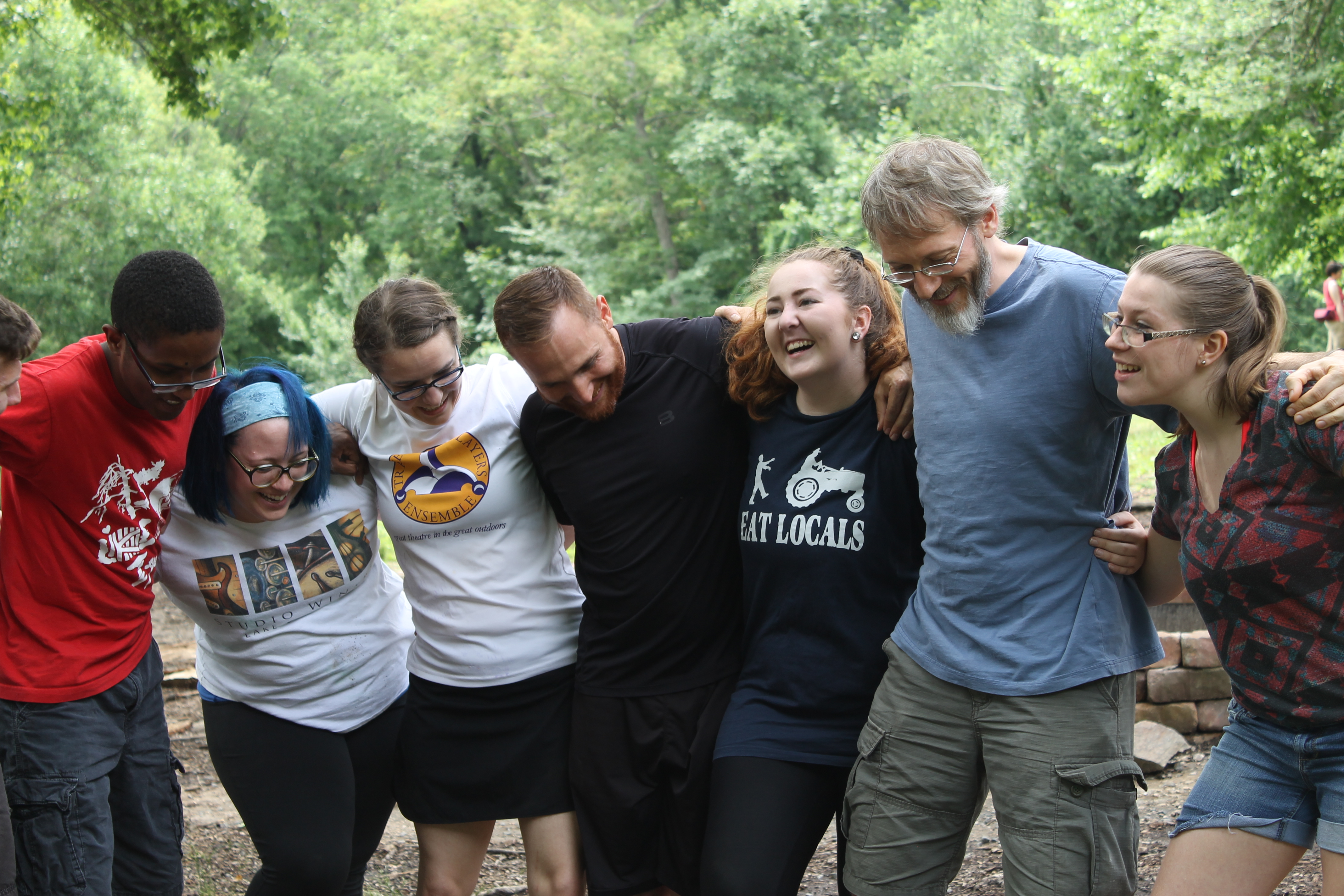 Traveling Players Ensemble offers robust summer programs for dedicated students (ages 8-18) to perform classical texts in outdoor amphitheaters.  Selected as a "Summer School in the Arts" by the NEA, Traveling Players Ensemble's camp provides intensive theatre training to small troupes of actors, culminating in backpacking trips to perform their show, giving teens and pre-teens the experience of wandering entertainers who carry dinner, tent and props all in their trusty pack.  Traveling Players has performed at The Kennedy Center's Millennium Stage, Wolf Trap's International Children's Festival and Colonial Williamsburg.
During the school year, Traveling Players offers classes in classical acting, improvisation and other theatre skills. Some "classes" are production classes that include fully designed and mounted productions that tour to the local community.
Traveling Players is the proud owner of a new Studio in Tyson Corner Center (the mall, Tysons-1, serviced by the Silver Line metro).
Inclusive summer dates: June 15 – August 15.  Students are with us from June 22 to August 14, Monday through Friday, with overnight campouts every week. Staff orientation runs June 15 to June 19 (including an overnight) and strike is on August 15 (both are mandatory). We work late on three Fridays for Festivals: July 17, August 7 and August 14. Shakespeare Troupe runs until August 8.  (COVID-19 update: Our daily schedule has changed – e.g. no overnights – but the dates remain identical.)
Traveling Players is in residence at The Madeira School in McLean, VA. Transportation is provided from DC-metro area (space permitting). In some cases, staff housing can be provided or sourced by TPE.  (COVID-19 update: Since we won't be at Madeira this summer, we won't be running buses. We're also unable to procure housing.)
Staff training includes: Community First Aid & CPR, Safe Boundaries for students and staff (including appropriate language and touch, social media, risk management, and comprehensive mandated reporter laws), Leave No Trace outdoor ethics, and teaching strategies.  Plus we'll do pitching tents, fire building, learning styles, low ropes and ensemble building/training.  (COVID-19 update: No tents, no fires, no low ropes. We'll also skip First Aid/CPR.)
See individual position descriptions below for details.
Traveling Players can supervise your work for internship or college credit.  Artistic Director Jeanne E. Harrison, MFA, has worked at universities and can grade, report, liaise, etc. with your university.
To apply for any position, email cover letter and resume to jeharrison@travelingplayers.org
Functions as assistant director/acting coach to director Kristen Pilgrim for Charlie and the Chocolate Factory, which is performed by 4th – 8th graders.
Rehearsals will take place in Traveling Players' Studio in Tysons Mall (Silver Line) and will culminate in four public performances. Rehearsals are on Saturdays and Sundays 1/11 – 3/22 afternoons. Selected Friday evening rehearsals. Performances on March 14, 15, 21 and 22 (times will vary). See the full rehearsal schedule here. This position will track with the highlighted PLAYERS on the schedule, focusing on the elementary school actors who play the Oompa Loompas.
Key Qualifications: Ideal candidate will have BA or BFA in theatre, training in improvisation, experience teaching acting to elementary and middle-school age students (ages 9-13), and a strong belief in the power of the ensemble. Training in directing and movement for the actor a plus.
Compensation: $8 – $12/hr.
We are also seeking candidates for our summer camp 2020. Ideally we would rehire for summer. Details on summer positions will be available shortly.
Assists Artistic Director by shopping and installing Studio elements – lighting, blinds, artwork, break room, desks, etc. Must be able to use ladders (ceiling is 10.5'), power tools, rewire lights, lift 50 lbs., and easily walk a half mile.
No task should be too small (sweeping, mopping and taking out the trash). Must be self-directed, exceedingly reliable, have a car, and stay in close contact with the Artistic Director and other staff.
Critical Dates: Starts immediately. Soft opening for the Studio could be as early as next week – January 4, but might be pushed to January 11. Grand Opening is tentatively scheduled for Feb. 7.
Key Qualifications: Ideal candidate will have a BA or BFA in theatrical tech, be a good purchaser and problem solver, and have experience with general install. Bonus for design experience and good aesthetic
instincts.
Compensation: $10-18/hour, or commensurate with experience.
We are also seeking candidates for our summer camp 2020. Ideally we would rehire for summer to design and/or construct. Details on summer positions will be available shortly.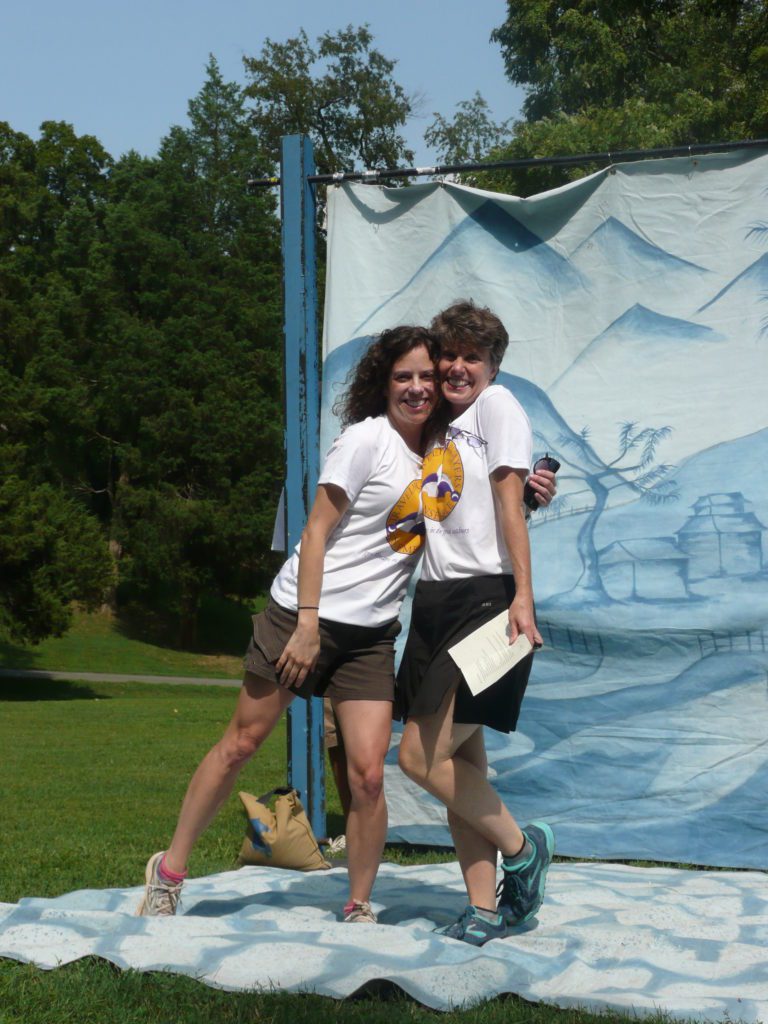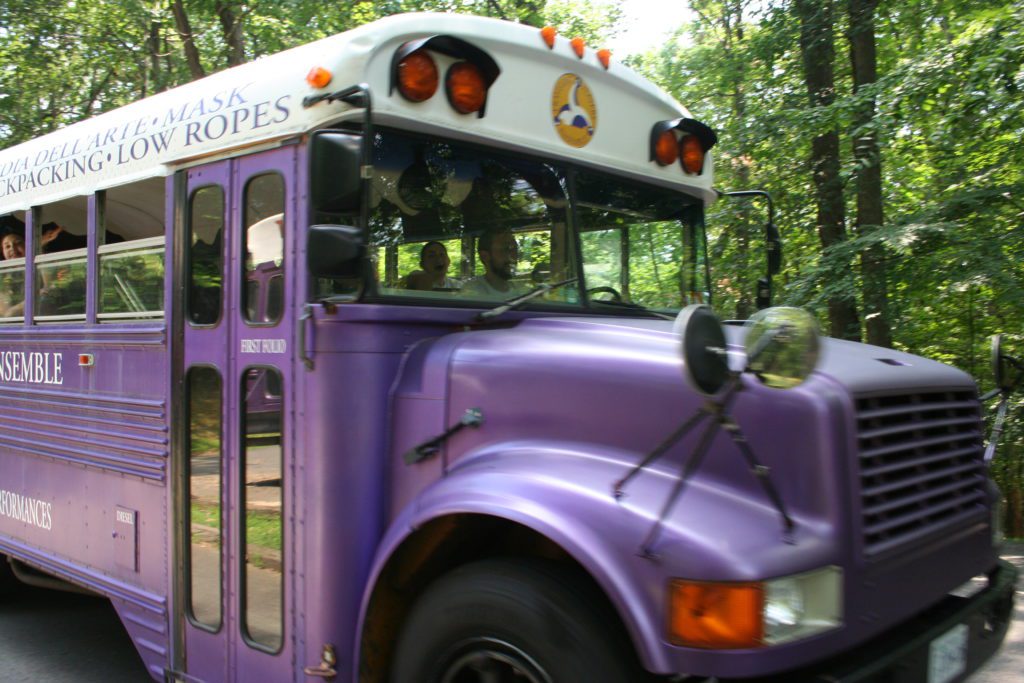 (COVID-19 update: not relevant)
Traveling Players provides daily transportation and performance tours, requiring some positions to acquire a commercial driver's license (CDL).  Training for CDL is provided for free; all DMV expenses are covered, too.  As we are a touring theatre company, our bus drivers are the heart of our company.  Preference is given to candidates who can safely drive our purple buses.
Compensation for CDL drivers will increase pay by $150-250/week.
All applicants are eligible (above the age of 21).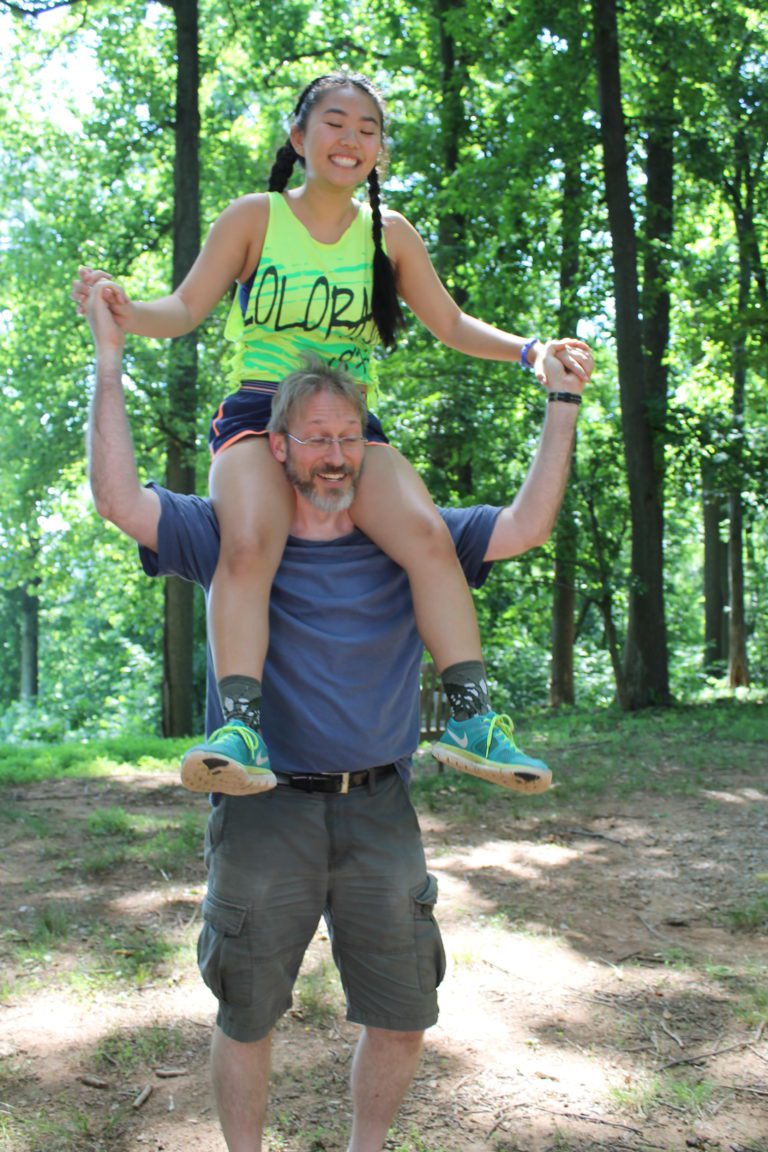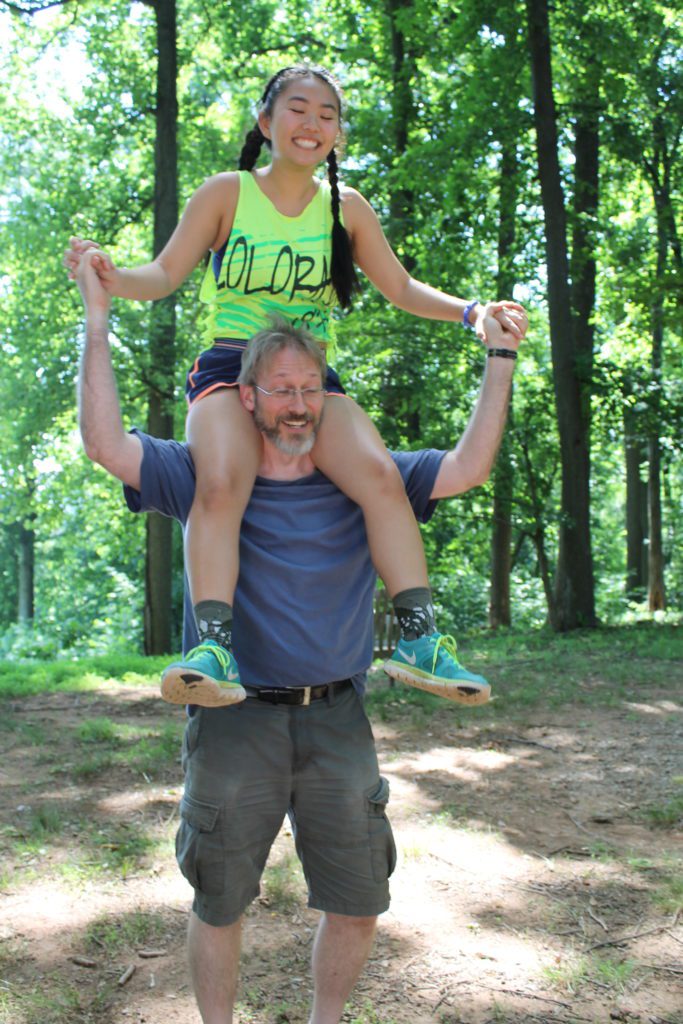 Marketing Intern: assists artistic director in re-writing program descriptions, revising website, placing ads, writing press releases and reviewing marketing plan and presenting recommendations.
Program Manager Intern: assists artistic director by serving as registrar for arts education programs, human resources for summer personnel and assisting in marketing programs by responding to inquires and attending publicity events.
Commitment: 2-3 days/week (24 hours max/week); occasional evening or weekend hours.  Ideal candidate will be an arts management student; detail-oriented, highly organized, able to multi-task, initiate and collaborate; possess strong communication skills; have some experience in specific field and have a reliable vehicle (no public transportation available).
Compensation: Unpaid; however, TPE can supervise your work for internship or college credit.  TPE is a growing organization and internships can lead to future employment (we've hired interns before!)