To apply for any position, email cover letter and resume to jeharrison@travelingplayers.org
We are also seeking candidates for our summer camp 2019.  Ideally we would rehire for summer.  Details on summer positions will be available shortly.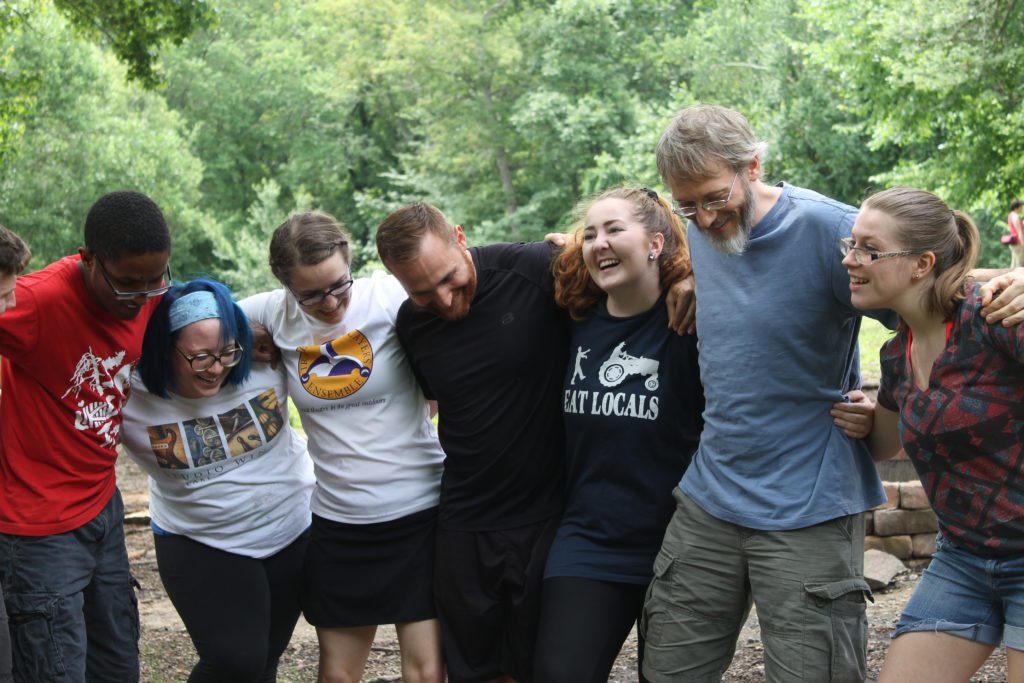 DESIGNER: functions as costume, set and props designer for Merchant of Venice directed by Jeanne Harrison, which is performed by high schoolers and goes on tour. 
Critical dates: Design meetings start mid-December, rehearsals begin 1/5, tech is 3/2.  Show closes March 17.  Rehearsals take place in McLean, VA.  See the full rehearsal schedule here. 
Ideal candidate will have a BA or BFA in theatrical design, experience working with students, and have assess to a car and their own shop (this is a design and construct contract).  Bonus for MFA candidate and/or experience designing for a touring production.  This is primarily a costume design position, but light set dressing and props are included.  Some painting will be required.  We have an extensive costume collection.  Compensation: $350-600.
To apply for any position, email cover letter and resume to jeharrison@travelingplayers.org
Short Term Director (1 opening): directs the Mythology Ensemble's production of The Monkey King by Judith Walsh White.  Director serves as most senior faculty member of small ensemble of 13 performers, supported by a design team and two assistants, as well as the playwright, herself an experienced theatre teacher, who will mentor and guide the process.  The session will culminate in a two-day performance tour. This play is a world premiere. Previous plays by this playwright have been published, and our hope is to have this one published as well. The director would be listed in the script as the play's original director.
Ideal candidate will have a graduate degree, training in Shakespeare/Greek Theatre, experience directing students (ages 9 – 12), a strong belief in the power of the ensemble, and a relish for working outdoors.  $375-$475/week base salary.  DATES: July 23 – August 3.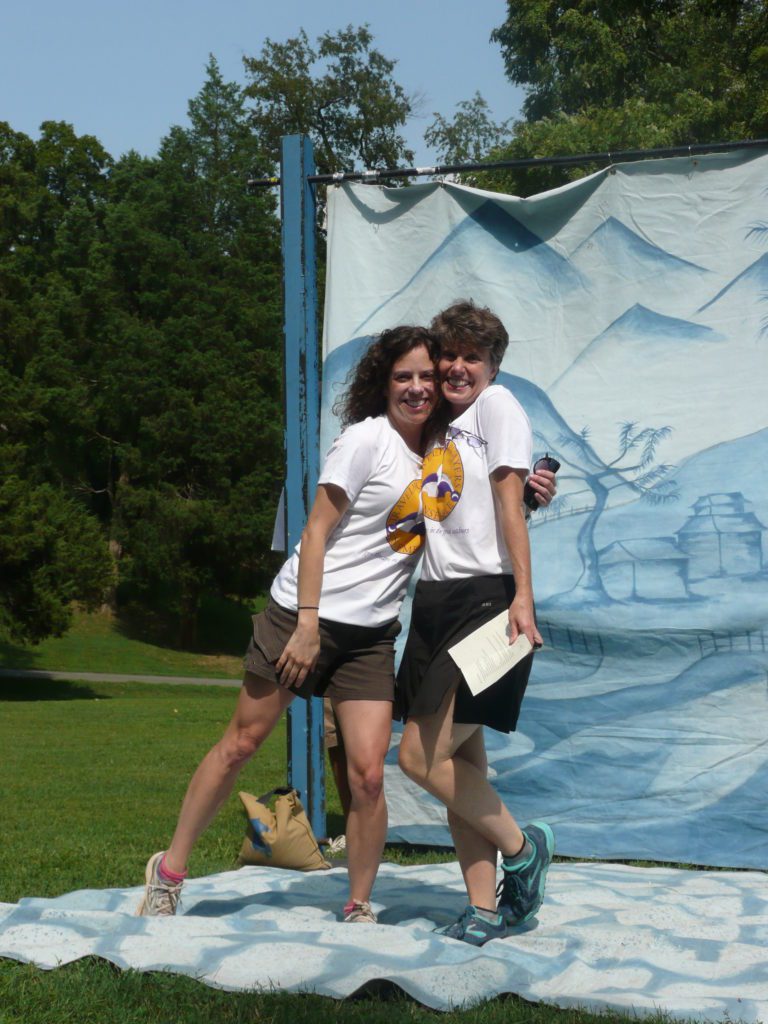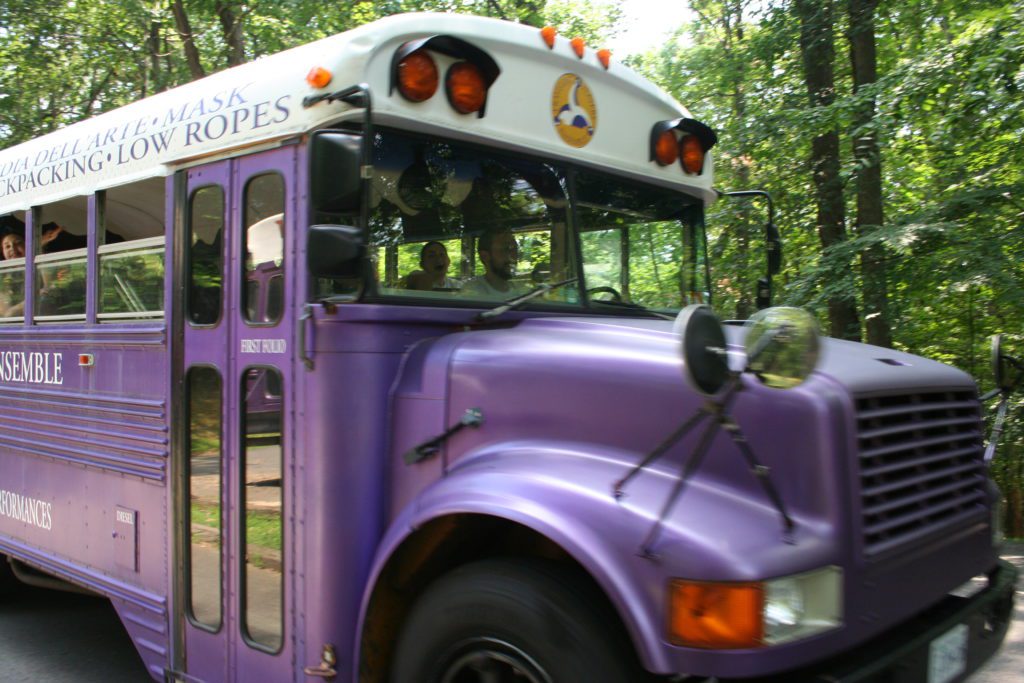 TPE has a transportation system and performance tours, so some positions will require the employee to acquire a commercial driver's license (CDL).  Training for CDL is provided.
*****Compensation for CDL drivers will increase pay by $175/week*****
All applicants are eligible (above the age of 21). 
Camp days are Monday through Friday, with overnight campouts every Thursday.

  

Mandatory orientation is June 11 to June 15 (including a Thursday overnight) and strike is on August 10.

  

TPE is in residence at The Madeira School in McLean, VA.

  

Thursday overnights are at Lake Fairfax Park (Reston, VA).

  

Transportation is provided from DC-metro area (space permitting).

  

Staff housing is not included or provided by TPE. 

TPE provides training in First Aid, CPR, low ropes safety, Leave No Trace practices and CDL. 

TPE can supervise your work for internship or college credit.
To apply: Please email cover letter/resume to Jeanne Harrison, Producing Artistic Director; jeharrison@travelingplayers.org.  Phone calls welcome: 703-987-1712.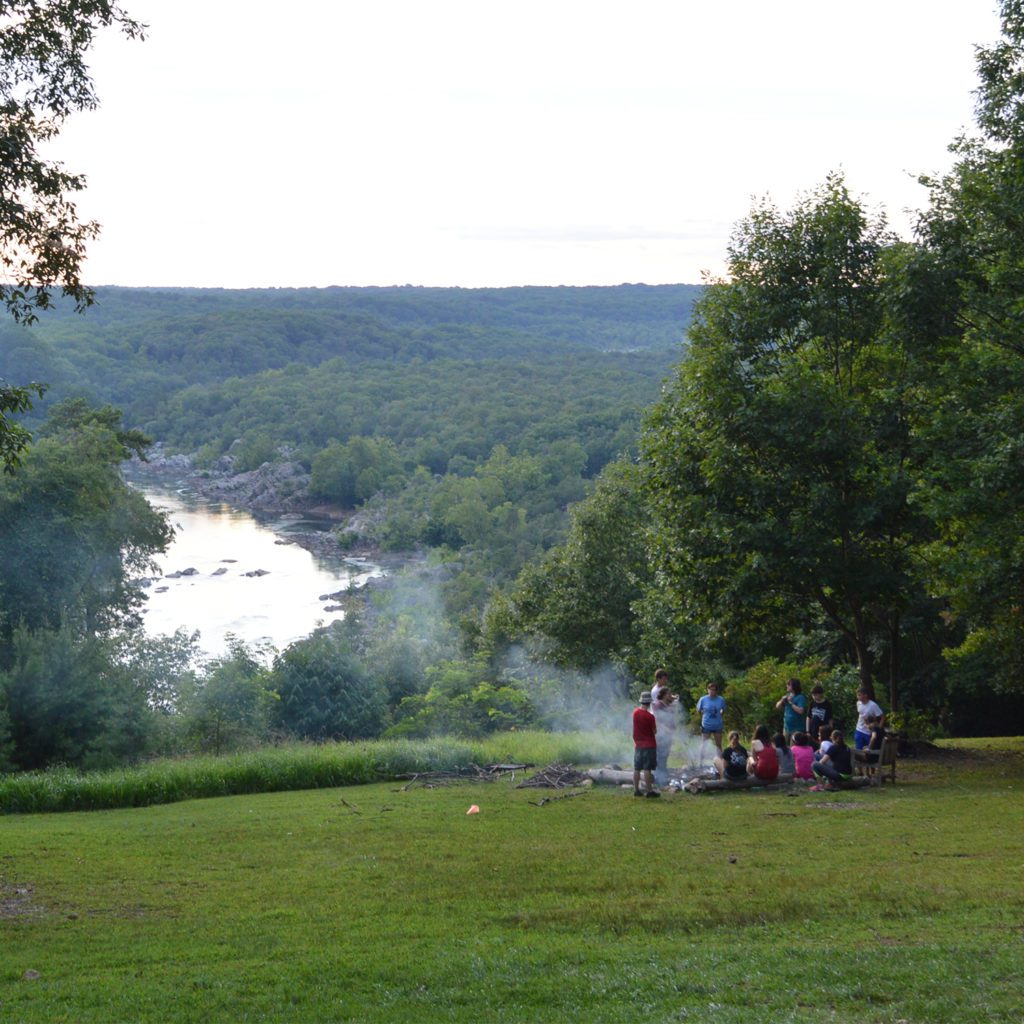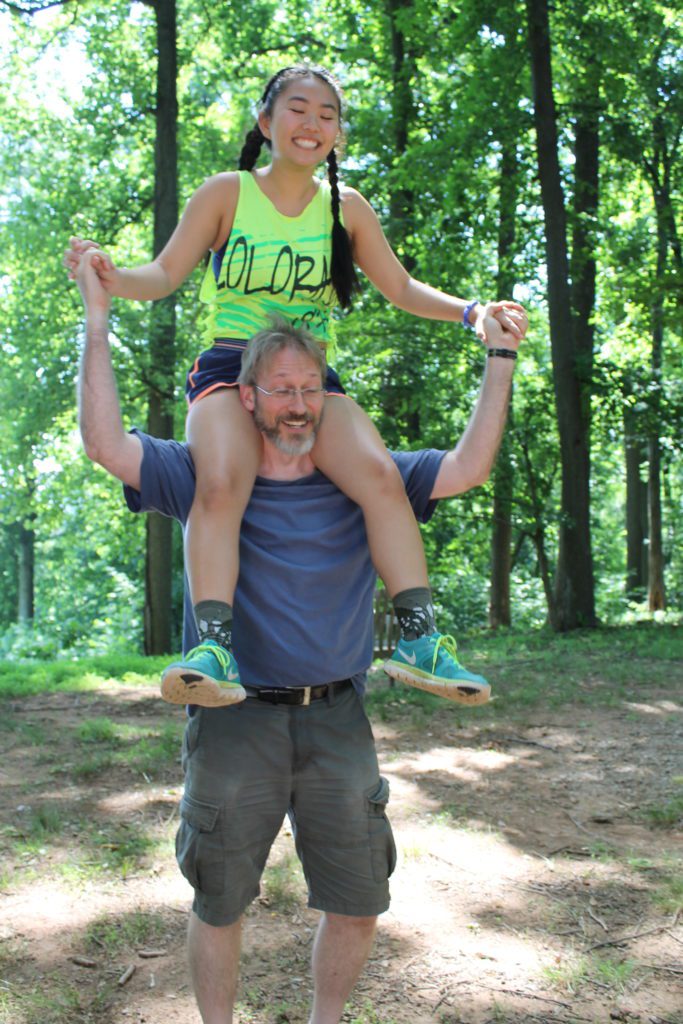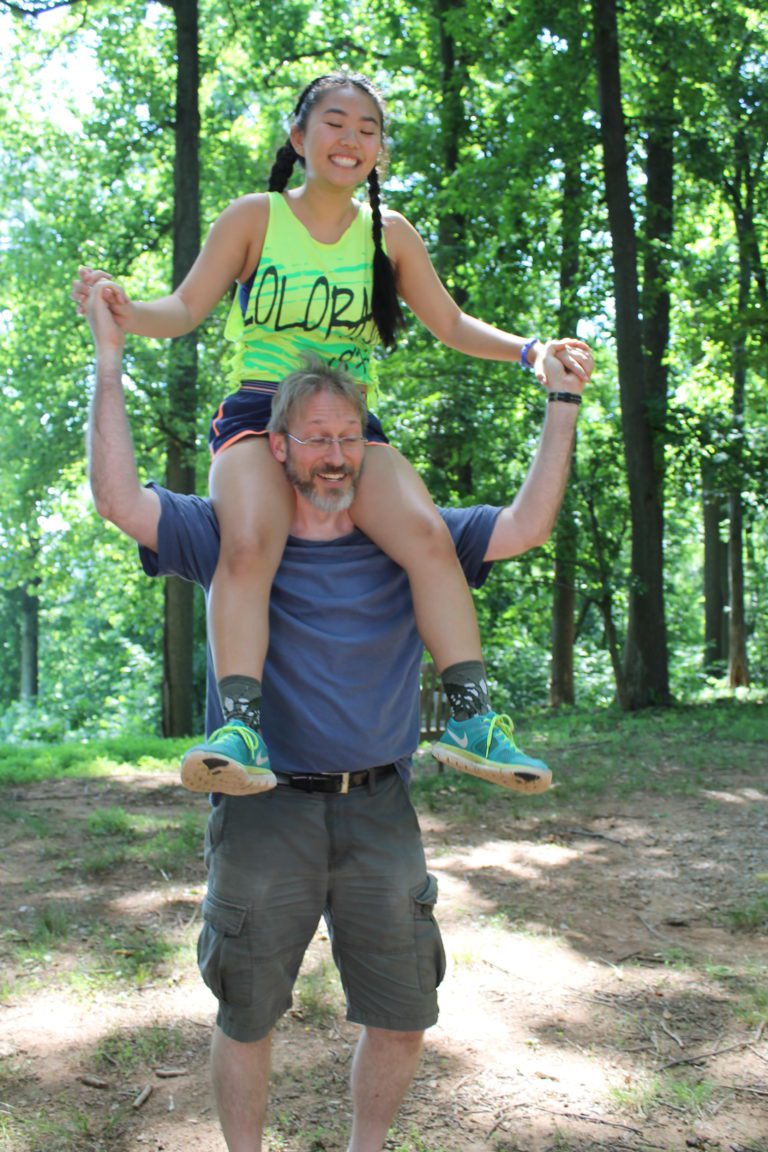 Marketing Intern: assists artistic directors in re-writing program descriptions, revising website, placing ads, writing press releases and reviewing marketing plan and presenting recommendations.
Program Manager Intern: assists managing director and artistic director by serving as registrar for arts education programs, human resources for summer personnel and assisting in marketing program through by responding to inquires and attending publicity events.
Finance Intern: assists managing director and artistic director by submitting payroll, bookkeeping in QuickBooks, managing accounts payable, re-organizing list of accounts in QuickBooks to more seamlessly transfer into documents needed for most grants applications, analyzing fiscal health of organization and presenting recommendations.
Commitment: 2-3 days/week (24 hours max/week); occasional evening or weekend hours.  Ideal candidate will be an arts management student; detail-oriented, highly organized, able to multi-task, initiate and collaborate; possess strong communication skills; have some experience in specific field and have a reliable vehicle (no public transportation available).
Compensation: Unpaid; however, TPE can supervise your work for internship or college credit.  TPE is a growing organization and internships can lead to future employment (we've hired interns before!)