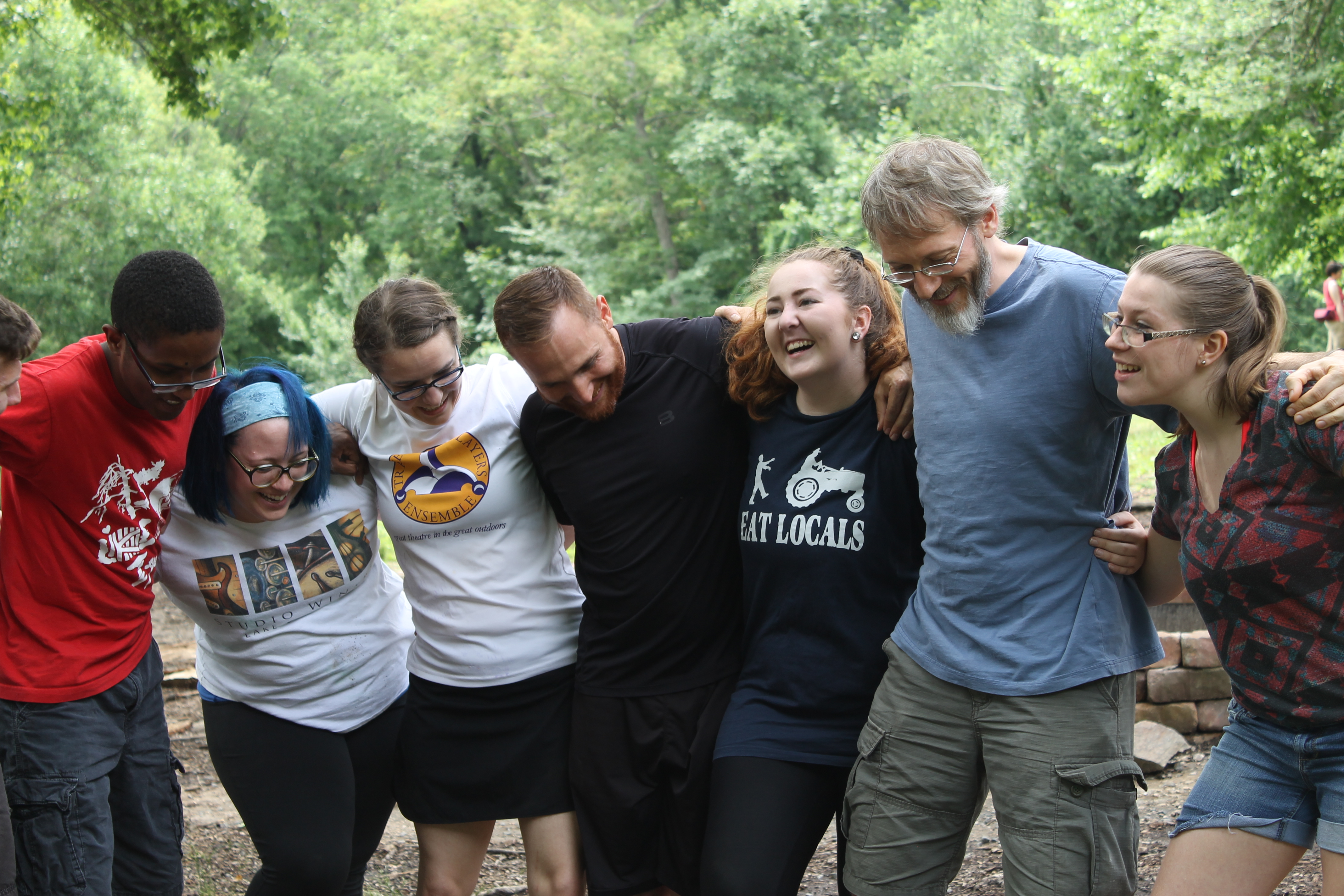 Traveling Players Ensemble offers robust summer programs for dedicated students (ages 10-18) to perform classical plays in outdoor amphitheaters.  Selected as a "Summer School in the Arts" by the NEA, Traveling Players' summer programs provide intensive theatre training to small troupes of actors.  In non-COVID summers, programs culminated in backpacking trips to perform their shows, giving teens and pre-teens the experience of wandering entertainers who carry dinner, tent and props all in their trusty pack.  Traveling Players has performed at The Kennedy Center's Millennium Stage, Wolf Trap's International Children's Festival and Colonial Williamsburg.
New for summer 2021 – our reaction to the global pandemic is to dig even deeper into our mission of bringing great theatre into the great outdoors by transitioning our day camp to a residential program (a.k.a. sleep away camp), thereby creating a tight bubble of safety.  We will live in cabins in the woods, eat together, make theatre, and create a joyful community for our students who have endured a year of screens and isolation. 
Dates: June 13 – August 9. We would consider a "late-start" contract for the right applicant.

Students are with us from June 27 – August 6 (6 weeks).
Staff orientation (June 13–26) and strike (August 7–9) are mandatory and paid.

Location: In residence at Camp Highroad, Middleburg, VA (new for summer 21)

Food and lodging is included in all contracts. Most staff will sleep in staff cabins, except for some Cabin Counselors.
For COVID safety reasons, our staff will live together in community for all 8 weeks. Days off can be spent off-campus.

Safety: You will be required to get the COVID-19 vaccine and a background check.

You will get a COVID test (PCR) before arriving for orientation.
Staff quarantines together for 2 weeks (orientation) before students arrive.
Between staff and students, we project 80-95% of our community will be vaccinated this summer, which would put us in the range of herd immunity.  Only 5% of our community is under age 12. 
We are following recommendations from the CDC, American Camp Association and Virginia Department of Heath to determine our safety practices for the summer. You can read more about our safety policies here.

Staff training: Community First Aid, Safe Boundaries for students and staff (taught by a LSW – including appropriate language and touch, comprehensive mandated reporter laws, risk management, and social media), Leave No Trace outdoor ethics, and teaching strategies. Plus we'll cover pitching tents, fire building, learning styles, low ropes and ensemble building/training.
Internships: Artistic Director Jeanne E. Harrison, MA, MFA, has worked at universities and can supervise or liaise with your university for college credit.
To apply for any position, please:
Email personalized cover letter for this position and resume to jeharrison@travelingplayers.org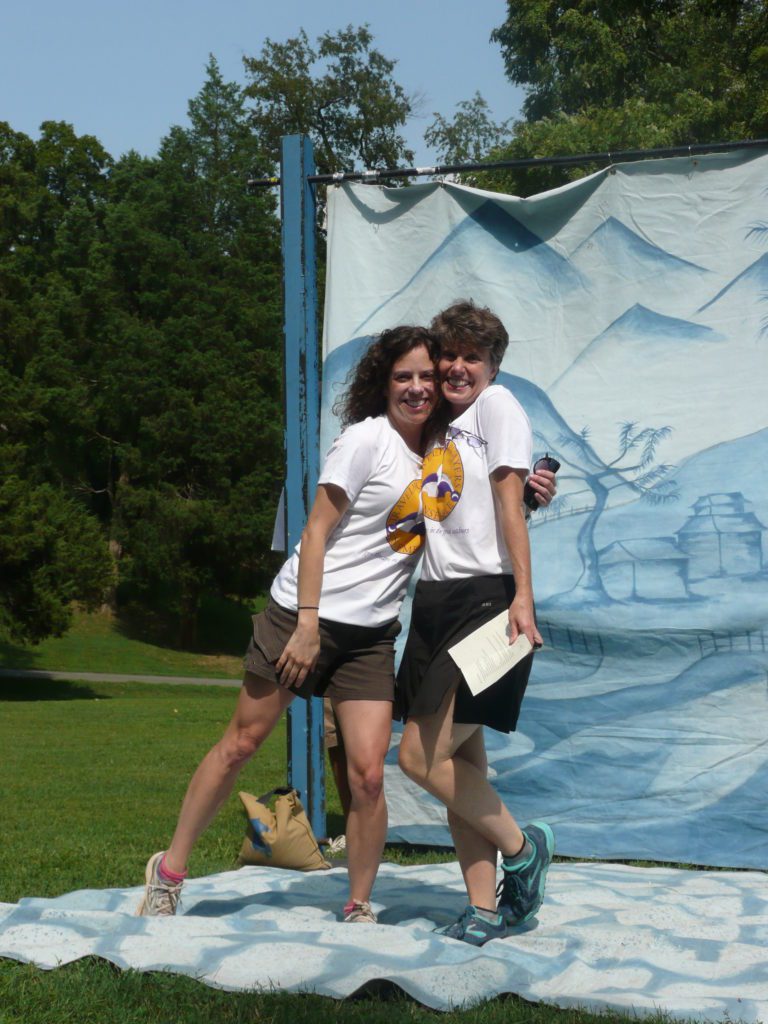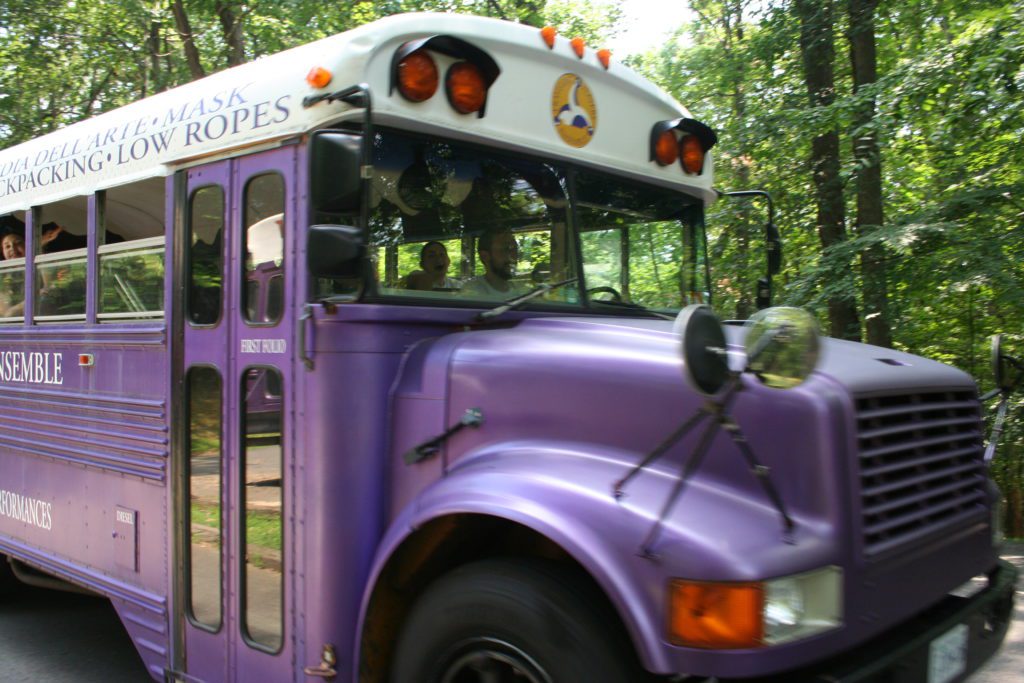 (COVID-19 update: not relevant)
Traveling Players provides daily transportation and performance tours, requiring some positions to acquire a commercial driver's license (CDL).  Training for CDL is provided for free; all DMV expenses are covered, too.  As we are a touring theatre company, our bus drivers are the heart of our company.  Preference is given to candidates who can safely drive our purple buses.
Compensation for CDL drivers will increase pay by $150-250/week.
All applicants are eligible (above the age of 21).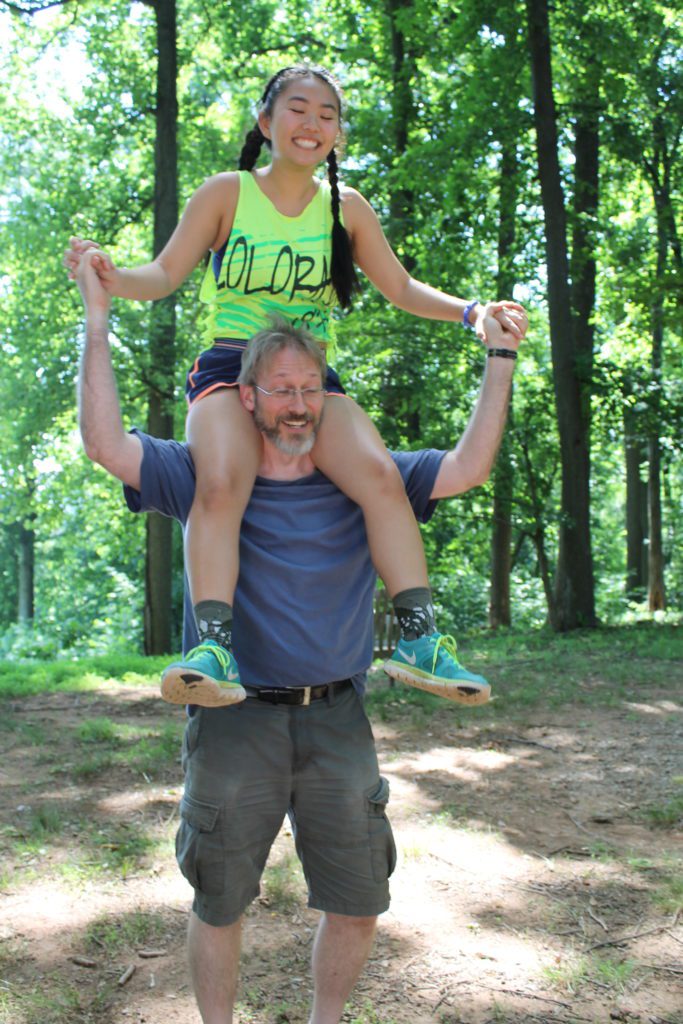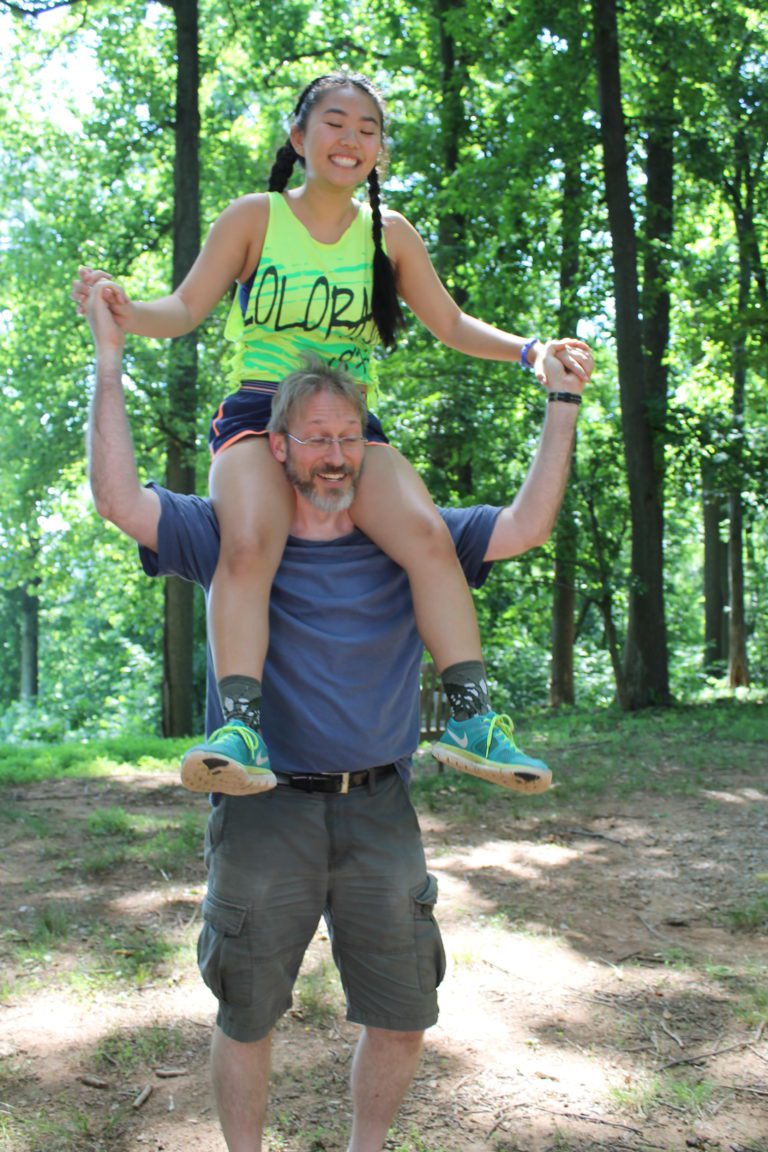 Marketing Intern: assists artistic director in re-writing program descriptions, revising website, placing ads, writing press releases and reviewing marketing plan and presenting recommendations.
Program Manager Intern: assists artistic director by serving as registrar for arts education programs, human resources for summer personnel and assisting in marketing programs by responding to inquires and attending publicity events.
Commitment: 2-3 days/week (24 hours max/week); occasional evening or weekend hours.  Ideal candidate will be an arts management student; detail-oriented, highly organized, able to multi-task, initiate and collaborate; possess strong communication skills; have some experience in specific field and have a reliable vehicle (no public transportation available).
Compensation: Unpaid; however, TPE can supervise your work for internship or college credit.  TPE is a growing organization and internships can lead to future employment (we've hired interns before!)