Traveling Players Ensemble has a student to staff ratio of 4:1, with each ensemble directed by a theatre professional with an advanced degree, aided by two assistant directors who have or are pursuing undergraduate degrees. Meet our faculty & staff
(President)
Deborah Stein-Lubrano 
Parent of two TPE alums, Deborah is Network Director for the Partnership for America's Children.
(Treasurer)
James Gould, CPA
James is a Vice President at KPMG, LLP and a Partner in KPMG's Federal Audit practice in Washington, DC.
(Secretary)
Kelly Sprissler
Parent of a current TPE ensemble member, Kelly is a criminal defense attorney and partner at Hamilton, Petrocelli, Sprissler & Sands, LLP. 
Virginia Barry
Virginia is the mother of three, two of whom are Traveling Players campers.  She volunteers actively in the community, with an expertise in fundraising and marketing. 
(Ex Officio)
Jeanne E. Harrison
Jeanne serves in the capacity of Executive Director.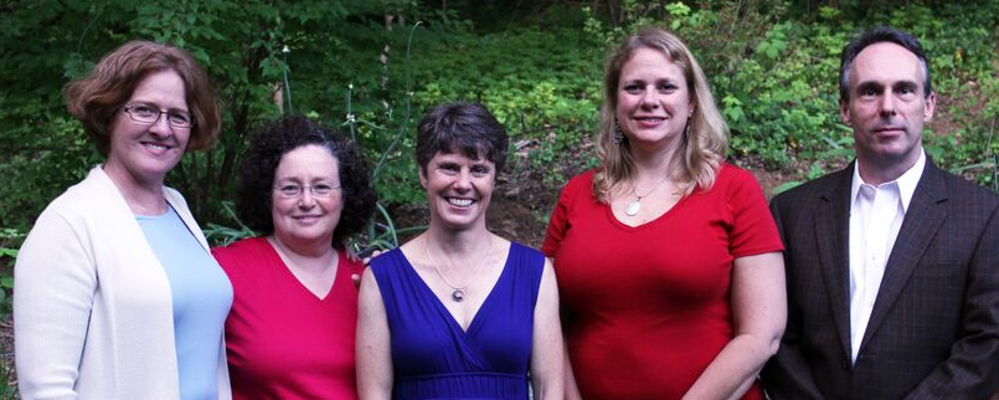 "One of the best parts of being a Board member is meeting first time families at festival performances.  So many families are looking for a supportive kind community and when they find our ensemble theater, they know they have found something special.  Seeing people realize what a gift TPE is for their family and for their community never gets old." 
 — Board Member