Our Alumni
Traveling Players Ensemble alumni are an accomplished bunch!

Where are they now? How has Traveling Players impacted them and their work?
Featured Alumni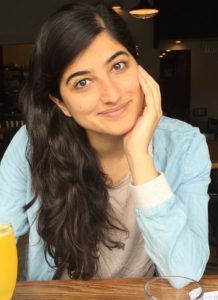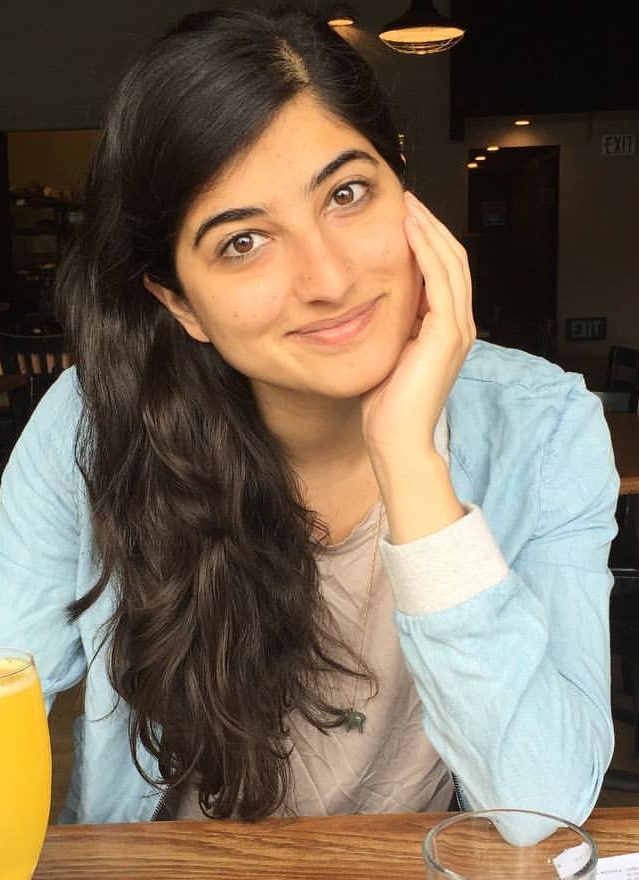 Ankita Raturi
After graduation with a BFA in Drama from Tisch, Ankita has been working as professional playwright and teaching artist in New York City. Her recent work was featured in the New York Shakespeare Exchange diversity cohort.
"TPE was the first time Shakespeare looked even remotely fun to me."
Kai Tshikosi
Kai is a professional actor, touring with Shakespeare & Company. He returned to the DC-area to play Othello (his departing role at TPE in 2011) as well as Oberon in A Midsummer Night's Dream.
Kai was a camper at TPE from 2006 to 2011, playing roles like Macbeth, Leontes (Winter's Tale), and Berowne (Love's Labor's Lost). He graduated from Emerson College, and has been acting and choreographing fights in the Boston area.
"Now, I'm living the TPE dream, I'm on tour all the time."
Where are they now?
Not all our alumni go into the arts!
Testimonials
"The thing I miss most about TPE is the community of people I worked with. The individuals I met and the interactions I had with them helped me come out of my shell. Before TPE, I was very shy and quiet around strangers, but TPE helped me realize it is okay to be a little dramatic. After a few years in TPE, I was given my favorite role, Cacassena in No Room at the Inn. This role allowed me to exercise my freedom to improvise and play off my fellow troupe members."